Podcast: Play in new window | Download | Embed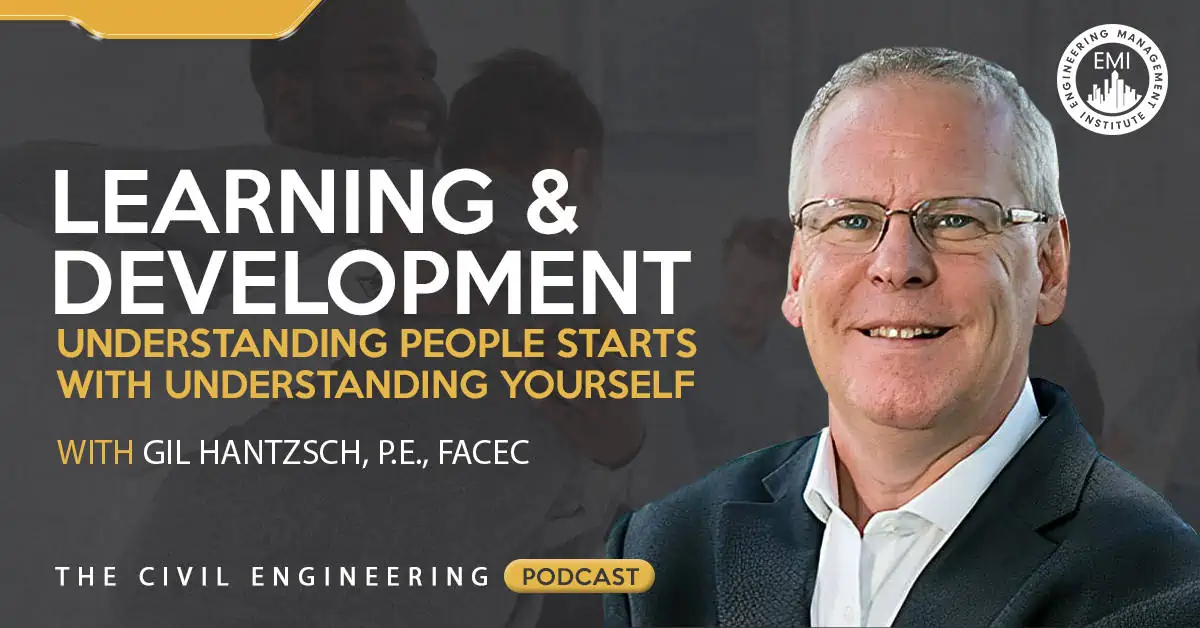 In this episode, I talk to Gil Hantzsch, P.E., FACEC, the CEO at MSA Professional Services, Inc., about his career journey of becoming a CEO. He provides some great learning and development advice throughout the episode, which makes it one of my favorites.
Engineering Quotes:


Here Are Some of the Questions I Ask Gil:
How big is your firm and what markets do you serve?
What advice can you give engineers who want to be in a leadership role but are struggling to work with people?
How do you see the civil engineering industry going for the next three to five years and beyond?
With all that has happened with the pandemic, does this change the way you think about the future for the company?
You are a big proponent of learning and development. Why is it important to you?
Here Are Some Key Points Discussed in This Episode:
MSA consists of 17 offices and approximately 380 employees. It is a full-service, multidisciplinary firm, and its corporate purpose is to positively impact the lives of others.
Engineers who want to work in a leadership role need to know that project management and people leadership are two different skill sets. You first need to get project management training and have project management as one of your basic skills. Only then should you look at people leadership and decide if it is something that you want to do. People leadership is all about people, and you need to understand yourself before you can understand other people. You need to understand that nobody is perfect and everyone, including yourself, has things that they are working on to better themselves.
Management and leadership are two different things. Management is looking at the numbers and treating the system and the people like parts of a machine. Leadership is trying to figure out how to motivate people to do the right thing.
Civil engineering is in the infrastructure business, and the infrastructure business is always needing to be repaired, changed, or upgraded. This means that civil engineering will be a great place to spend your career in the future, as there will be a lot of work for you to do.
The biggest business trend for the future is uncertainty. Risk mitigation is always there, but now we need to apply it to a new set of unknowns and risks. Area planning is a good exercise and allows you to explore several different futures. Focus on what you think is going to happen, as well as what you think is not going to happen. This will allow you to have a better outlook on the possibilities and actions that may need to be taken.
 The goal of learning and development is to align employee goals and performance with that of the organization's. Without learning and development, we remain static. What got you here is not going to get you there. If you do not grow yourself, you should not expect to move on to new or more responsibility. Learning and development
To advance your career, think about what you are going to build in terms of new skills that you can offer your employer. This will then demonstrate that you are ready for something new.
More Details in This Episode…
About Gil Hantzsch, P.E., FACEC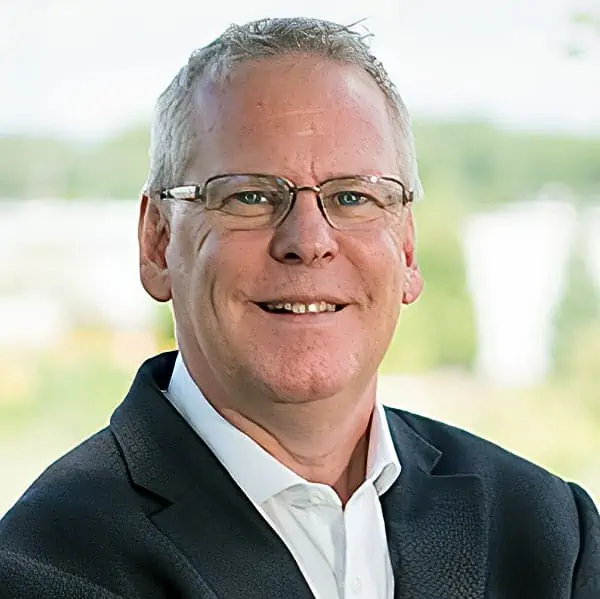 Gil currently serves as MSA's CEO and sits on its board of directors. Since becoming CEO in 2013, he has focused on raising the bar for himself and everyone else at MSA. In that time, the company has undertaken many major improvement efforts that include the creation of 14 Communities of Practice, the incorporation of a client service initiative centered on obtaining feedback from clients, annually increasing the commitment to training and development, and the implementation of a Strategic Plan that has launched new service lines and geographic expansions. Gil led the effort that allowed MSA to become 100% employee-owned through the company's ESOP in 2017, after which MSA was recognized as the Wisconsin ESOP Firm of the Year in 2018.
"The ultimate goal of the educational system is to shift to the individual the burden of pursuing their own education." ~ John Gardner
Sources/References:
MSA Website
Connect with Gil Hantzsch, P.E., FACEC on LinkedIn
TCEP 139: What Goes Into Developing the ASCE Report Card for America's Infrastructure?
The Civil Engineering Collective
Books Mentioned in This Episode:
Self-Renewal – The Individual and the Innovative Society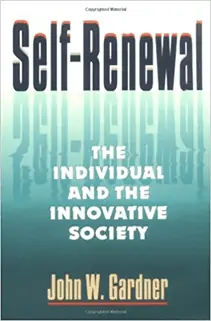 The Advantage: Why Organizational Health Trumps Everything Else in Business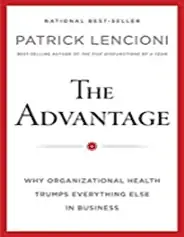 This Episode Is Brought to You by the Following Sponsors:
American Concrete Institute

American Concrete Institute. Are you a member of The American Concrete Institute (ACI)? ACI is a worldwide community of 30,000 professionals, educators, and students in more than 100 countries, and is the premier global community dedicated to the best use of concrete. ACI members push the concrete industry further, adapting to new technology, investing in their careers, and dedicated to improving concrete design, materials, and construction. You don't have to be an ACI member to work in the concrete industry, but if you want to exceed expectations in it, there's no better place to be. Whether you're a student just starting or have years under your belt, ACI membership ensures that no matter what changes the world brings, you will be prepared to thrive, and your life's work will last for generations. Right now, ACI is offering a $30 discount on new Individual and Young Professional Memberships — and by the way, student memberships are free! Join ACI today at concrete.org/PODCAST30.
Aero Aggregates of North America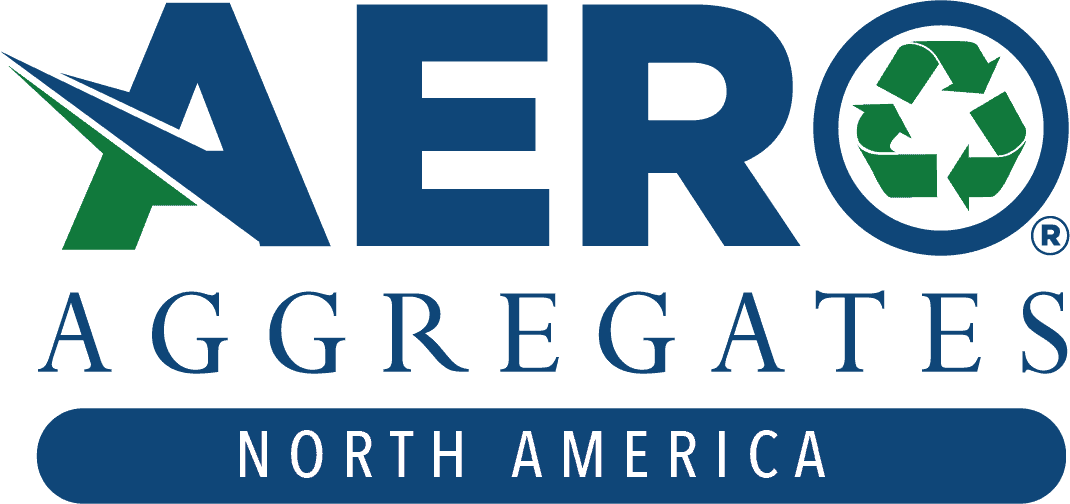 Aero Aggregates is the first vertically integrated manufacturer of ultra-lightweight foamed glass aggregate in North America. This sustainable aggregate has bulk densities that are 80% to 90% lower than traditional fill, is free-draining and non-reactive, can be used to reduce lateral loads on walls or weight on roof structures, and can also be used around building envelopes as an insulation material. Foamed glass aggregate can often accelerate construction, reduce project costs, and offer green credits for LEED and ENVISION programs. Visit www.AeroAggregates.com to learn about this unique construction material.
Please leave your comments or questions in the section below about how learning and development has helped you grow in your civil engineering career.
To your success,
Anthony Fasano, P.E., LEED AP
Engineering Management Institute
Author of Engineer Your Own Success