Podcast: Play in new window | Download | Embed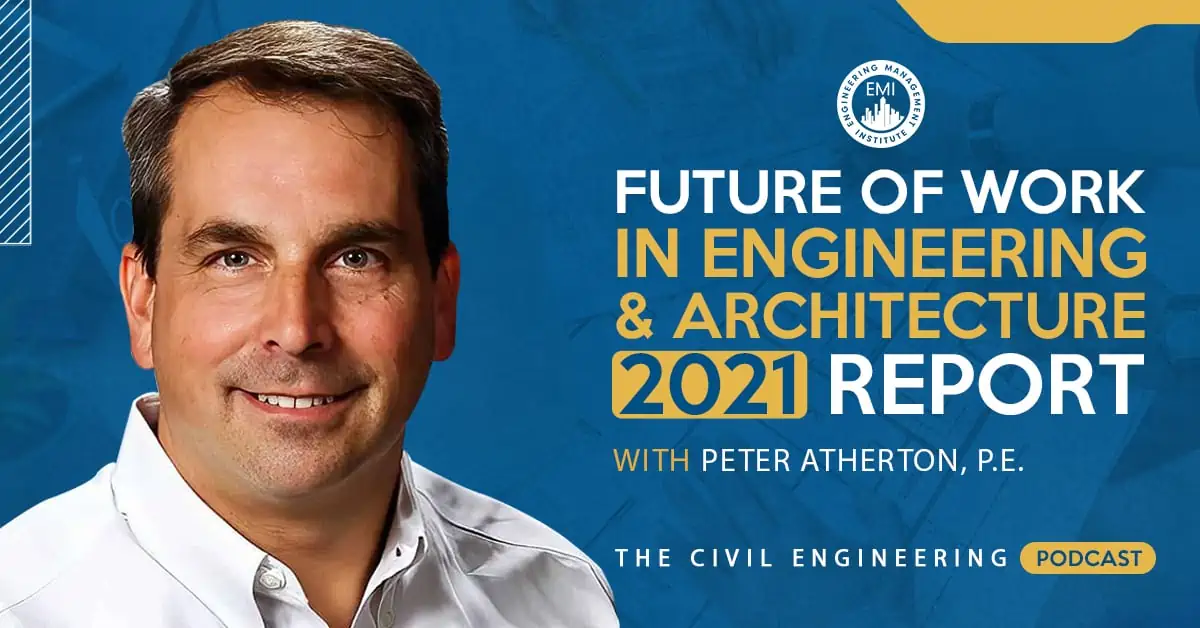 In the episode that is part of our Civil Engineering Entrepreneurs series, I talk to Peter Atherton, P.E., President and Founder of ActionsProve, LLC, and author of Reversing Burnout, about the recently released Future of Work in Engineering & Architecture 2021 Report.
The 2021 report was conducted by Actions Prove, in partnership with the Engineering Management Institute, and created based on a survey with 587 engineers and architects in the U.S. The goal was to examine whether individuals and AEC companies see a viable career path in "mixed hybrid" work — which includes both flexible formats for traditional jobs and independent careers — for engineers and architects. The study also examines whether employers are prepared to engage independent professionals under these new conditions.
There are four different frameworks throughout the Future of Work in Engineering & Architecture 2021 report, and in this episode, we talk about one of them that highlights the key considerations for transitioning to a hybrid workforce model.
Engineering Quotes:
4 Key Considerations Related to Remote Work that AEC Employers Should Be Aware of:
1. Ensure That Your Employer Culture Is Open To Change
With the forced changes that the pandemic brought about, companies now need to decide if they are reverting to the norm, as they once were, or continuing to evolve. It is not likely to have a company culture poised for success if they are not open to change. It is important to focus on a company's talent attraction and retention.
Approximately a third of the firms are currently using independent professional freelancers. Some firms were successfully and profitably using independent professional freelancers before the pandemic. It is not something new, but it is moving to the forefront at an accelerated pace. There is a growing talent pool that wants to be independent professional freelancers.
The barriers that some firms have against the hiring of these freelancers are based on their mindset and could be changed quite easily. If firms can get their cultural model right to include freelance and remote workers, they will be more adaptable than other AEC firms.
2. Examine What Processes and Technologies Will Need To Change or Adapt To Meet the Future of Talent Sourcing
People have done a lot of work ensuring that their company infrastructure could cope with 100% of their company working remotely.  It put many firms already ahead of the curve on this. There are many platforms to assist companies with remote working, and they are growing every day. 90% of talent leaders surveyed by the Harvard Business Review say that these platforms will be core to their ability to compete in the future.
3. Expand Training and Development to Accommodate and Empower These Mixed Hybrid Teams
How you succeeded with teams pre-COVID is vastly different from how you succeed with teams during and post-COVID. The traditional on-site located team is not going to be commonplace from now on.
The technology, training and development, processes and systems, and the mindset, that is effective with traditional employees, are the same that will make us successful when using independent professional freelancers. It opens the opportunity to not only have a blended traditional workforce but to now have a hybrid workforce. It is a win, win from a strategy perspective.
Remote training is just as effective as in-person training. Because you do not need to send people to places and it will save you money. You can build training solutions that can include independent freelancers, remote workers, and people in the office. You need solutions like this to build healthy talent ecosystems in your company. Not only will it give your staff the skills, but it will also make you more profitable on your projects, and it will draw the talent pool to you. There are not many companies using this kind of training and people will be less likely to leave your company because you are helping them develop their skills.
4. Consider Employee Wellbeing as Part of Your Long-Term Talent Strategy
Employee wellbeing is a key factor in determining an organization's long-term effectiveness. Many studies including our Future of Work in Engineering & Architecture 2021 report show a direct link between productivity levels and the general health and wellbeing of their workforce.
Our survey, which 2021 report is base on, shows that work stress is a significant issue for engineers and architects. 43% of men said that work stress affects their physical or mental health, and 54% of women said the same. While mental health is a personal issue, it is a business risk for employers and very troubling for employers who want to employ women in STEM roles.
Using independent professional freelancers can potentially take the burden off current employees and help to limit burnout and overworking. Senior leaders and principals in the industry are tired. The war to find talent has been going on for many years because of recessions and now the pandemic.
Burnout is a business risk because the people that are most inclined to burn out are the highest achieving, most dedicated employees. Using independent professional freelancers would take the burden off of existing employees and provide more control in an agency.
The well-being of your employees is related to the culture that you have built for your company. It is the company's responsibility to create a culture that avoids the burnout of employees. It is something that every company needs to focus on for them to continue to be successful.
More Details in This Episode…
About Peter Atherton, P.E.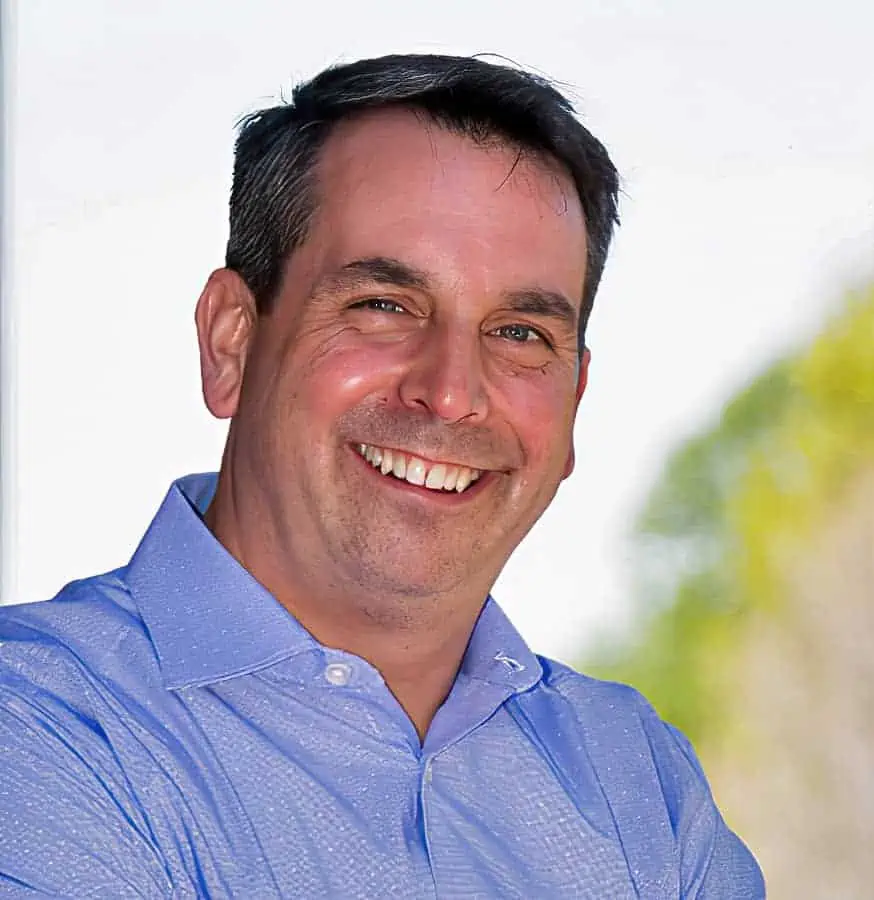 Peter Atherton, P.E. is an industry insider having spent more than 20 years as a successful professional, principal, major owner, and member of the board of directors for a high-achieving A/E firm. Pete is now the President and Founder of ActionsProve, LLC, author of "Reversing Burnout. How to Immediately Engage Top Talent and Grow! A Blueprint for Professionals and Business Owners", and the creator of the I.M.P.A.C.T. process. Pete works with A/E firms to grow and advance their success through strategic planning, executive coaching, employee engagement, and corporate impact design. Connect with him at [email protected].
Books Mentioned in This Episode:
Reversing Burnout. How to Immediately Engage Top Talent and Grow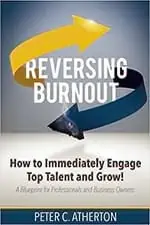 A World Without Email: Reimagining Work in an Age of Communication Overload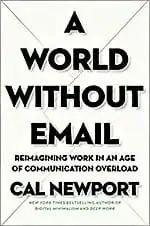 Sources/References:
Future of Work in AEC
ActionsProve, LLC
Future of Work in Engineering & Architecture 2021 Report
This Episode is Brought to You by BigTime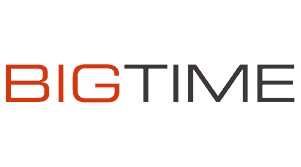 BigTime is the industry-leading PSA software providing time-tracking, billing, and project management for engineering firms, to get your business back to business.  You can learn more about BigTime's PSA solution at bigtime.net  BigTime would also like to provide this tip to listeners about a client resource:
Preventing client churn starts internally. If you invest in your employees, listen, and provide the resources to be successful, you will be more likely to keep them and see it pay off with your clients. Consistency is key to building trusting relationships.
Please leave your comments or questions in the section below on the Future of Work in Engineering & Architecture 2021 Report.
To your success,
Anthony Fasano, PE, LEED AP
Engineering Management Institute
Author of Engineer Your Own Success