Podcast: Play in new window | Download | Embed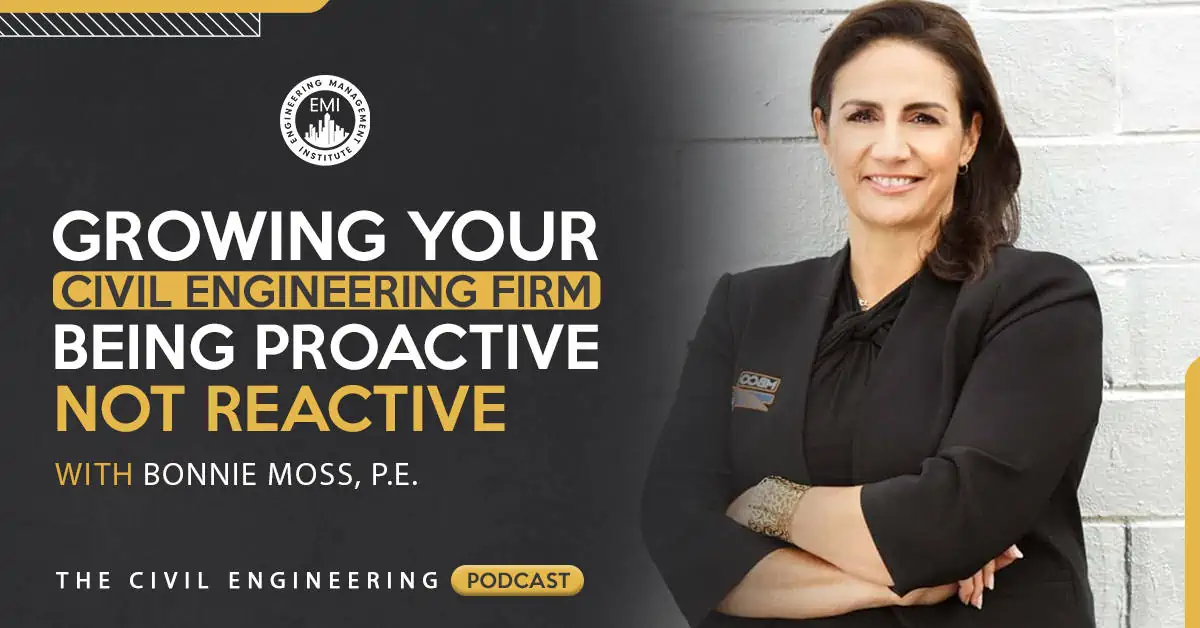 In this episode, the seventh in our Civil Engineering Entrepreneurs (CEE) series, I talk to Bonnie Moss, P.E., President at MBCO Engineering, LLC, as part of our Civil Engineering Entrepreneurs series about growing your civil engineering firm and why being proactive offers a business a lot of advantages.
Engineering Quotes:
Here Are Some of the Questions I Ask Bonnie Moss, P.E.:
How has the experience of working for a public agency helped you in growing your (private consulting) company?
Do you have a process for identifying who needs training or development to ensure you are consistently developing your people?
Do you have specific metrics, measurables, or numbers that you are looking at regularly to monitor the health of your company?
Trickling down to the people who work in the company, are they held accountable through key performance indicators?
Does your company emphasize capturing core processes that can be practiced consistently throughout the company?
How often do you have meetings in your company, and what do those meetings look like?
Here Are Some Key Points Discussed in This Episode About Growing Your Civil Engineering Firm: 
The experience of working for a public agency teaches you to know how to approach public agencies on projects and a consulting engineer. You know how to set up a proposal or write a report that is in line with what the audience is looking for. You know when they will be coming out with their yearly forecast and how they budget.
As your civil engineering company grows, the training or development processes need to change accordingly. You need to be proactive in the things that you do to ensure your people stay with your company. Consider making someone in charge of the culture and people in your company. Take notes of new employees' goals and expectations that they want for themselves. Follow up with them every quarter, talk about their progress, and what you, as the company, can help them with, and be sure that you are meeting with every person working for your civil engineering firm.
Proactive planning can be done by keeping a close eye on specific metrics, measurables, and the numbers in your firm. The measurables should include the gross profit, net revenue, net income, overhead costs, and direct labor.
You must put many processes in place and have certain team members assigned to keeping the processes tracked, documented, and running fluently. As your civil engineering firm grows, you will need to update and change the processes to suit the current situation.
Quarterly meetings are a great way to discuss things like business development, marketing, company financials, and workload so that everyone in the company knows what is going on. It is a concise and effective way to talk about everything in the management group within 90 minutes. Have five-minute get-togethers with your staff every morning to discuss daily plans and solving problems that arise.
More Details in This Episode…
About Bonnie Moss, P.E.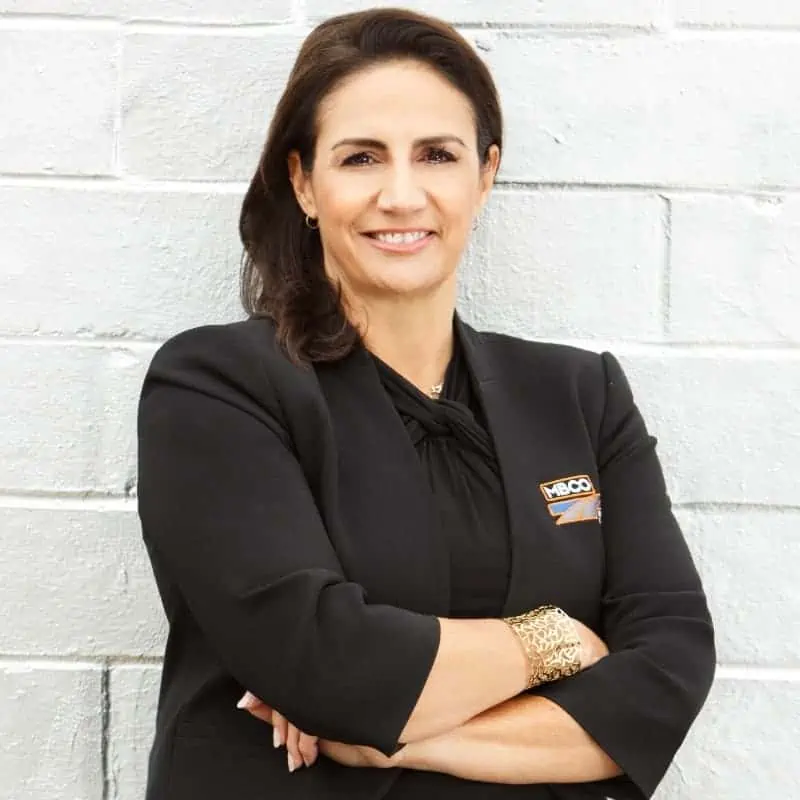 Bonnie has over 20 years of experience in the design of transportation and traffic engineering, including project management and preparation of plans, specifications, and estimates for large-scale traffic signal systems, roadway and drainage design projects, and traffic management systems.
She is a licensed professional engineer in the State of Texas with previous project experience working with TxDOT, Harris County Public Infrastructure Dept., Cities of League City, Sugar Land, and Missouri City, and Fort Bend County as well as several years in the consulting engineering field. Bonnie is a member of the American Society for Civil Engineers, and for fun, she competes in local triathlons, including the 2012 Texas Ironman.
MBCO Engineering is a woman-owned firm that operates under the foundation that infrastructure systems should be designed and operated with a single purpose: to serve the people who use them. "We are passionate about creating great design that makes the day-to-day a little bit easier to navigate, and we are committed to solving problems for people, not just systems.
Books Mentioned in This Episode:
Sources/References:
MBCO Engineering
The EOS System
Connect with Bonnie Moss, P.E., on LinkedIn
Civil Engineering Collective
This Episode Is Brought to You by BigTime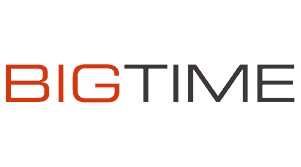 BigTime is the industry-leading PSA software providing time-tracking, billing, and project management for engineering firms to get your business back to business. You can learn more about BigTime's PSA solution at bigtime.net. BigTime would also like to provide this tip to listeners about a company's vision and mission statement:
Core processes are essential to keeping your business moving. Steady cash flow starts with having a set review and approval process for timesheets and invoices. Make this process standardized using PSA software, which allows you to select the appropriate person to review and make revisions in one place.
We would love to hear any questions you might have or stories you can share on growing your civil engineering firm.
Please leave your comments, feedback, or questions in the section below.
To your success,
Anthony Fasano, P.E., LEED AP
Engineering Management Institute
Author of Engineer Your Own Success