Podcast: Play in new window | Download | Embed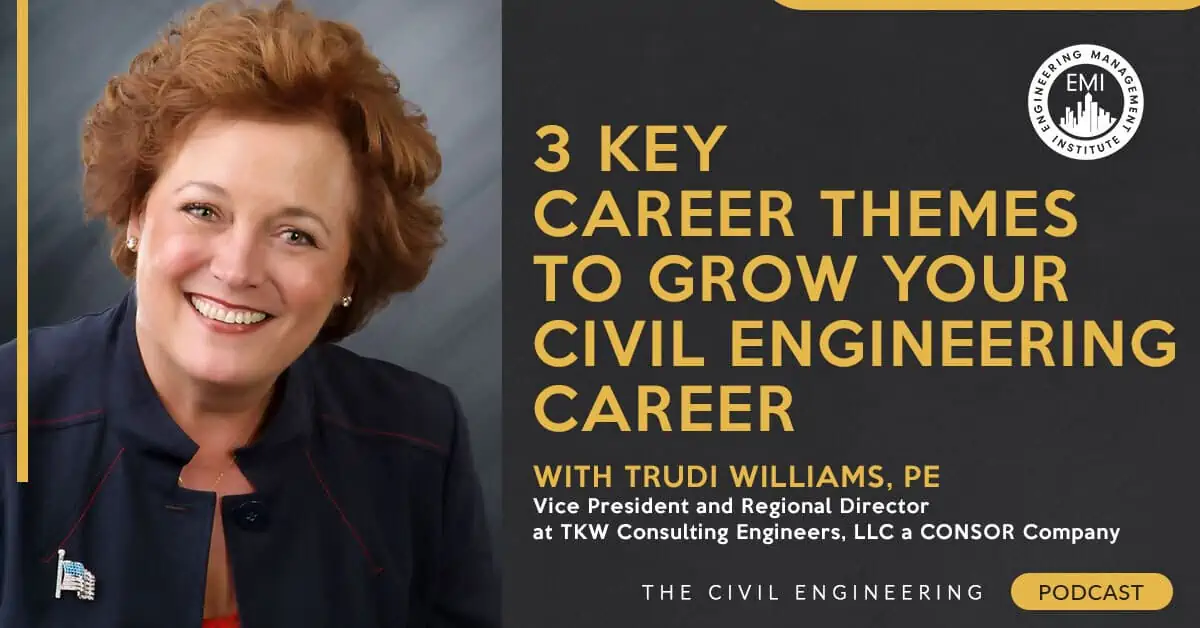 In this episode, I talk to Trudi Williams, PE, Vice President, and Regional Director of one of the premier civil, structural, and environmental engineering firms in Southwest Florida, CONSOR Engineers, about three key career themes that you can use to grow your civil engineering career or firm.
Here Are Some of the Questions I Ask Trudi:
What made you start your own business?
How did you develop your leadership skills once you started your business?
How did you immerse yourself in the organizations?
Why did you want to be like a sponge in your career?
How does one maintain the desire to run a company for many years?
How do you know where to place your team members to ensure they are happy and producing their best work?
Here Are Some Key Points Discussed in This Episode:
To learn and develop your leadership skills, you must get plugged into the community because you must know the people to get more projects. Placing yourself where the other engineers are will help you to grow your network. Volunteering for organizations will also help to grow your network in many ways. Staying plugged into the community is the best way to get referrals.
When you start a business, you are not busy all the time because you do not have a client base yet. Use this free time to immerse yourself in networking and organizations to build your client base.
Immerse yourself in organizations by being active in them. Getting involved in the extra activities will increase your circle of influence.
Listen intently to people who are more intelligent than you, no matter what department they are in. Make like a sponge and learn as much as you can in as short a period as possible. Talk to the people in the field because they are the people with the knowledge.
Love what you do and the people you work with. The more your company grows, the less engineering you will do, and the more marketing and building people relationships will be done.
Get to know the people in your team and ensure that they are in a place where they are doing the things that are right for them. Look at their weak and strong points and plan your team accordingly.
More Details in This Episode…

About Trudi Williams, PE
Trudi Williams began her career in 1981 with a degree in civil/environmental engineering. In 1989, she started TKW Consulting Engineers as a one-person operation, and she is now Vice President, and Regional Director of one of the premier civil, structural, and environmental engineering firms in Southwest Florida, with a headquarters in Fort Myers and branch offices in Orlando and Tallahassee.
Her involvement in public office and leadership began in the 1990s, and she has served on numerous boards and advisory committees. In 2004, she was elected to the Florida House of Representatives for District 75, and she won a second term in 2006. After running unopposed in 2008, she won a third term, and then her fourth and final term in 2010. Her legislative accomplishments include the introduction of several bills that have been signed into law, including the preservation of 74,000 acres of pristine land on the Babcock Ranch; legislation concerning the permitting of wetlands; and the continuation of a sales tax exemption on solar energy products. She currently serves on the following House committees:
Chair, Committee on Environmental Protection
Environment & Natural Resources Council
Committee on Ethics & Elections
Committee on Healthy Seniors
For five years before her election, she served on the South Florida Water Management District Governing Board, a gubernatorial appointment, and two of those years she spent as Chair. Her numerous other appointments include the Federal Reserve Bank of Atlanta's Small Business, Agriculture, and Labor Advisory Council, and the Board of the American Red Cross.
Books Mentioned in This Episode:
Good to Great: Why Some Companies Make the Leap and Others Don't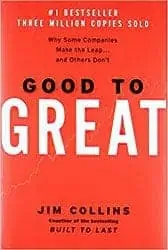 Sources/References:
TKW Consulting Engineers
Hope Hospice
Leadership Lee County
Connect with Trudi Williams on LinkedIn
This Episode Is Brought to You By:

PPI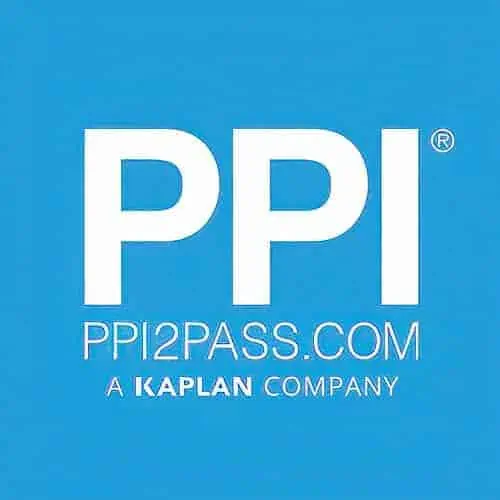 PPI has helped engineers achieve their licensing goals since 1975. Passing the FE and PE exams can open doors to career advancement and new opportunities. Check out PPI's wide range of prep options, including Live Online courses, OnDemand courses, and digital study tools, to help prepare you to pass your licensing exam. Check out PPI today at ppi2pass.com to see all the options available for FE and PE exam prep.
Menard USA

Menard USA is a specialty ground improvement contractor that works nationally providing design-build ground improvement solutions at sites with problematic soils. Menard works closely with civil, structural, and geotechnical engineers to minimize foundation costs for a wide range of soil conditions, structure types, and loading conditions. To learn more about Menard USA, or for help on your next project, please visit www.menardusa.com.
We would love to hear any questions you might have or stories you can share on the 3 key career themes to grow your civil engineering career.
Please leave your comments, feedback, or questions in the section below.
To your success,
Anthony Fasano, P.E., LEED AP
Engineering Management Institute
Author of Engineer Your Own Success