Podcast: Play in new window | Download | Embed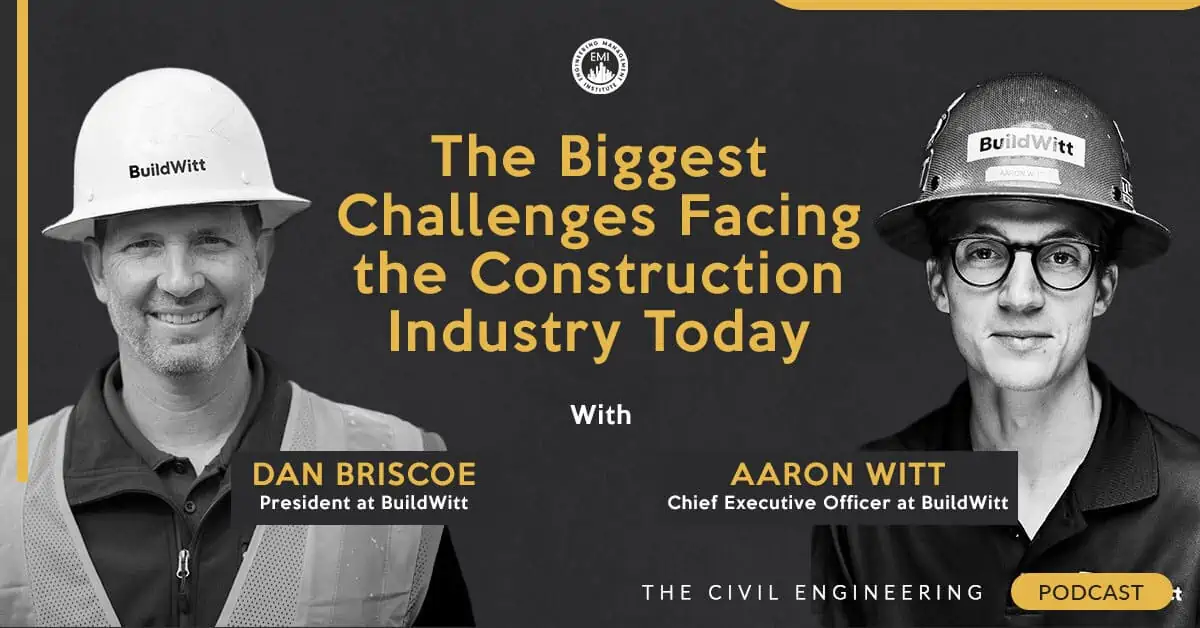 In this episode, I talk with Aaron Witt and Dan Briscoe about some of the biggest challenges and mistakes construction business owners make and how you can avoid making those same mistakes.
Engineering Quotes:



Here Are Some of the Questions I Ask Aaron and Dan:
Why the mission "Make the Dirt World a Better Place"? How does having a mission help your business?
How do you work together to lead the company? What about the board and the leadership team?
What are some of the biggest challenges you have experienced in the construction industry and what would you say are the biggest challenges facing the construction industry today?
What's the biggest mistake you see small and large construction business owners making, and do you have any tips you can give the listeners for avoiding these mistakes?
What are some of the biggest mistakes you've made and lessons learned in the past four years as a startup?
Here Are Some Key Points Discussed in This Episode About the Biggest Challenges Facing the Construction Industry Today:
It is important to build your business upon a mission statement because all your staff will know what is expected from them. Everything in the built world relies on infrastructure. Companies are not equipped for the future from a human being standpoint. From a digital standpoint, no one is focused on how to grow and inspire people in the dirt world. BuildWitt is focusing on how to solve the industry's current workforce problem. Solving this problem will ensure the infrastructure will serve many generations to come.
When working together with someone to lead a company, you must work with people you can trust to run the company properly in your absence. One of the values of your company should be to make decisions based on the information that is supplied to them.
Having a strong and trustworthy leadership team is vital to a successful company. Ensure that they have their structure in place so that they can do their tasks efficiently.
The biggest pitfall in civil engineering is continuing to do what you are doing. Many construction companies are too comfortable in their current position, but things must start to be done differently. The next generation will not be knocking on the door looking for jobs because they do not understand that construction exists. Start spreading the awareness of construction on social media because that is where you will reach most of the next generation. Look at how you can better invest in your people, recruit differently, tell your story, and make construction more sustainable. Once these problems are addressed, the problem will start to solve itself.
If you want to start your own company, you must be willing to try new things. If you fail at something, take ownership of it, fix it, and continue progressing forward. Showing up and doing your best every day will start to create something substantial that did not exist when you started. Dream big but have a laser-like focus on what is happening around you. Stay humble and always try to do the right thing.
More Details in This Episode…
About Aaron Witt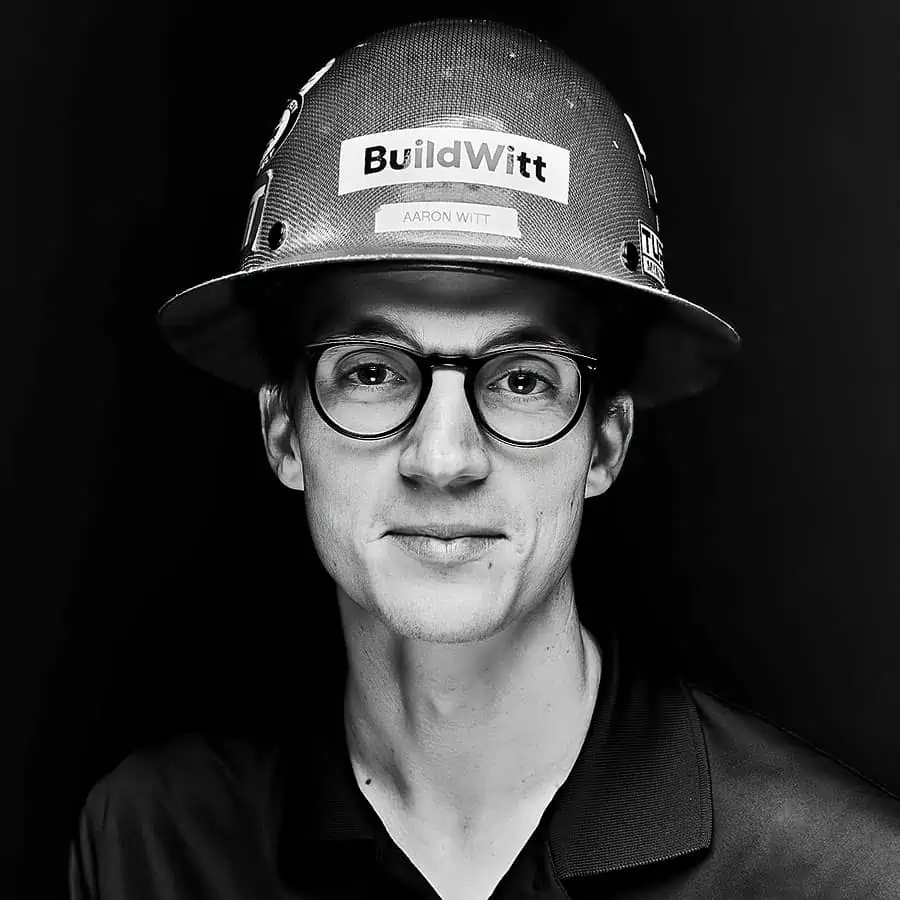 Aaron Witt is the self-proclaimed "Chief Dirt Nerd" and CEO of BuildWitt, a services, media, and software business focused on the infrastructure and mining industries. He started the company four years ago after studying engineering and working for companies like Kiewit and Skanska.
On a mission to "Make the Dirt World a Better Place," BuildWitt is working to inspire the next generation, modernize how blue-collar companies invest in their people, and educate society on what it takes to meet their basic needs.
Aaron's role is split between helping to lead BuildWitt's team of over 80 wonderful humans and traveling across America and as far as the Middle East to visit job sites and meet the people of the Dirt World. You can follow along with his adventures on social media, YouTube, or by listening to the Dirt Talk podcast.
About Dan Briscoe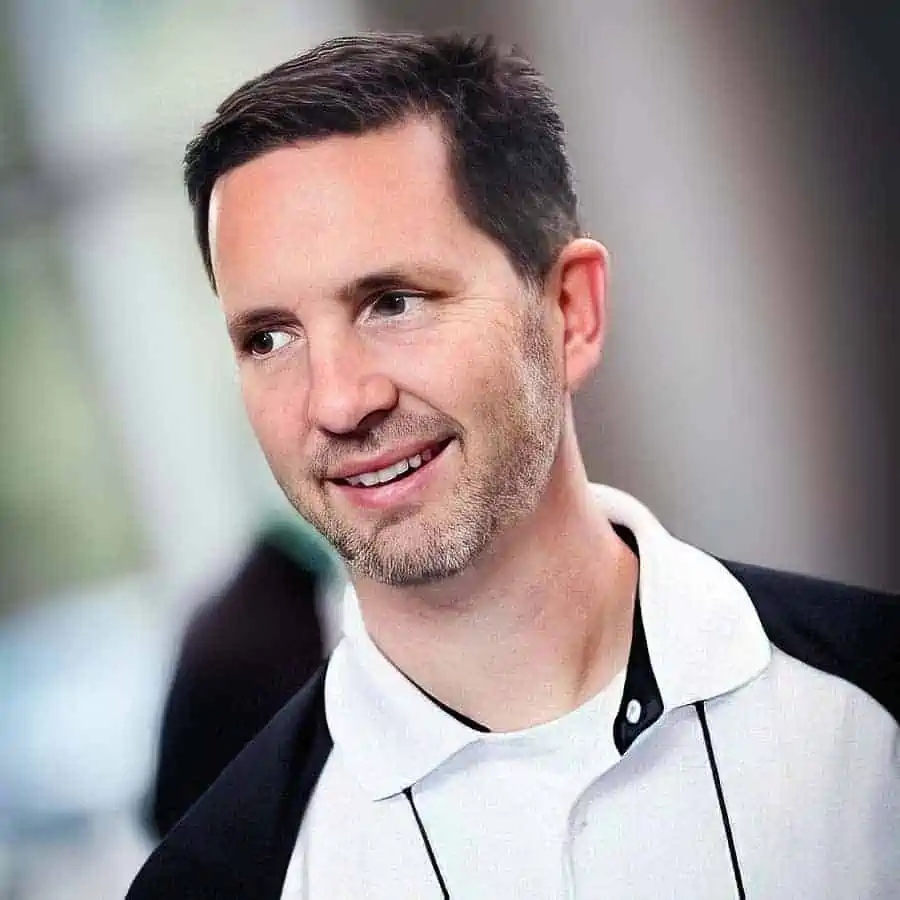 Dan Briscoe is the President of BuildWitt. Before BuildWitt, Dan spent 30 years in progressive roles with the USMC, healthcare, and as VP of Marketing at HCSS, a construction software company.
Books Mentioned in This Episode: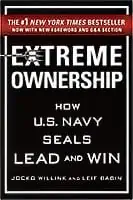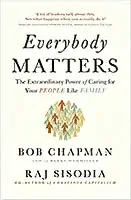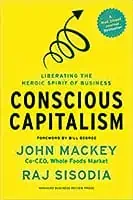 Sources/References:
BuildWitt
Connect with Aaron Witt on LinkedIn
Connect with Don Briscoe on LinkedIn
This Episode Is Brought to You by PPI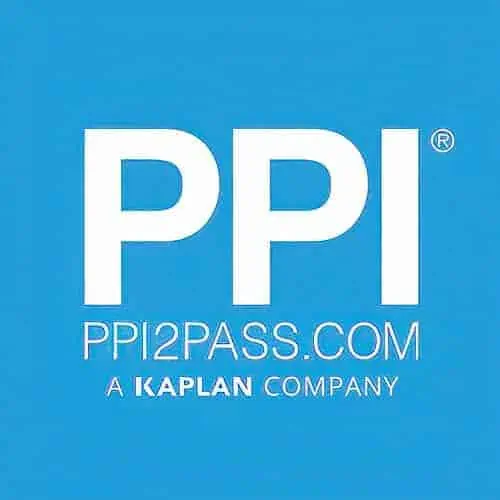 PPI has helped engineers achieve their licensing goals since 1975. Passing the FE and PE exams can open doors to career advancement and new opportunities. Check out PPI's wide range of prep options, including Live Online courses, OnDemand courses, and digital study tools to help prepare you to pass your licensing exam. Check out PPI today at ppi2pass.com to see all the options available for FE and PE exam prep.
We would love to hear any questions you might have or stories you can share on the biggest challenges facing the construction industry today.
Please leave your comments, feedback, or questions in the section below.
To your success,
Anthony Fasano, P.E., LEED AP
Engineering Management Institute
Author of Engineer Your Own Success