Podcast: Play in new window | Download | Embed
In this episode, I talk to Kara M. Boyles, Ph.D., P.E., a registered professional engineer who became the City of South Bend's first female city engineer in January 2017, about what it means to be a city engineer.
Engineering Quotes:


Here Are Some of the Questions I Ask Kara:
Tell us about your career journey and how it has led to you becoming the first woman to serve as City Engineer for South Bend?
What are your current roles and responsibilities as the City Engineer for South Bend?
Why is this job important to you and what made you stay on the public side?
What do you find fulfilling about being the City Engineer, and about being a public servant?
Can you give us an example of what robust and well-planned infrastructure means?
What is South Bend's desire to be "smart" and what does it mean?
What key leadership principles and core values help guide you as a leader?
Which course do you teach at ND and how does it relate to what you do as City Engineer?
How can getting an MBA help engineers in their career?
What research have you been doing around women's career commitment?
How do you avoid burnout and keep a balance in your life?
Here Are Some Key Points Discussed in This Episode About What It Means to Be a City Engineer:

When starting your engineering career, find a good mentor who wants to engage and inspire you. Getting experience in the government and private sector will help you to understand both viewpoints.

A city engineer is responsible for all public works and improvements of city-owned assets. It includes things like roadway infrastructure, demolitions, remodels, rehabilitation, buildings, drinking, wastewater treatment, and water resources. A city engineer must have a skilled team that they can rely on to be successful. It also involves hiring engineering and architectural consultants, reviewing private developments, issuing permits, updating ordinances, drafting resolutions, and creating many policies for public works.

Civil engineers notice early in their careers that they get to make a difference in people's lives every day. What we do matters and does impact everyone daily. Your company mission serves as your essential guide in making decisions.

When civil engineers know their missions and understand the values, they can translate them into the intention behind what they do and how they spend money. For a robust and well-planned infrastructure to work, you cannot only focus on the areas where the loudest complaints are made. If the silent hub is ignored, the problems will only get worse. There is no correlation between loudness and merit. If funding is the problem, you must find other funding resources and set better benchmarks to meet the expectations of your residents. Be transparent with your residents because the more information everyone has, the more empowered everyone will be.

One of South Bend's core values is excellence. This can be achieved by leveraging technology to make life better for the residents. Smart sewers use depth and flow sensors and smart values to measure levels and redirect flow from trunk lines nearing capacity to lines that have capacity. In storm weather events, the sensors communicate with each other to help prevent combined sewer overflow. The data and analytics from the smart sewer network helped find significant savings and a large reduction in commitments compared to traditional sewer systems.

Key leadership principles will help guide you as a leader. Being and feeling authentic at work will lead to higher engagement, work satisfaction, better performance, and better overall well-being. If you are a leader or have the power within an organization, it is easier to be authentic, but everyone in the company should feel at ease with being their authentic self. Bring compassion and empathy to the workplace, but always be clear and concise. See the truth and reality in your situations and be completely honest with yourself. It can be done by slowing yourself, your mind, and your thoughts down, and not reacting instantly to a situation on an emotional level. Situations and emotions come and go, but observing them over time will make you realize they are not as complicated as you thought.

The Community Based Project Leadership course at Notre Dame University is a practicum in both leadership and management. It is an opportunity to work on real-world challenges either with a city or with community partners. It is multi-disciplinary but tends to align with something that has a civil focus. You learn how to take a project that you define with the stakeholders from concept to completion.

Getting an MBA is a great opportunity for engineers to advance their soft skills. It focuses on people management leadership.

An evidence-based analysis is being used to research women's career commitment. It entails making the best management decisions based on the best knowledge of what works. Anecdotal evidence must also be considered when performing this kind of research. The evidence-based analysis derives principles from research evidence and translates them into practices to solve organizational problems. Thus far, a reliable and consistent influential factor in women's career commitment has not yet been found, but some good insights have been uncovered.

To handle burnout, try not to take your work home with you and remember that your work will still be there the next day. Have things you enjoy doing outside of work — your health and well-being must be a daily priority for you.
More Details in This Episode…

About Kara M. Boyles, Ph.D., P.E.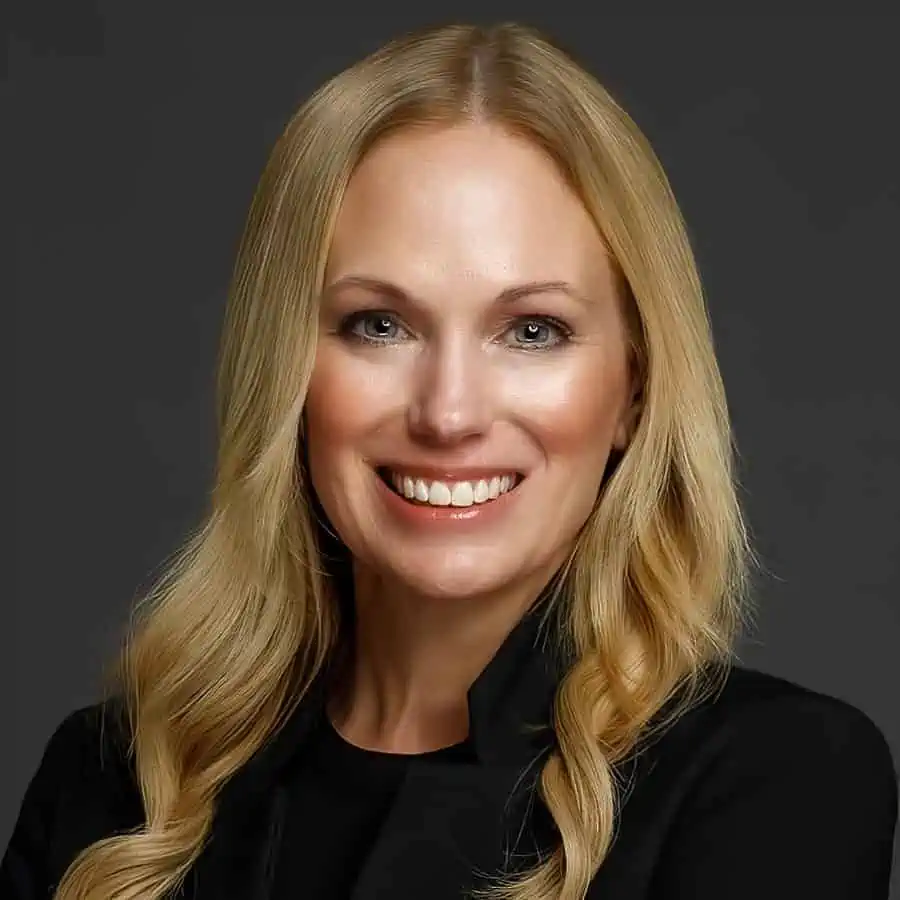 Dr. Kara Boyles became the City of South Bend's first female city engineer in January 2017, bringing extensive experience from her background in both the public and private sectors. As city engineer, she oversees the design, construction, and inspection of all public works projects. She has played an integral role in South Bend's comeback by spearheading some of the largest infrastructure projects in the City's history.
A registered professional engineer in Indiana, Kara is a member of the American Society of Civil Engineers, Society of Women Engineers, and the American Association of University Women. She also teaches a community-based project leadership course at the University of Notre Dame where engineering students experience what it is like to take a project from concept to completion, as well as gain hands-on experiences in the field.
Kara holds a doctorate in civil engineering from the University of Notre Dame. She earned a Master of Science and Bachelor of Science in civil engineering from Bradley University. She is currently pursuing her MBA at Indiana University South Bend.
Kara received the 2020 ATHENA award from the South Bend Regional Chamber of Commerce for her career success, community service, and for actively assisting women in their achievement of professional excellence and leadership skills.
Books Mentioned in This Episode: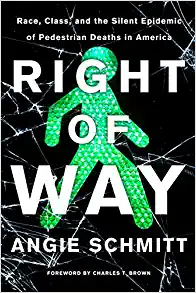 Sources/References:
City of South Bend
Connect with Dr. Kara Boyles on LinkedIn
We would love to hear any questions you might have or stories you can share on what it means to be a city engineer and a public servant.
Please leave your comments, feedback, or questions in the section below.
To your success,
Anthony Fasano, PE, LEED AP
Engineering Management Institute
Author of Engineer Your Own Success