Podcast: Play in new window | Download | Embed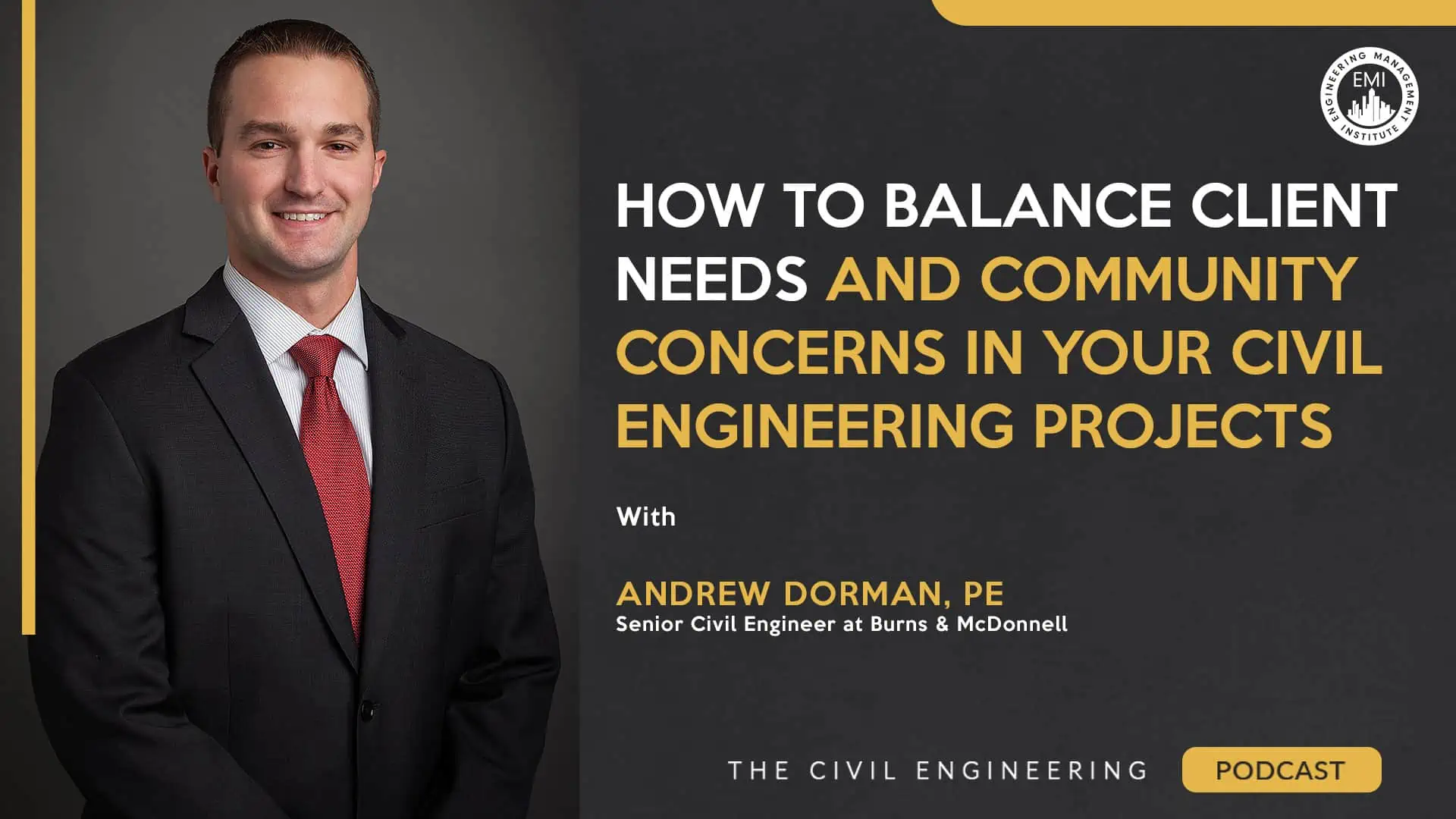 In this episode, I talk to Andrew Dorman, P.E., a senior civil engineer at Burns & McDonnell about how he effectively manages competing demands, such as client expectations, community interests, and environmental concerns, in his engineering projects. He also provides some great strategies that you can use right away for ensuring project efficiency and staying within budgetary limits.
***You can view the video version of this episode here.***
Engineering Quotes:


Here Are Some of the Questions I Ask Andrew:
What are some of the biggest challenges you face when designing and planning for airfields, facilities, and infrastructure for the Department of Defense and Department of Energy?
How do you ensure that your designs meet the needs of your clients while also balancing the concerns of the local community and environmental impact?
Can you walk us through your design process, from initial concept to final plans and implementation?
How has technology impacted the field of civil engineering, and what new tools or techniques are you using to improve your work?
What is your approach to project management, and how do you ensure that projects are completed on time and within budget?
Can you share some examples of projects you have worked on that you are particularly proud of, and why?
What do you think are the most important skills for success in civil engineering, and how do you continue to develop these skills throughout your career?
What advice would you give to aspiring civil engineers who are interested in working in land and infrastructure development?
Here Are Some Key Points Discussed in This Episode About How to Balance Client Needs and Community Concerns in Your Civil Engineering Projects:
Designing and planning airfields, facilities, and infrastructure for the Department of Defense and Department of Energy poses a significant challenge that starts with carefully reading the documentation provided prior to kickoff meetings with the client. It is imperative to fully comprehend the scope and requirements of the project, create a checklist of essential elements for the design process, and understand the mission objectives and constraints. Proper research and due diligence must be conducted to ensure that the project meets the relevant standards. Maintaining open communication with the client throughout the design process is crucial for a successful outcome.
As designers for the Department of Defense and Department of Energy, it is imperative to avoid any conflicts with the local community. We should aim to foster positive relationships by highlighting the benefits that installations can bring to the area, including employment opportunities for both military personnel and their families, partnerships with local businesses, and economic growth. This growth can lead to improved infrastructure, including schools for children, among other benefits.
A programming Charette report is used to set forth the standards and scope of a project, which helps the government determine funding and cost. The project then progresses through various milestones, starting with a kickoff Charette and continuing with 35%, 65%, 95%, and 100% milestones. At each milestone, the project is reviewed and refined, with a focus on detailed design, cost, and ensuring the project stays within budget. The goal is to deliver a final product that meets the client's requirements and expectations.
Burns & McDonnell has been utilizing cutting-edge technology like Oculus, a 3D modeling tool, to provide clients with immersive experiences of their projects. By creating detailed 3D plans, clients can explore the interior of buildings and even walk through entire installations. This technology has been particularly useful in the design of facilities for the B-21 Raider bomber master planning project, which Burns & McDonnell has been working on for several years. With this tool, they have been able to effectively design and visualize facilities for the same mission at different installations and provide a detailed representation of the project at various levels.
As a civil engineer, it is crucial to maintain a learning mentality and avoid becoming set in your ways. Continual education is key, which can include reaching out to other professionals, joining engineering societies, and even watching informative podcasts. Remember, you are not alone in the engineering world, and it is essential to remain open to new ideas and perspectives. While you should have the confidence to stand behind your designs and ideas, it is also important to recognize that others may have better solutions. Be willing to learn and absorb new information from others to continuously improve and grow as an engineer.
To excel in engineering, adopt a learning mindset, don't fear mistakes, ask questions, avoid assumptions, and understand the reasoning behind your tasks and methods.
More Details in This Episode…

About Andrew Dorman, P.E.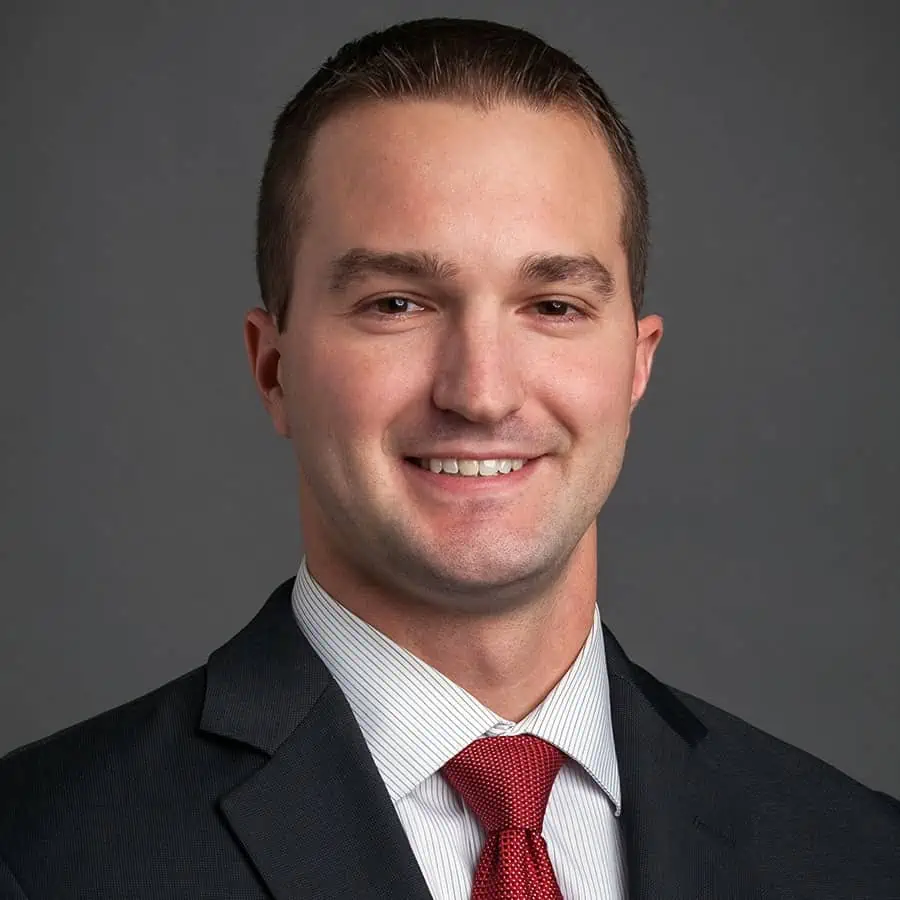 Andrew has served as an employee-owner at Burns and McDonnell since June of 2011. Andrew has provided the following services for Defense & Aerospace Design: Aircraft Hangar Design and Infrastructure Layout, Military Facility Design and Infrastructure Layout, Airfield Pavement Design, Utility Layout and Design, Roadway and Parking Lot Design, Stormwater Analysis and Design, and Sanitary Sewer Analysis and Design. Andrew has also provided the following services for Defense & Aerospace Planning: Military Master Planning, Installation Development Planning, Area Development Planning, Airfield Pavement Layouts for Expansion / New Mission Requirements, Utility layout and Master Planning, Airfield Runway Orientation Wind Study Analysis, Aircraft Rescue and Fire Fighting Response Time Analysis, Airfield / Airspace Obstruction Analysis, and Air Traffic Control Tower Siting.
Sources/References:
Connect with Andrew Dorman, P.E. on LinkedIn
Visit Burns & McDonnell Website
Oculus
This Episode Is Brought to You By:

Simpson Strong-Tie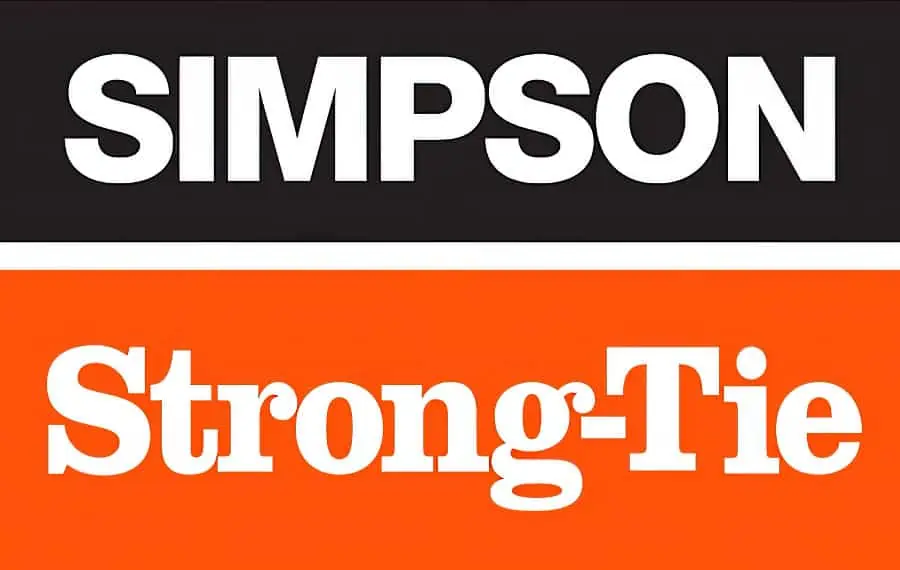 Simpson Strong-Tie is a building-industry leader committed to helping people design and build safer stronger homes, structures, and communities. Our employees are passionate about innovative technology, engineering, and building a better world. We believe true success is achieved together. Come build with us at strongtie.com.
PPI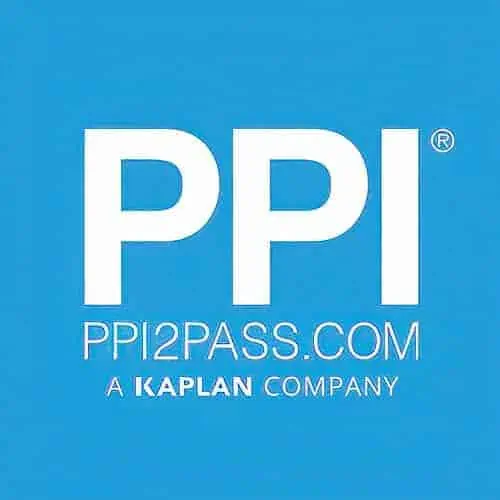 PPI has helped engineers achieve their licensing goals since 1975. Passing the FE and PE exams can open doors to career advancement and new opportunities. Check out PPI's wide range of prep options, including Live Online courses, OnDemand courses, and digital study tools, to help prepare you to pass your licensing exam. Check out PPI today at ppi2pass.com to see all the options available for FE and PE exam prep.
We would love to hear any questions you might have or stories you can share on how you balance client needs and community concerns in your civil engineering projects.
Please leave your comments, feedback, or questions in the section below.
To your success,
Anthony Fasano, P.E., LEED AP
Engineering Management Institute
Author of Engineer Your Own Success