Podcast: Play in new window | Download | Embed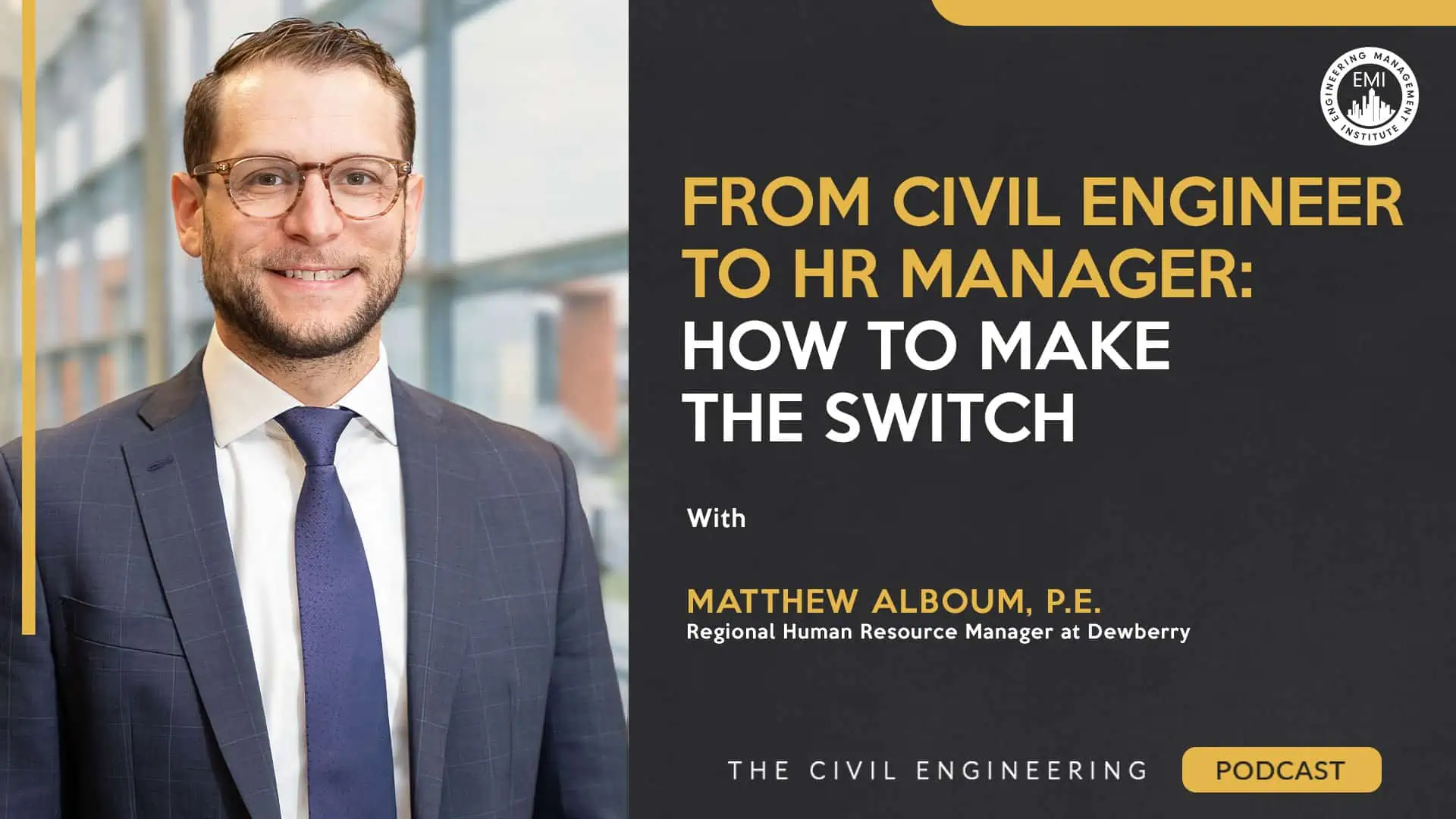 In this episode, I talk with Matthew Alboum, P.E., a regional human resource manager at Dewberry, who made a successful career transition from civil engineer to HR manager, about how he leveraged his engineering background to excel in HR. He also discuss the importance of acknowledging individuality and leveraging strengths for a fulfilling career, and he provides some great advice for engineers considering a career transition to HR.
***The video version of this episode can be viewed here.***
Engineering Quotes:


Here Are Some of the Questions I Ask Matthew:
Did you pursue the management degree to enter a management role, but were uncertain at that time if it would ultimately lead you to a career in HR?
How have you found the skills and experience gained from your engineering background to be useful in your HR work?
Could you discuss the challenges you encountered during this transition and how you managed to overcome them?
Based on your experience transitioning from a technical field to HR, what advice would you offer to individuals who are considering a similar career change?
How have professional societies impacted your career, particularly during your transition into HR, and have you made any changes in the societies you're involved with as a result?
Do you ever miss the engineering or technical field, and in what ways do you still engage with it?
What final advice can you offer regarding the transition from being a civil engineer to an HR manager?
Here Are Some Key Points Discussed in This Episode About Going from Civil Engineer to HR Manager: 
Each engineer's individuality is crucial to acknowledge, as their motivations and interests vary, presenting distinctive avenues for success. By understanding oneself and leveraging personal strengths, one can chart a career path aligned with their passions, leading to a fulfilling and rewarding journey of self-discovery and professional growth.
Leveraging prior engineering experience, HR professionals gain valuable insights into employee challenges and aspirations, facilitating meaningful conversations with managers and younger professionals, while support from engineering-oriented leaders encourages the effective utilization of this unique skill set in the HR domain.
Transitioning to HR from an engineering background presents challenges such as overcoming reservations, leveraging expertise, balancing responsibilities within the company, and communicating the change to colleagues. Embracing these challenges is essential for personal and professional growth during career transitions.
Exploring HR-related opportunities aligned with personal interests, such as mentorship programs and knowledge management, and gradually wading into the field allows for a better understanding of compatibility and prevents feeling overwhelmed. Taking this gradual approach aids in making a confident career decision and finding fulfillment in the chosen direction.
Active involvement in professional societies enhances career development through networking, meaningful relationships, and seizing opportunities, highlighting the importance of finding societies aligned with personal interests rather than conforming to industry expectations.
The question of missing the engineering or technical field after transitioning to HR arises, and the response varies. While still in an engineering company, staying connected to technical aspects becomes challenging, but involvement can be maintained by supporting and mentoring colleagues. As careers progress, there naturally comes a point where technical involvement diminishes. Satisfaction with past technical accomplishments remains, and future directions may include continued HR involvement or more engagement in the operational side of engineering.
Being intentional and engaging in career planning is crucial when transitioning from civil engineer to HR manager. Understanding personal preferences, setting actionable goals, and planning for growth ensure making a meaningful impact and finding fulfillment in the chosen career path.
More Details in This Episode…

About Matthew Alboum, P.E.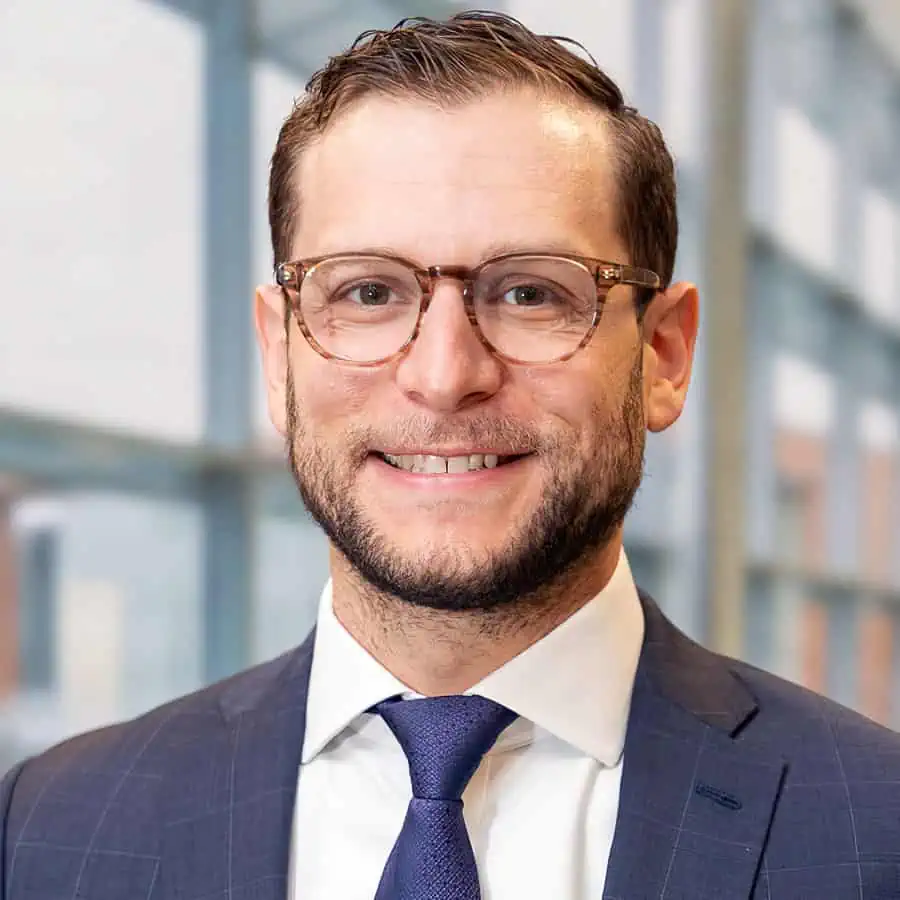 Matthew Alboum, P.E., is a civil engineer with extensive experience in structural bridge engineering. With a focus on accelerated bridge construction, superstructure design, substructure design, bearing design, retaining wall design, steel design, and construction services, Matthew has demonstrated his technical expertise in various projects. He holds a bachelor's degree in civil engineering and a master's degree in Structural Engineering, and is licensed in NJ and NY.
In addition to his technical background, Matthew also holds a master's degree in engineering management. With a strong background in scheduling, quality management, financial management, cost management, human resources, and negotiations, he has transitioned into an HR manager role, where he focuses on employee development, retention strategies, and corporate strategic initiatives. He is passionate about diversity, equity, inclusion, and access, and partners with management to solve complex problems.
Matthew is an active member of professional societies, including ASCE, ACEC, and NJ PE Society. He is committed to the development of future engineers and encourages more students to consider engineering as a profession. With his unique background and skillset, Matthew is a valuable asset in both technical and people-oriented roles.
Books Mentioned in This Episode:
Edmund Morris's Theodore Roosevelt Trilogy Bundle
Sources/References:
Dewberry
American Council of Engineering Companies: ACEC
ASCE
AutoCAD
Excel
Using a SWOT Analysis in Your Career Planning
Connect with Matthew Alboum, P.E., on LinkedIn
This Episode Is Brought to You By:

Simpson Strong-Tie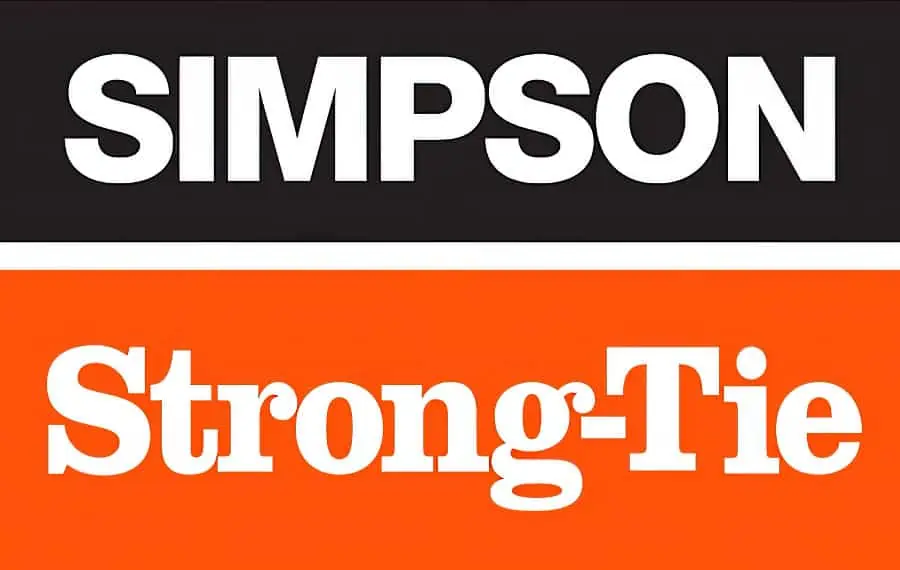 Simpson Strong-Tie is a building-industry leader committed to helping people design and build safer, stronger homes, structures, and communities. Our employees are passionate about innovative technology, engineering, and building a better world. We believe true success is achieved together. Come build with us at strongtie.com.
Tensar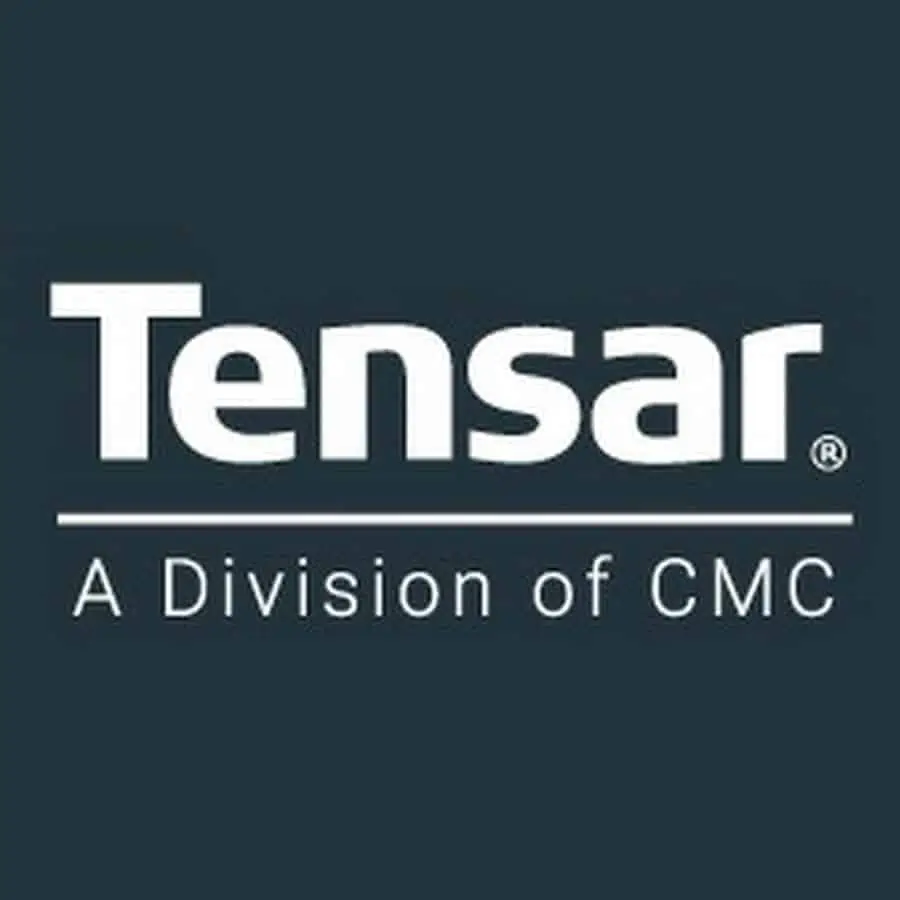 Tensar, a division of CMC, is a world-leading manufacturer and provider of ground stabilization and soil reinforcement solutions. Our innovative geogrid technology has benefited thousands of civil construction and engineering projects around the world for over 50 years. With our Tensar+ design software, you can design for higher performance and with greater confidence. Designers can export specifications that compare the benefits of Tensar geogrids with other soil stabilization methods. https://www.tensarplus.com.
We would love to hear any questions you might have or stories you can share on ways to switch from civil engineer to HR manager.
Please leave your comments, feedback, or questions in the section below.
To your success,
Anthony Fasano, P.E., LEED AP
Engineering Management Institute
Author of Engineer Your Own Success