Podcast: Play in new window | Download | Embed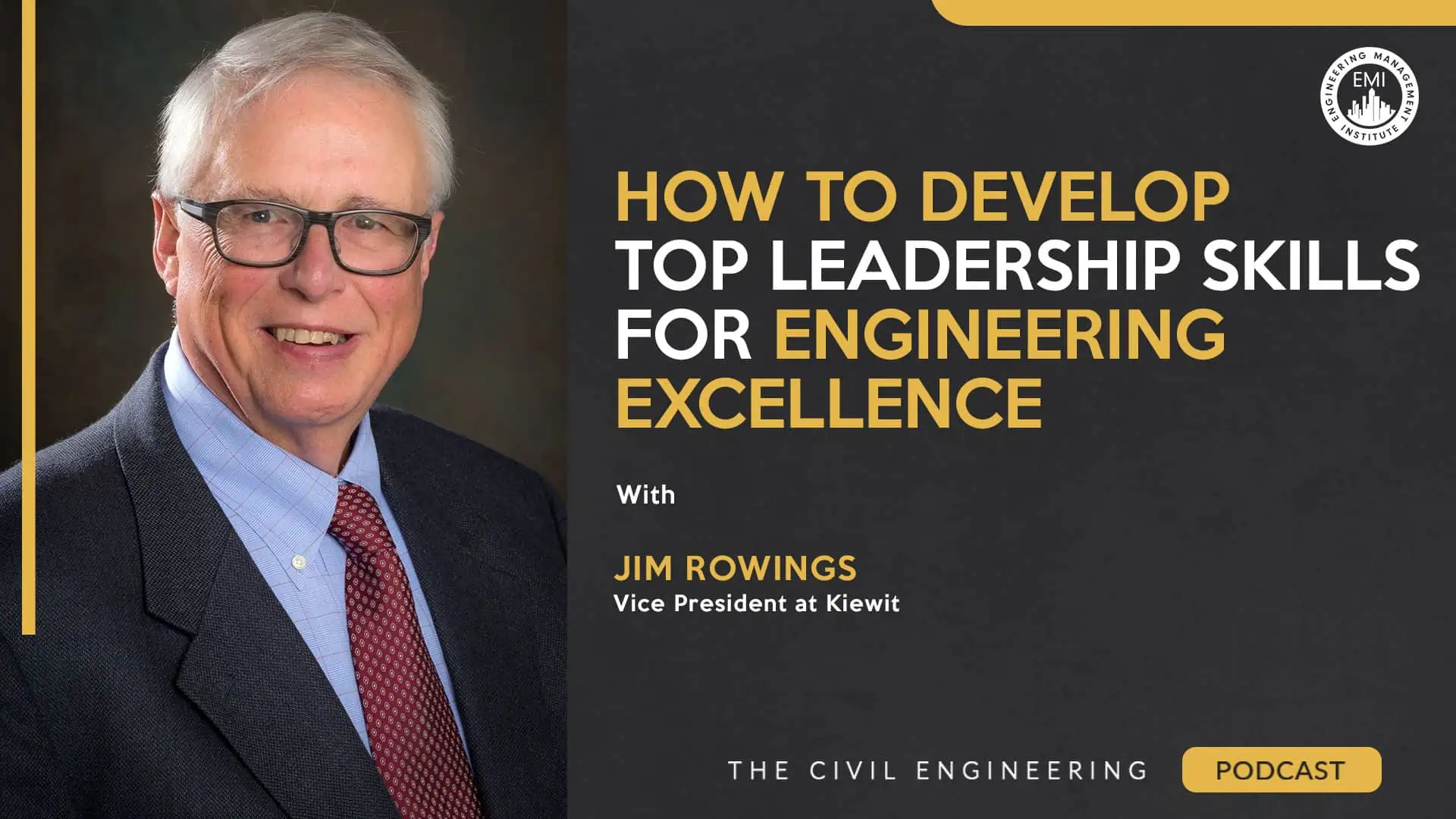 In this episode, I talk with Jim Rowings, vice president at Kiewit, about developing top leadership skills for engineers in the design and construction field, and the vital role that leadership qualities play in the journey of all engineers.
***The video version of this episode can be viewed here.***
Engineering Quotes:


Here Are Some of the Questions I Ask Jim:
Did gaining experience before choosing a master's degree help you decide the direction you wanted to pursue?
Can you describe your early field experiences, the difficulties you faced as a new engineer, and the strategies you employed to enhance your self-assurance?
Could you describe your mentoring experiences and offer insights into how we can enhance accessibility to mentoring for younger professionals?
Could you share your personal experience in navigating the balance between your technical expertise, including research and education, and your development of leadership skills?
How have your leadership skills influenced your career advancement and your effectiveness in leading teams within your various roles?
Here Are Some Key Points Discussed in This Episode About How to Develop Top Leadership Skills for Engineering Excellence:
Gaining practical experience before choosing a master's degree not only provides valuable insights and confidence but also clarifies specific areas of interest. This real-world experience helps tailor academic pursuits, combining hands-on challenges with targeted learning for a well-rounded education.
For young engineers facing early challenges, it's crucial to ask for advice, make ethical decisions, and learn from tricky situations. Prioritizing caution and integrity will lead to a safer and more successful career path.
Mentoring begins with the initiative of young engineers to recognize learning opportunities from those around them. Informal connections and shared experiences, even simple breakfast discussions, can offer valuable insights. Trusting superiors who prioritize growth and provide constructive feedback shapes professional development. Sharing challenges and seeking input from multiple sources allows for well-rounded decision-making.
Balancing technical expertise and leadership involves learning from experiences and staying curious. Observations from mentors provide insights for leadership growth while maintaining curiosity and consistently learning in the technical realm ensures ongoing expertise. Asking insightful "why" questions deepens technical understanding, creating a successful equilibrium between the two aspects.
Central to career success is building strong relationships that offer ongoing access to new opportunities and diverse perspectives. Curiosity acts as a driving force, while expressing gratitude, especially through handwritten thank-you notes, reinforces connections, and paves the way for navigating challenges. This practice of acknowledging others yields enduring professional relationships and connections.
More Details in This Episode…

About Jim Rowings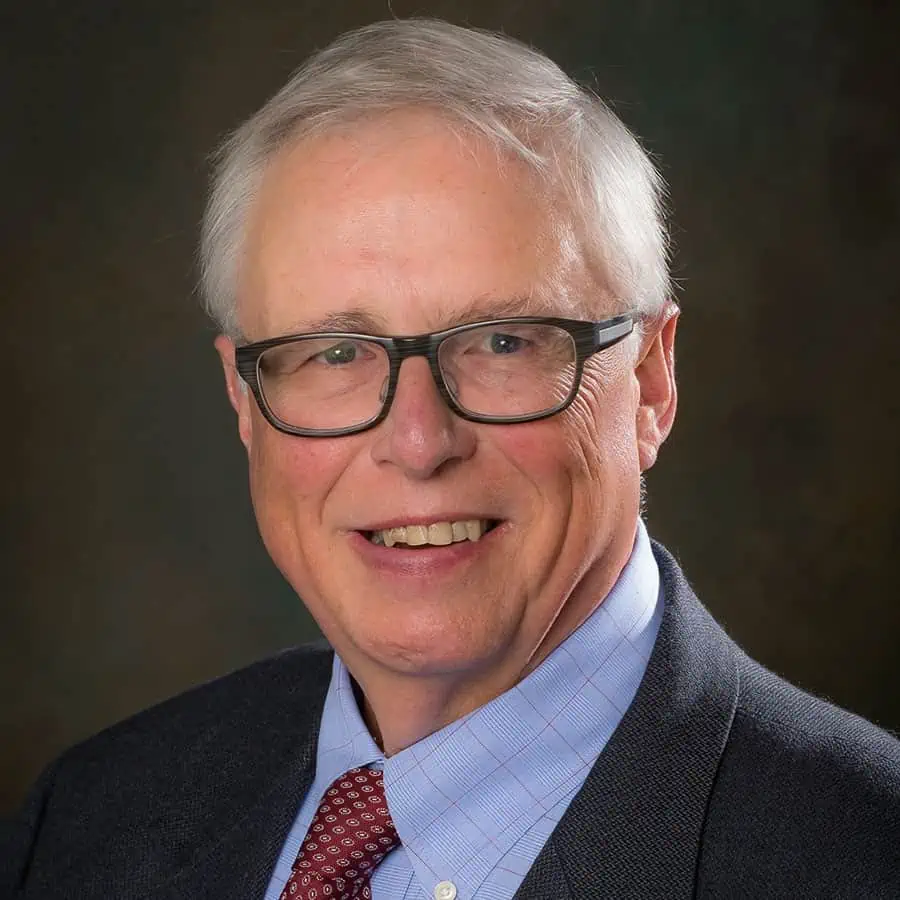 Throughout his career, Jim has held leadership positions in academia and industry. Jim holds B.S., M.S., and Ph.D. degrees in Civil Engineering from Purdue University. He has taught every fundamental construction engineering course and many graduate-level courses related to construction engineering and management at leading universities, including the University of Kansas, Iowa State University, and Purdue University. Jim began his career working for ARAMCO in Saudi Arabia as a construction engineer on projects ranging in scope from $60 million to $2.3 billion.
He led the top Construction Engineering program in the U.S. for 15 years. As a teacher and academic researcher, he authored or co-authored more than 25 published research papers and several books, and he has been awarded more than 30 grants and contracts totaling more than $2.5 million.
At Kiewit, Jim has developed new approaches to student learning and employee training. Jim led the development and founding of Kiewit University over 15 years ago and has overseen the education and training programs for the 25,000-plus employees across five colleges, eight core schools, 17 technical schools, and several specialty and craft schools.
Jim recently turned his attention to the development of a Kiewit Scholars program to mentor, provide experiential learning experiences, share executive insights through classroom workshops and programs, and provide financial support for construction and engineering students at leading institutions across North America.
He has had numerous leadership positions, including President of AACE International Cost Engineers, Chairman of ASCE's Engineering Management Group, Chairman of DBIA Education & Research Foundation, Editor of Construction Engineering & Management Journal, and Trustee of NCCER.
He was elected a Fellow at ASCE and AACE and was elected to the National Academy of Construction. Jim has received numerous distinguished awards, including being named a Kentucky Colonel by the Governor of Kentucky. Jim has been named the recipient of the OPAL (Outstanding Projects and Leadership) award for Construction 2023.
Books Mentioned in This Episode:
How to Win Friends and Influence People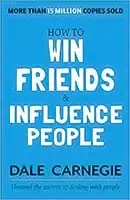 Success Through a Positive Mental Attitude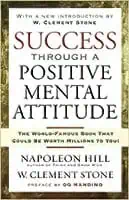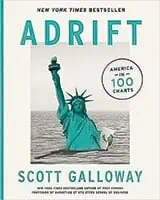 Sources/References:
Kiewit
Purdue University
University of Kansas
Granite School of Business
Connect with Jim Rowings on LinkedIn
This Episode Is Brought to You By:

Tensar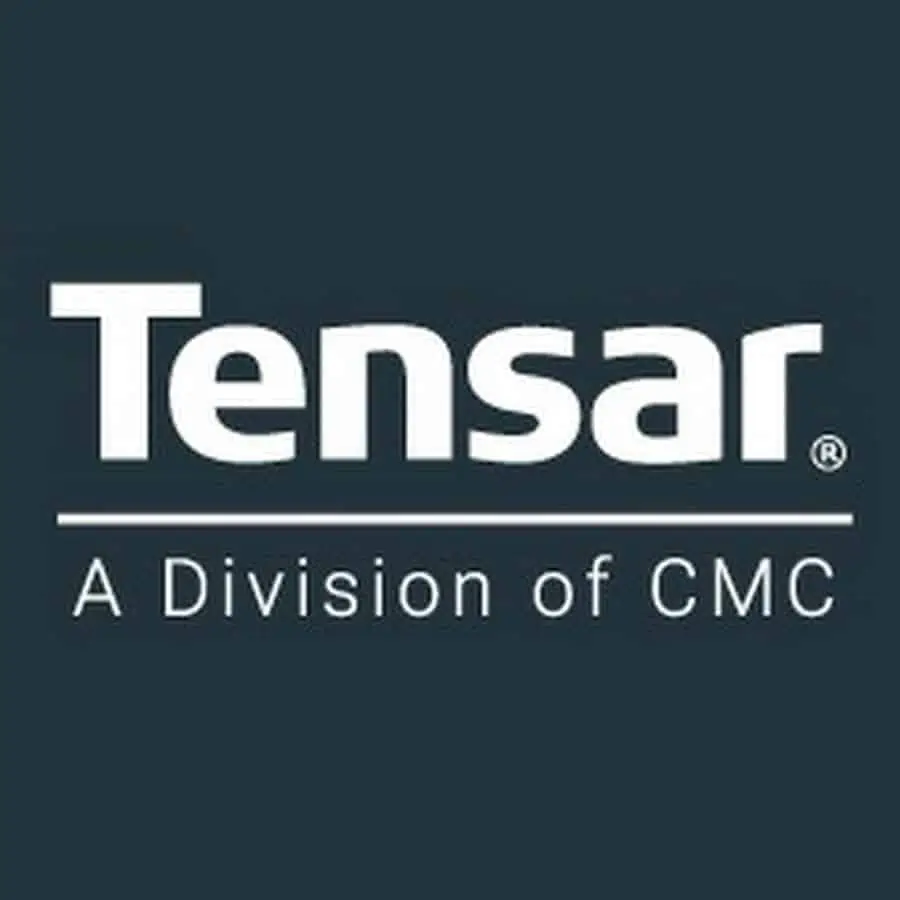 Tensar, a division of CMC, is a world-leading manufacturer and provider of ground stabilization and soil reinforcement solutions. Our innovative geogrid technology has benefited thousands of civil construction and engineering projects around the world for over 50 years. With our Tensar+ design software, you can design for higher performance and with greater confidence. Designers can export specifications that compare the benefits of Tensar geogrids with other soil stabilization methods. https://www.tensarplus.com.
PPI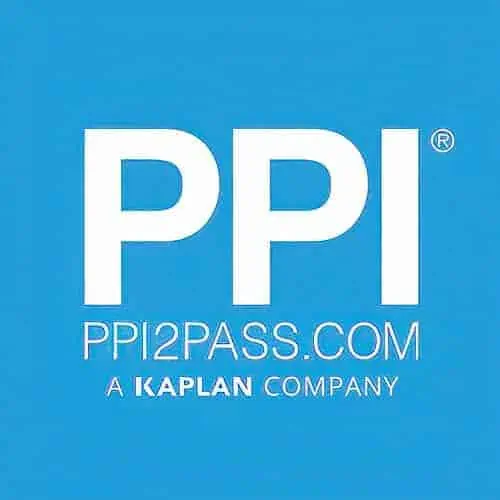 PPI has helped engineers achieve their licensing goals since 1975. Passing the FE and PE exams can open doors to career advancement and new opportunities. Check out PPI's wide range of prep options, including Live Online courses, on-demand courses, and digital study tools, to help prepare you to pass your licensing exam. Check out PPI today at ppi2pass.com to see all the options available for FE and PE exam prep.
We would love to hear any questions you might have or stories you can share on the things you do to develop top leadership skills for engineering excellence.
Please leave your comments, feedback, or questions in the section below.
To your success,
Anthony Fasano, P.E., LEED AP
Engineering Management Institute
Author of Engineer Your Own Success