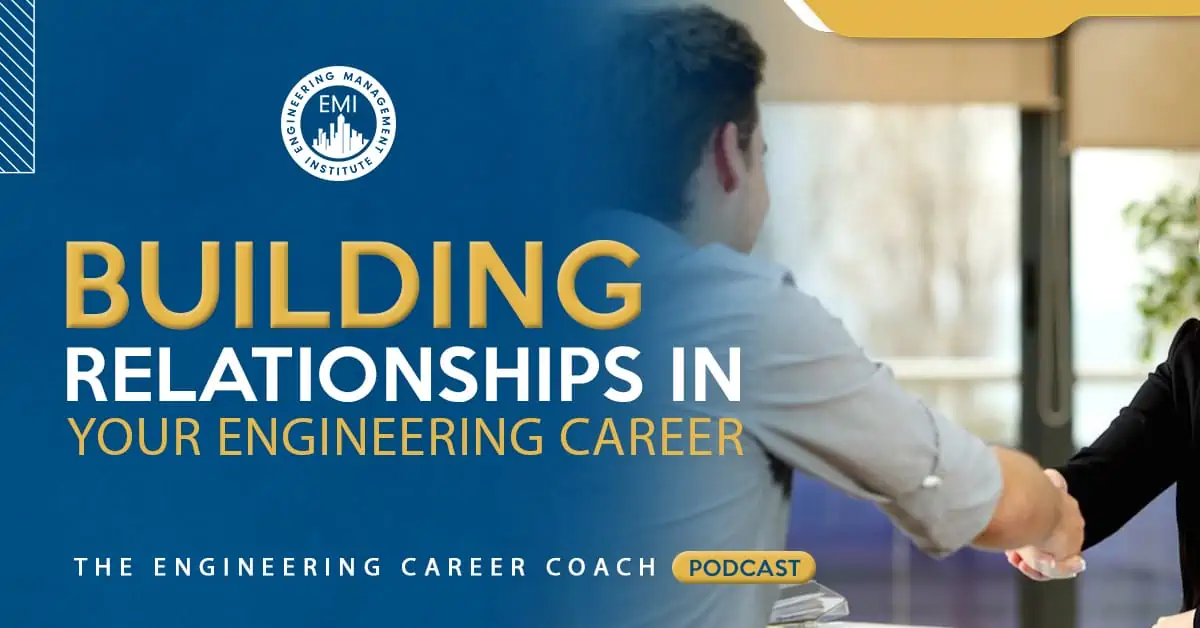 I will provide strategies to improve her networking skills, i help a young female engineer overcome her fear of networking and also help her building relationships in her engineering career.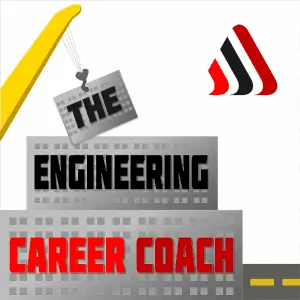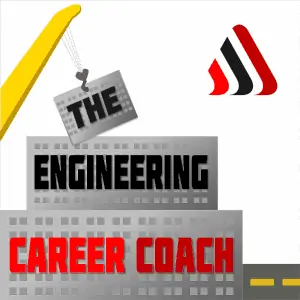 Networking and building relationships in your engineering career are critical, because strong relationships will yield opportunities in your engineering career and life.  This show will focus on giving you specific strategies for developing your networking skills.  Also, as with all of our shows, there will be a career-changing tip included at the end of the show.
"The quality of your life is the quality of your relationships." – Tony Robbins
During the show, I will help a young engineer, overcome her fear of networking.  Our guest for session 1 is Alaina, a 23-year-old architectural engineer from Kansas.
Listen to this session and learn:
How to step out of your comfort zone and start networking.
Ways to overcome the fear of being less billable when focusing on building relationships.
How to start networking when your engineering company requires you to be almost 100% billable.
Strategies for putting yourself in a more comfortable atmosphere to facilitate networking.
How to approach your supervisors and gain their approval and support for your networking endeavors.  This includes specific recommendations on what to say to them.
Recommendations for overcoming fear around networking, for those engineers who are introverted, including information about specific groups to join that can help you.
How to build confidence in your engineering career.
Specific questions that you can use to start conversations and ensure that you build strong relationships with others.
Resources and links mentioned in this session include:
Toastmasters International
Institute for Engineering Career Development
Engineer Your Own Success by Anthony Fasano (my book)
How to Win Friends and Influence People by Dale Carnegie (affiliate link)

Click Here for Session #1 Transcription
Help out the show!
Lastly, please, if you haven't done so already I would really appreciate if you took a minute to leave a quick rating and honest review of the podcast on iTunes by clicking on the link below.  It would be extremely helpful for the show and I'm aiming for one hundred five-star ratings over the next 12 months.
Click here to leave an honest review of the podcast on iTunes.
Thank you for listening, and I hope you enjoyed this session!  Please let me know what you think in the comments section below.
To your success,
Anthony Fasano, PE, LEED AP
Engineering Management Institute
Author of Engineer Your Own Success