Podcast: Play in new window | Download | Embed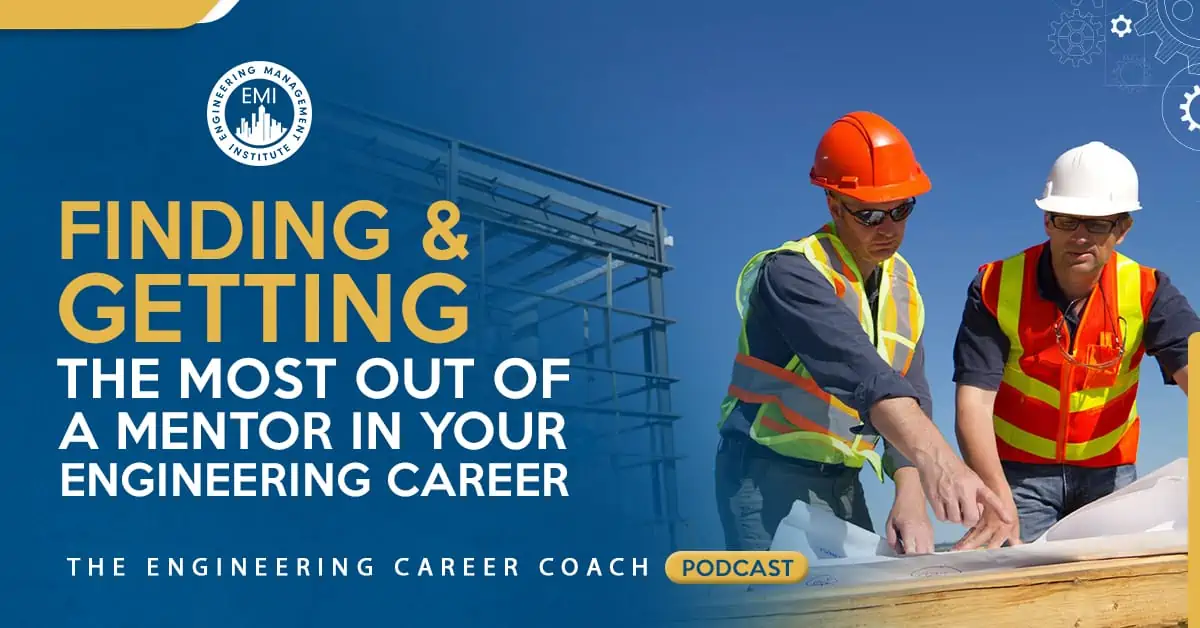 In this session of The Engineering Career Coach Podcast, I am going to outline the steps for finding a mentor in your engineering career who can guide you toward achieving your goals.
Finding the right mentor in your engineering career can rapidly facilitate your development. A mentor can help you avoid mistakes that other engineers have made in the past.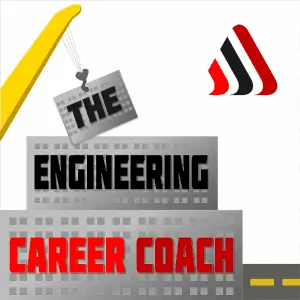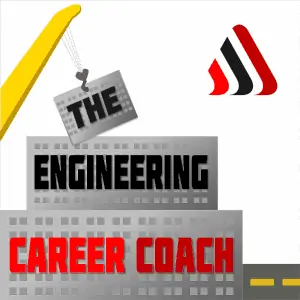 As always, I will also provide a career-changing tip at the end of the show. This week's tip will force you to identify the most important challenge or goal in your engineering career and will give you a strategy to overcome or achieve it.
"Mentoring is a brain to pick, an ear to listen, and a push in the right direction." – John Crosby
During the show, I will help an engineer put together a plan for finding the perfect mentor for him. Our guest for Session 5 is Praveen from India, a 27-year-old materials engineer in the automotive industry.
Listen to this session and learn:
What type of people you should talk to when seeking out a mentor.
Why you can't be your own mentor.
How your goals play an important role in the process of selecting a mentor and in the mentoring process itself.
How and where to find the right mentor for you.
Why a mentoring program within your engineering company may not always be the best option.
Where to look for a mentor outside your company.
The importance of being consistent in your work with your mentor.
Guidelines for creating a successful mentoring relationship.
Resources and links mentioned in this session include:
Daily Boost E-mails for Engineers
Institute for Engineering Career Development
Engineering.com
LinkedIn.com
Engineer Your Own Success: Seven Key Elements to Creating an Extraordinary Engineering Career
Free Gift for Engineers
Click Here for Session #5 Transcription
Help out the show!
Lastly, please, if you haven't done so already, I would really appreciate if you took a minute to leave a quick rating and honest review of the podcast on iTunes by clicking on the link below. It would be extremely helpful for the show, and I'm aiming for one hundred five-star ratings over the next 12 months.
Click here to leave an honest review of the podcast on iTunes.
Thank you for listening, and I hope you enjoyed this session! Please let me know what you think in the comments section below.
To your success,
Anthony Fasano, PE, LEED AP
Engineering Management Institute
Author of Engineer Your Own Success