Podcast: Play in new window | Download | Embed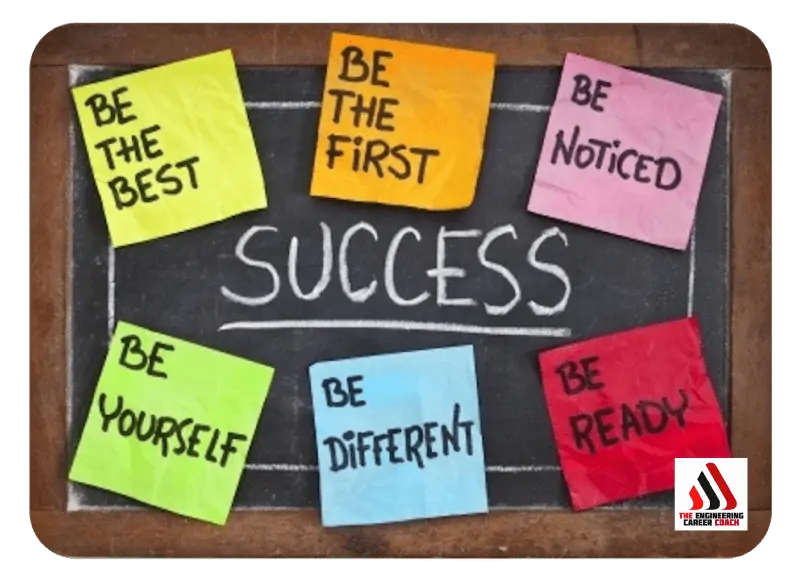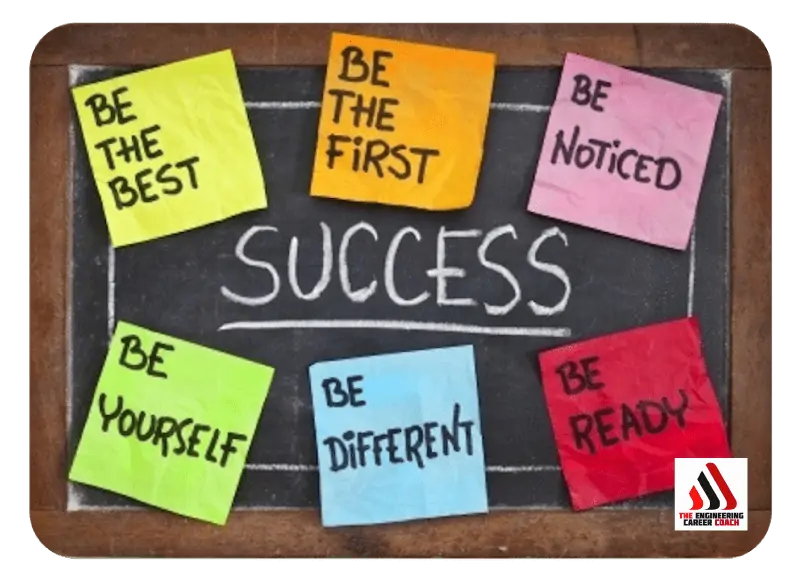 In this session of The Engineering Career Coach Podcast, I am going to provide five very specific steps for becoming the best engineer in your field. I get this question every day in many different forms from engineers. Having a recipe for how to excel in your specific discipline is invaluable, and that's what I want to give engineers in this podcast.
"An expert is one who knows more and more about less and less." – Nicholas M. Butler
The career-changing tip at the end of the show will help you take my recipe for being the best engineer in your field and put it into action immediately.
Listen to this session and learn:
Why you must be technically sound in your field regardless of how quickly you want to progress into engineering management.
Ways to stay up to date on the latest technical trends.
How to find the best engineer in your field and learn from him or her.
What questions to ask the top engineers in your field should you get to talk with them.
Why it is imperative that you obtain the proper credentials in your field and how to find out which ones are the most important for you.
Why joining and becoming active in the right professional associations is critical.
How to increase your credibility by speaking at events in your industry.
Ways to improve your communication skills.
How to ensure that you are constantly improving as both an engineer and a person.
Resources and links mentioned in this session include:
Free Gift for Engineers
An Event for Engineers Who Are Seeking Partnership
Webinar: How to Get Focused on Your Goals in Your Engineering Career
Institute for Engineering Career Development
The Five Laws That Determine All of Life's Outcomes
Annual Review Podcast
Ask the Hoover Dam Bypass Project Manager a Question 
What are your thoughts?
What are your thoughts on these five steps for becoming the best engineer in your field? Do you agree? Have you taken any of these steps?
Please let me know what you think in the comments section below.
To your success,
Anthony Fasano, PE, LEED AP
Engineering Management Institute
Author of Engineer Your Own Success