Podcast: Play in new window | Download | Embed
In this session of The Engineering Career Coach Podcast, I interview Dr. Leidy Klotz, associate professor at the Glen Department of Civil Engineering at Clemson University. Dr. Klotz explains his journey from engineering student to professional soccer player to professor.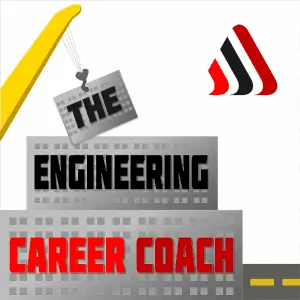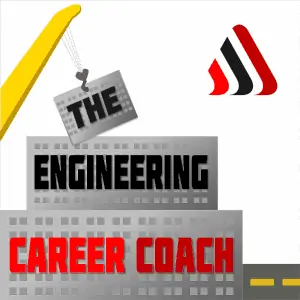 The career-changing tip at the end of the show will provide you with a resource that you can use to learn more about sustainability.
"Leadership is influence." – John C. Maxwell
"The world is all gates, all opportunities, strings of tension waiting to be struck." – Ralph Waldo Emerson Listen to this session and learn:
Some paths you can take if you do not want to be a pure design engineer
How to test out a certain degree to see if you like it
Ways to ensure that you enjoy your job and that weekdays are just as fun as weekends
What sustainability really is, based on its definition
How sustainability will impact the world (big picture) and engineering careers
What makes sustainability an attractive field for engineers
How an engineer can break into the field of sustainability
Ways to invent a job in a new industry
How to become a young leader in a new field
Resources and links mentioned in this session include:
Free Resources for Engineers
TECC Session 14 – Interview with ASCE president Randy Over
Leave a Review of the Show on iTunes
Dr. Leidy Klotz Team Research Page and Blog
An Event for Engineers Who Are Seeking Partnership
Institute for Engineering Career Development
Institute for Sustainable Infrastructure – Information on Envision
Carbon Zero: Imagining Cities that Can Save the Planet (Affiliate Link) 
What questions do have about the sustainability field?
Please leave your comments or questions in the section below.
To your success,
Anthony Fasano, PE, LEED AP
Engineering Management Institute
Author of Engineer Your Own Success
Photo Credit: Clemson University and Lafayette College