Podcast: Play in new window | Download | Embed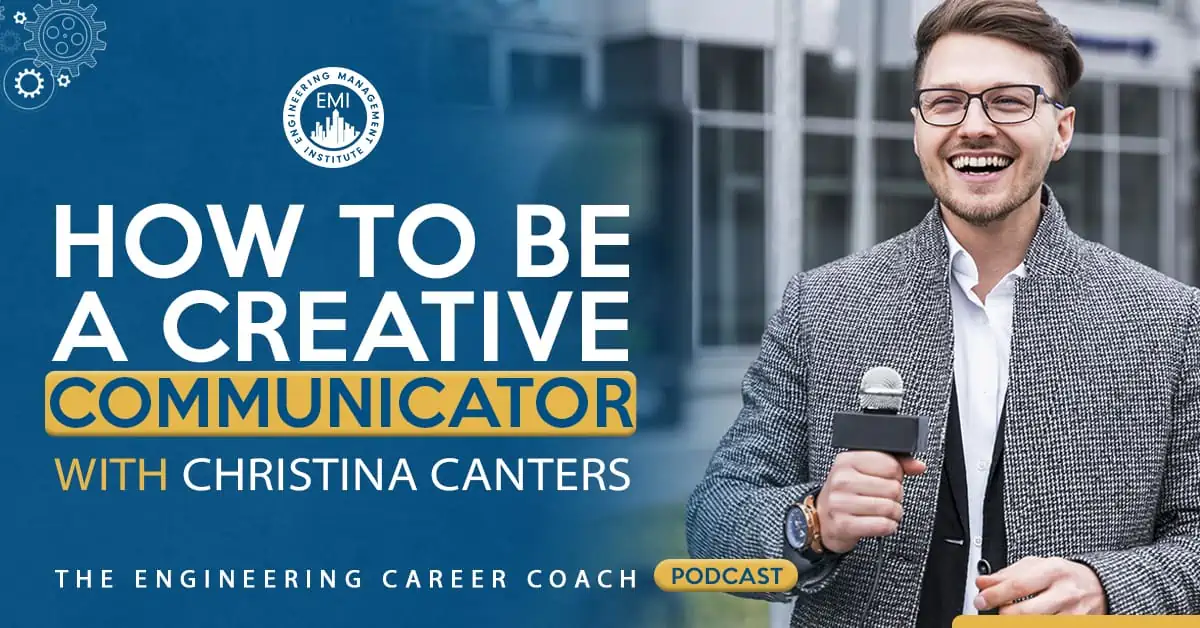 Image by Freepik
In this session of The Engineering Career Coach Podcast, I interview Christina Canters, an architect from Australia who now helps technical professionals improve their communication and presentation skills.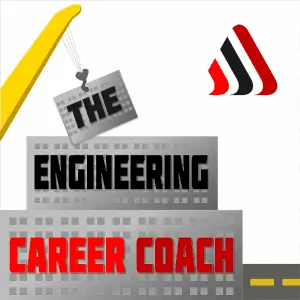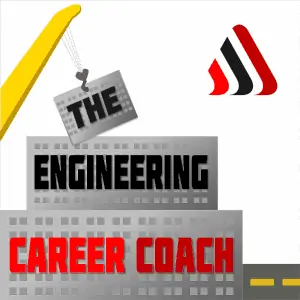 Christina touches on many points that will help listeners become more creative and confident in their communication efforts.
"Public speaking is like riding a bike. People need to believe they can get better at it before they actually do." – Christina Canters
The career-changing tip will provide a conversational technique that will allow you to ask and get answers from very busy people.
Listen to this session and learn:
Ways to boost your confidence with regards to giving presentations and speaking in public
Tips on how best to script your speeches and presentations
Why memorizing your entire presentation is a bad thing
How and why to be creative with your presentations
Ways to present technical information to nontechnical people
Things to do to prepare for a presentation in the weeks leading up to it
Resources and links mentioned in this session include:
Special Event for Engineers in San Diego
Christina's Website and Checklist – DesignDrawSpeak.com
Amy Cuddy's TED Talk on Influencing People with Your Body Language
Books Mentioned in This Episode:
What are strategies you have used to be creative in your communication efforts and presentations?
Please leave your comments in the section below.
To your success,
Anthony Fasano, PE, LEED AP
Engineering Management Institute
Author of Engineer Your Own Success