Podcast: Play in new window | Download | Embed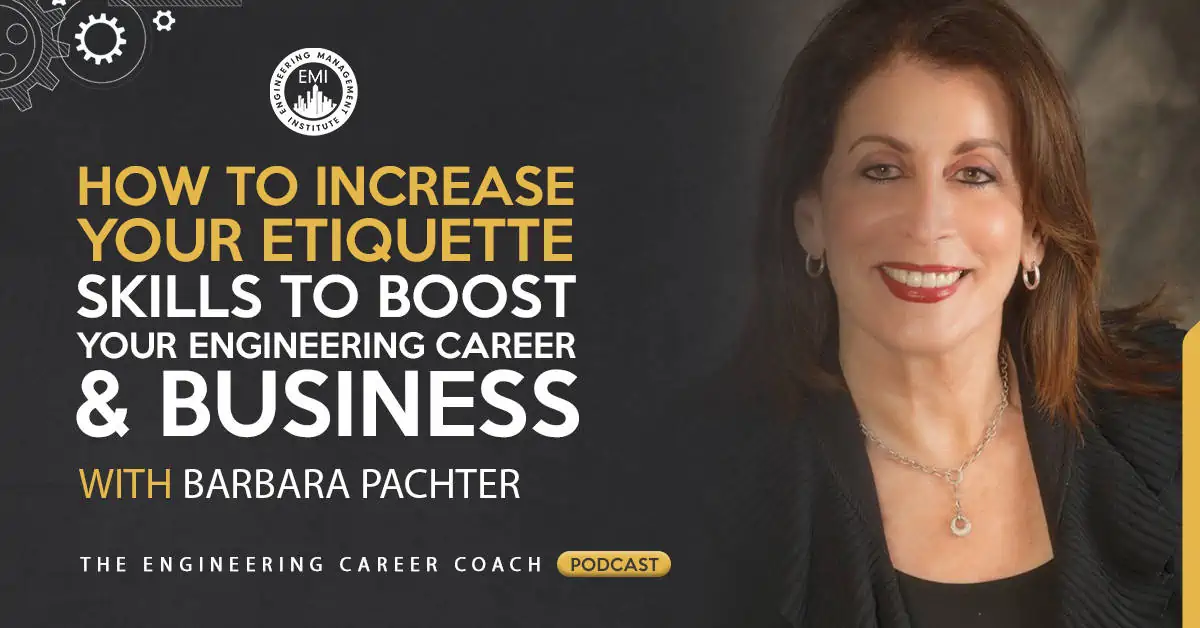 In this episode, Chris Knutson, PE interviews Barbara Pachter who's been featured on CNN, NBC, ABC as a recognized expert when it comes to business etiquette and the impact it can have on your success and your engineering firm.
Engineering Success quotes:




Some of the key points from this episode include:
Etiquette is important because how you conduct yourself with others really matters.
How you represent yourself, (e.g. your appearance or the clothing you choose) is very important in how you transmit to others. Clothing is the first impression you will give off when you go and see new people.
The three most common etiquette faux-pas to be aware of:

People posting negative comments on social media
Not greeting people
Speaking too softly to others

Sending out thank you notes makes a big difference in your etiquette appearance.
Some examples of etiquette blunders, bloopers and innocent mistakes that can hurt a career:

You need to have decent table manners when you go out for a meal.
Don't take your neighbor's bread. Follow the BMW (Bread-Middle-Water) rule.
Remain sober throughout the dinner.

Steer clear of becoming Mr. or Ms. Negative by surrounding yourself with positive people. Try to stay away from depressed and negative people by either leaving the group or changing the topic of discussion.
Three actions a person can take to fine-tune their professional image is:

Stay up to date with technology
Make sure you update your clothing and your hair as styles change
Work to establish a relationship with people

The purpose of business meal is not food, its business. Do not order messy meals on a business meal. Your goal is to talk to people and not focus on the food.
In the Take Action Today segment of the show, Barbara will give you one piece of etiquette advice she wished she knew earlier in her career.
"Etiquette means behaving yourself a little better than is absolutely essential." – William Cuppy
About Barbara Pachter
Barbara Pachter, president of Pachter & Associates, is an internationally-renowned business etiquette and communications speaker, coach and author. She has delivered more than 2,100 seminars throughout the world including the first-ever seminar for businesswomen in Kuwait. In 2010, NJBiz named her one of the Best 50 Women in Business in New Jersey.Her client list boasts many of today's most notable organizations, including Microsoft, Chrysler, Bristol-Myers Squibb, Wawa, Con Edison, Pfizer, Inc., Novo Nordisk, Cisco Systems, Common Health, Royal Bank of Canada, Rutgers University and Campbell Soup.
Learn more about Barbara Pachter
Book mentioned in this session include:
The Power of Positive Confrontation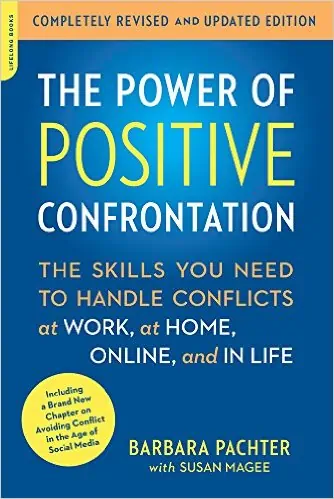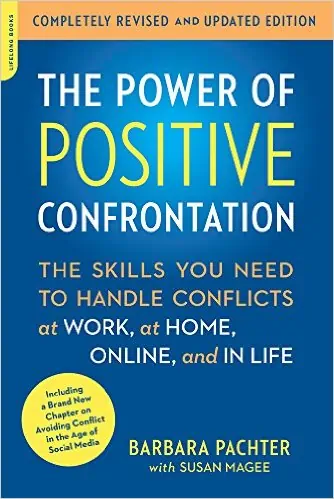 The Essentials of Business Etiquette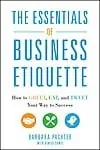 Service Etiquette, 5th Edition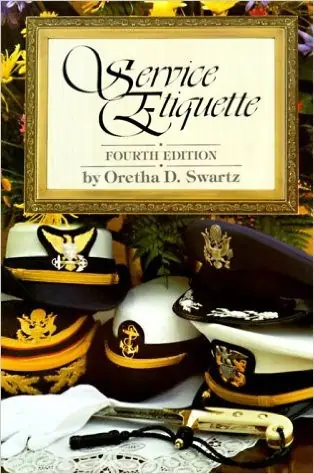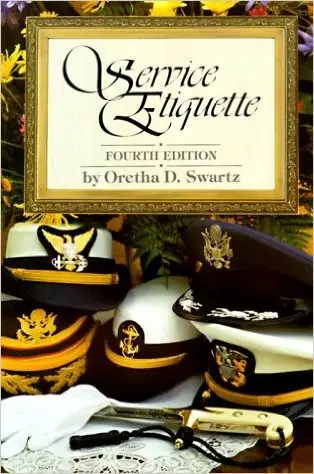 Resources and links mentioned in this session include:

Barbara's Website
Barbara's LinkedIn
Barbara's Facebook
3 Reasons to Design Gratitude Into Your Engineering Career
This episode is brought to you by PPI, the leader of FE, PE, or SE exam preparations. Use promo code COACH for 20% discount at PPI2Pass.com/coach.
Do you know if your business etiquette is causing you to lose work?
We would love to hear any questions you might have or stories you might share about how you have developed your business etiquette.
Please leave your comments, feedback or questions in the section below.
To your success,
Anthony Fasano, PE, LEED AP
Engineering Management Institute
Author of Engineer Your Own Success