Podcast: Play in new window | Download | Embed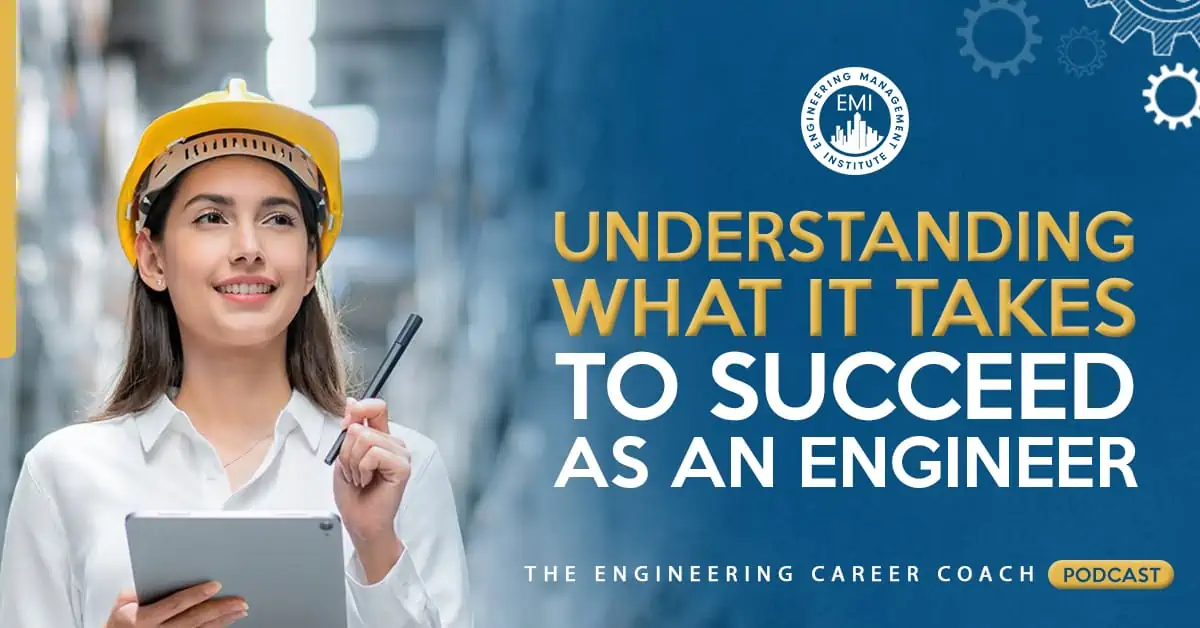 In this episode of The Engineering Career Coach Podcast, I am going to answer questions from our listeners about career challenges they are facing and choices that they have to make to succeed as an Engineer.
Engineering Quotes:



Here are the summary of questions and answers I discuss in this session:
Question:
I am volunteering at the California Department of Transportation, Caltrans, as project assistant, however, I really want to find a paid job to support my family. I am very confused with my current situation. I don't understand why I can't find a paid job. I do really need someone to help me to overcome this challenging situation.
Answer:
Focus on reaching out to engineering consulting companies that work with Caltrans.
Your resume should be geared towards these engineering cosulting companies and should leverage the skills that you have built up there.
Take a very methodical approach and contact every single possible company that you have ever known to work with Caltrans and write a letter discussing the skills you have built up on these types of projects over last few years (and how they can benefit from them) and ask them to consider you for any open positions.
 
Question:
The clients I work with always come back because they like to work with us but they always contact my supervisor which is our VP instead of calling me directly. I would appreciate your help in this matter on what I can do to get our clients to call me instead of my supervisor.
Answer:

Tell your clients to reach out to you and do so in a way that you are assuring them that it is okay to contact you directly.
Consider talking to your boss about this and ask him of her if they would be okay if the clients contact you directly.
Be super-responsive and pro-active with people.
Question:

I have completed my engineering degree in Mechanical engineering. I wanted to know what to do after school to get a job in one of the top mechanical engineering companies. What course or what kind of experience do I need?
Answer:

If you want to get a job at a top engineering company, you should be doing things, while you are in school, like getting an internship at a top engineering company.
Volunteering, taking different forms of computer-aided courses like maybe AUTOCAD.
You need to build up your skillsets, so that when the time comes, you already have them.
Question:

I am having trouble finding my career path. I am at a job that I am not satisfied with. I am considering one of three options. Any advice or comments would help.
Answer:

The biggest advice I can give is you, is that you need to get clear on what you want.
Position your resume for that goal.
In your job outreach efforts, be very clear to every position you apply for why you can help them in that position.
The choices we make lead up to actual experiences. It is one thing to decide to climb a mountain. It is quite another to be on top of it –Herbert A. Simon
More in this episode…
In the Take Action Today segment of the show, I will answer one more question from our listeners.
Books mentioned in this episode:
The 80/20 Principle: The Secret to Achieving More with Less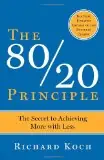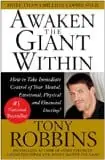 Resources and links mentioned in this session include:
Open Civil Engineering positions mentioned in this episode:
A Civil Engineering Designer with at least 3 years experience with AUTOCAD CIVIL 3D.  You must be proficient in preparing drawings in Civil 3D, be able to work with minimal supervision and also be able to discuss the plans with Project and Client Managers to discuss progress, and design concerns.
We are also looking to fill a Project Manager role in Civil Engineering.  Land development experience and who has previously worked with the City of Austin.Overseeing the preparation of site plans, grading plans, drainage plans, drainage area maps, utility plans, traffic control plans, and similar plan sheets by the civil engineering design team. They are also responsible for obtaining the necessary permits – site development permits, subdivision permits, TXDOT permits, and TCEQ permits.
Please leave your comments, feedback or questions in the section below.
To your success,
Anthony Fasano, PE, LEED AP
Engineering Management Institute
Author of Engineer Your Own Success