Podcast: Play in new window | Download | Embed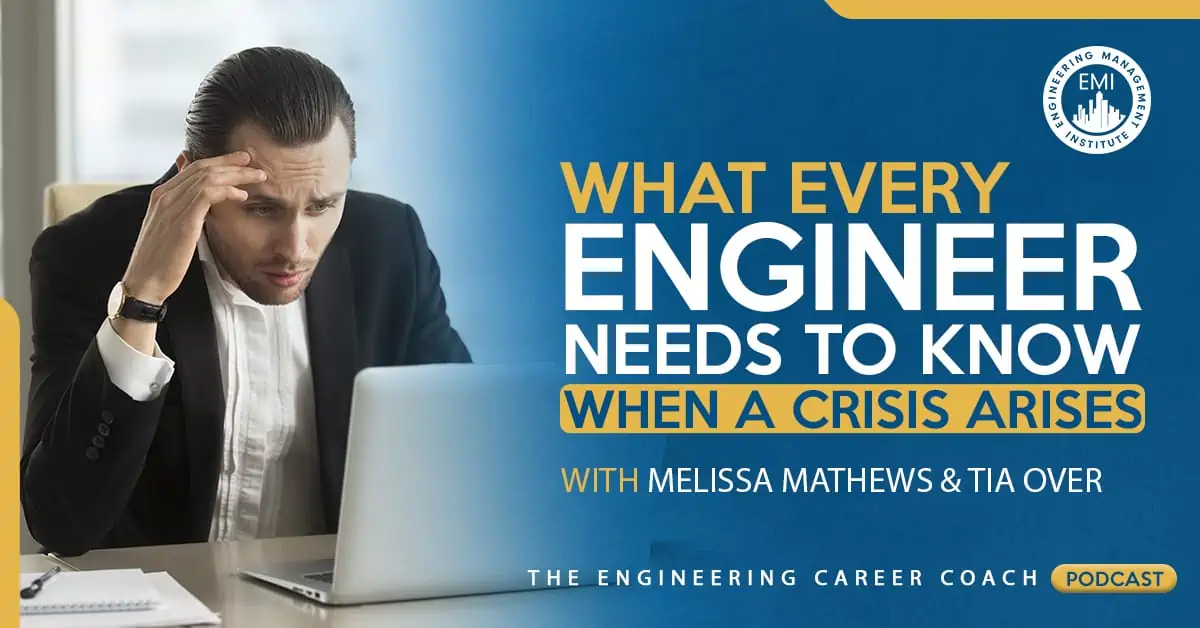 In this episode, I talk with two very successful women from The Mathews Group, Melissa Mathews and Tia Over. We talk about communication strategies that you can implement when a crisis arises whether it's a project crisis, client crisis or career crisis.
Engineering Quotes:



Here are some of the key points discussed in this episode on what engineers should do when a crisis arises:
Engineers are faced with a lot of problems, challenges and sometimes emergencies. The ability to respond to these can and will set you apart in your career.
When a crisis arises it's important to be transparent and answer questions clearly, as well as to give the right level of depth to the reporters.
Telling your own bad news in crisis communication is fundamental, otherwise, someone else might get there first and make you lose credibility from the get-go.
Think carefully about the type of language you use in crisis situations. Prepare ahead of time for how you will convey your story to the audience that is receiving it.
Engineers tend to sometimes go into too much detail with reporters, which is not always effective with reporters. Instead, just give the bottom line (headline of the story) information first and then let the reporter ask the follow-up questions.
Be proactive and prepare your communication skills when things are going well. Don't wait for the crisis or problem to happen before you start honing your communication skills.
As you are looking for professional development opportunities, consider taking media training. Taking opportunities and raising your hand when these opportunities come, is a terrific idea and will help you in your preparation for handling crisis situations.
More in this episode…
In the Take Action Today segment of the show, I will give you one more tip on how you can be more effective in responding when a crisis or urgent matter arises.
About our Guests…
Melissa Mathews is the founder and president of The Mathews Group, which helps business-minded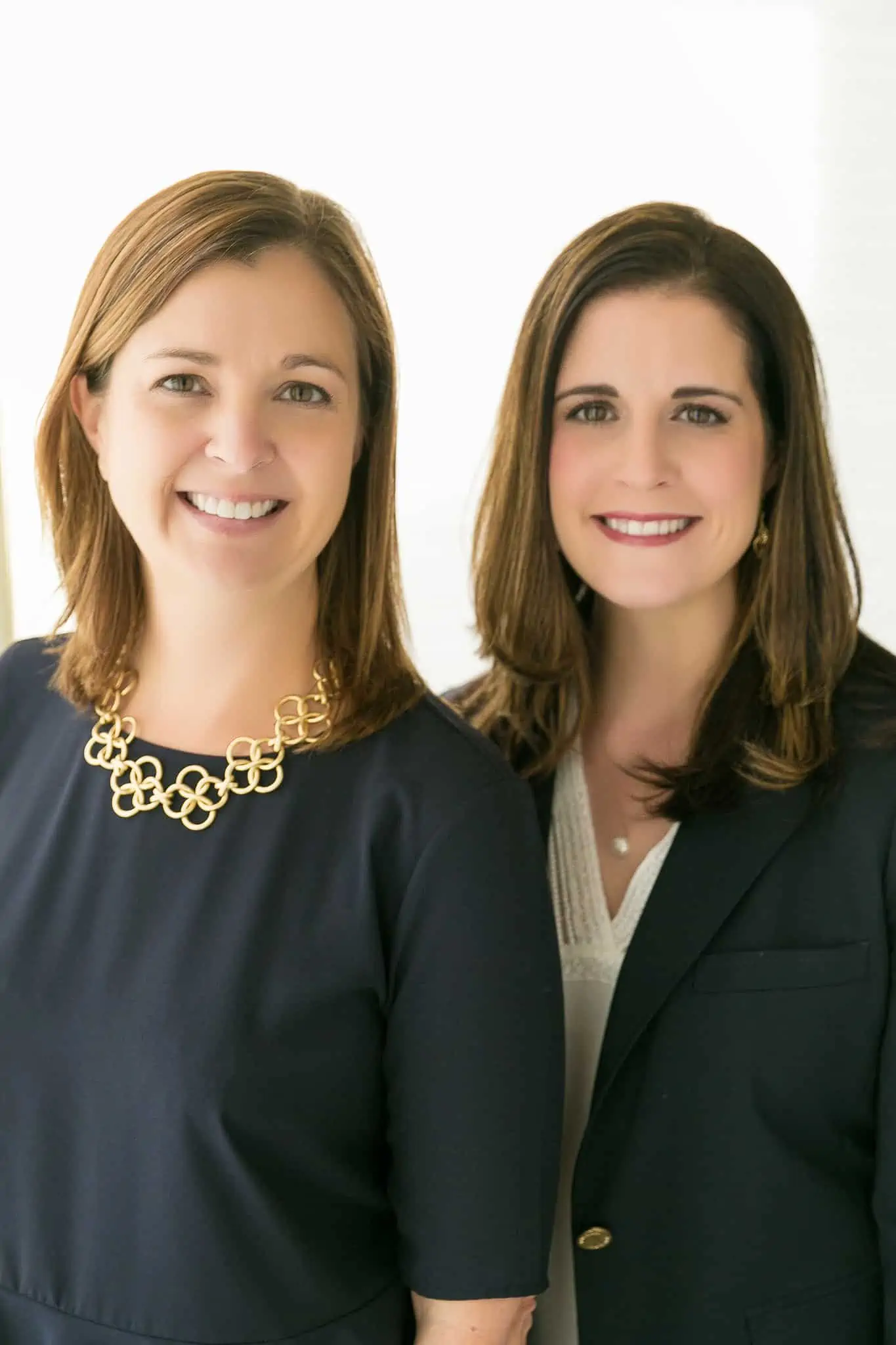 engineers and scientists tell their stories to the audiences who matter. Melissa has worked in communications for over 20 years, advising CEOs, business leaders and entrepreneurs. Her expertise lies in executive communications, speechwriting, and crisis communications. Before establishing The Mathews Group in 2010, Melissa earned her communication credentials as a journalist producing breaking news at CNN and as a spokesperson at NASA. She spent nearly three years working crisis response to the Space Shuttle Columbia accident and subsequent return to flight. Melissa is married to a U.S. diplomat and has three kids and a Louisiana-born mutt. She has lived in the U.K., Japan, Guatemala and Saudi Arabia.
Tia Over is the Vice President & Chief Strategy Officer of The Mathews Group. She has over 15 years of experience advising clients and leaders on communications strategy. Tia launched her public relations career working in political and public affairs in Oregon. Her next position was as a White House appointee at NASA Headquarters in Washington, D.C., where she directed all employee communications at each of the 10 NASA field centers. She also helped manage special projects such as the Return to Flight Space Shuttle Launch, the 35th Anniversary of the Apollo 11 moon landing and the premiere of the IMAX film Magnificent Desolation. Tia and her husband Andrew, their two children and pet Shiba live in Seattle.
We cannot always control everything that happens to us in this life, but we can control how we respond. Many struggles come as problems and pressures that sometimes cause pain. Others come as temptations, trials, and tribulations. – L. Lionel Kendrick
Resources and links mentioned in this session include:
Engineering Management Accelerator
The Mathews Group
The Mathews Group LinkedIn
This episode is brought to you by PPI, the leader of FE, PE, or SE exam preparations. Use promo code T-E-C-C-8 for a 20% discount at PPI2Pass.com
How can you be prepared as an engineer when a crisis arises?
We would love to hear any questions you might have or stories you might share on how you deal with crises situations in your career.
Please leave your comments, feedback or questions in the section below.
To your success,
Anthony Fasano, PE, LEED AP
Engineering Management Institute
Author of Engineer Your Own Success