Podcast: Play in new window | Download | Embed
In this episode, I will be speaking to Jakob Heuser, an engineering leader, writer, speaker and entrepreneur about the intersection between people's careers and the company objective.
For this episode we will have a guest co-host named Carolette Wright. Carolette is a mechanical engineer and she has been an avid listener of our show who has volunteered to help with this episode and some of the other content we produce in hopes of inspiring engineers.
Engineering Quotes:
Here are some of the key points discussed about the intersection between people's careers and the company objective:
There is so much information out there that we should be able to meet people where they need to be met, as opposed to just give them off the shelf training.
The textbook definition of Instructional Design is to make instruction more effective in practice.
There are all kinds of technical conversations that as an engineering manager, you're expected to facilitate, but none of the off-the-shelf training prepares you for those things.
In the spirit of Instructional Design, if you want to make something like that more relevant and more effective for the people that are consuming it, you have to roll up your sleeves, get your hands dirty and work to understand the actual problems that the company and the engineering leaders are having. You then have to adapt the solution to their needs so that you don't lose the essence of what you are trying to teach, but you are able to convey it and work with it in a way that actually resonates with the audience.
Retaining talent is hard as people can go pretty much anywhere to get a job. Company leaders are trying to find more and more ways to convince their top talent that where they are right now, is one of the best places to be.
Throwing more and more money at people is not working to retain them anymore. When we talk about retention, it's about what you can do to grow people, and not what you can do to make them stay.
People tend to join companies, but they quit managers. Investing in where a team is going with their people's careers and working to find that alignment, does wonders for the growth of your team.
People often leave companies because they feel that leaving their job will be the only way they can take their next step in their career as nobody showed them how they could achieve what was important to them in their current job.
Reinforcement of learning doesn't stop as soon as we all walk out of the classroom, we have to apply it in our career and life.
The time taken to enroll people into a learning situation where they are gaining transferable skills that can be transferred back to the business is not time lost. Time lost is when you put people through training and development that isn't effective.
More in this episode…
In the Take Action Today segment of the show, Jakob provides some actionable advice on how to improve the growth in your own as well as your people's careers.
About Jakob Heuser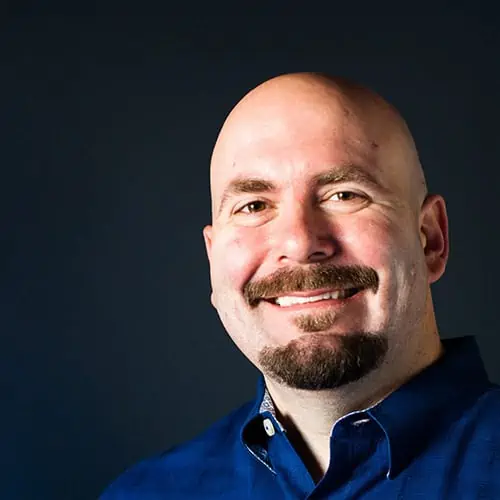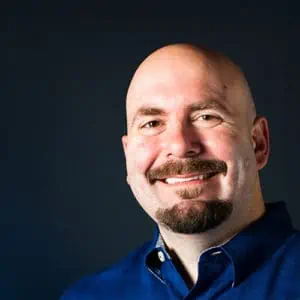 Over the last 15 years, Jakob Heuser has managed high-powered engineering teams, including those behind the LinkedIn profile, Pinterest's UI infrastructure, and social gaming systems. Today he brings together his leadership experience and his passion for Instructional Design through creating products, consulting with companies, and helping people love their careers.
Our future growth relies on competitiveness and innovation, skills and productivity… and these, in turn, rely on the education of our people. – Julia Gillard
Resources and links mentioned in this session include:
Lead SV
Jakob Heuser's LinkedIn Account
Engineering Management Accelerator Workshop (Online) | 5 PDHs
Engineering Management Institute Professional Membership
This episode is brought to you by PPI, the leader of civil engineering FE or PE exam preparations. Visit ppi2pass.com to find essential licensure exam prep books, digital review, and helpful tips and advice.
This episode is also brought to you by WPI, one of the oldest engineering & technology universities in the country.  Visit go2.wpi.edu/tecc to explore over 15 graduate degree programs in science, technology, and engineering.
How can company managers invest in the future of their people's careers?
We would love to hear any questions you might have or stories you might share on the intersection between people's careers and the company objective.
Please leave your comments, feedback or questions in the section below.
To your success,
Anthony Fasano, PE, LEED AP
The Engineering Management Institute
Author of Engineer Your Own Success