Podcast: Play in new window | Download | Embed
In this episode, you will be listening to a conversation between myself and Robert Moment, author of Starting a New Job: Career Planning and Job Promotion Tactics for Motivated New Employees who will provide you with some great tips when starting a new job. Regardless of your current career situation, you will find great value in these start-up strategies.
Don't be afraid to give your best to what seemingly are small jobs. Every time you conquer one it makes you that much stronger. If you do the little jobs well, the big ones will tend to take care of themselves.  – William Patten
Engineering Quotes:


Here Are 11 Success Strategies That You Can Follow When Starting a New Job:

1. Listen and Learn
This is one of the most important strategies for a new employee to implement.
Listening and learning is important for you to learn how your manager communicates, what his or her leadership style is, what the core values of the company is, as well as what the mission and vision of the company is.
2. Clearly Define Success

You need to understand how success is being measured when starting a new job.
Knowing this will determine the amount of success you will have in your first 30 to 90 days and beyond at the firm.
3. Set Realistic Goals

Know what it is that you want to achieve in the first 30 to 90 days at the firm. You can break your goals into the following categories:

Employ Initiative Goals – This is to identify and to capitalize on the opportunities that you see within the organization.
Work Performance Goals – Know what your value is and demonstrate your value effectively.
Personal Development Goals – Continue to invest in your career growth.
4. Know Your Team Members

Build a profile of your team member's personalities, their work habits and have an open dialogue with them. Getting to know your team will strengthen your team.
Start networking internally with other members in your organization.
5. Identify Opportunities
Start to look for opportunities where you can become a problem solver.
Engineers are constantly solving problems and need to be ready to take action when an opportunity knocks at the door.
6. Ask Smart Questions
One of the first questions you should ask is, "Who are our customers or our clients and what problems do we help them solve?"
By doing this, you will be able to provide value to your clients, and if you provide value to your clients, you will be successful in your career.
7. Go Above and Beyond
Start looking for ways that you can take up a more active role in terms of leadership and take up more responsibilities in terms of projects.
You need to strive to be the best qualified in your field, and going above and beyond of what is expected of you, will dramatically help you to become the best in your field.
8. Learn and Observe the Culture of the Company

The best way to understand the culture of the company is to ask employees what their opinions are on the culture of the company. Your co-workers and colleagues around you can be some of the best allies that you have in your career.
If the company is not aligned with who you are and what you value, it could cause for a rocky relationship.
9. Seek Weekly Performance Feedback from Your Manager

When asking for feedback on your performance you have to be prepared that it will not all be good. This will allow you to improve on your weak points and become even more successful.
This is one of the areas that most engineers fail to capitalize on, whether it is on their goals or performance. People will give you feedback, but you have to be proactive in going out and getting it. What you do with this feedback is extremely valuable in your career.
10. Identify Key Employees Within Your Organization

Know who the influencers are in your firm and look for a mentor or even a sponsor. A mentor is someone that will guide you in your career path. A sponsor is a person that has a lot of influence within an organization and that can make things happen in terms of a promotion or even creating a position for you.
Sometimes a mentor and a sponsor can be the same person, but in most cases, they aren't. The goal of a sponsor is to get you promoted in your job.
11. Monthly Job Performance Reviews with Your Manager

Find out what it is that you are doing good and what you can improve on.
Constant communication on the things that you can improve on is very important in your career journey, and especially within the first 90 days at your firm. The first 90 days when starting a new job is like an extension of your job interview. Your managers will want to make sure that you are a good fit for the company and that they make a good hiring decision.
Getting feedback from your manager is extremely important as it will help you to determine if you are on track for what you define as success in your career.
More in this episode…
In the Take Action Today segment of the show Robert will provide you with one action item that you can implement immediately to help you get more results in your career.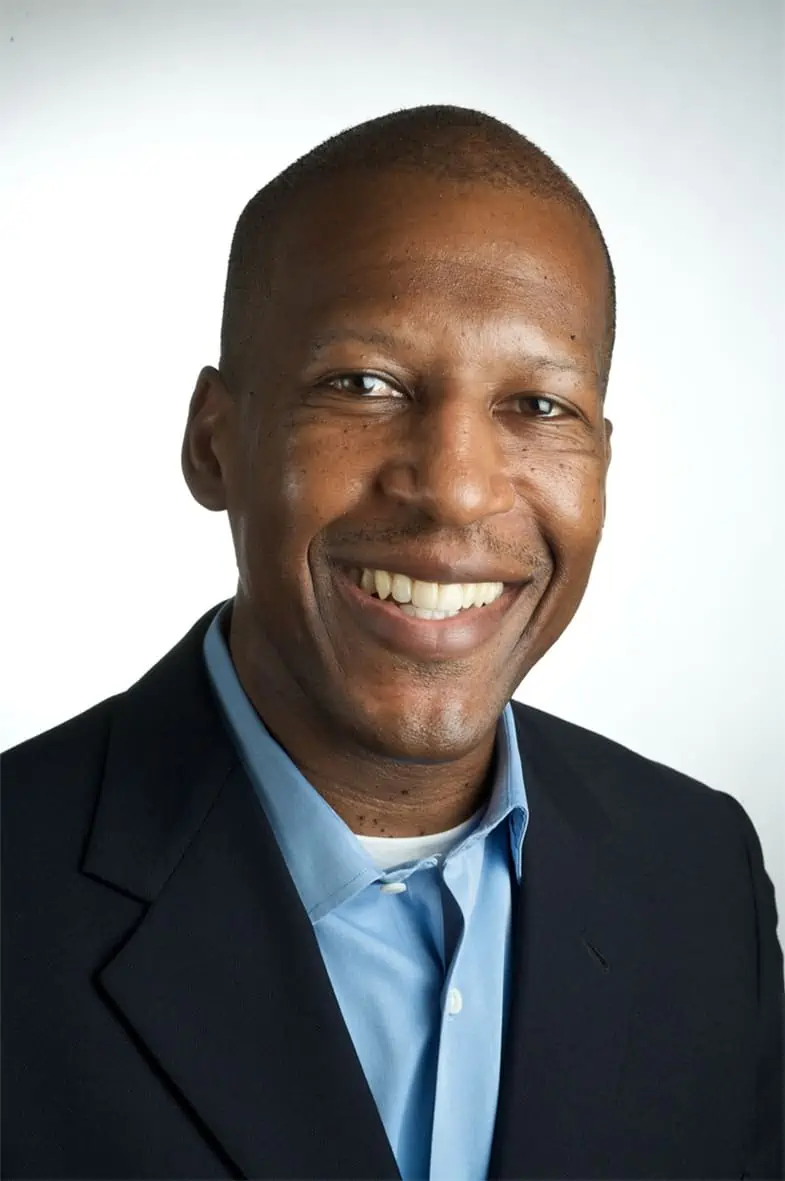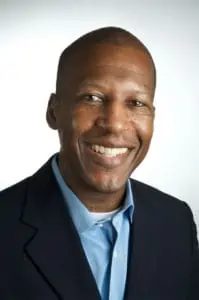 About Robert Moment
Robert specializes in teaching ambitious professionals how to interview using skills and strategies that will make them stand out and get hired and then hit the ground running in their new jobs. He uses the skills and business acumen acquired working for iconic brands such as CitiGroup, Xerox, Manpower, Sprint, and Pitney Bowes as a Corporate Executive, Account Manager, Account Executive, and Business Development Manager to help professionals deliver more value.
Resources and links mentioned in this session include:
Engineering Management Accelerator Workshop (Online) | 5 PDHs
Engineering Management Institute Professional Membership
Starting a New Job HD Book Video
How to Ace an Interview
This episode is brought to you by PPI, the leader of FE, SE or PE exam preparations. Not only does PPI offer books and digital subscriptions to help you prepare, it also offers some of the best prep courses in the market today. If you prefer self-study over a course, you can save 15% on PPI's print books and digital subscriptions when you use code EMI15 at checkout. Please note that the code is not valid on courses or bundles of products as these already have a 15-30% discount built in.  Visit ppi2pass.com and get started with your studies today.
If you are interested in taking our FREE CMAP Diagnostic Case Study, please email Betty at >>

[email protected]
Books Mentioned in this Episode:
Starting a New Job: Career Planning and Job Promotion Tactics for Motivated New Employees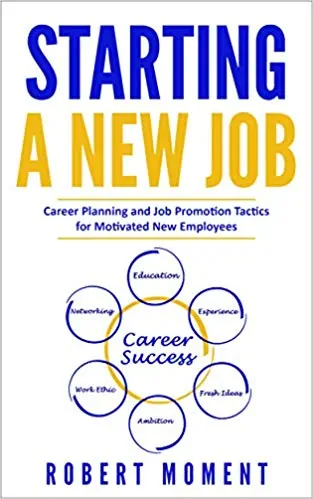 How Can You Set Yourself up for Success When Starting a New Job?
We would love to hear any questions you might have or stories you might share on the things you did to help you succeed when starting a new job.
Please leave your comments, feedback or questions in the section below.
To your success,
Anthony Fasano, PE, LEED AP
Engineering Management Institute
Author of Engineer Your Own Success