Podcast: Play in new window | Download | Embed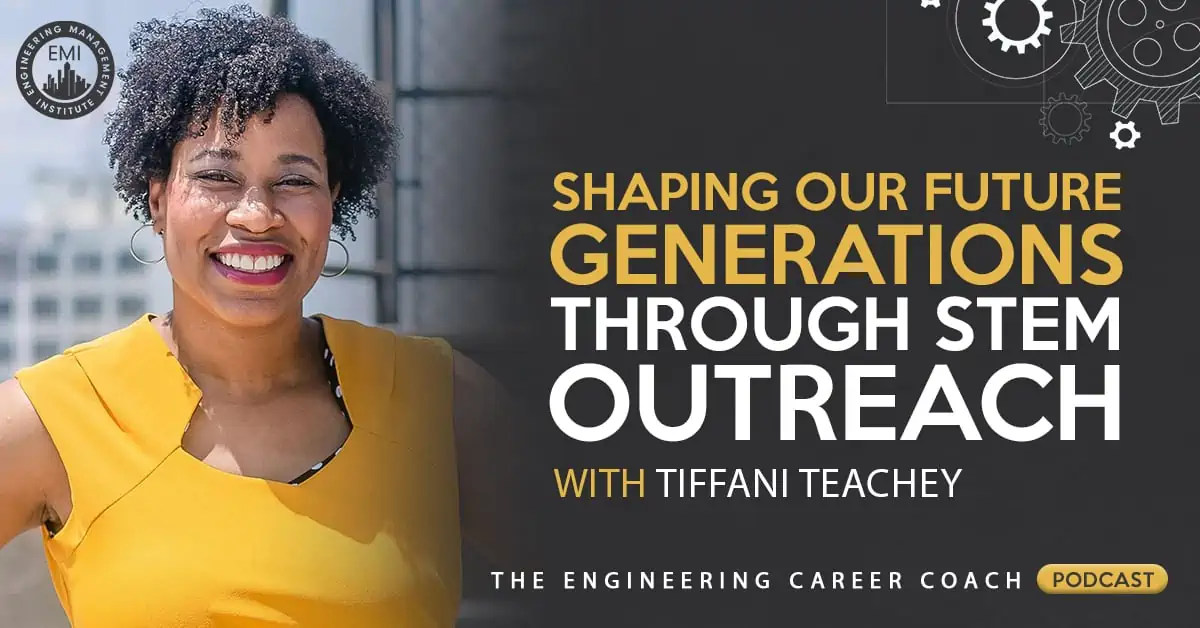 In this episode, I talk to Tiffani Teachey, a senior mechanical engineer and international best-selling author about STEM, and the importance of becoming involved in STEM, especially as a young girl. She talks about the books she has authored and how she uses that accomplishment to shape our future generations by encouraging girls to become more involved in STEM.
Engineering Quotes:


Here Are Some of the Key Points Discussed About STEM:
Statistics show that girls start questioning themselves at a young age, so we need to start exposing them to STEM earlier on in their lives. Also giving them exposure, opportunity, access, and knowledge is the key to getting them more involved in STEM. Mentorship and representation is also a great way for them to visualize themselves and others in a career in STEM.
Exposing girls to role models who are women as engineers or even astronauts is the starting point to debunking the myth that only men can work in these positions. Telling the stories of the hidden women in history, as well as the stories of the women who are doing it now, will also help them to see the possibilities. This can be done through avenues like television, movies, and anything that influences their minds.
The book, "What Can I Be? STEM Careers from A to Z," is the number 1 seller in STEM education. It is available in three languages so that the underrepresented minorities and Title 1 schools will not have a problem understanding it. It is targeted at children from 5 to 8 years old, and features six diverse children who walk them through the different careers.
There are 11 women authors talking about their experiences and transformations in the book called, "Saving Lives While Fighting for Mine: Stories to Empower Women to Win." The section "Against All Odds" talks about how girls who are still in school need to speak up when they are not treated correctly. It also talks about dealing with discrimination and standing your ground as a woman once you have started your career. In addition, it has steps that women and girls can take to become empowered and have a great career in STEM.
More in this episode…
In the Take Action Today segment of the show, Tiffany talks about how you can empower the next generation of STEM leaders.
About Tiffani Teachey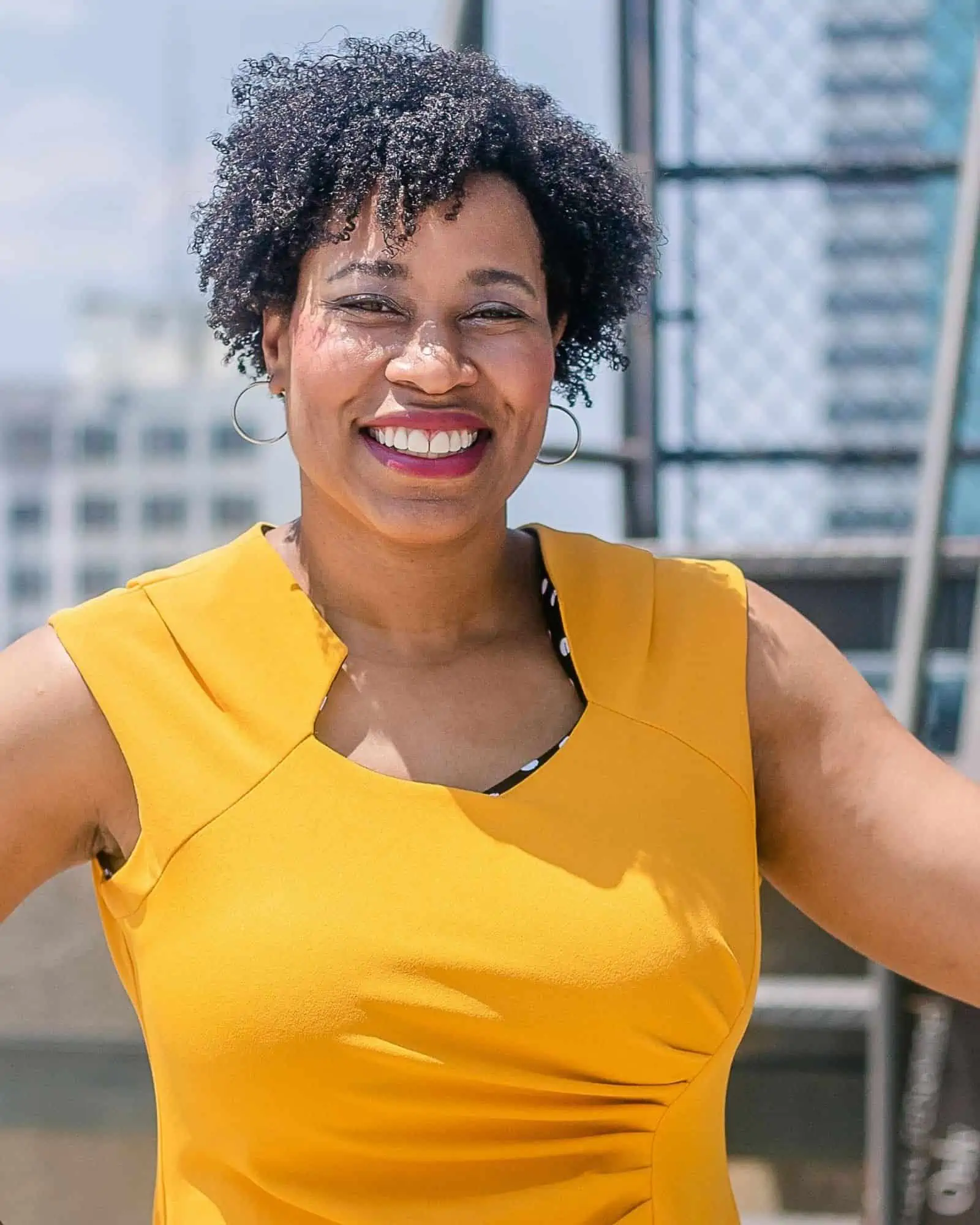 Tiffani Teachey is a Sr. Mechanical Engineer, Science, Technology, Engineering, and Math (STEM) coach/advocate, professional speaker, international bestselling author of the children's book "What Can I Be? STEM Careers from A to Z," and "Saving Lives While Fighting for Mine: Stories to Empower Women to Win," a women empowerment book. She holds a Bachelor of Science degree in Mechanical Engineering, as well as a Master of Science degree in Engineering Management, both from The University of North Carolina at Charlotte.
As an engineer with more than 16 years of experience, Tiffani has a passion for inspiring the next generation to engage in STEM careers. She is also known for motivating, empowering, and inspiring others to succeed.
"Science is not a boy's game, it is not a girl's game. It is everyone's game. It is about where we are and where we are going. Space travel benefits us here on Earth. And we have not stopped yet. There's more exploration to come." ~ Nichelle Nichols, former NASA Ambassador and Star Trek actress.
Resources and Links Mentioned in This Session Include:
Tiffani Teachey Website
Connect with Tiffani Teachey on LinkedIn
Books Mentioned in This Episode:
What Can I Be? STEM Careers from A to Z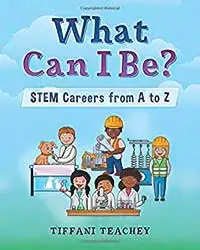 Saving Lives While Fighting for Mine: Stories to Empower Women to Win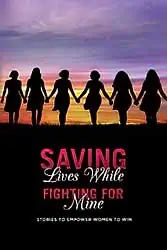 How can you empower the future generations of STEM leaders?
We would love to hear any questions you might have or stories you might share on how you can empower the future generations of STEM leaders.
Please leave your comments, feedback, or questions in the section below.
To your success,
Jeff Perry, MBA
Host of The Engineering Career Coach Podcast