Podcast: Play in new window | Download | Embed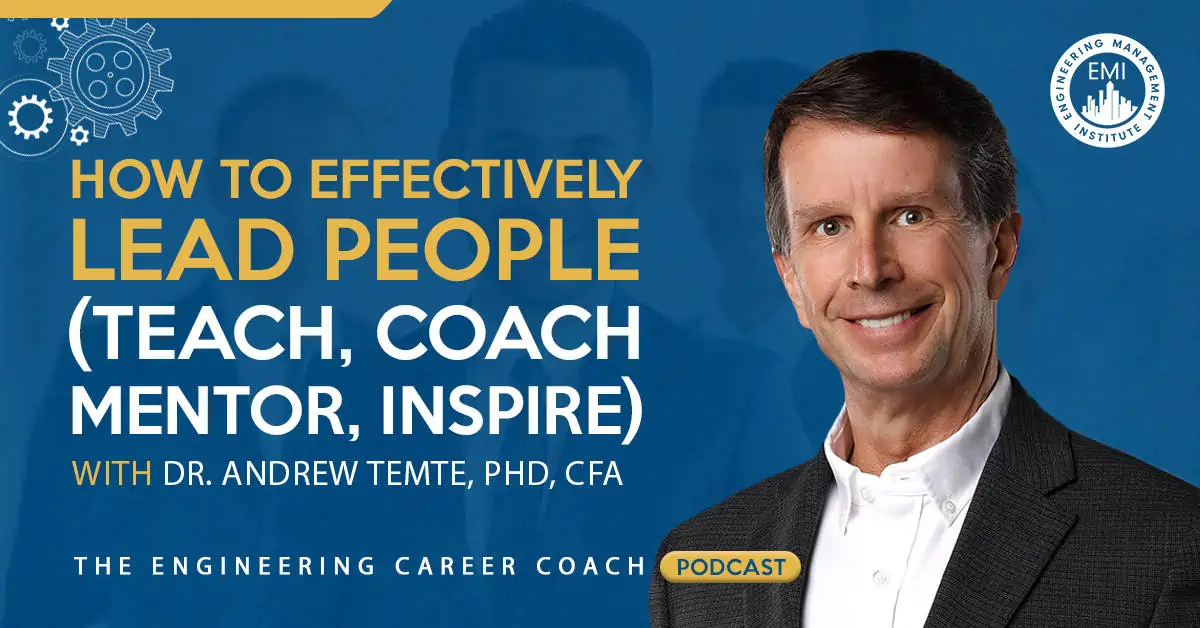 In this episode, I talk to Dr. Andrew Temte, President and Global Head of Corporate Learning at Kaplan, about his forthcoming book Balancing Act: Teach, Coach, Mentor, Inspire, which is about being an effective leader of people through teaching, coaching, mentoring, and inspiring. Andy talks about balance in life, balance at work, and balance between the two. The book, and our conversation, is packed with actionable strategies for improving one's ability to lead people, which, in my opinion, is the most important skill leaders can cultivate.
Engineering Quotes:


Here Are Some of the Key Points Discussed About Work-Life Balance and Strategies to Lead People:
You are rarely in perfect balance in anything that you do in life. Balance is the target condition that we are striving toward, but never quite ultimately getting to. It is okay, because that is the way that it should be.
In the process of learning, you purposefully put yourself in an off-balance position. A key skill is to be able to then strive to get back into a place of balance after the learning process.
Sometimes you get into a comfortable, more balanced state, which is unnatural. You need to search for a way to get back into an unbalanced state to become the next best version of yourself.
Similar to when driving a boat, as a leader, you are responsible for the wake that you leave behind you. The higher you climb in a leadership role, the more displacement you throw off in the environment that you are in. Having and understanding this mindset is key to understanding the power of your words and how they impact the people around you.
If you are engaging people through the proper education and learning programs and giving them skills to develop, it is often appreciated more than giving them a raise.
Followership is a neglected leadership trait. When you are in a leadership role, you should ask yourself how you can get people to follow you. You also need to realize that you are still a follower because you still have people in higher positions above you. Work on your ability to shift gears more fluently between being the leader and being the follower.
When talking to another person, that person is not in the same frame of mind as you. You are in a different mental and physical space than the person you are talking to. Everyone has something that they are dealing with. People filter information based on their personal experiences at that moment in their life. To get your message across, you need to be consistent, persistent, and agile in having the ability to say it in numerous ways.
More in This Episode…
In the Take Action Today segment of the show, Andy talks about the six words that he uses at work and home to hone in his philosophy for a balanced life.
About Dr. Andrew Temte, PhD, CFA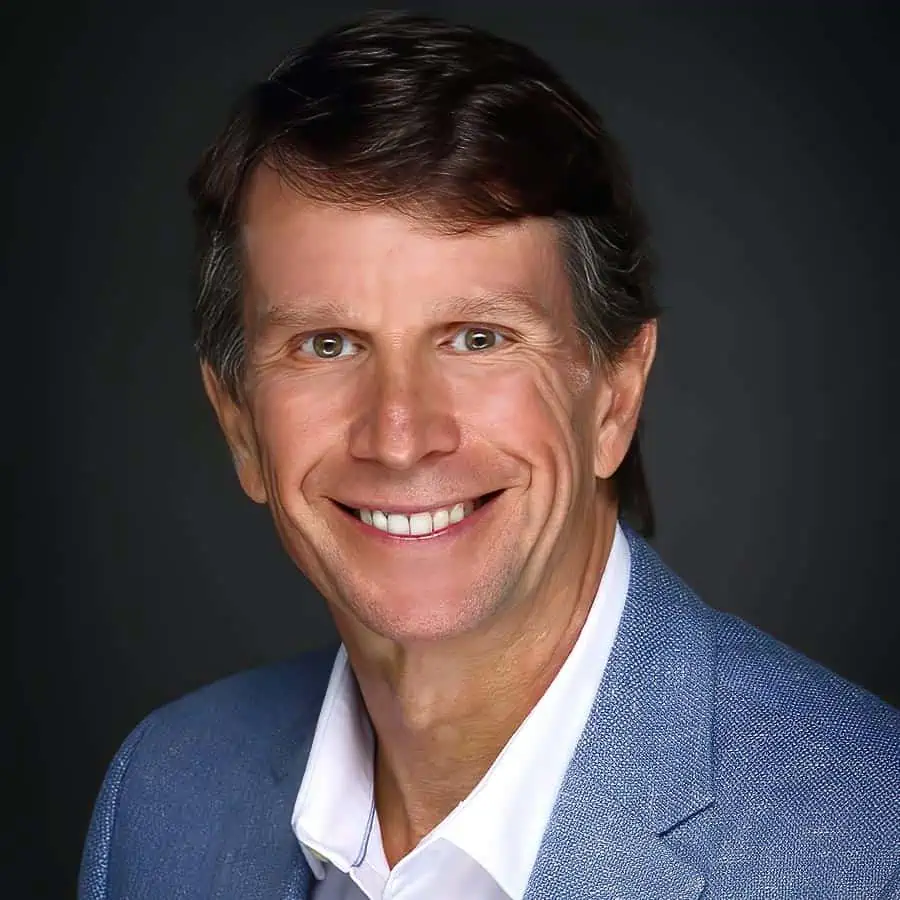 As President and Global Head of Corporate Learning, Dr. Andrew Temte, PhD, CFA, spearheads Kaplan's efforts in helping employees remain relevant in the future world of work, as well as in helping companies continuously improve by attracting the right talent and upskilling or reskilling their workforce. In this capacity, he oversees and leverages assets, capabilities, and talent across Kaplan's global footprint throughout the United States, United Kingdom, Australia, Singapore, the GCC, and Hong Kong.
A thought leader on issues related to professional education and workforce skilling, Andy has been published and cited in several media outlets.
"The challenge of leadership is to be strong, but not rude; be kind, but not weak; be bold, but not bully; be thoughtful, but not lazy; be humble, but not timid; be proud, but not arrogant; have humor, but without folly." ~ Jim Rohn
Books Mentioned in This Episode:
Balancing Act: Teach Coach Mentor Inspire
Resources and Links Mentioned in This Session Include:
Kaplan
Connect with Dr. Andrew Temte, CFA, on LinkedIn
GEMS Camp
National Society of Professional Engineers
Engineering Accelerator People Skills Course
How can you effectively lead people?
We would love to hear any questions you might have or stories you might share on the thing you do to effectively lead people.
Please leave your comments, feedback, or questions in the section below.
To your success,
Anthony Fasano, PE, LEED AP
Engineering Management Institute
Author of Engineer Your Own Success