Podcast: Play in new window | Download | Embed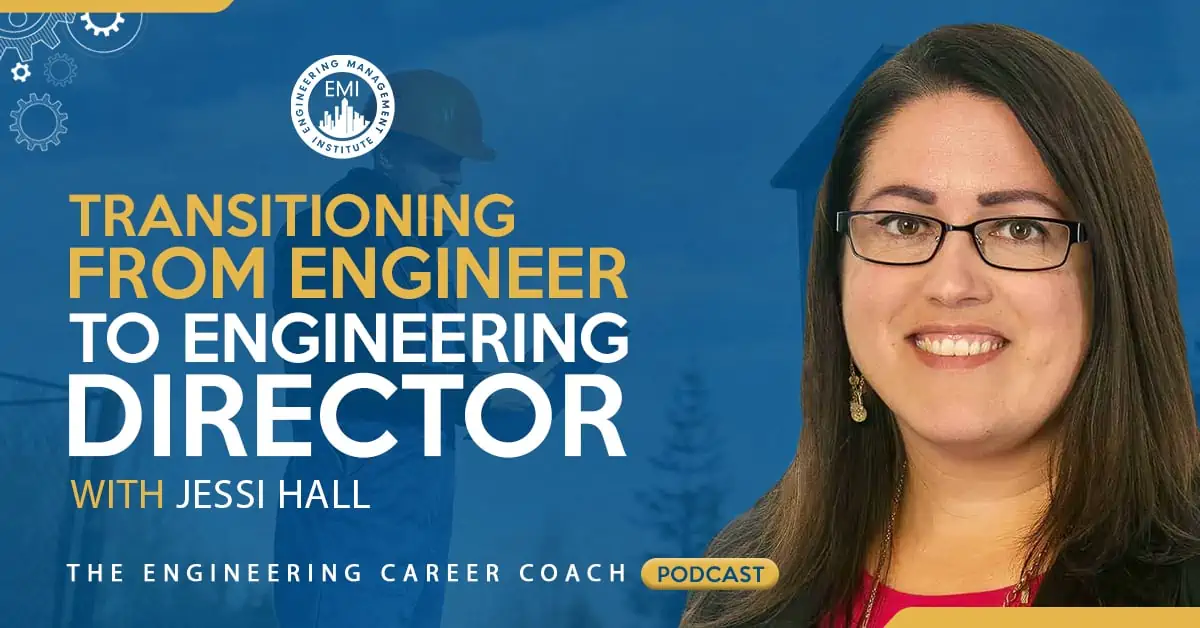 In this episode, we talk to Jessi Hall, the Senior Director for Vertical Integration at Schweitzer Engineering Laboratories in Pullman, Washington, about her career and how she transitioned from engineer to engineering director at a large firm.
Engineering Quotes:


Here Are Some of the Key Points Discussed About Transitioning From Engineer to Engineering Director:
If you want to make decisions in a company, enjoy working with people, and help them to solve problems, then transitioning from engineer to a leadership role could be a good fit for you. Getting an MBA will help you to understand how a business works. When you start in a leadership role, find out exactly what it is the company needs you to do by asking questions, communicating with your partners, making networks, and executing well on your projects. Always keep a lookout for new opportunities that may arise where you can grow further in your career.
Getting an MBA will broaden your horizons in your engineering career. It will help you with transitioning from engineer to engineering director, and help you understand more about how businesses work, how people work within businesses, and the overall structure of a business. You will get a vastly different perspective of how a business works, even from the other students in your class. The connections you get, and what you learn from the other students, will be the most helpful.
When deciding how you would like to further your education, you must look at what you want to do in your career. Get as much experience as possible in the direction you want to go before signing up for a degree. It will help you to easily understand what you must learn.
The vertical integration strategy is when a company streamlines its operations by doing some manufacturing itself rather than relying on external contractors or suppliers. That way, the quality of the product will always be kept under supervision. Vertical integration is a great way to manufacture custom products that your company designs and is a great way to promote innovation in the products you manufacture. You can optimize manufacturing by streamlining and integrating the processes.
Continually focusing on the right things and being as productive as possible is a daily challenge. Try using things like checklists and delegating to ensure the tasks get completed. Prioritizing your tasks in line with the company's priorities will help you know which tasks are most important.
Constantly getting new teams can be a challenge for a leader. It is difficult to make connections with your team and understand how you can contribute to and help your team. To deal with a challenge like this, you must first understand why the change is happening and commit yourself to the reasons behind it. Spend time making connections with your team. Let them get to know you so that they can trust you. Ensure that the networks you need are in place to help your team be successful. To get to know your team quickly, you must listen, ask many questions, be open to admitting that you do not know some things, and spend time with each of your team members.
Having face-to-face meetings and spending time to get to know each other is a great way to build teamwork and trust. It helps you and your team have honest conversations, get critical feedback, and ask questions without feeling like you are imposing on someone else. As a leader, you must facilitate the meetings and ensure they happen regularly. Building networks is one of the critical things a leader should be doing. Their network must be strong enough so that their team can also leverage the network.
The best way to build your network is to get involved on many levels. Go to meetings and ask questions. If someone says something interesting, reach out to them afterward and make that connection. Lean on your friends and colleagues at work and ask them if they know someone who can help with something. There are often groups and activities at work that you should attend. Once you have made some connections, the people in your network will help you to expand your network even more.
More in This Episode…
In the Take Action Today segment of the show, Jessie talks about what leaders should do when they feel self-doubt or fearful of new opportunities.
About the Guest, Jessi Hall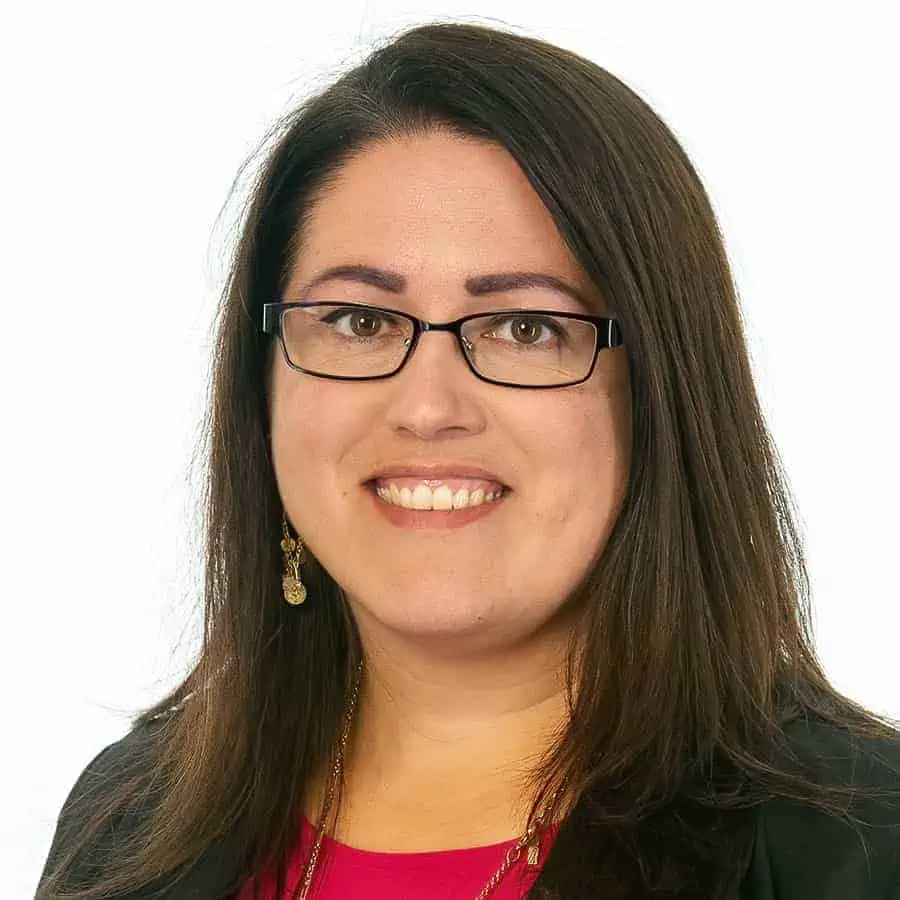 Jessi Hall is the Senior Director for Vertical Integration at Schweitzer Engineering Laboratories in Pullman, Washington.
She joined SEL in 2011 as a mechanical engineer in the Manufacturing division and held various positions before moving into her current role in July 2020.
Jessi leads SEL's U.S.-based vertical integration teams, including production, engineering, and support activities. The vertical integration groups currently include Magnetics, Plastics, Tool & Die, Sheet Metal, and Machine Shop, and is currently working on the start-up of SEL's Printed Circuit Board Factory in Moscow, ID (December 2022). The components manufactured by these teams are used by all SEL's global manufacturing facilities.
Before working at SEL, Jessi worked as an Equipment Support Engineer and Equipment Support Engineering Supervisor at Micron in Boise, Idaho. She taught economics and operations management for three semesters as an adjunct professor at Boise State University.
Jessi received a B.S. in Mechanical Engineering from Washington State University in 2000 and an MBA from Boise State University in 2007. In 2018, Jessi joined the external advisory board of the WSU School of Mechanical and Materials Engineering, where she is currently the chair. Jessi has served on the Steptoe School District board since 2014 and on the advisory board for Operations and Supply Chain Management at Gonzaga University since 2021.
About the Host, Jeff Perry, MBA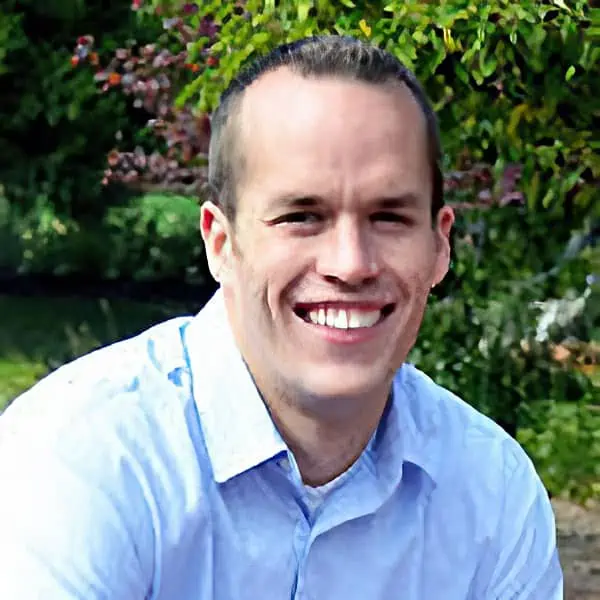 Jeff Perry is a leadership/career coach for engineers, building mindsets, leadership, and career intentions to unlock hidden potential and remove self-imposed roadblocks for career and life. For years, he has had the pleasure of supporting engineers and software pros, from new grads to director level. Having been on the front lines in the technical world, he has been able to map out the necessary skills for becoming a quality leader in the field.
You can connect with Jeff on LinkedIn at https://www.linkedin.com/in/jeffcperry/ or visit his website, https://morethan-engineering.com. Jeff also has a new, FREE, on-demand training course for engineers who are job searching or in job transitions. You can see it at https://engineeringcareeraccelerator.com.
Resources and Links Mentioned in This Session Include:
Schweitzer Engineering Laboratories
Connect with Jessi Hall on LinkedIn
Contact Jessi Hall
This Episode Is Brought to You by the Following Sponsors:


Washington State University's Engineering and Technology Management master's degree program is a perfect balance of technical and managerial education that helps prepare practicing engineers for managing projects, people, and organizational systems. As one former student noted, "The knowledge that I gained from the ETM Program helped me become a more competent, confident engineer and manager. The program greatly impacted my career and has been a key element in my continued success." Learn more about the Engineering Management profession at etm.wsu.edu or [email protected]. Take charge of your career and reach out today.
The American Society of Mechanical Engineers serves a wide-ranging engineering community through quality learning, the development of codes and standards, certifications, research, conferences, publications, government relations, and other forms of outreach. Becoming a member and joining the ASME community is the most important connection a current or future mechanical engineer can make. Don't miss your chance to advance your career, enhance your professional network, and find your next ME opportunity. Check out ASME on www.asme.org.
We would love to hear any questions you might have or stories you might share on transitioning from engineer to engineering director.
Please leave your comments, feedback, or questions in the section below.
To your success,
Jeff Perry, MBA
Host of The Engineering Career Coach Podcast