Podcast: Play in new window | Download | Embed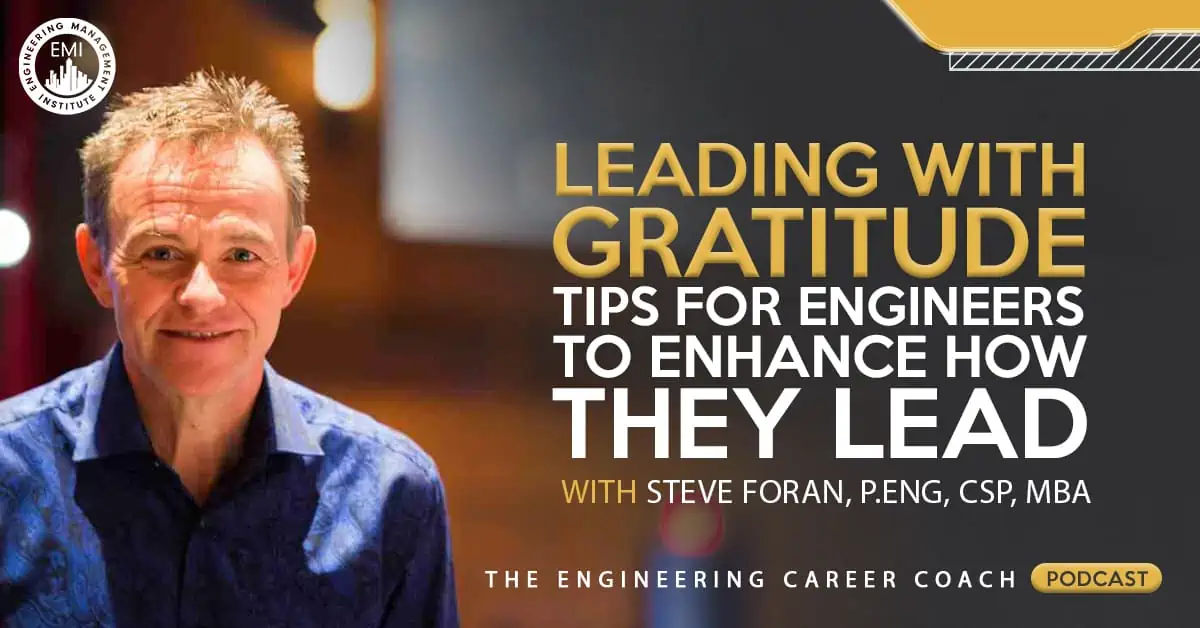 In this episode, we talk to Steve Foran, P.ENG, CSP, MBA, engineer, founder of Gratitude at Work, and author of the book "Surviving to Thriving – The 10 Laws of Grateful Leadership," about leadership and how engineering leaders are leading with gratitude to enhance how they lead. He also talks about how engineers can build better habits, and how by doing that, can greatly benefit your engineering career.
Engineering Quotes:


Here Are Some of the Key Points Discussed About Leading With Gratitude: 
Gratitude is at the core of generosity. We spend a lot of time at work, and that means we need more gratitude at work. Gratitude is a business lever that you can use in your business and personal life to be more impactful, effective, and happier. Leading with gratitude is a key leadership skill that leaders should embrace.
Gratitude is an emotion that puts you into action and in a physiological state that enables you to access the highest order parts of your brain — the executive function. It helps you access your critical thinking, innovation, and decision-making, and also helps you moderate your emotions. Leading with gratitude puts you in a positive emotional state. It makes you feel good and gives you access to your executive function. After being in the pandemic for two years, you need to access your executive function more than ever. You must be in a positive emotional state to tackle any problem areas most effectively.
You can find gratitude in any situation if you look for it. If you are in a problematic situation, look around for things that you are grateful for in that situation. Gratitude is looking for the good in any situation. One of the ways that you can find good in a terrible situation is to forgive the person who caused it. It allows you to let go of it.
To become more grateful and experience more successes in your life, you must develop a daily habitual ritual. Start recording what you are grateful for daily. Write it on paper or record it electronically — do not only think about it. Recording them will involve your physical senses that will have a greater impact on your brain's wiring. And find a community where you can read or listen to what other people are grateful for. You will change over time and start noticing a change in your life.
More in This Episode…
In the Take Action Today segment of the show, Steve talks about how you can make effective habits that become a part of who you are.
About the Guest, Steve Foran, P.ENG, CSP, MBA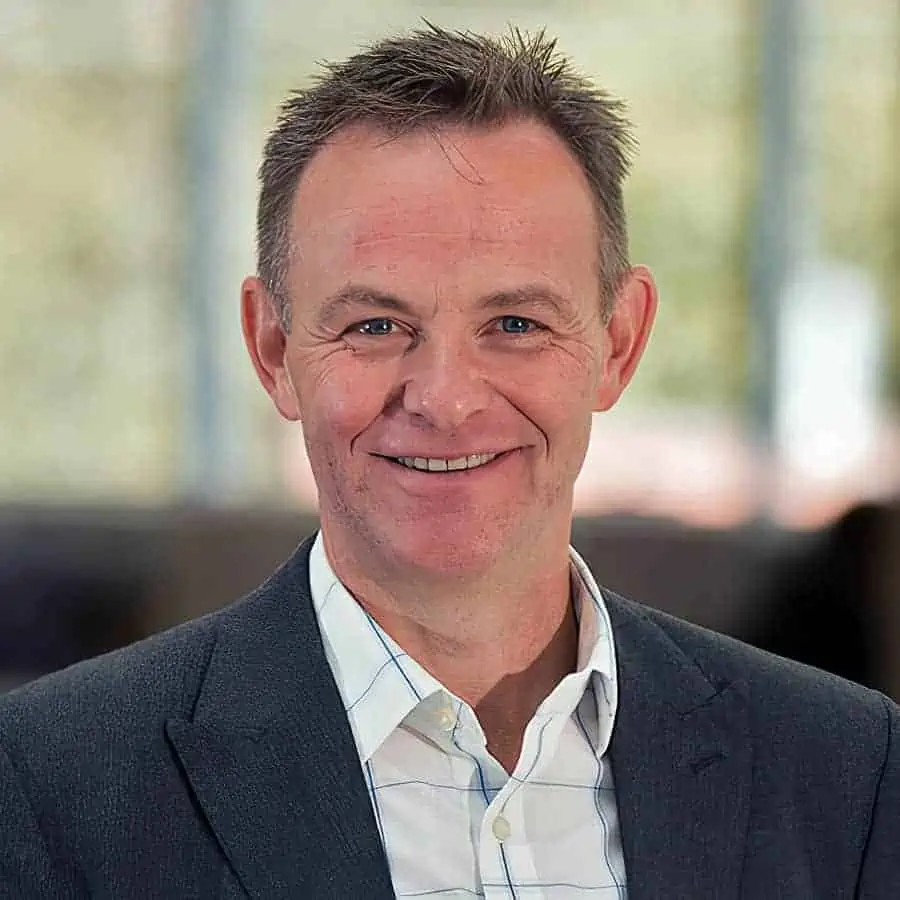 Steve's dream is to have one billion happier people. While not the typical career path of an electrical engineer, he began exploring the relationship between gratitude and philanthropic giving during his MBA — receiving the Gold Medal for highest academic standing. Since then, he has been writing and conducting practice-based gratitude research and teaching the habits of gratefulness — close to 15 years now. What has emerged is their science-based program, Gratitude at Work. It's a simple, yet innovative approach to thriving leadership and business growth.
Steve founded Gratitude at Work in 2007 and started hosting conversations in his community, which has since grown into working with leaders around the world, shifting cultures, and helping leaders and their teams be happier at work by bringing more gratitude to work each day.
His 2019 book, "Surviving to Thriving – The 10 Laws of Grateful Leadership," was named one of eight recommended reads by the Greater Good Science Center at the University of California Berkeley and one of five positive psychology books for a happier 2019 in Inc. Also, in 2019, he was an inaugural winner of Canada's CEO Trusted Advisor Awards Program, and in 2017, he was awarded the highest-earned designation in professional speaking, CSP.
Steve is a son, brother, husband, father, and relatively newly minted grandfather. His kids poke fun at his gratitude work (air quotes) as they are heading to one billion with an online community that gives everyone easy access to the secrets of gratitude and grateful leadership. Steve is a lifelong resident of Halifax, Nova Scotia, and trying to do his part to make his community a better place to live.
About the Host, Jeff Perry, MBA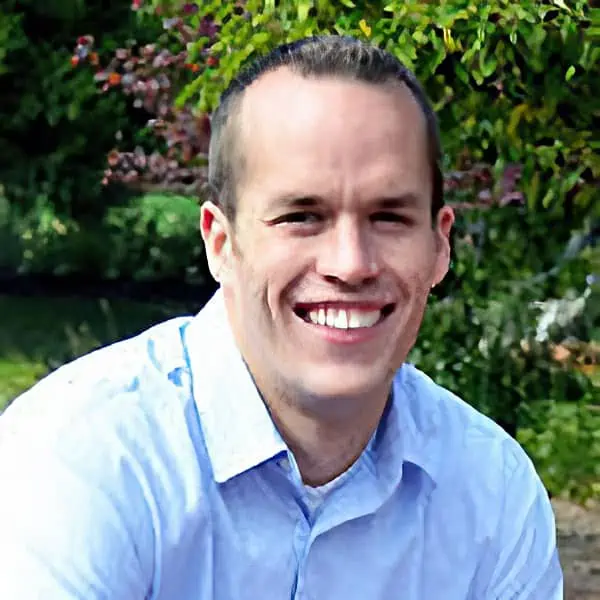 Jeff Perry is a leadership/career coach for engineers, building mindsets, leadership, and career intentions to unlock hidden potential and remove self-imposed roadblocks for career and life. For years, he has had the pleasure of supporting engineers and software pros, from new grads to director level. Having been on the front lines in the technical world, he has been able to map out the necessary skills for becoming a quality leader in the field.
You can connect with Jeff on LinkedIn at https://www.linkedin.com/in/jeffcperry/ or visit his website, https://morethan-engineering.com. Jeff also has a new, FREE, on-demand training course for engineers who are job searching or in job transitions. You can see it at https://engineeringcareeraccelerator.com.
Books Mentioned in This Episode
Surviving to Thriving – The 10 Laws of Grateful Leadership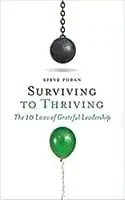 Resources and Links Mentioned in This Session Include:
Gratitude at Work
Contact Steve Foran, P.ENG, CSP, MBA
Gratitude Community to Help With Habitual Ritual and Master Grateful Leadership
Connect with Steve Foran, P.ENG, CSP, MBA, on LinkedIn
This Episode Is Brought to You by the Following Sponsors:


Washington State University's Engineering and Technology Management master's degree program is a perfect balance of technical and managerial education that helps prepare practicing engineers for managing projects, people, and organizational systems. As one former student noted, "The knowledge that I gained from the ETM Program helped me become a more competent, confident engineer and manager. The program greatly impacted my career and has been a key element in my continued success." Learn more about the Engineering Management profession at etm.wsu.edu or [email protected]. Take charge of your career and reach out today.
The American Society of Mechanical Engineers serves a wide-ranging engineering community through quality learning, the development of codes and standards, certifications, research, conferences, publications, government relations, and other forms of outreach. Becoming a member and joining the ASME community is the most important connection a current or future mechanical engineer can make. Don't miss your chance to advance your career, enhance your professional network, and find your next ME opportunity. Check out ASME on www.asme.org.
We would love to hear any questions you might have or stories you might share on how you lead with gratitude in your engineering career.
Please leave your comments, feedback, or questions in the section below.
To your success,
Jeff Perry, MBA
Host of The Engineering Career Coach Podcast