Podcast: Play in new window | Download | Embed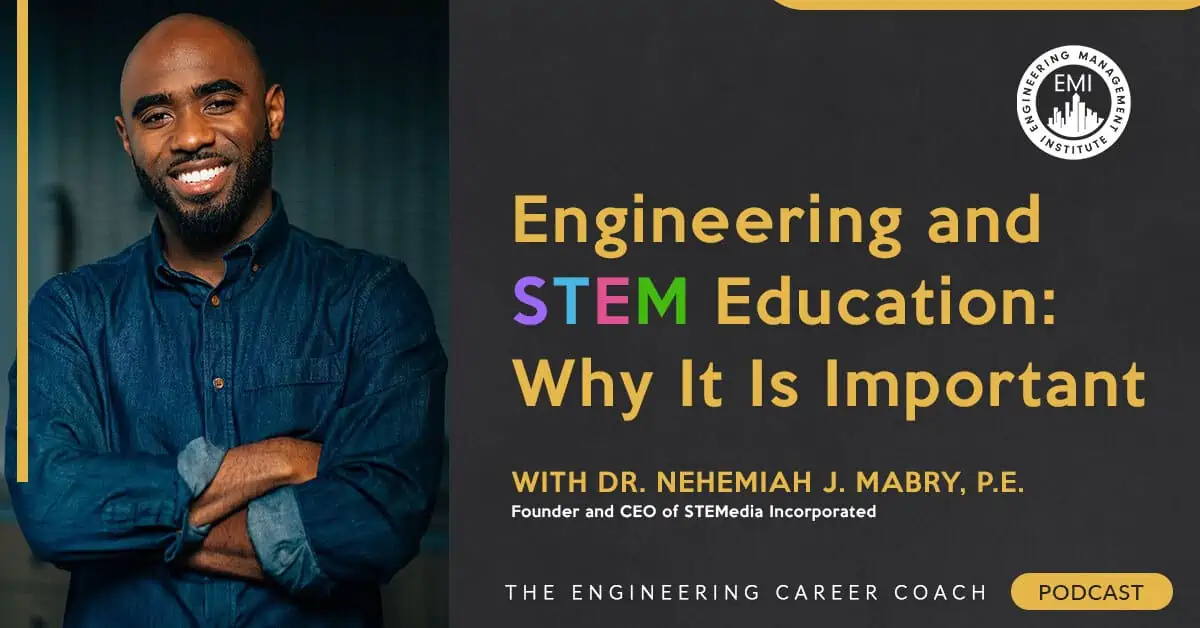 In this episode, we talk to Dr. Nehemiah Mabry, P.E., an engineer, educator, and entrepreneur based in Raleigh, North Carolina, about his career, his involvement in STEM education, and the inspirational STEM content for students and educators that he puts out there.
Engineering Quotes:


Here Are Some of the Key Points Discussed About Engineering and STEM Education:
STEMedia is a media production company and community for the young professional niche and underrepresented communities in STEM. It focuses on connecting with and empowering people in their career development.
STEMedia has produced a video series for STEM education institutes and universities that speak to certain aspects of career development, such as soft skill development and job-related topics. They now have a platform for hosting their content that is offered to student populations at universities for those who want to supplement their career services, training, sponsorships, and job opportunities.
Winning an award at the National Academy of Engineering (NAE) contest means a lot for your company, but it can take some time for you to see the results. Having something that is validated by the National Academy of Engineering gives credibility to what you do. Doing something different will attract more attention than doing what everyone has seen before.
Companies must be more intentional about making a more diverse and dynamic workforce. Start by intentionally going to places where you can diversify your network. It takes intentionality and putting yourself in areas of discomfort for you to have the opportunity to know good diverse engineers that you can recommend.
Research done by the Brookings Institute shows that companies that have more diverse people in influential positions have higher revenues due to the innovation that comes from being diverse. How will your company function in a future workforce of diversity if you are not taking the opportunity now to be more culturally diverse and more relatable to diverse communities?
If you cannot find a job description where you are happy with everything in it, entrepreneurship is the way to go. Entrepreneurship is seeing an idea you had on a piece of paper come to fruition. It is the ability to communicate the value that you are offering. Entrepreneurship is being in control of every aspect of a project. When you finish the project and solved all the problems that came your way, you start experiencing the solution, the victory, the accomplishment, and the satisfaction.
Be intentional about building a robust, qualified workforce. Find other perspectives and talent in communities other than your own. Ensure your work environment is supportive and welcoming of different talents and cultures. It will help you to produce more and make the world more than it is. Don't underestimate the contribution you can make. Everyone has a unique set of experiences, talents, and skills that allow you to provide something that nobody else can. The world is waiting for what you have to offer.
More in This Episode…
In the Take Action Today segment of the show, Dr. Nehemiah talks about what you can do to move forward in making a diverse workforce.
About the Guest, Dr. Nehemiah Mabry, P.E.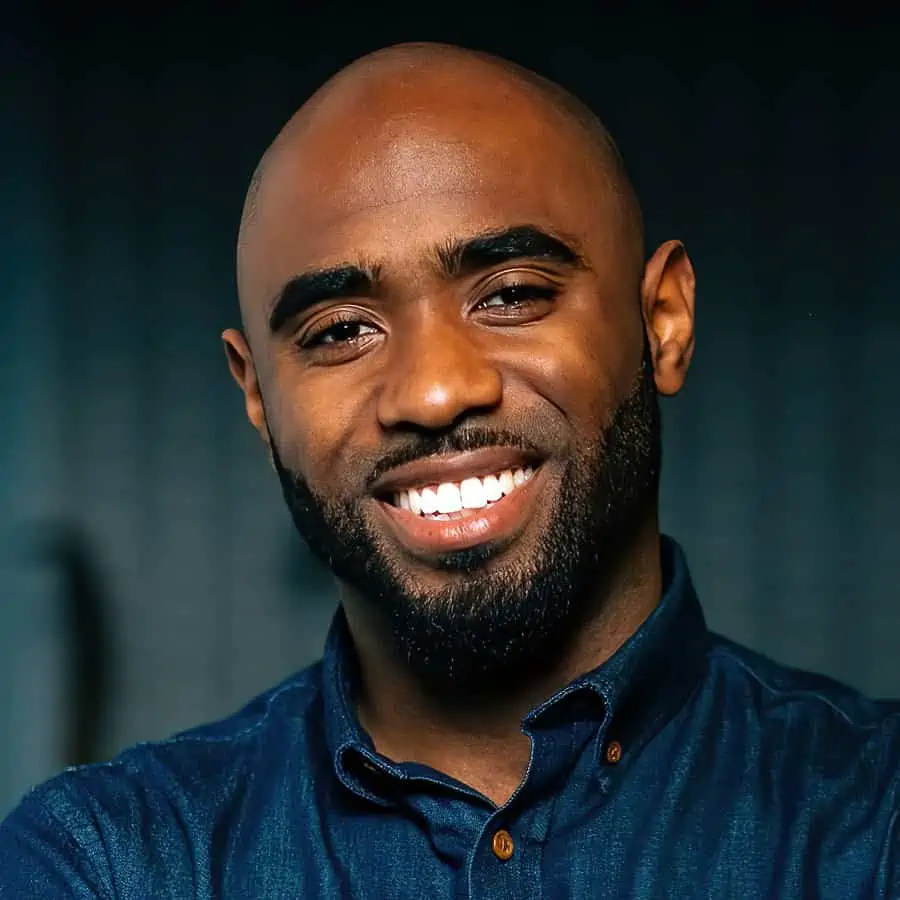 Dr. Nehemiah Mabry, P.E., is an engineer, educator, and entrepreneur based in Raleigh, North Carolina. His technical experience includes 15-plus years as a NASA researcher, bridge design engineer, and adjunct professor. Dr. Mabry is the founder and CEO of STEMedia Incorporated, which he started as a Ph.D. student in 2012. STEMedia is a digital media company that provides STEM education and entertainment content for the science, technology, engineering, and math (STEM) community. Since its inception, they have won international awards, engaged thousands through lectures and presentations, and partnered with several corporations, organizations, and academic institutions in STEM outreach.
About the Host, Jeff Perry, MBA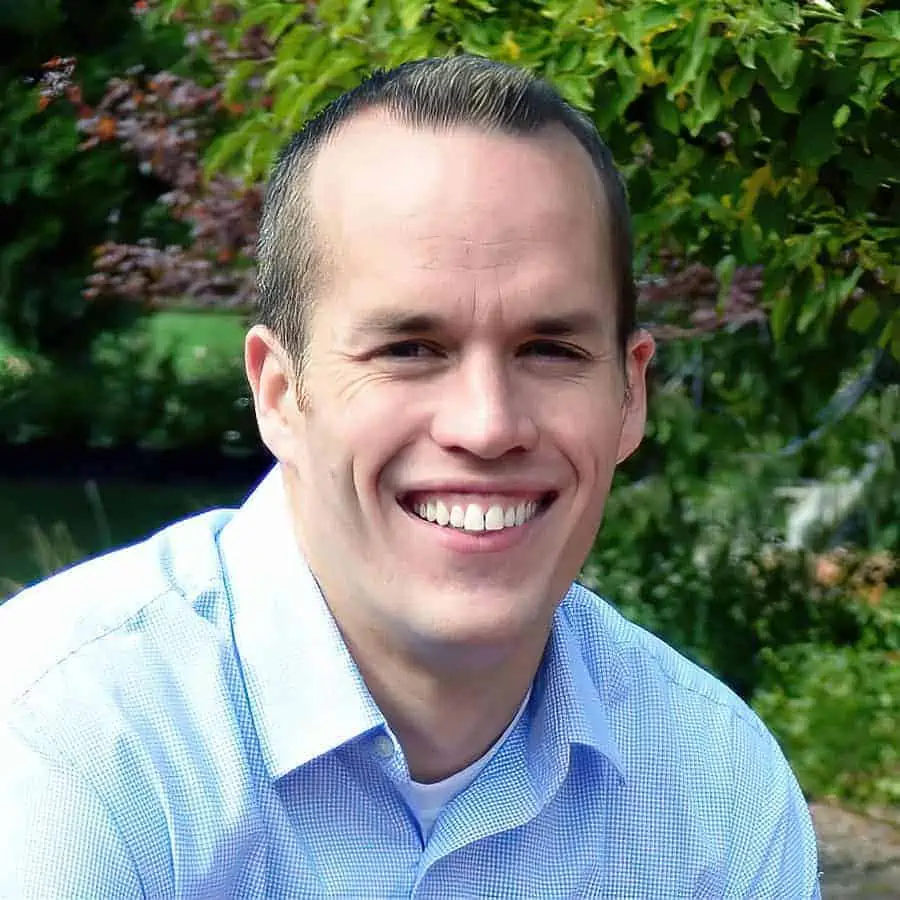 Jeff Perry is a leadership/career coach for engineers, building mindsets, leadership, and career intentions to unlock hidden potential and remove self-imposed roadblocks for career and life. For years, he has had the pleasure of supporting engineers and software pros, from new grads to director level. Having been on the front lines in the technical world, he has been able to map out the necessary skills for becoming a quality leader in the field.
You can connect with Jeff on LinkedIn at https://www.linkedin.com/in/jeffcperry/ or visit his website, https://morethan-engineering.com. Jeff also has a new, FREE, on-demand training course for engineers who are job searching or in job transitions. You can see it at https://engineeringcareeraccelerator.com.
Books Mentioned in This Episode: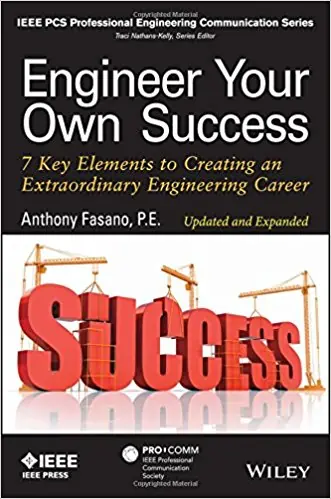 Resources and Links Mentioned in This Session Include:
STEMedia
Brookings Institute
The Website of Dr. Nehemiah Mabry, P.E.
Connect with Dr. Nehemiah Mabry, P.E., on LinkedIn
This Episode Is Brought to You By:

Washington State University

Washington State University's Engineering and Technology Management master's degree program is a perfect balance of technical and managerial education that helps prepare practicing engineers for managing projects, people, and organizational systems. As one former student noted, "The knowledge that I gained from the ETM Program helped me become a more competent, confident engineer and manager. The program greatly impacted my career and has been a key element in my continued success." Learn more about the engineering management profession at etm.wsu.edu or [email protected]. Take charge of your career and reach out today.
SSAI (Science Systems and Applications)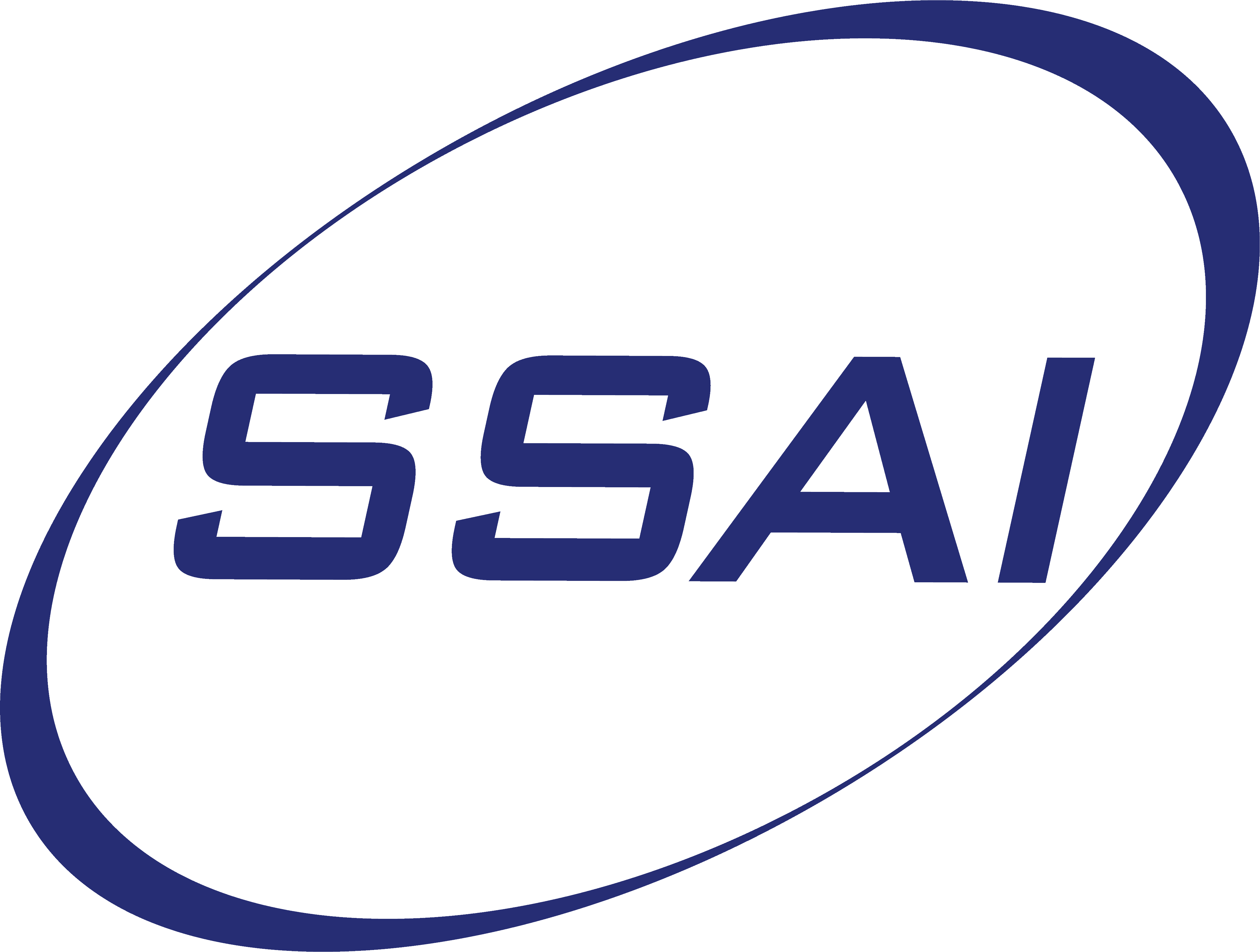 Are you an engineer looking for an exciting career in the aerospace industry? Do you want to work on satellites and spacecraft that will monitor the health of the Earth, explore our neighbors in the solar system, and study the composition of the universe? SSAI is a leading provider of scientific, engineering, and IT support for customers seeking new frontiers in science and technology. With a culture built upon a genuine passion for research and innovative solutions, we support pioneers in science and engineering (including NASA and NOAA), helping to explore important questions to improve the quality of life for all of us. Search for engineering opportunities at SSAI's Careers Page and learn more about our mission at www.ssaihq.com.
We would love to hear any questions you might have or stories you might share on why you think STEM education is important.
Please leave your comments, feedback, or questions in the section below.
To your success,
Jeff Perry, MBA
Host of The Engineering Career Coach Podcast