Podcast: Play in new window | Download | Embed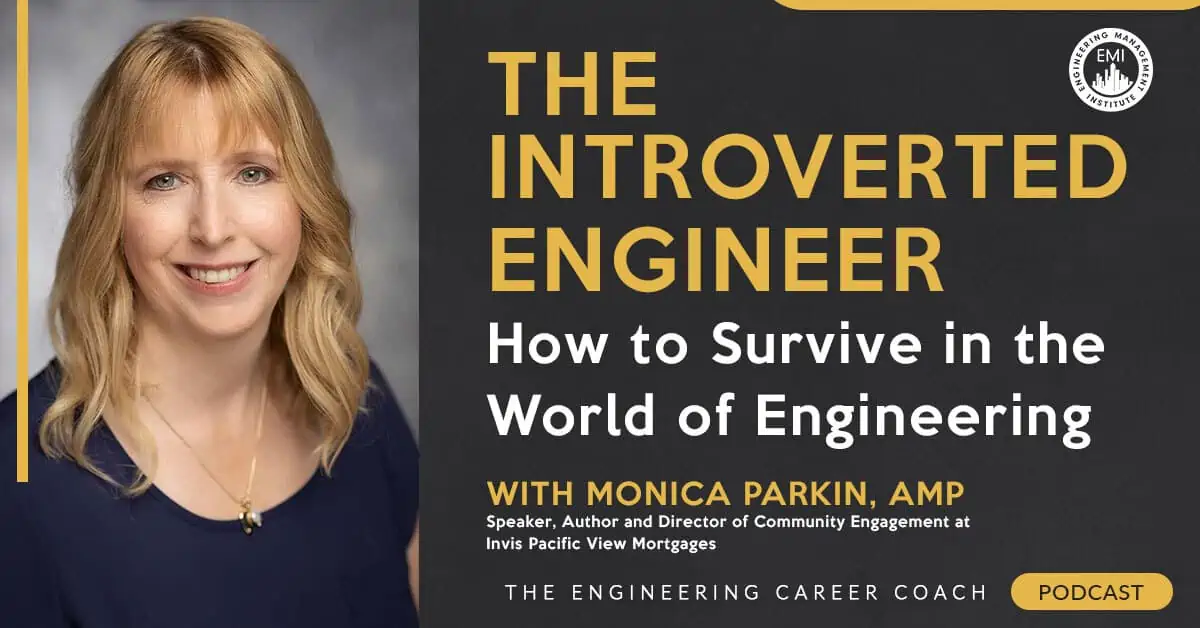 In this episode, Monica Parkin, AMP, provides some great tips for the introverted engineer to help them excel in their engineering career. One lucky listener will also win a copy of her book. To enter, tell us why you think networking for engineers is important by leaving a comment below.
Engineering Quotes:
Here Are Some of the Key Points Discussed About the Introverted Engineer:

An introverted engineer must realize that they must work on their social anxiety to have a productive career. Focus on being yourself around other people and not go networking with business in mind. Connect with people on a personal level by being yourself around them. When you are trying to be someone you are not, you are essentially telling your brain to lie and remember everything about this new person you have become. It will cause you to feel uncomfortable and your brain will become overwhelmed.
There are big differences between introverts and extroverts, and each one brings different skills to the table. The introverted engineer tends to be a deep listener and a problem-solver and works surprisingly well in teams because of their qualities. Listening to clients helps to find the problem areas better and makes it easier to find the solutions.
Engineers do come across as introverted because they are highly organized, already have solutions to problems, and they converse in deep, meaningful conversations. They bring different skill sets that are valuable in different ways that bring a form of excellence to the table.
It does not matter how good your team is. If you are not giving them the best opportunities, they will not be able to shine. An organization must create an authentic culture where its people are not afraid to be themselves. Ask how your people want to be communicated with. Introverts usually do not like small talk, whereas extroverts need it to warm up to the conversation. Figure out what their skills are so that you can place them in your organization to make the most out of their personalities.
Networking is important because people buy relationships, not products. People notice people who notice them. Look what you can do to support people because people want to support people who support them. When someone does something for us, we subconsciously look for something we can do for them. Get involved with things that you are passionate about. It is where you will meet people and get to know them on a personal level and have an opportunity to let your skills shine.
The only way to better your communication skills is to practice them as much as possible. You do not get good at anything by not doing it. Start in a small way and then progress as time goes on and your confidence grows. If small talk is a problem area for you, make a list of questions that you can ask people so that your brain does not go blank when you are approached. Decide to talk to some people every day and then consider the good that came from it daily.
More in This Episode…
In the Take Action Today segment of the show, Monica talks about taking your first step to getting over your social anxiety.
About the Guest, Monica Parkin, AMP
Monica is an award-winning international speaker who has presented to audiences of over 2,000 participants, both in-person and virtually. She is also the host of the "Juggling without Balls" podcast, the author of "Overcoming Awkward, the Introvert's Guide to Networking, Marketing and Sales," a licensed mortgage broker, and a speaking coach. When she first started in the sales industry, she found herself struggling with how to build authentic connections with a fear of attending large events and no understanding of how to build relationships. She has since evolved into a master relationship builder.
About the Host, Jeff Perry, MBA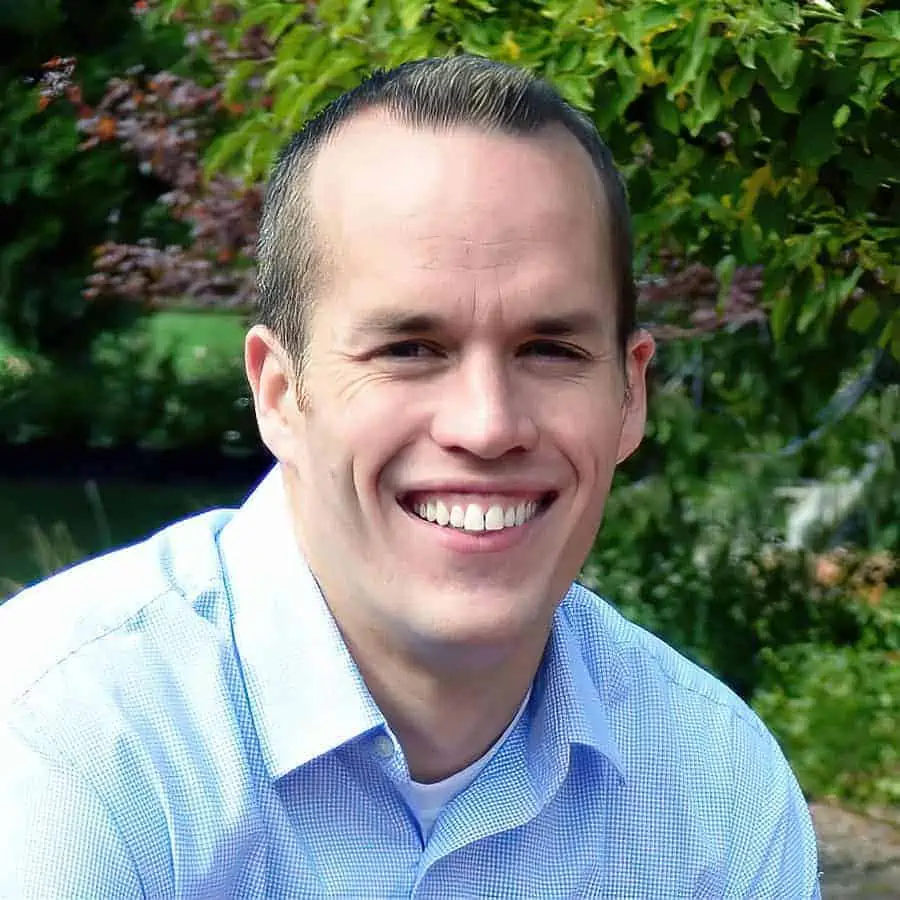 Jeff Perry is a leadership/career coach for engineers, building mindsets, leadership, and career intentions to unlock hidden potential and remove self-imposed roadblocks for career and life. For years, he has had the pleasure of supporting engineers and software pros, from new grads to director level. Having been on the front lines in the technical world, he has been able to map out the necessary skills for becoming a quality leader in the field.
You can connect with Jeff on LinkedIn at https://www.linkedin.com/in/jeffcperry/ or visit his website, https://morethan-engineering.com. Jeff also has a new, FREE, on-demand training course for engineers who are job searching or in job transitions. You can see it at https://engineeringcareeraccelerator.com.
Books Mentioned in This Episode Include:
Overcoming Awkward: The Introvert's Guide to Networking, Marketing, and Sales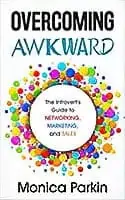 Resources and Links Mentioned in This Session Include:
Juggling Without Balls Podcast
Connect with Monica Parkin, AMP, on LinkedIn
Monica Parkin's Website
This Episode Is Brought to You By SSAI (Science Systems and Applications)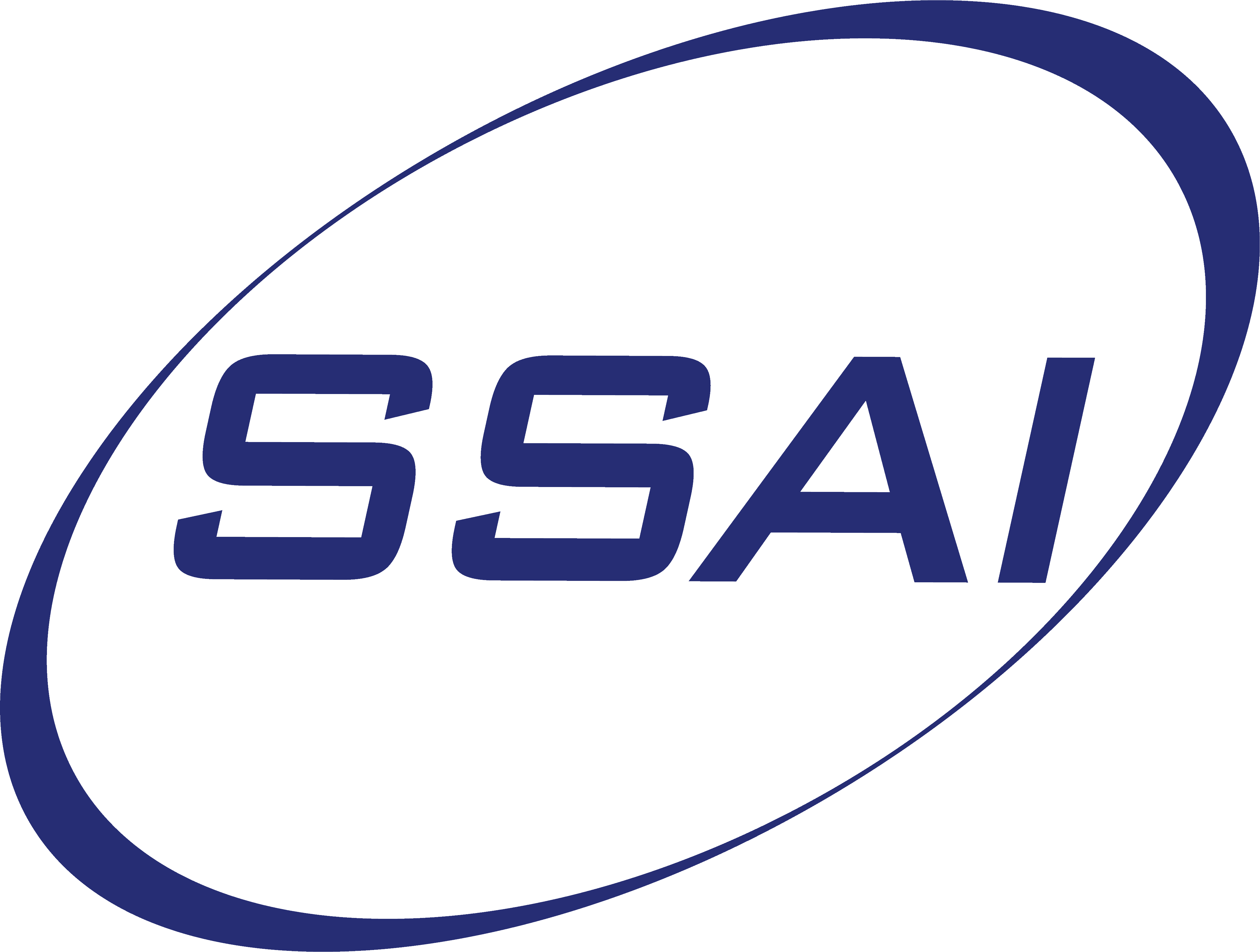 Are you an engineer looking for an exciting career in the aerospace industry? Do you want to work on satellites and spacecraft that will monitor the health of the Earth, explore our neighbors in the solar system, and study the composition of the universe? SSAI is a leading provider of scientific, engineering, and IT support for customers seeking new frontiers in science and technology. With a culture built upon a genuine passion for research and innovative solutions, we support pioneers in science and engineering (including NASA and NOAA), helping to explore important questions to improve the quality of life for all of us. Search for engineering opportunities at SSAI's Careers Page and learn more about our mission at www.ssaihq.com.
We would love to hear any questions you might have or stories you might share on how you think an introverted engineer can survive in the world of engineering.
Please leave your comments, feedback, or questions in the section below.
To your success,
Jeff Perry, MBA
Host of The Engineering Career Coach Podcast