Podcast: Play in new window | Download | Embed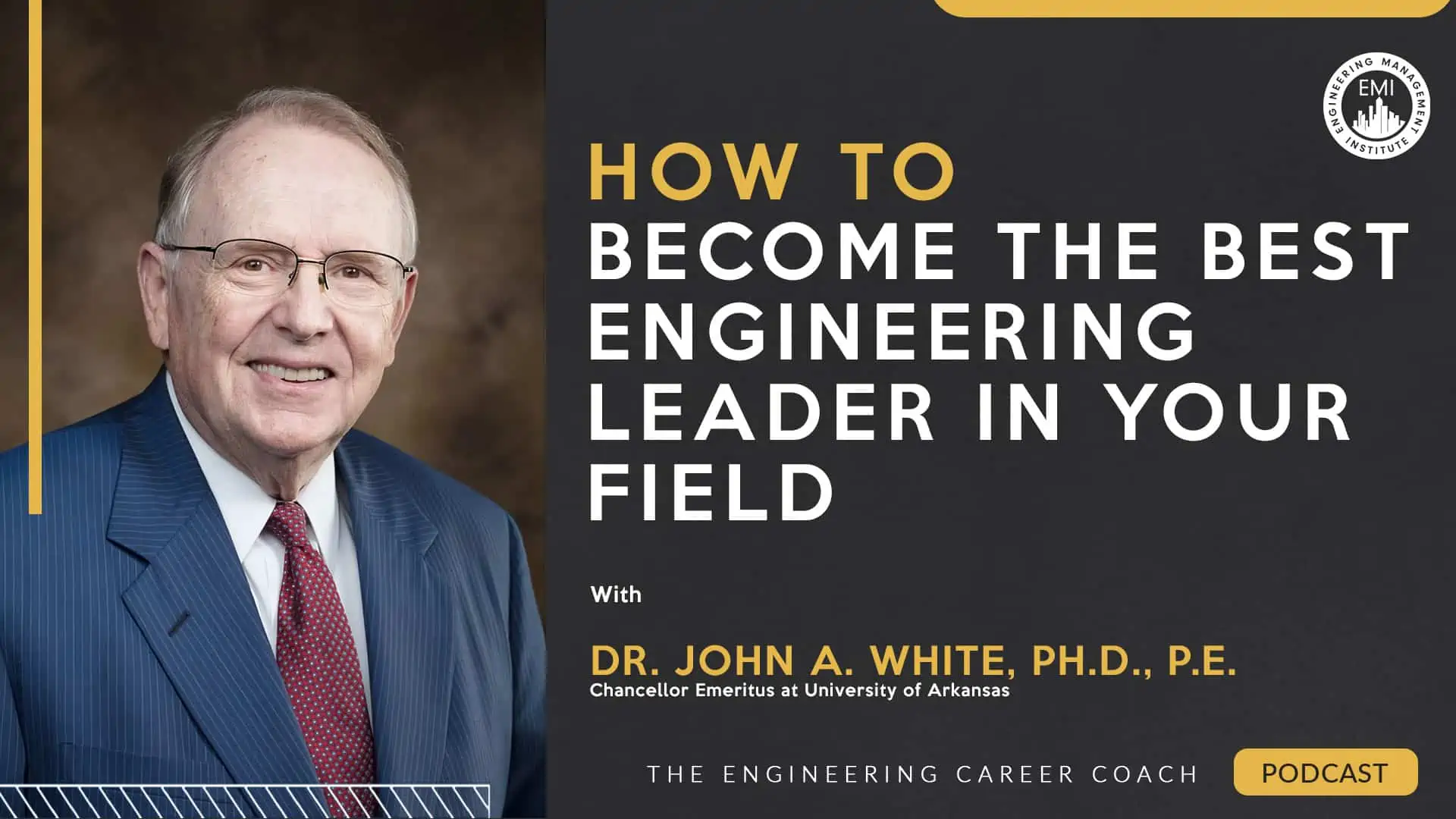 In this episode, we talk to John A. White, the Chancellor Emeritus at the University of Arkansas and one of the foremost engineering authorities in America, about effective leadership in engineering. He provides some great tips that you can start using right away to become the best engineering leader in your field.
Engineering Quotes:


Here Are Some of the Key Points Discussed About Becoming the Best Engineering Leader in Your Field:
John's book, "Why It Matters: Reflections on Practical Leadership", is the first book he wrote without equations, and is based on his experiences in his leadership classes', and what he learned about leadership along the way. At the end of the classes, the most common feedback he got from his students was, "It's the most demanding course I've taken," or "It's the best course I've taken," "It changed my life," and so on. But in the last offering, the most crucial feedback John received was, "It would be the most demanding course, and it was. It would be the best, and it was. It would change my life, but it didn't. It saved my life". At that moment he realized he must write a book about becoming the best engineering leader in your field.
His book is not about leadership theories, as the title says, it is about leadership reflections in a practical way. It's based on the joys and disappointment, balance in life, the paradoxes that come up in leadership, the mistakes, the decisions, and how you deal with those things along the way.
The first Newton Law states: "Every object will remain at rest or in uniform motion in a straight line unless compelled to change its state by the action of an external force", and it happens the same in organizations. Once you become great, it is difficult to become better. You must put tension on the organization. The best engineering leader must regulate the tension in the organization to keep the body moving forward. You can't just be consistent. You must continue improving.
As engineers, we are called problem-solvers, but as a leader, you should not be solving all the problems. If anything, you should be the problem-provoker and ask the questions. You should not be the person with all the answers. You must have questions you can ask your team to solve. It is essential to involve all the people in your team.
The world's polarization does not have a notion about polarities because we want to take extreme positions. Nevertheless, polarity is about results. We put parties together for collaboration trying to find the midpoint. It means that something is acceptable, even if it is not the best outcome for both parties.
Good is the enemy of the great, but there will be situations where good is enough. Depending on the case, the latter is acceptable, but we ought to continue finding greatness.
As a leader, you measure success with your team's success. Your goal is not to be the best engineering leader, but to be the leader of the best team. It is the key to how you help your team be successful.
One of the most significant recommendations about leadership is a quote attributed to Theodore Roosevelt. "People do not care how much you know until they know how much you care." Your team members must know how much you always care about them.
John's Secret Laws for Leadership are: Listen; Learn; Love; and Lead.
More in This Episode…
In the Take Action Today segment of the show, John talks about the importance of being honest with yourself, and why you should assess what your strengths and weakness are.
About the Guest, Dr. John A. White, Ph.D., P.E.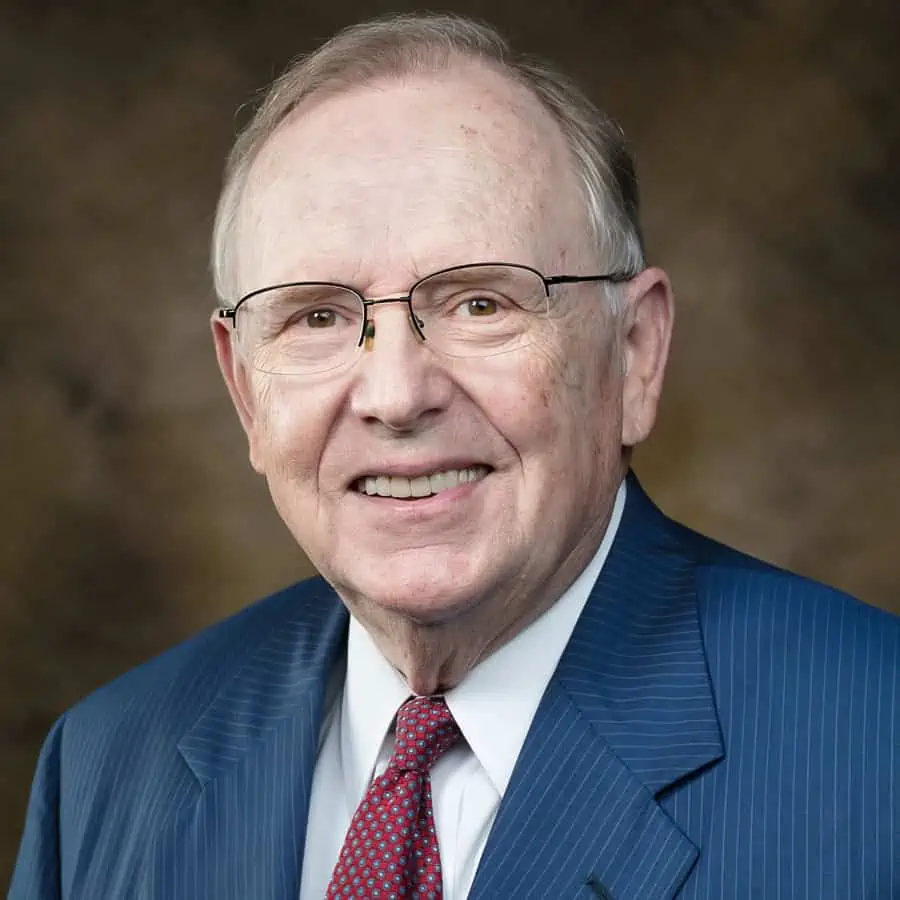 Over the past 56 years, White has held numerous leadership positions and taught more than 4,000 engineering students. His professional service extends across several organizations. Included in numerous Who's Who listings, ranker.com ranks him the seventh "most famous" industrial engineer. Although he retired from full-time teaching in 2019, he continues to teach an online advanced engineering economics course for the University of Arkansas.
The North Central Association of Colleges and Universities called the decade of White's leadership at the University of Arkansas transformational, noting significant improvements occurred in all dimensions of the university. During his six-year service as Georgia Tech's engineering dean, the college advanced from being ranked 11th to being ranked third among graduate engineering programs by U.S. News & World Report.
White's leadership experience includes membership on boards of directors for Eastman Chemical Company, J. B. Hunt Transport Services, Logility, Motorola, Motorola Solutions, Russell Corporation, and National Collegiate Athletic Association, as well as leading the American Association of Engineering Societies, Institute of Industrial and Systems Engineers, National GEM Consortium, The Foundation for the Malcolm Baldrige National Quality Award, Council of Presidents of the Southeastern Universities Research Association, and Southeastern Conference, among others. A member of the National Academy of Engineering, White's bachelor's, master's, and doctoral degrees are from the University of Arkansas, Virginia Tech, and The Ohio State University, respectively. He holds honorary doctorates from George Washington University and Katholieke Universiteit of Leuven in Belgium
About the Host, Jeff Perry, MBA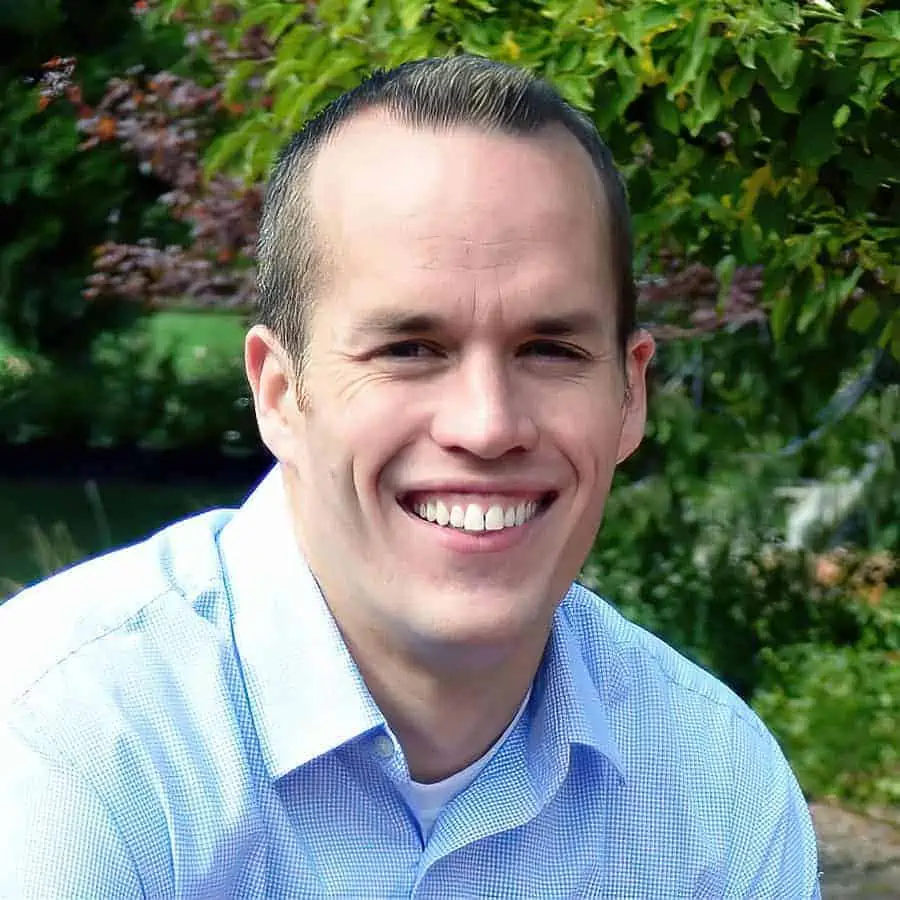 Jeff Perry is a leadership/career coach for engineers, building mindsets, leadership, and career intentions to unlock hidden potential and remove self-imposed roadblocks for career and life. For years, he has had the pleasure of supporting engineers and software pros, from new grads to director level. Having been on the front lines in the technical world, he has been able to map out the necessary skills for becoming a quality leader in the field.
You can connect with Jeff on LinkedIn at https://www.linkedin.com/in/jeffcperry/ or visit his website, https://morethan-engineering.com. Jeff also has a new, FREE, on-demand training course for engineers who are job searching or in job transitions. You can see it at https://engineeringcareeraccelerator.com.
Resources and Links Mentioned in This Session Include:
University of Arkansas
Connect with Dr. John A. White, Ph.D., P.E. on LinkedIn
Books Mentioned in This Episode:
Why It Matters: Reflections on Practical Leadership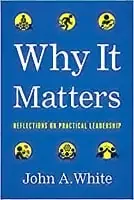 We would love to hear any questions you might have or stories you might share on the things you do to become the best engineering leader in your field.
Please leave your comments, feedback, or questions in the section below.
To your success,
Jeff Perry, MBA
Host of The Engineering Career Coach Podcast