Podcast: Play in new window | Download | Embed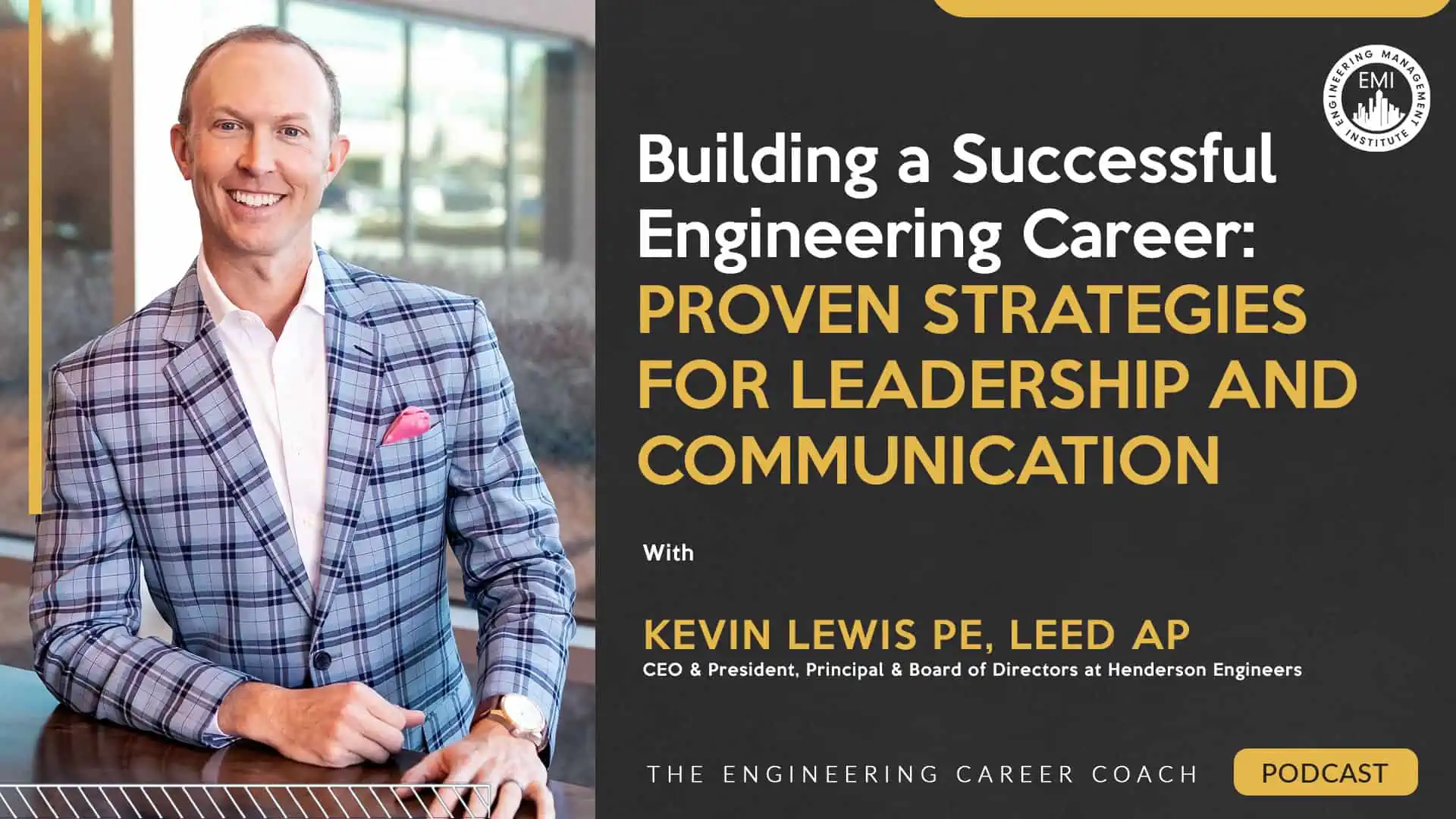 In this episode, we explore the secrets of building a successful engineering career with Kevin Lewis, PE, LEED AP, a highly accomplished CEO and President at Henderson Engineers. Kevin shares his insights on the essential skills and traits necessary to reach a high-level position in engineering, including how identifying skill gaps and positioning yourself to fill them can help you excel in your career. We'll also discuss the significance of face-to-face collaboration, communication skills, and confidence-building in achieving success as an engineer.
***You can view the video version of this episode here.***
Engineering Quotes:


Here Are Some of the Key Points Discussed About Building a Successful Engineering Career and Proven Strategies for Leadership and Communication:
To reach a high-level position in your organization, identify skill gaps and position yourself to fill them. Focus on what you can bring to the organization, challenge yourself to learn continuously, and seize opportunities to grow.
Before pursuing a role, make sure that it aligns with your skills and the organization's needs. Consider whether it's something you are passionate about before committing to it. It's essential to ensure that your interests and skills match the requirements of the position.
Your priority as a leader should be to remove barriers and enable your team to excel. This fosters a culture of innovation and drives quality work across the organization.
Engineering is a team effort and works best when done in person. Mentorship, work quality, and client experience are improved. Being together helps people self-select and stay focused on the outcome. Face-to-face collaboration is essential for effective teamwork.
Young professionals learn best from experienced engineers through face-to-face collaboration. Being at the same desk allows for working through details and schedules effectively. Group collaboration in-person leads to the best results, with real-time feedback and brainstorming.
Communication is a skill that needs practice. Intentional efforts are required to improve. Next time you travel, try conversing with your seatmates to exercise communication skills. Prioritize being interested, not interesting. Focus on asking questions and listening actively. Honesty and transparency are crucial for effective communication. Maintain eye contact for a genuine conversation.
Confidence is essential for career advancement. To gain confidence, think globally and holistically. Step out of your comfort zone and seek opportunities to develop new skill sets. Growth occurs when you push yourself to excel in areas you want to improve in.
The five essential traits of a leader are honesty, competence, inspiration, forward-thinking, and passion. Honesty is critical for credibility, and competence is essential for technical aspects. Inspirational leadership inspires others. Forward-thinking helps in planning for the future, and adding passion and joy to messages is dynamic. Effective communication is the key to success in the engineering business.
More in This Episode…

About the Guest, Kevin Lewis PE, LEED AP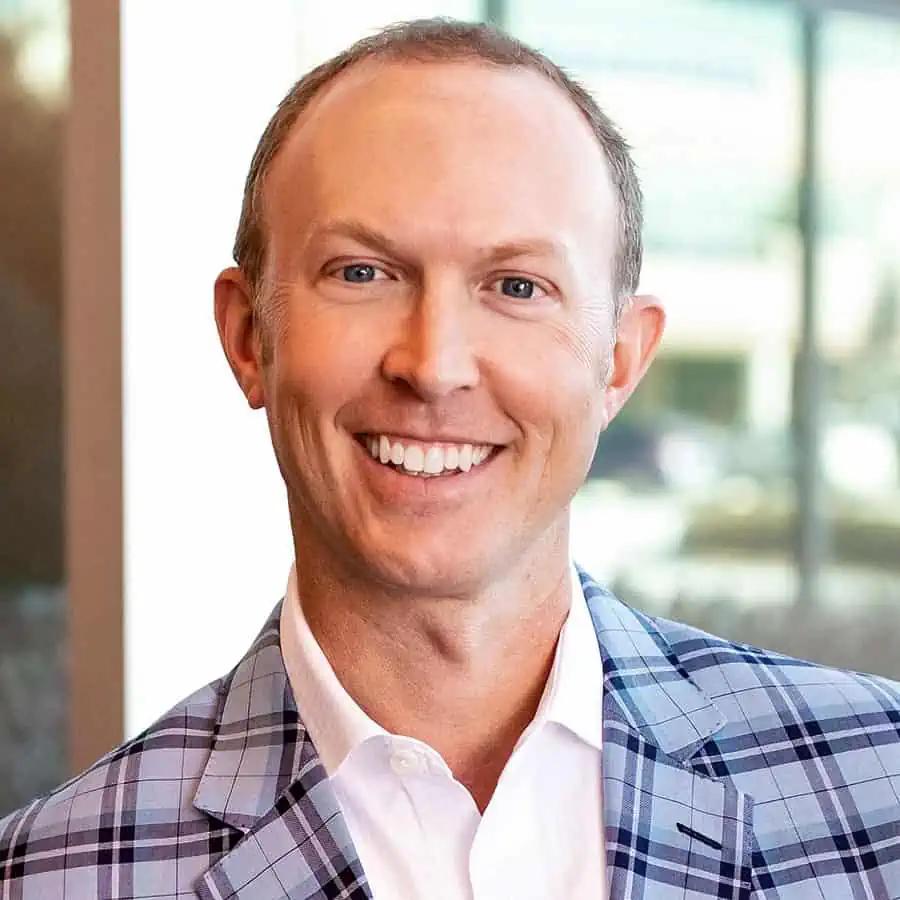 Kevin Lewis is the CEO and President of Henderson Engineers, a national building systems design firm headquartered in Kansas City. He is also president of Henderson Companies, the parent company of Henderson Engineers, and Henderson Building Solutions, a construction management and commissioning firm. A licensed professional engineer with more than 20 years of AEC-industry experience, Lewis has held a variety of leadership roles at Henderson since joining the company in 2004. Lewis also has an MBA and that business acumen brought him success in leadership roles like project manager, project engineer, venue practice director, and chief sector officer. Throughout his journey to CEO and President, Lewis developed a keen understanding of what it means to be a leader, how to apply innovation and creativity to problem-solving (for projects and people management), and the importance of transparent communication and trust when it comes to building and maintaining strong relationships with clients, industry partners, and colleagues.
Resources and Links Mentioned in This Session Include:
Connect with Kevin Lewis PE, LEED AP on LinkedIn
Visit Henderson Engineers Website
Books Mentioned in This Session Include:
Good to Great: Why Some Companies Make the Leap and Others Don't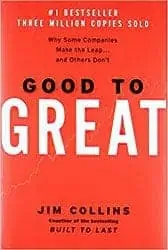 Winning on Purpose: The Unbeatable Strategy of Loving Customers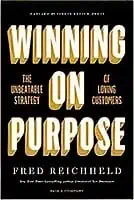 Multipliers, Revised and Updated: How the Best Leaders Make Everyone Smarter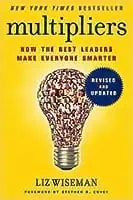 We would love to hear any questions you might have or stories you might share on building a successful engineering career and proven strategies for leadership and communication.
Please leave your comments, feedback, or questions in the section below.
To your success,
Anthony Fasano, P.E.
Co-Host of The Engineering Career Coach Podcast