Podcast: Play in new window | Download | Embed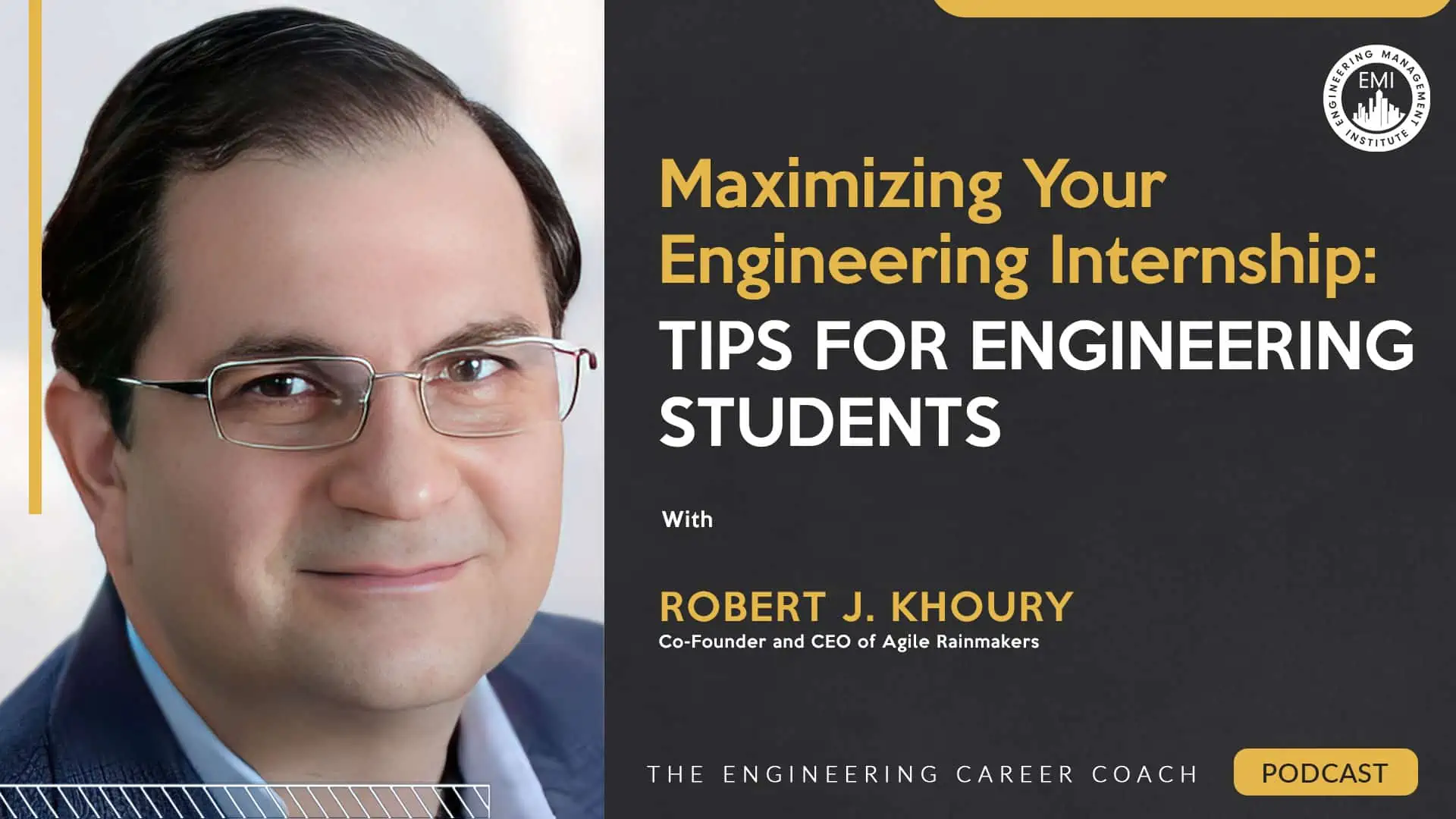 In this episode, we talk to Robert J. Khoury, the co-founder, and CEO of Agile Rainmakers, a high-impact business development consulting and advisory firm based in Chicago's Gold Coast, about how engineering students can maximize their engineering internship by taking a deeper look into the importance of setting expectations, effective communication, establishing routines, and building professional relationships that can last beyond the internship.
***You can view the video version of this episode here.***
Engineering Quotes:


Here Are Some of the Key Points Discussed About Maximizing Your Engineering Internship: 
The first step to optimizing an engineering internship experience is knowing yourself, knowing what you want to learn and what you want to do, and making sure the internship you said yes to is aligned in some way with your interests. When you accept the offer for an internship, ask if you can set up a 20- to 30-minute call every six weeks with your manager to learn more about the firm, the project you will be working on, what you can do to prepare better, and develop your relationships with the manager. It's highly recommended to clear your schedule; you will need to communicate with your parents, relatives, close friends, extracurricular activities, and voluntary organizations, and let everybody who needs to know that you are giving your all during the internship because it is your highest priority.
As an intern, it's essential to remain coachable. This entails active listening and embracing feedback graciously, while also being thankful for the lessons you learn. However, it's not just about achieving success and securing an offer, but rather about playing the right game. This entails contributing value to the firm, making your manager look good, assisting fellow interns, and potentially improving the experience for future interns.
To ensure a successful internship experience effectively, communicate the status of your work. By having an open and honest conversation with your manager, you can clarify what tasks you will complete and set expectations. Creating a plan to accomplish these tasks with a thoughtful approach and setting deadlines before the end of the internship can help you finish with impact. It's also important to show appreciation by writing a handwritten thank-you note to your manager and anyone else you worked with, and following up with them to stay connected after the internship is over.
To maintain strong professional relationships beyond the internship, it's recommended to stay in touch with your colleagues. You can achieve this by periodically reaching out to them through a call or email to update them on your progress, current projects, and how the internship has impacted your career. It's essential to keep the communication lines open as managers appreciate hearing about their former interns' lives after the internship ends. Avoid only contacting them when you need something; instead, focus on building genuine relationships based on mutual interests and benefits.
For students, finding a routine or process during their internship can be beneficial for their success. Academic routines are familiar, so by establishing a new routine in the workplace, they can feel grounded and make progress. With a routine in place, they can track their growth and see themselves improving, resulting in a sense of accomplishment. Having a well-established process can help them complete tasks more efficiently, which leads to increased productivity and better time management.
Treating interns with dignity sends a signal that they are valued and respected, leading to better communication, enhanced performance, and ultimately, excellent results. When interns feel appreciated and recognized, they are more likely to be motivated to perform well, resulting in unexpected positive outcomes. Therefore, it's crucial to ensure that interns feel welcomed and respected in the workplace as it can impact their overall experience and performance during the internship.
Internship outcomes may include acquiring new skills, utilizing new tools, producing valuable results, building professional connections, and receiving appreciation from your manager for a job well done. These outcomes can provide a sense of achievement, contribute to personal and professional growth, and potentially lead to new career opportunities.
Journaling and self-reflecting are highly recommended. Notice what you say to yourself and notice how things go over time. It's useful for self-discovery and the opportunity for growth and development. You need to take any failure straight on and be kind to yourself.
More in This Episode…
In the Take Action Today segment of the show, Robert talks about what you can do to prepare for and contribute more to your engineering internship.
About the Guest, Robert J. Khoury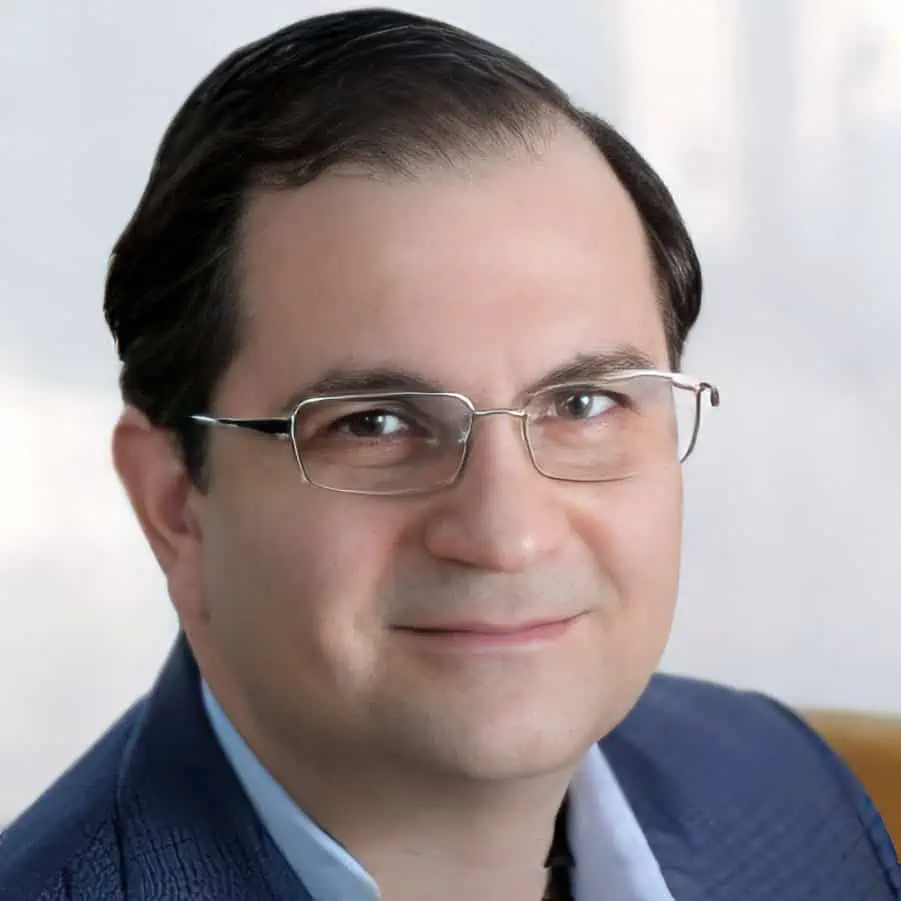 Robert Khoury is the co-founder and CEO of Agile Rainmakers, a high-impact business development consulting and advisory firm based in Chicago's Gold Coast. His over 20-year career in the financial industry has seen him in many roles: an equity derivatives trader, portfolio manager, corporate strategist, chief operating officer, recruiter, hedge fund executive, and private equity investor. Rob earned a BSE in Electrical Engineering at Princeton University and his MBA in Finance and International Business from Duke University's Fuqua School of Business. Rob led personal and professional development seminars for Landmark Worldwide for several years. He has a passion for developing the next generation of leaders, regularly hosts interns, and has written "How to Intern Successfully: Insights & Actions for Optimizing Your Experience" to support high school, college, and graduate students in their internships.
About the Host, Jeff Perry, MBA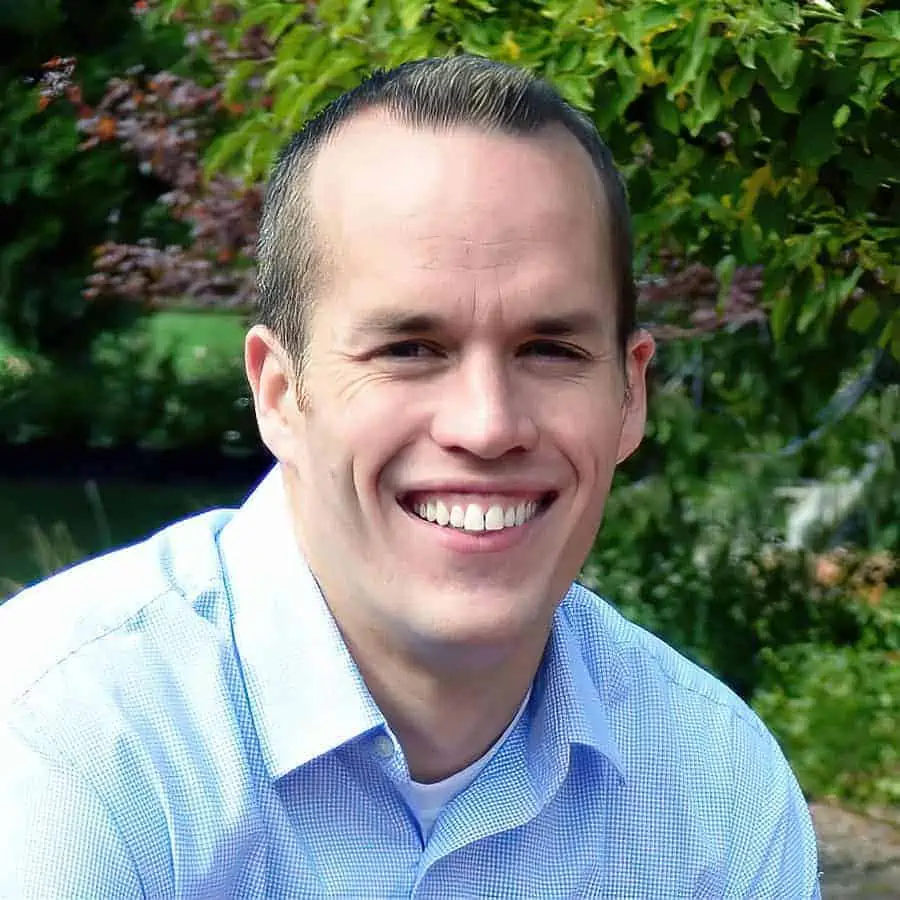 Jeff Perry is a leadership/career coach for engineers, building mindsets, leadership, and career intentions to unlock hidden potential and remove self-imposed roadblocks for career and life. For years, he has had the pleasure of supporting engineers and software pros, from new grads to director level. Having been on the front lines in the technical world, he has been able to map out the necessary skills for becoming a quality leader in the field.
You can connect with Jeff on LinkedIn at https://www.linkedin.com/in/jeffcperry/ or visit his website, https://morethan-engineering.com. Jeff also has a new, FREE, on-demand training course for engineers who are job searching or in job transitions. You can see it at https://engineeringcareeraccelerator.com.
Resources and Links Mentioned in This Session Include:
Agile Rainmakers
Connect with Robert J. Khoury on LinkedIn
Conversations for Action and Collected Essays: Instilling a Culture of Commitment in Working Relationships
How to Intern Successfully: Insights & Actions to Optimize Your Experience
This Episode Is Brought to You by SFPE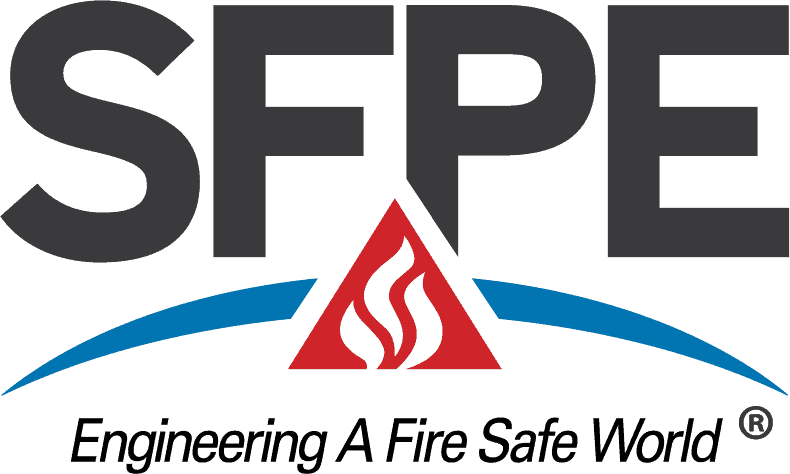 Working to engineer a fire-safe world since 1950, the Society of Fire Protection Engineers is the world's leading professional society for fire protection and fire safety engineering. Comprised of more than 5,100 members (and growing), SFPE publishes technical resources and hosts live/on-demand education programs to provide engineers with the knowledge to protect people, structures, and communities from fire. To help engineers prepare for each year's Principles and Practice of Engineering PE Fire Protection Exam, SFPE has developed an 18-week review course that focuses on the fundamentals of fire protection engineering while preparing candidates to think critically, adapt to the exam, and be successful professional engineers. Learn more at sfpe.org/2023peexamreview.
We would love to hear any questions you might have or stories you might share on how you plan to maximize your engineering internship.
Please leave your comments, feedback, or questions in the section below.
To your success,
Jeff Perry, MBA
Host of The Engineering Career Coach Podcast