Podcast: Play in new window | Download | Embed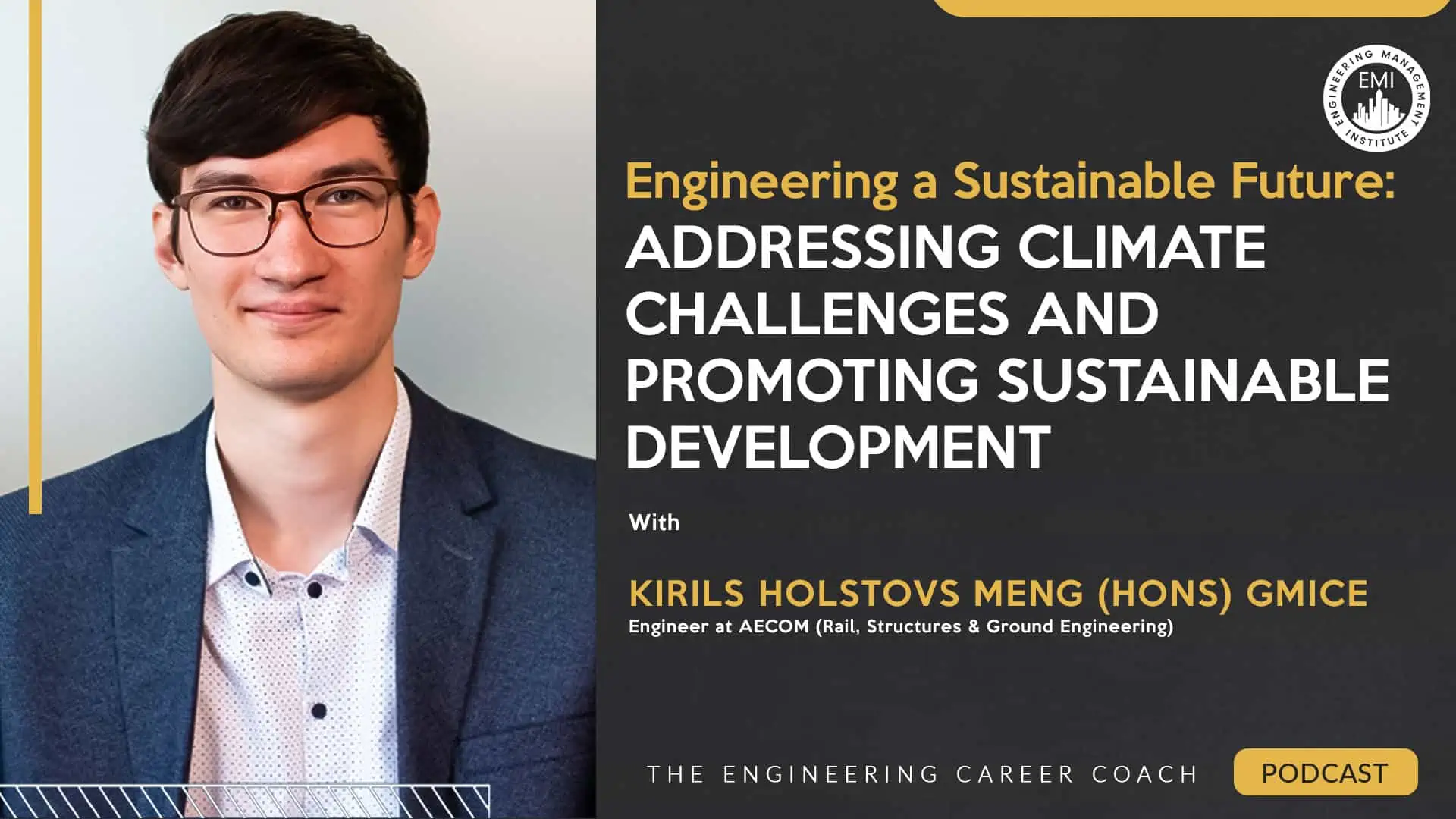 In this episode, we talk to Kirils Holstovs MEng (Hons) GMICE, an engineer at AECOM working in transportation, and a co-lead of the World Federation of Engineering Organizations (WFEO) Young Engineers / Future Leaders' Working Group on Climate Action, about sustainable development and innovation in engineering, and how engineers can bridge the science-policy divide in climate action.
***The video version of this episode can be viewed here.***
Engineering Quotes:

Here Are Some of the Key Points Discussed About Addressing Climate Challenges and Promoting Sustainable Development:
Before university, Kirils already embraced a passion for positive environmental impact, which carried into his career, where he prioritizes leaving a meaningful legacy through sustainable practices. Engineers, with their world-shaping responsibility, must integrate sustainability for better societal, economic, and social outcomes, highlighting the need to shift from traditional methods to prioritize sustainability across all aspects.
The New Civil Engineer and future leader recognition awards showcase a dedication to sustainability through impactful initiatives and reshaping business models for global change. The emphasis is not just on personal recognition but on magnifying initiative outcomes and collaborating with fellow enthusiasts.
Since COP21, the flagship UN Climate Summit, aimed at advancing global climate efforts, has engaged in a series of events, with the upcoming COP28 in Dubai being the latest. A vital component will be the global stocktake of the Paris Agreement, evaluating progress toward the goal of limiting warming to 1.5 degrees Celsius. Notably, progress varies across areas, even in leading countries like the U.S., where policies often lag behind industry innovation. Engineers play a key role in showcasing industry readiness and collaborating with policymakers for sustainable development. Close cooperation between industry and policymakers is crucial to achieving our global climate goals.
Positive social, economic, and financial outcomes are closely linked to collaborative sustainable development efforts. Demonstrated by the evolving ISO 2080 standard, diverse industry players like asset owners, designers, constructors, and manufacturers work together to identify efficient solutions, share knowledge, and achieve unified sustainable outcomes, reflecting a growing industry shift.
Young engineers are crucial for innovation and change. They bring new ideas and teamwork to solve problems like climate change, using the latest methods to make a difference from the start.
Young engineers are driving global change through platforms like the Young Future Leaders group, influencing climate action discussions at major events, and bridging the gap between science and policy for a sustainable future. This diverse group, ranging from 18-year-old newcomers to 30-year-old experts, actively engages with policymakers to ensure accountability and progress.
Speak up, question the norm in supportive workplaces, and learn how to turn your ideas into practical changes that match what the industry needs.
More in This Episode…
In the Take Action Today segment of the show, Kirils talks about taking responsibility and personal leadership for implementing your initiative.
About the Guest, Kirils Holstovs MEng (Hons) GMICE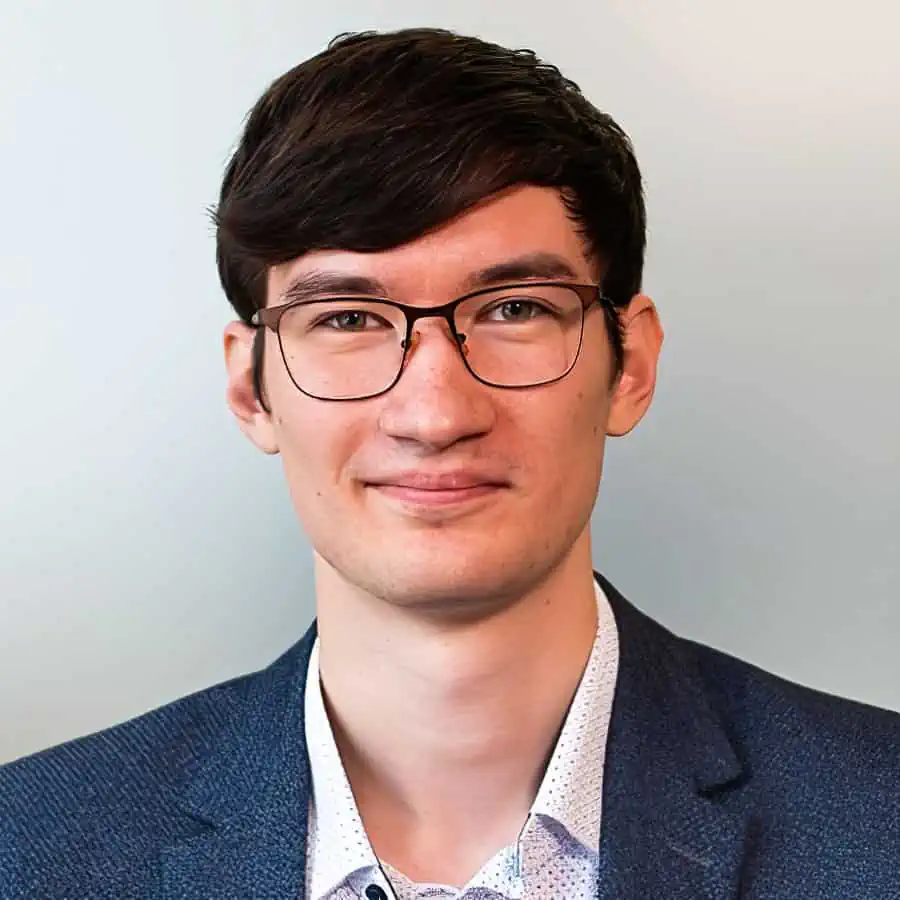 Kirils Holstovs MEng (Hons) GMICE, is an engineer at AECOM working in transportation, and a co-lead of the World Federation of Engineering Organizations (WFEO) Young Engineers / Future Leaders' Working Group on Climate Action, which elevates the voice of young engineers in decision-making and develops climate policy initiatives, capacity-building events, and partnerships to advance climate action and sustainable development. He is passionate about delivering sustainability through engineering and has expertise in carbon management in infrastructure. Kirlis took part in COP26 and COP27 as a negotiation observer, speaker, and side event organizer. He also took part in the Pre-COP26 Youth4Climate summit as a delegate representing Latvia. Kirils has an integrated master's degree in Civil & Structural Engineering from Newcastle University (2019) and has twice been shortlisted for the Rising Star Award of the university for alumni of up to 10 years from graduation, both times receiving the Highly Commended status. He has won the New Civil Engineer 2021 Outstanding Contribution to Carbon Net Zero Award. Kirils has also won 2022 Constructing Excellence Generation4Change UK National Future Leader Award and the 2022 Institution of the Civil Engineers' Volunteer of the Year Award for North East England. Kirils is also a Global Shaper, an initiative of the World Economic Forum, and is co-leading the Global Shapers Newcastle Hub as the vice-curator.
About the Host, Jeff Perry, MBA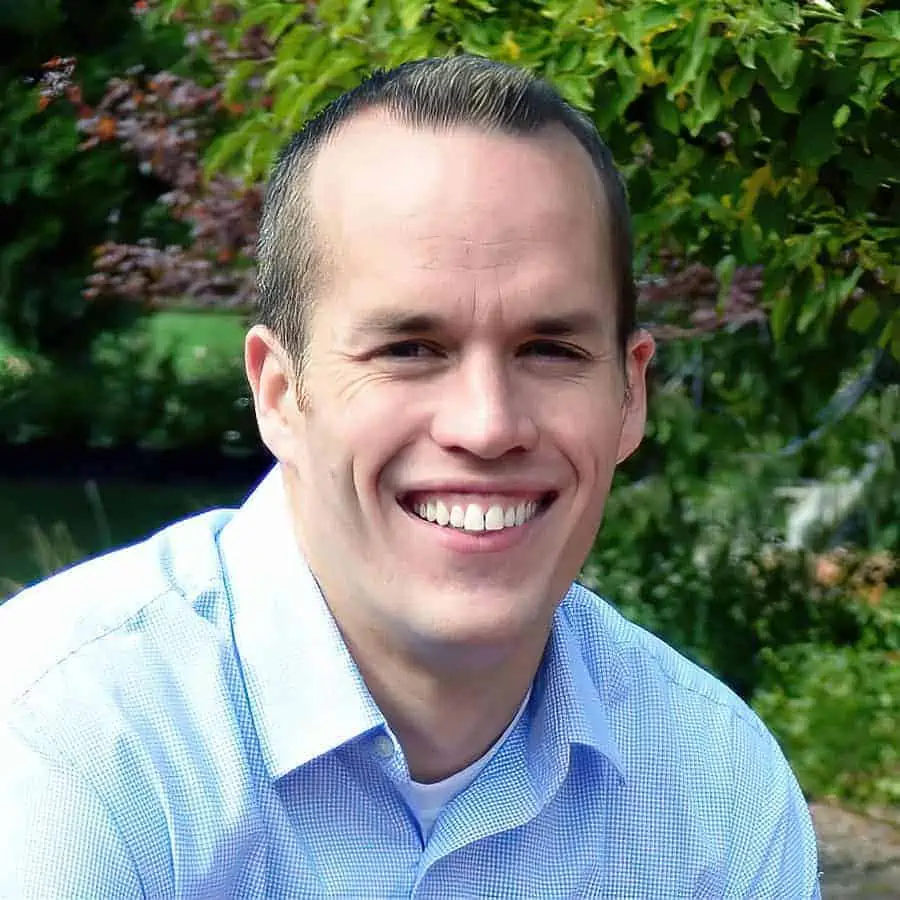 Jeff Perry is a leadership/career coach for engineers, building mindsets, leadership, and career intentions to unlock hidden potential and remove self-imposed roadblocks for career and life. For years, he has had the pleasure of supporting engineers and software pros, from new grads to director level. Having been on the front lines in the technical world, he has been able to map out the necessary skills for becoming a quality leader in the field.
You can connect with Jeff on LinkedIn at https://www.linkedin.com/in/jeffcperry/ or visit his website, https://morethan-engineering.com. Jeff also has a new, FREE, on-demand training course for engineers who are job searching or in job transitions. You can see it at https://engineeringcareeraccelerator.com.
Resources and Links Mentioned in This Session Include:
AECOM
Newcastle University
UNFCCC COP 28
Paris Agreement
RIO + 20
World Federation of Engineering Organizations
G20
G7
Connect with Kirils Holstovs MEng (Hons) GMICE, on LinkedIn
We would love to hear any questions you might have or stories you might share on engineering a sustainable future, addressing climate challenges, and promoting sustainable development.
Please leave your comments, feedback, or questions in the section below.
To your success,
Jeff Perry, MBA
Host of The Engineering Career Coach Podcast