Podcast: Play in new window | Download | Embed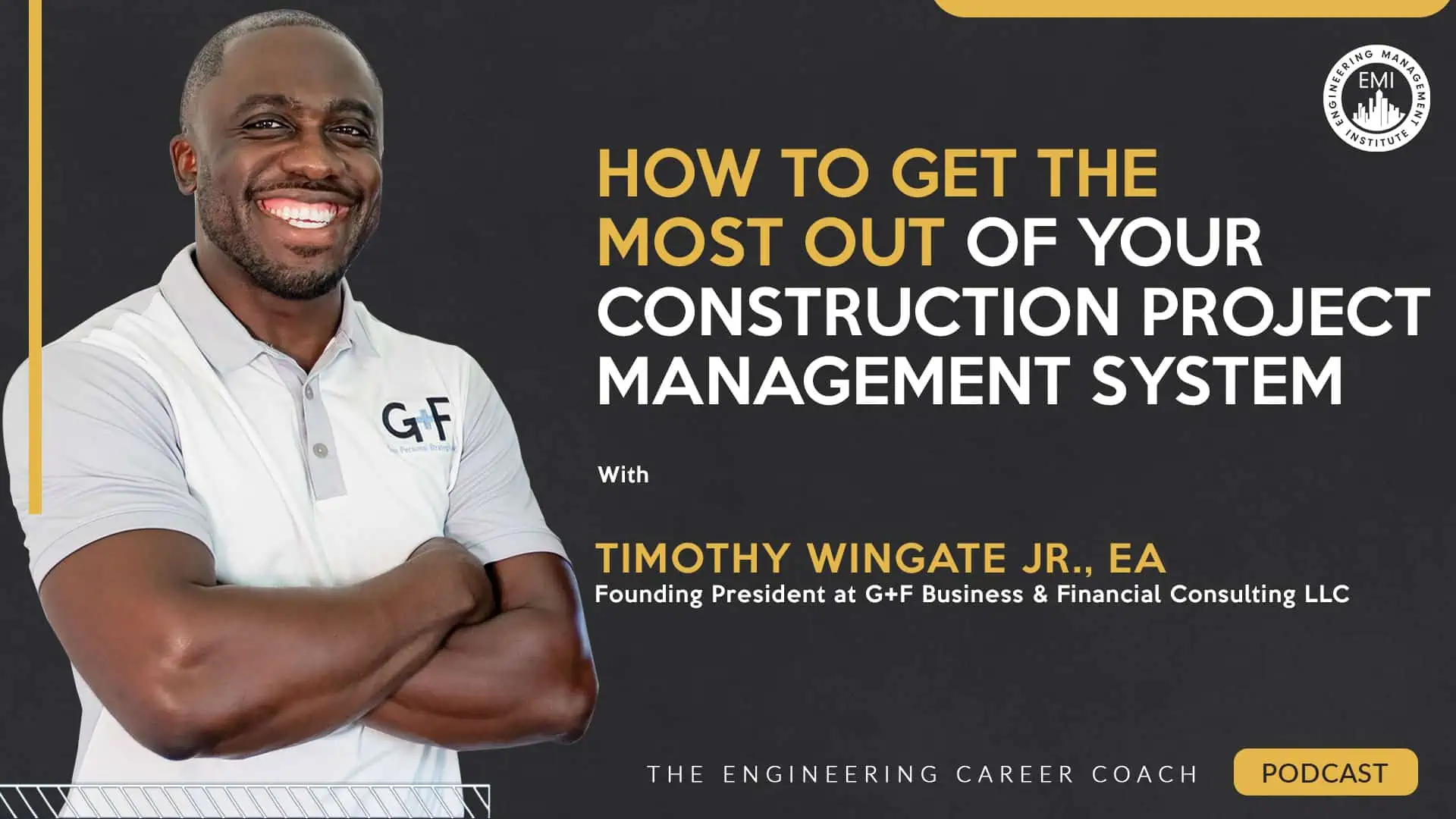 In this episode, we talk with Timothy Wingate Jr., EA, the founder and president of G+F Business & Financial Consulting, about the challenges and strategies related to communication, finance, and technology in a construction project management system.
***The video version of this episode can be viewed here.***
Engineering Quotes:


Here Are Some of the Key Points Discussed About How to Get the Most Out of Your Construction Project Management System:
For construction professionals, it's vital to recognize the significance of communication between the office and fieldwork, like how a couple's coordination in household shopping can prevent wastage and overspending. Establishing an efficient communication system is essential to avoid unnecessary material purchases, payment discrepancies, and operational inefficiencies in the construction industry.
It's essential to prioritize project scheduling overestimation, as scheduling influences project outcomes, impacts other projects in progress, and affects opportunities for new projects. Managing multiple projects efficiently necessitates using project management systems like BuildATrend to track performance across budget, schedule, and financial data, enabling better decision-making and resource allocation to enhance project efficiency.
Efficiency can be achieved by integrating financial systems like QuickBooks Online with project management software such as BuildATrend, allowing seamless data exchange between them.
Efficient communication between field and finance involves creating purchase orders (POs), sending them to vendors, matching invoices to POs in BuildATrend, and ensuring accurate material delivery, all facilitated by systems like bill.com, resulting in streamlined coordination and enhanced accuracy.
A straightforward solution to improve communication involves creating a designated email address for accounts payable. This address should be used exclusively for receiving invoices from subcontractors and suppliers. Doing so centralizes invoice management and streamlines the process. It also reduces the likelihood of missing payments and enhances communication efficiency.
In today's competitive landscape, embracing technology is essential for achieving speed and efficiency in the construction industry. Technology not only facilitates faster communication and operations, but also enables data tracking and analysis, providing valuable insights for continual improvement on each project and ultimately differentiating businesses from their competitors.
In workplaces with poor communication, employee turnover often increases as they seek better communication and systems elsewhere. Undertrained staff can result in mistakes and inefficiencies. This not only affects productivity but also hinders performance measurement and the ability to provide clear guidance and training for improvement.
Considering employee capacity is essential for efficient management and growth. It involves assessing when an employee reaches full capacity and determining when to bring in additional help or promote someone to a leadership role. This tiered system enables effective management without overwhelming individuals and fosters a sense of competence and shared responsibility for the company's success.
More in This Episode…
In the Take Action Today segment of the show, Timothy talks about what people should do if they lack extensive financial expertise.
About the Guest, Timothy Wingate Jr., EA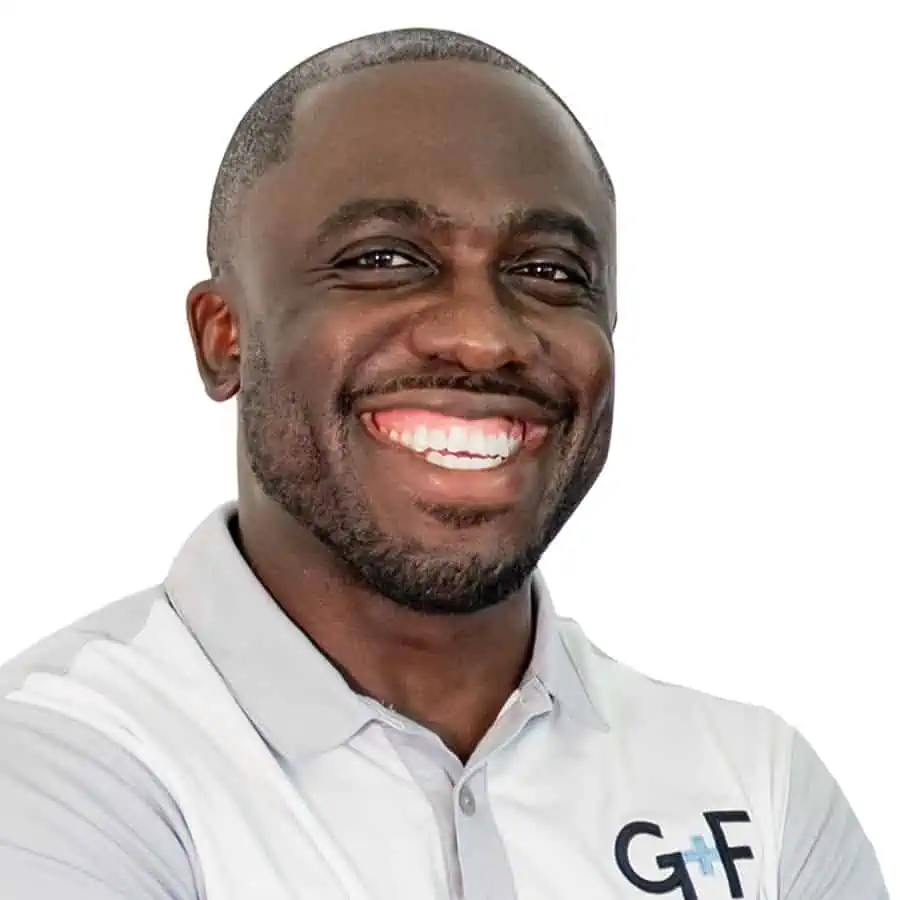 Timothy Wingate Jr. is the founder and president of G+F Business & Financial Consulting. He is a licensed Enrolled Agent and construction accountant. In May 2016, he founded G+F, recognizing the need for specialized accounting and tax services for construction companies. Many construction businesses struggle to bridge the communication gap between their work in the field and their back-office. With firsthand knowledge of the construction industry and a deep understanding of taxes and finances, Timothy provides tools, advice, and financial guidance to his clients. Hence, they better understand their finances and improve their cash flow.
Timothy is a QuickBooks Online Certified ProAdvisor and was a member of the Intuit Tax Council from 2019 to 2022. He earned a bachelor's degree in business administration with a concentration in finance from the University of South Florida. He is also a member of the Construction Financial Management Association. Timothy worked for many years with his father, a licensed general contractor since 1984, giving him plenty of firsthand knowledge of the construction industry. Timothy lives in West Palm Beach, Florida, with his wife and three sons. There he also served as chief operating officer and chief financial officer for a long-standing nonprofit.
About the Host, Jeff Perry, MBA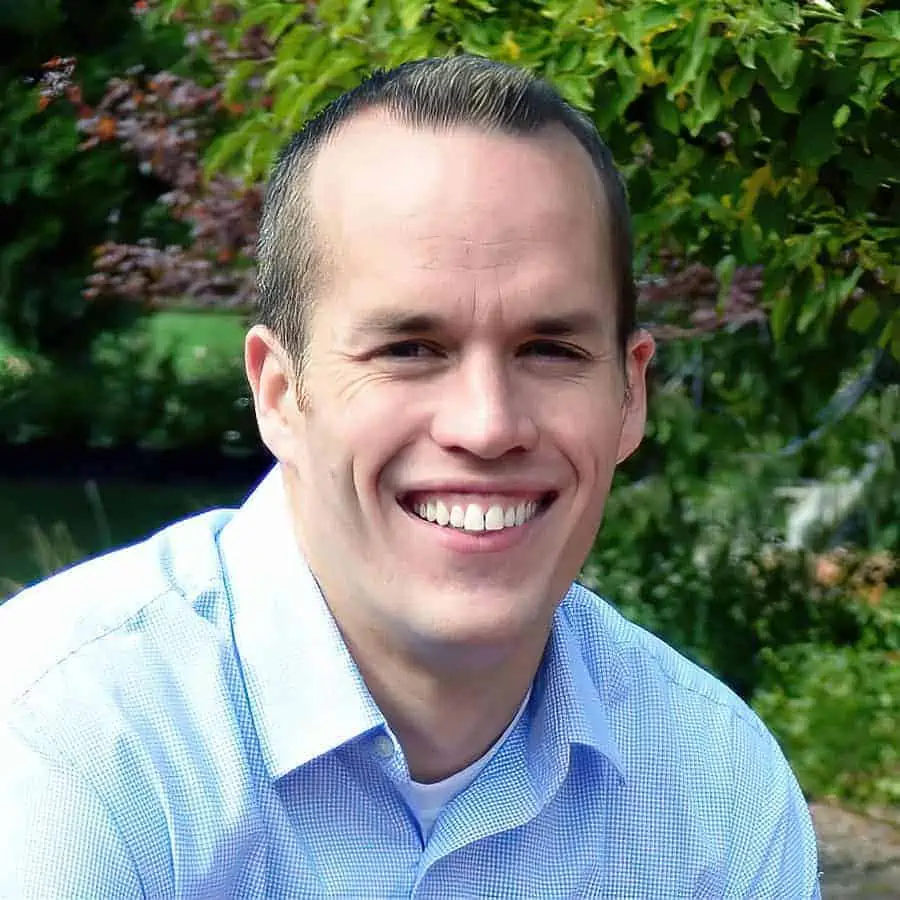 Jeff Perry is a leadership/career coach for engineers, building mindsets, leadership, and career intentions to unlock hidden potential and remove self-imposed roadblocks for career and life. For years, he has had the pleasure of supporting engineers and software pros, from new grads to director level. Having been on the front lines in the technical world, he has been able to map out the necessary skills for becoming a quality leader in the field.
You can connect with Jeff on LinkedIn at https://www.linkedin.com/in/jeffcperry/ or visit his website, https://morethan-engineering.com. Jeff also has a new, FREE, on-demand training course for engineers who are job searching or in job transitions. You can see it at https://engineeringcareeraccelerator.com.
Resources and Links Mentioned in This Session Include:
G+F Business & Financial Consulting
QuickBooks Online
Buildertrend
Bill.com
Connect with Timothy Wingate Jr., EA, on LinkedIn
We would love to hear any questions you might have or stories you might share on how to get the most out of your construction project management system.
Please leave your comments, feedback, or questions in the section below.
To your success,
Jeff Perry, MBA
Host of The Engineering Career Coach Podcast