Podcast: Play in new window | Download | Embed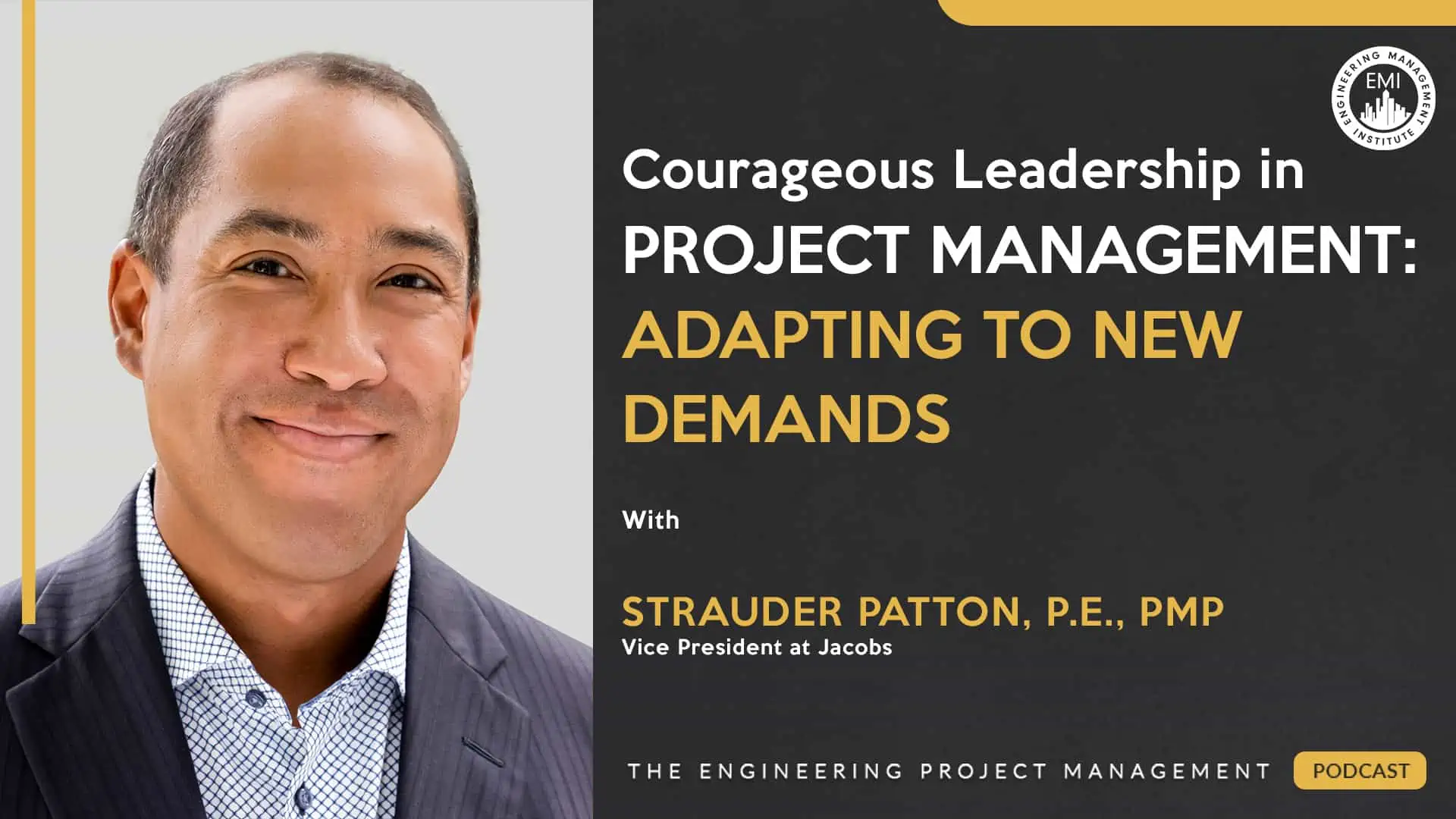 In this episode, I talk to Strauder Patton, P.E., PMP, vice president of People and Places Solutions at Jacobs. We discuss the evolving role of project managers in the industry, including the need for adaptability in the face of new demands. Additionally, we explore the important distinction between management and courageous leadership in project management and why it is critical to understand this difference.
***You can view the video version of this episode here.
Engineering Quotes:


Here Are Some of the Questions I Ask Strauder:
What are some of the areas that you believe project managers will need to adapt to keep pace with the new demands of the industry?
What does mean to you and what are some of the things you do to drive vision and purpose in the teams you manage?
What are the differences between management and leadership and why do you think it is important to understand these differences in project management?
What are some of the necessary leadership traits that project managers need to be successful in their careers?
What are some of the things you do to deliver projects on time and within budget?
Are there any pieces of advice that you would like to provide to project managers out there on how they can continue to improve their skills and knowledge and stay ahead of the curve to deliver successful projects for their organizations and clients?
Here Are Some Key Points Discussed in This Episode About Courageous Leadership in Project Management:
Since 2019, the civil engineering industry has experienced rapid and ongoing changes that are set to increase in scope and complexity. This presents both exciting opportunities and daunting challenges, as well as more uncertainty and risk that require novel solutions. As a result, it is imperative to adopt new approaches to the profession and leadership. Effective courageous leadership is now a critical component of civil engineering projects, extending beyond the mere improvement of systems, frameworks, and methodologies. Today's leaders must also be creative, innovative, and intentional in responding to the ever-changing landscape of the industry.
As a project leader, your primary responsibility is to provide clarity to the project's mission, goals, and values. By doing so, you enable team members to shape their understanding of why the project is important and how it aligns with the broader goals of the organization. Ultimately, your role is to ensure the successful delivery of the project, which involves the efficient and effective execution of the plan. In other words, as a project leader, you are responsible for articulating the "why" of the project while guiding the team toward the "how" of its execution. A good project needs a mission and a purpose because we have these changing environments and different conditions, so you have to give everybody that goal and that overarching ambition as far as what you are trying to accomplish. Driving vision and purpose is about contextualizing, communicating, and helping actualize the reason for the team.
To foster a successful project culture, build trust and exhibit strong leadership qualities. Hold kickoff meetings to clearly state project objectives and purpose, and ensure all team members have a shared understanding of where the project is headed. Clear communication and trust are essential to project success. Some of the necessary leadership traits that project managers need to be successful in their careers are to have the skill to create a trusting, belonging, and safe environment; make sure that everybody is empowered and all their voices are heard.
As a leader, it's important to prioritize newer skills, like empathy, innovation, curiosity, coaching, communication, and resilience. In particular, resilience is a critical skill for leaders because of the dynamic nature of the business environment. Leaders must be mentally prepared and maintain a high level of energy to adapt to the constant changes that come their way. By cultivating these newer skills, leaders can create a more productive and positive work environment that benefits both the team and the organization as a whole.
To deliver projects on time and within budget, set realistic goals and monitor progress using feedback loops. Effective project leadership is key to success, requiring the implementation of appropriate controls and planning. Communicate these strategies to the team for their understanding and support.
More Details in This Episode…

About Strauder Patton, P.E., PMP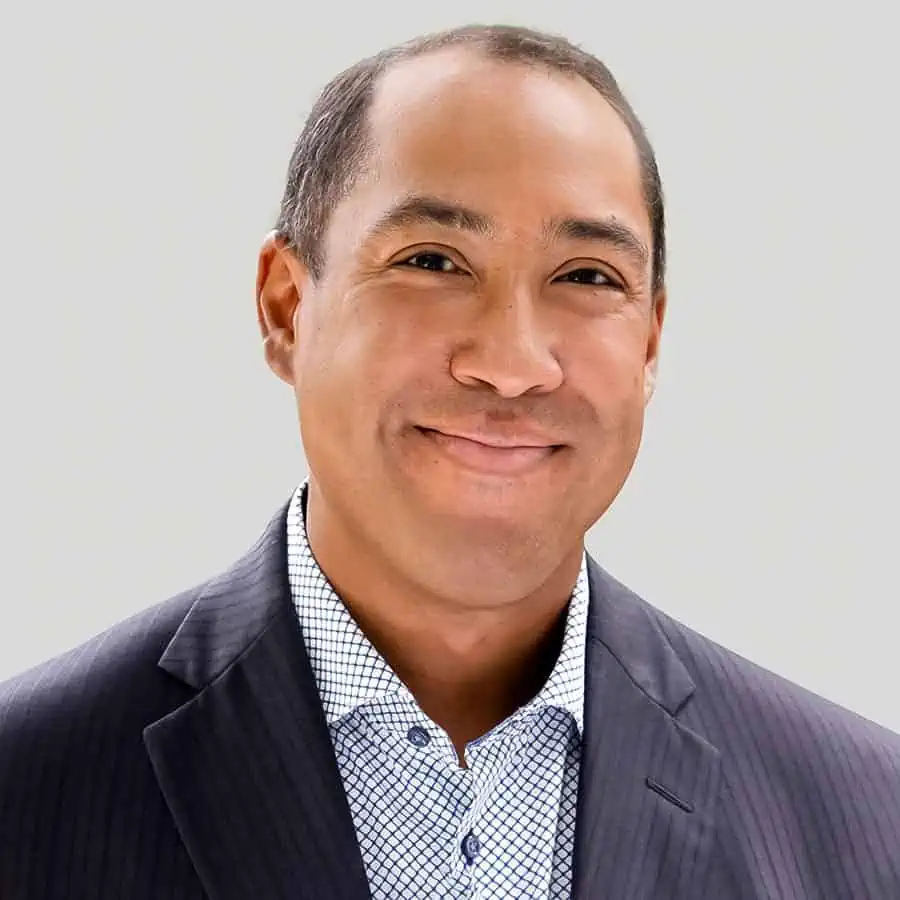 Strauder Patton IV, based in Dallas, Texas, USA, serves as a vice president in the People and Places Solutions Line of Business at Jacobs. Strauder has served in the engineering and construction industry for over 20 years and has also enjoyed a 17-year career with Jacobs. He brings diverse global client project and program delivery leadership roles working in several markets and geographies around the world. He has also held various global business and corporate leadership roles to drive several critical Jacobs' strategic and transformation initiatives, such as Global Delivery Centers (GDC), Global Business Services (GBS), and Enterprise Business Solutions (EBS). Strauder recently served as Jacobs' vice president of the Global Project Delivery organization, leading global functions such as Project Management, Digital Project Delivery, Project Controls, Global Supply Management, Contracts, and Transformation, and heading activities impacting over 7,000 Project Delivery employees around the world.
Strauder earned his bachelor's and master's degrees in civil engineering from the University of Kansas. He is a registered Professional Engineer and a certified Project Management Professional (PMP). Strauder is also one of the co-founders and active leaders for the Jacobs Black Employee Network, Harambee, and a past National Professionals Chairperson and national board member for the National Society of Black Engineers (NSBE).
Books Mentioned in This Episode:
The Score Takes Care of Itself: My Philosophy of Leadership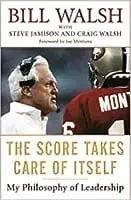 Sources/References:
Jacobs
Connect with Strauder Patton, P.E., PMP, on LinkedIn
We would love to hear any questions you might have or stories you can share on courageous leadership in project management.
Please leave your comments, feedback, or questions in the section below.
To your success,
Anthony Fasano, PE, LEED AP
Engineering Management Institute
Author of Engineer Your Own Success