Podcast: Play in new window | Download | Embed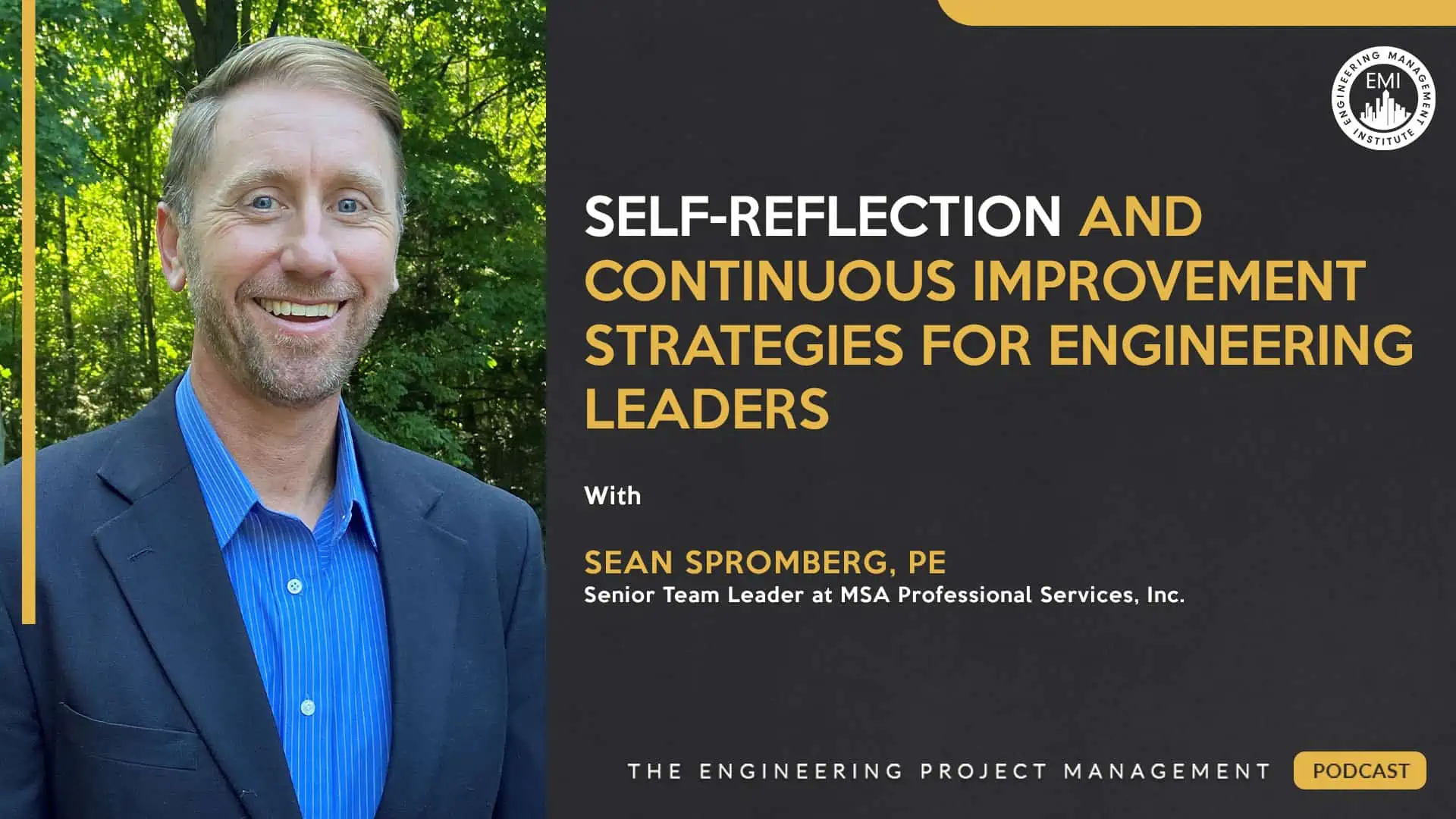 In this episode, I talk with Sean Spromberg, P.E., the team leader at MSA Professional Services, about the vital role of self-reflection and continuous improvement for engineering leaders. He also talks about how working in construction benefits engineering and how to overcoming fear in your engineering career.
***You can view the video version of this episode here.***
Engineering Quotes:
Here Are Some of the Questions I Ask Sean:
How has working in the construction field been valuable for getting back into engineering and design?
How do you approach self-reflection as a team leader and continue to improve yourself in that role?
How can being open-minded as a leader benefit your team and organization?
How has being willing to try different things helped you today, regardless of the initial fear that can come with it?
What advice do you have for overcoming fear and taking risks in your career based on your own experiences?
How can individuals continue to seek out new experiences and perspectives throughout their careers?
How have challenges strengthened your purpose and shaped your perspective on career and life?
What final advice can you offer to engineers and project managers as they advance in their careers?
Here Are Some Key Points Discussed in This Episode About Self-Reflection and Continuous Improvement Strategies for Engineering Leaders:
Getting exposure to the construction field early in your career and observing how craftsmen and women put things together is instrumental in understanding what to include in engineering plans and creating simplified designs that benefit construction workers.
Continuous self-reflection is crucial for a team leader to improve their leadership skills, and it is an ongoing process that requires constant attention. Leaders must be aware of their energy levels and overall well-being when interacting with team members, clients, and contractors. Creating an authentic relationship or conversation with people is essential, and being honest about their current state of mind and energy level is crucial in building trust and understanding.
Being open-minded as a leader creates space for spontaneity, creativity, and innovation. It allows team members to come up with new ideas and approaches to projects that can be more efficient and produce a better product for clients. By being open-minded, organizations can venture into new territories and achieve more than they would have with a closed-off mindset.
One benefit of having a diverse background is gaining different perspectives on how to approach various tasks, which can lead to more creative and efficient solutions. It also allows for a better understanding and empathy toward people with different backgrounds and roles, such as contractors, government officials, and developers. These perspectives can also be applied to project management and design, as there are often different approaches taken by different organizations. By picking and choosing the best attributes from each approach, a successful project can be created.
Looking at the earth from a distance can help put things in perspective and remind us that everything we do is both precious and insignificant. This realization can provide space and calmness when taking risks and trying new challenges, with the understanding that failure is an opportunity to grow.
Individuals must have the desire to seek out new experiences and not be afraid of the consequences of taking on new challenges. Getting involved with different organizations, groups, and events in your profession can expose you to new ideas, opportunities, and relationships that can help you grow in your career.
Challenges and adversity are essential for personal growth and development. Without facing obstacles and failures, individuals will not have the opportunity to learn, adapt, and become stronger. It is important to take risks, try new things, and not be afraid of failure. Being challenged just enough, but not to the point of being stressed, is key to personal and professional development.
As a project manager, it's important to keep things simple and not get bogged down in unnecessary details. Less is more, and simplicity is the key to success. By keeping designs, messaging, and team structures simple, you can reduce stress and create a more efficient project development process. Learning what to include and what not to include takes time and practice, but simplicity is time-tested and leads to less maintenance and more effective outcomes.
More Details in This Episode…

About Sean Spromberg, P.E.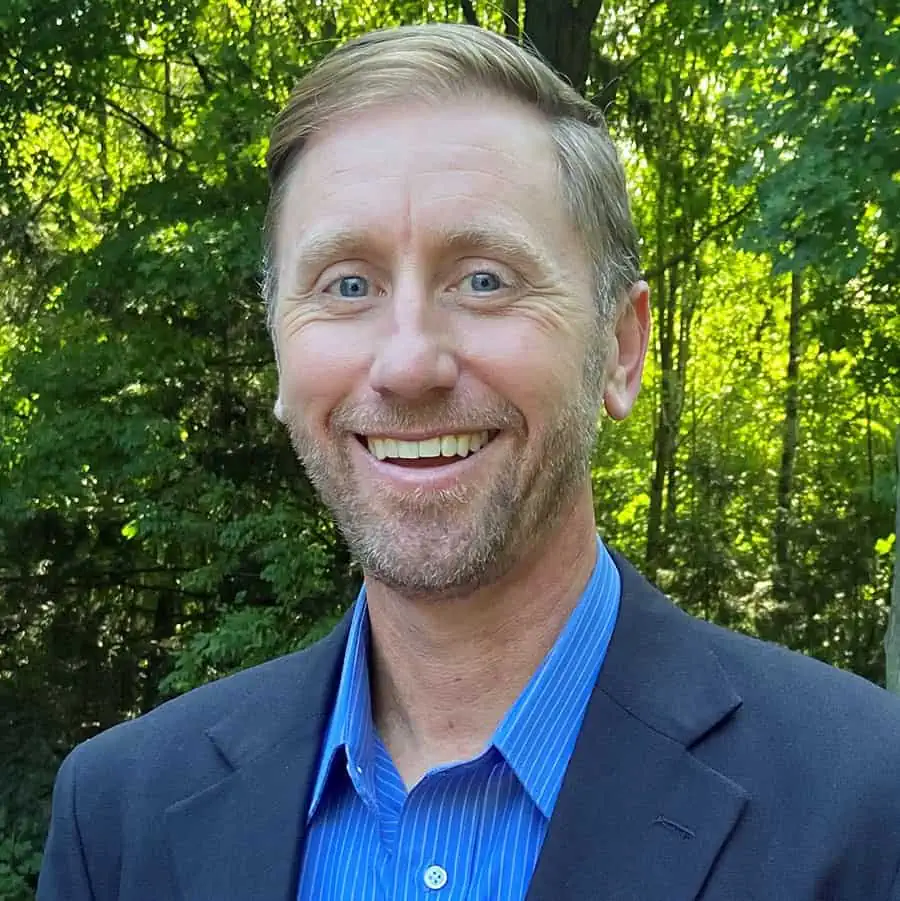 Sean has 20-plus years of industry experience managing transportation, structures, municipal, and site civil engineering design projects. He leads client relations, design, scheduling, and public involvement throughout all aspects of project development. Sean has worked in the public, private, and construction sectors, affording him a distinct advantage in understanding and providing civil engineering services that ensure all aspects of a project are thoroughly encompassed.
Sources/References:
MSA Professional Services
ASCE
ACEC
MSA
Connect with Sean Spromberg, P.E., on LinkedIn
This Episode Is Brought to You by Colliers: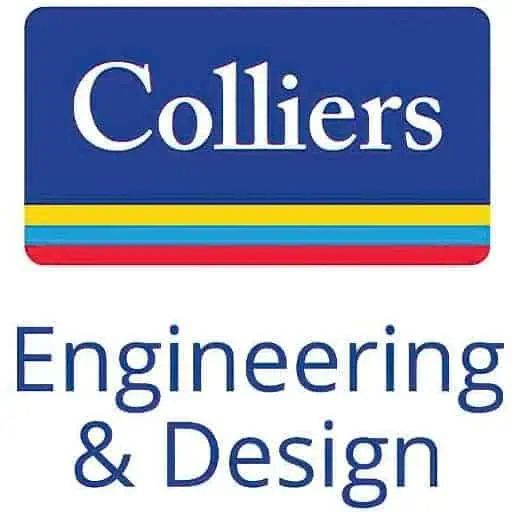 Colliers Engineering & Design is a full-service A&E firm with more than 2,200 employees and over 60 offices nationwide. As an industry leader, Colliers Engineering & Design has a responsibility to ensure the built environment is constructed with a commitment to the inclusivity, health, and welfare of our people, clients, and communities. For more information about how you can join their team, find them on Twitter, Facebook, Instagram, and LinkedIn or visit their website at colliersengineering.com.

As a full-service consulting firm, MSA Professional Services (MSA) is all about creating communities that work. They partner with clients to help solve today's complex and multi-faceted infrastructure challenges and positively impact the lives of others. MSA specializes in the sustainable development of communities and is proud to be 100% employee owned. With roots reaching back to 1919, MSA has grown from a rural land survey company into a multidisciplinary network of nearly 400 engineers, architects, planners, funding experts, surveyors, GIS experts and environmental scientists who are committed to making communities better places to live, work and play. Based in 17 offices in four states with solutions that reach clients across the nation, MSA is dedicated to making every project and every hire a commitment to long-term success. You can learn more MSA here.
We would love to hear any questions you might have or stories you can share on self-reflection and continuous improvement strategies for engineering leaders.
Please leave your comments, feedback, or questions in the section below.
To your success,
Anthony Fasano, P.E., LEED AP
Engineering Management Institute
Author of Engineer Your Own Success