Podcast: Play in new window | Download | Embed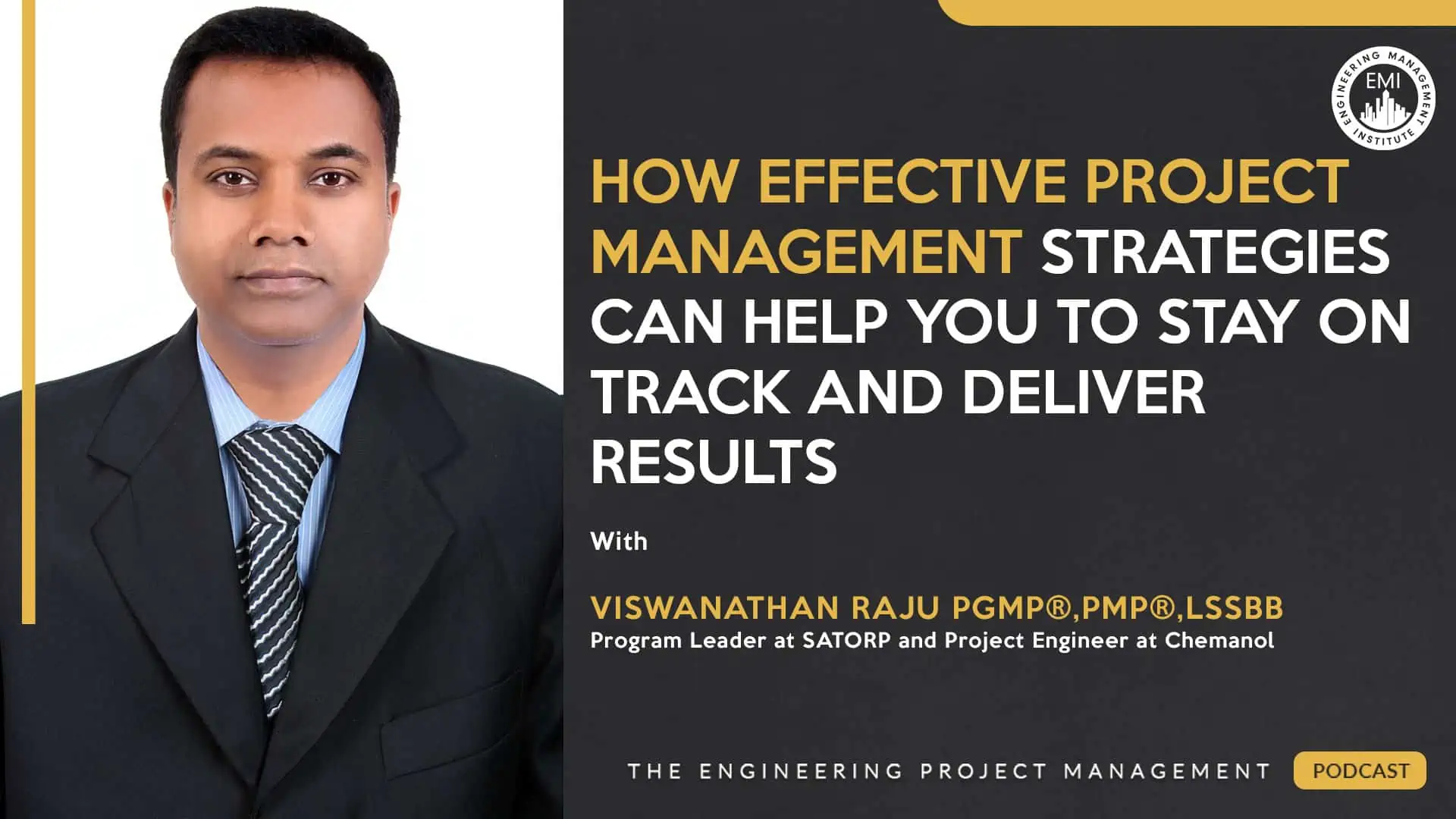 In this episode, I talk with Viswanathan Raju, PgMP, PMP, LSSBB, a seasoned project management professional, who shares some invaluable insights on effective project management. We explore the core components of effective project management strategies, ranging from communication and coordination with stakeholders to managing project constraints and achieving success within budget and timelines.
***The video version of this episode can be viewed here.***
Engineering Quotes:


Here Are Some of the Questions I Ask Viswanathan:
Why is change management important and what challenges does it pose in engineering projects?
Could you provide an example of how you effectively navigated project constraints to achieve successful outcomes?
How do you integrate lessons learned from past projects into your current project management approach?
What are the essential qualities and skills you believe are necessary for effective project leadership?
How do your program management professional and project management professional certifications enhance your ability to effectively manage complex projects and programs?
What advice would you give to aspiring project managers?
Here Are Some Key Points Discussed in This Episode About How Effective Project Management Strategies Can Help You to Stay on Track and Deliver Results:
Change management is vital in project management, but it can be challenging as people resist change due to their established routines and mindset. As a change leader, it is crucial to engage stakeholders, explain the benefits, and demonstrate successful past changes to encourage acceptance and adaptation to change.
Navigating project constraints, such as tight schedules in shutdown projects, requires careful planning, collaboration with stakeholders, and leveraging contingencies to ensure successful outcomes within the defined scope and time frame.
Incorporating lessons learned is a crucial aspect of forming effective project management strategies. A lessons-learned repository is maintained to capture valuable insights from previous projects, while a lessons-learned register is created for ongoing or upcoming projects. The integration of lessons learned throughout the project life cycle, from initiation to stakeholder engagement in kickoff meetings and project completion, helps in avoiding past mistakes and maximizing improvement opportunities.
Effective project leadership entails qualities such as stakeholder engagement, collaboration, understanding the human side of project management, communication, active listening, empathy, and adaptability to uncertainty. It goes beyond technical skills and emphasizes excellence over perfection.
Obtaining the PgMP and PMP certifications enhances project managers' ability to effectively manage complex projects and programs. These certifications provide a structured approach, enabling the application of concepts like stakeholder engagement, lessons learned, collaboration, and effective leadership with empathy. The acquired knowledge and skills lead to increased project success rates and the ability to deliver greater value to organizations and clients.
Aspiring project managers should study project management concepts and actively apply them in real-world scenarios, focusing on emotional intelligence, adapting to technological changes, and embracing principle-based approaches.
More Details in This Episode…

About Viswanathan Raju, PgMP, PMP, LSSBB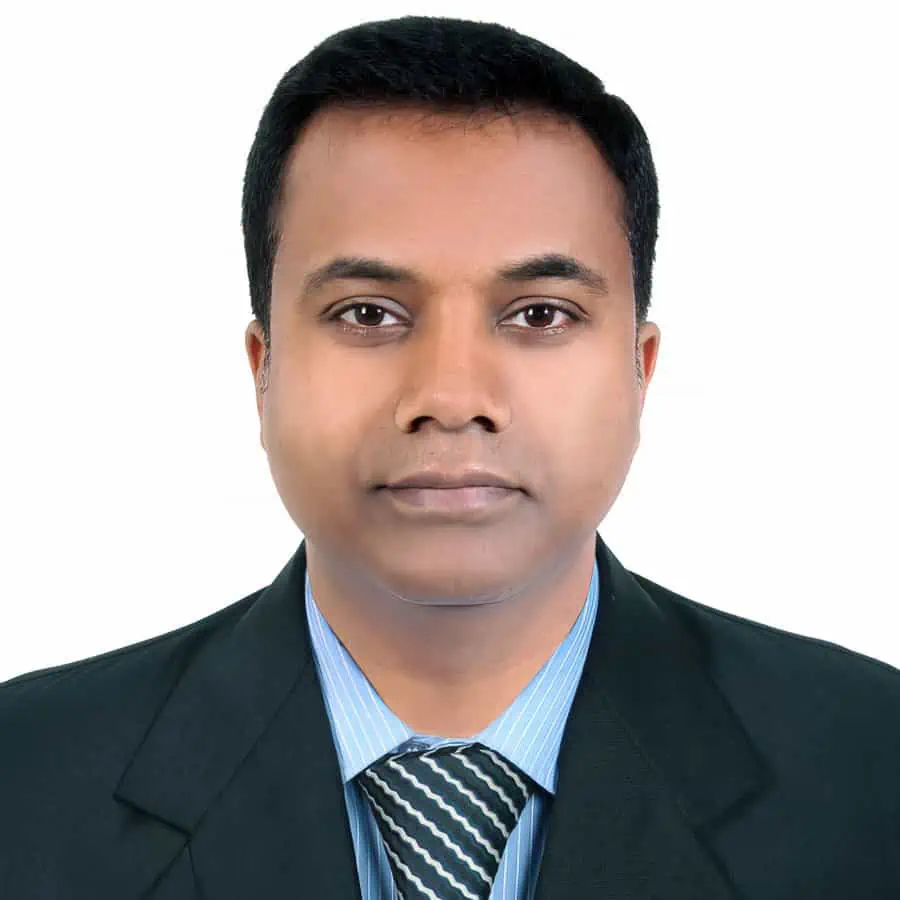 Viswanathan Raju, PgMP®, PMP®, LSSBB, is an experienced engineer with 20 years of multicultural expertise in manufacturing engineering, project management, and change management. As a problem-solver, he enjoys taking ownership of complex issues and helping others develop a growth mindset and lifestyle. Now, as a life coach, Viswa is committed to enhancing people's well-being and making a difference. He believes in giving back to the community using his knowledge, skills, and experience. With professional certifications in project and program management, as well as Lean Six Sigma, Viswa brings a unique blend of technical expertise and interpersonal skills to his coaching practice.
About the Host: Matthew Douglas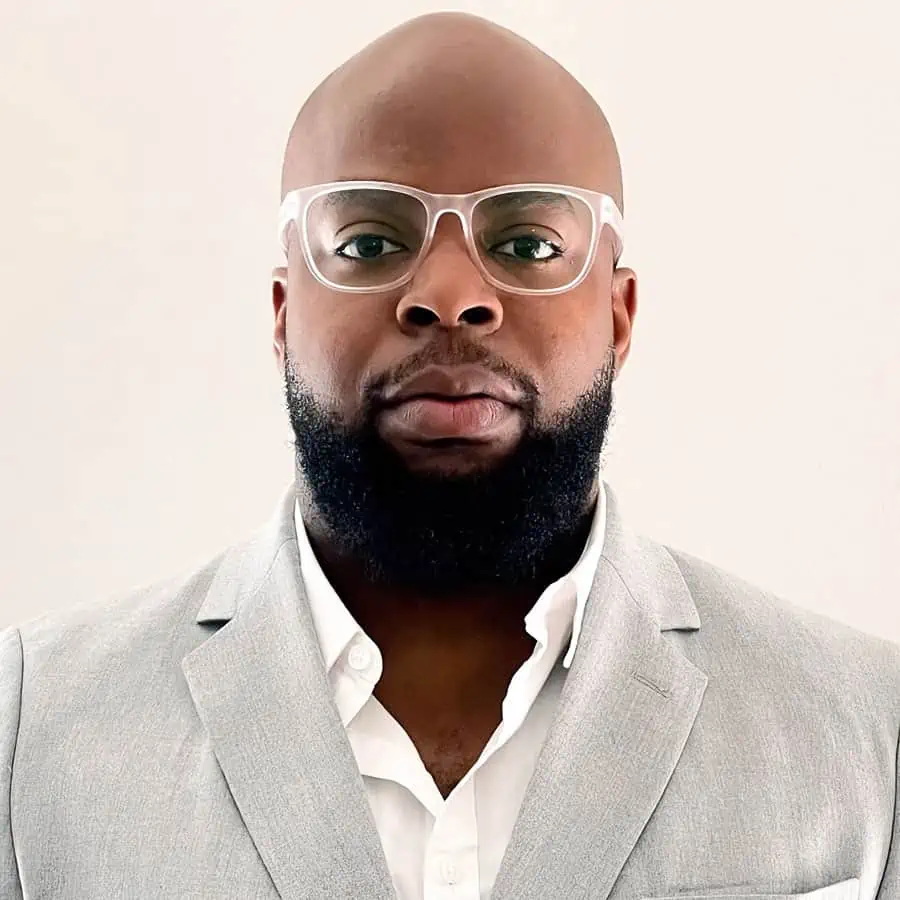 Matthew currently serves as the operations leader for the Engineering Management Institute. As a leader, Matthew's goal is to ensure the efficacy and efficiency of the Learning and Development group. As a civil engineer by trade, Matthew has developed a passion for construction and stormwater management by way of maintenance and rehabilitation services. Matthew has also had experience working for private consulting firms and public agencies and has even held a role of an educator. As such, he loves to lead, build, mentor, and help those in need.
Most recently, during his time working for the public sector, Matthew took on the role of a public works operations manager. There he led quite a few public infrastructure rehabilitation projects and implemented new asset management technologies at a very young age. It is here that the passion for "fixing what's broken" developed. He now uses his talents to lead EMI's Learning and Development – Operational procedures, train engineers, and co-host podcasts.
Sources/References:
SATORP
Project Management Institute (PMI)
Connect with Viswanathan Raju, PgMP, PMP, LSSBB, on LinkedIn
This Episode Is Brought to You by PPI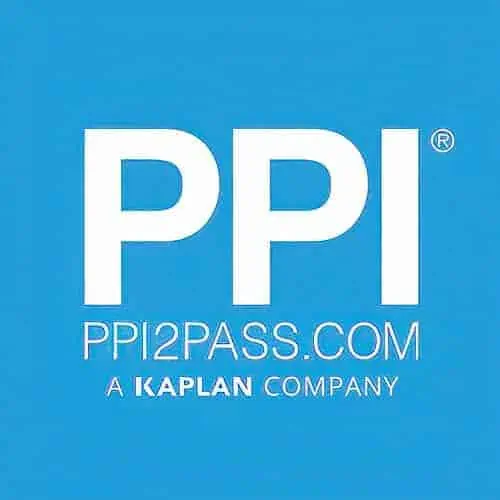 PPI has helped engineers achieve their licensing goals since 1975. Passing the FE and PE exams can open doors to career advancement and new opportunities. Check out PPI's wide range of prep options, including Live Online courses, OnDemand courses, and digital study tools, to help prepare you to pass your licensing exam. Check out PPI today at ppi2pass.com to see all the options available for FE and PE exam prep.
We would love to hear any questions you might have or stories you can share on effective project management strategies that has helped you to stay on track and deliver results in your projects.
Please leave your comments, feedback, or questions in the section below.
Matthew Douglas
Engineering Management Institute
Co-host of the Engineering Project Management Podcast