Podcast: Play in new window | Download | Embed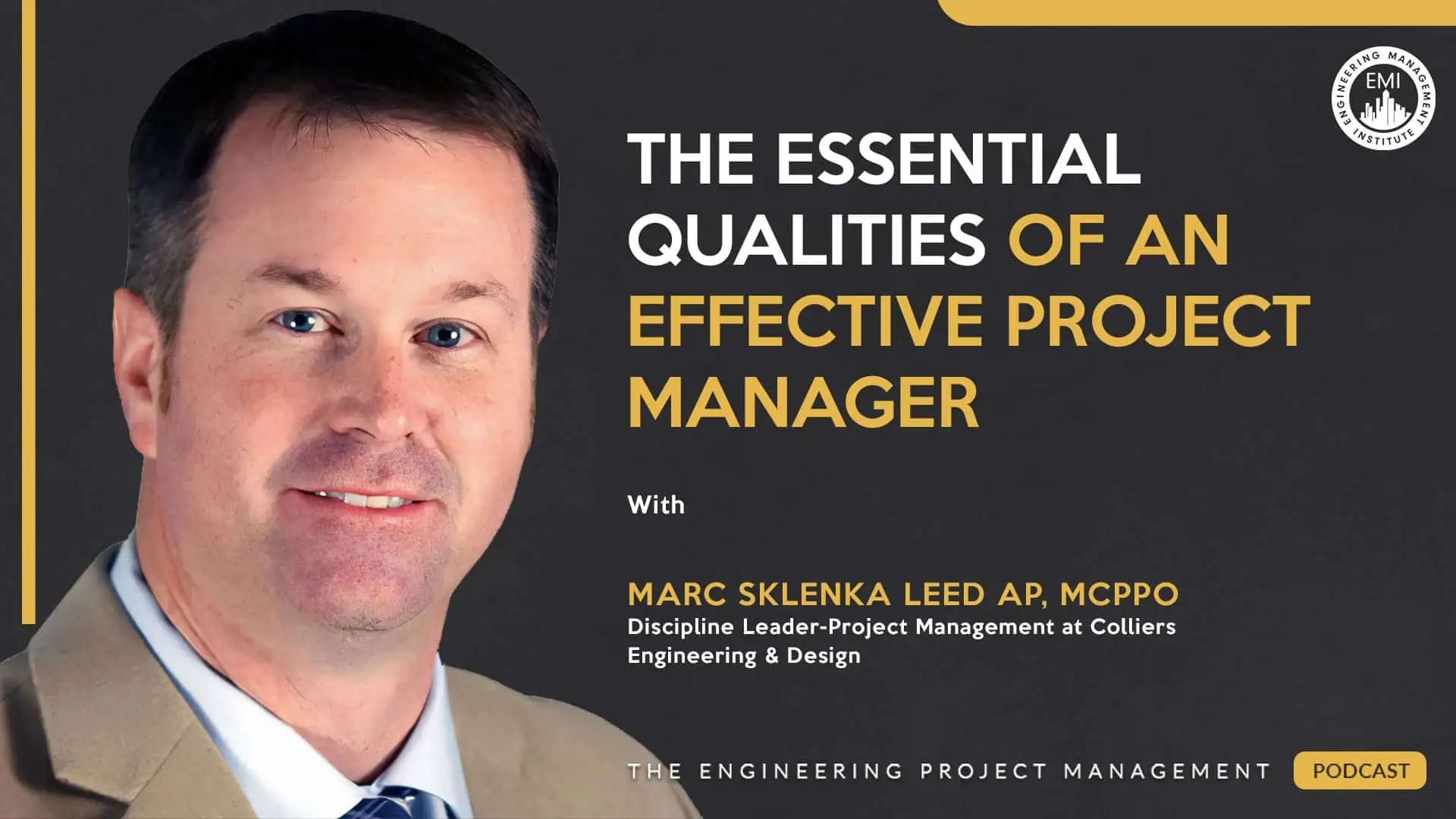 In this episode, I talk with Marc Sklenka, LEED AP, MCPPO, from Colliers Engineering & Design, about several key topics related to project management, including the qualities of an effective project manager, the role of project management in the AEC industry, essential skills for success, and much more.
***The video version of this episode can be viewed here.***
Engineering Quotes:


Here Are Some of the Questions I Ask Marc:
What are the key qualities or characteristics that you consider essential for an effective project manager?
How can a project manager enhance their communication skills to become more proficient in project management?
How can project managers improve their communication skills by seeking and using daily opportunities to communicate with everyone on the job?
What are the primary responsibilities of a project manager in the architecture, engineering, and construction industry, and how does this role differ from project management in other industries?
What project characteristics or complexities might indicate the need for a project manager early on, and when is the best time to introduce them in the process?
Does having an owner's representative on a project to communicate with on behalf of the owner, rather than solely dealing with the owner, generally make the design engineers or the project manager's life a bit easier?
How do you effectively adapt and navigate through unexpected challenges or changes during the project life cycle?
What resources or strategies do you use to stay updated with industry trends, best practices, and emerging project management methodologies?
Here Are Some Key Points Discussed in This Episode About the Essential Qualities of an Effective Project Manager:
Effective project managers prioritize communication, spending approximately 95% of their responsibilities coordinating team members, architects, contractors, and consultants. Adapting to individual communication preferences is key to achieving success and complementing technical aspects and tools.
An effective project manager prioritizes respect, responsiveness, and empathy. They nurture equal treatment among all team members, which leads to effective communication and professional relationships with contractors, designers, and other consultants. This approach ultimately contributes to a well-regarded reputation within the industry.
In today's digital landscape, project managers must prioritize direct communication. This can be achieved through phone calls, video conferences, or in-person meetings. These methods enhance understanding and collaboration among team members. Valuable nuances can be lost in written forms like emails or texts. Choosing more personal communication channels becomes crucial for effective project management.
Project managers in the architecture, engineering, and construction industry act as conductors, ensuring projects stay on budget, meet schedules, and maintain the expected quality. Their role is not to design or build but to facilitate collaboration among designers and contractors, delivering the project according to the owner's requirements.
Introduce a project manager early on to establish a structured process and improve the chances of success in meeting project goals on time, within budget, and with good quality. Waiting until issues arise may lead to more complicated challenges that are harder to resolve.
An owner's representative serves as a vital mediator between designers and the owner, providing unbiased insights and facilitating issue resolution through collaborative discussions that can make things easier for design engineers and project managers.
Staying proactive and well-informed is crucial to navigating unexpected challenges during the project life cycle. By continuously monitoring the industry, workplace strategies, supply chain issues, and worker concerns, project managers can swiftly communicate potential disruptions to the client and collaboratively develop effective solutions with the team.
Project managers stay updated with industry trends and best practices through various sources. They gather insights from consultants, designers, contractors, and colleagues. Exchanging ideas and tips can help to enhance project management efficiency and continuously improve their approaches. This helps them adapt to new strategies for successful project execution.
More Details in This Episode…

About Marc Sklenka, LEED AP, MCPPO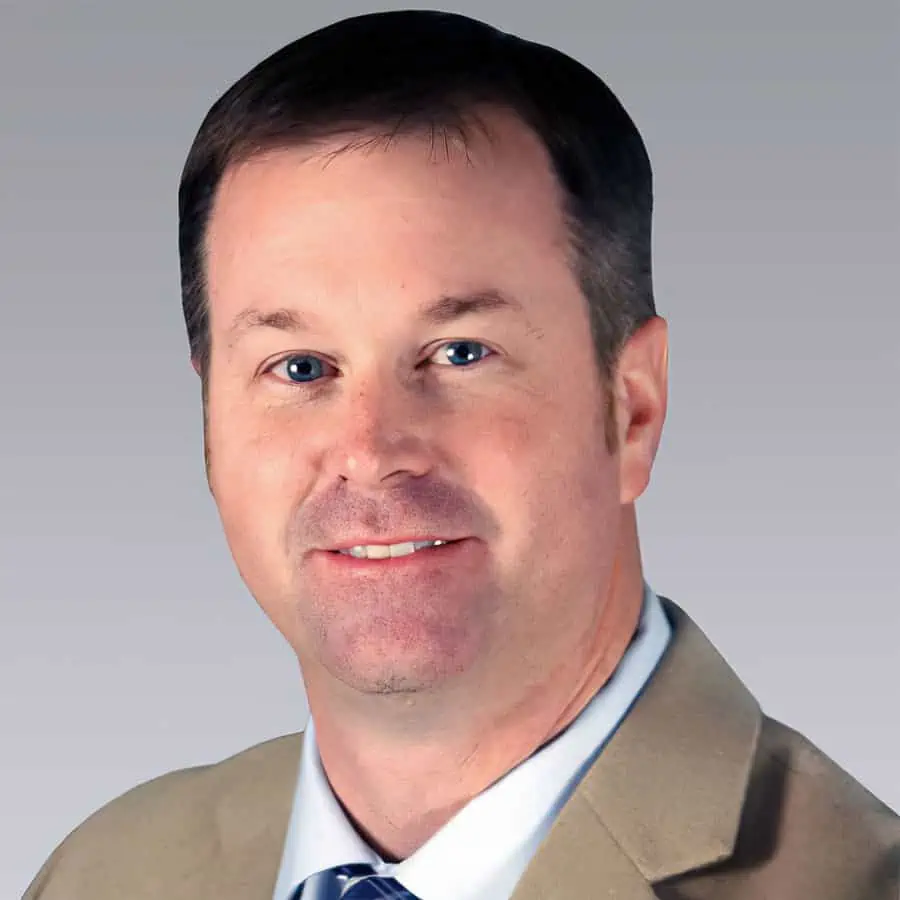 Marc Sklenka is a trusted professional known for providing unbiased and independent problem-solving expertise and hands-on management for complex new construction and renovation projects. With a strong focus on client partnership and project success, he works closely with building owners from the early planning stages through to building turnover.
Early in his career, Marc gained valuable experience working for an architectural firm, where he specialized in document coordination and construction administration services. It was during this time that he developed a deep appreciation for the crucial role of an owner's representative in construction projects, collaborating closely with project managers from Strategic Building Solutions (now part of Colliers).
Motivated by his passion for advocating for the needs of building owners and protecting their interests, Marc transitioned to Strategic Building Solutions, where he has since built long-term relationships with clients. His dedication to understanding each client's unique needs and desires for their construction project sets him apart. With a keen awareness of the potential pitfalls associated with major construction projects, he guides clients through the complex process, ensuring a successful outcome aligned with their vision.
Marc Sklenka holds a Bachelor of Science in Architectural Engineering from the Wentworth Institute of Technology. He actively participates in professional development and has completed the Massachusetts Certified Public Purchasing Official Program (MCPPO), possesses a Contract Document Specialist certification, and holds a Construction Management Certificate. Additionally, he is a member of the Construction Specifications Institute, further demonstrating his commitment to staying at the forefront of industry knowledge and best practices.
Marc is committed to delivering superior leadership and value to clients through his project management services. Beyond work, he prioritizes spending quality time with his family, engaging in activities such as coaching his children's sports, golfing, horseback riding with his daughter, and creating lasting memories on family vacations.
Sources/References:
Colliers Engineering & Design
Wentworth Institute of Technology
Connect with Marc Sklenka, LEED AP, MCPPO, on LinkedIn
This Episode Is Brought to You By:

Colliers Engineering & Design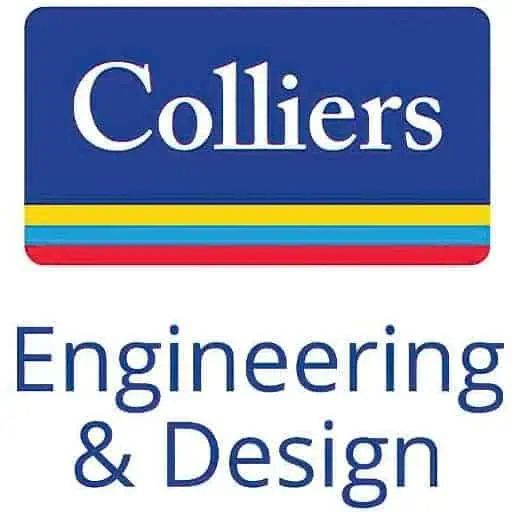 Colliers Engineering & Design is a full-service A&E firm with more than 2,200 employees and over 60 offices nationwide. As an industry leader, Colliers Engineering & Design has a responsibility to ensure the built environment is constructed with a commitment to the inclusivity, health, and welfare of our people, clients, and communities. For more information about how you can join their team, find them on Twitter, Facebook, Instagram, and LinkedIn or visit their website at colliersengineering.com.
PPI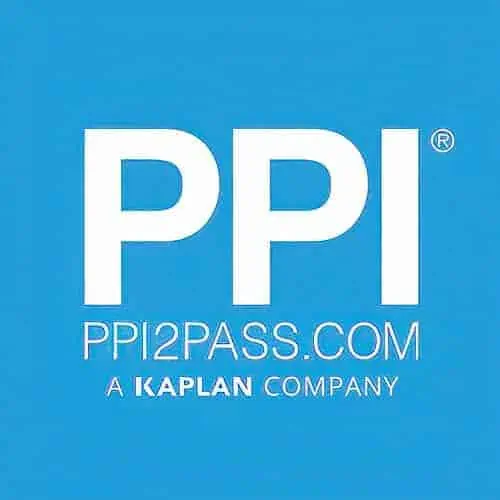 PPI has helped engineers achieve their licensing goals since 1975. Passing the FE and PE exams can open doors to career advancement and new opportunities. Check out PPI's wide range of prep options, including Live Online courses, OnDemand courses, and digital study tools, to help prepare you to pass your licensing exam. Check out PPI today at ppi2pass.com to see all the options available for FE and PE exam prep.
We would love to hear any questions you might have or stories you can share on what you think are the essential qualities of an effective project manager.
Please leave your comments, feedback, or questions in the section below.
To your success,
Anthony Fasano, P.E., LEED AP
Engineering Management Institute
Author of Engineer Your Own Success