Podcast: Play in new window | Download | Embed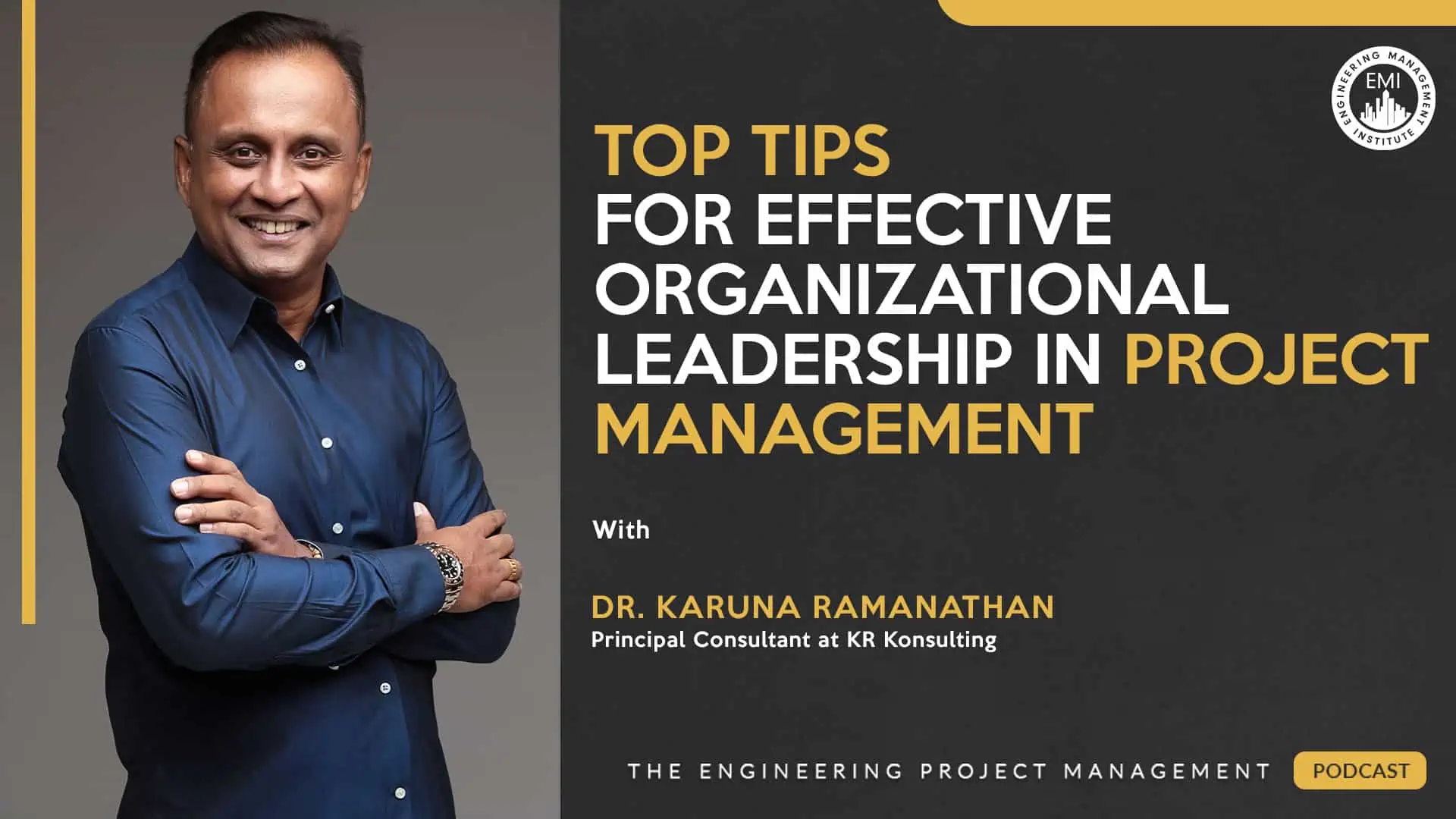 In this episode, I talk with Dr. Karuna Ramanathan, a transformation consultant coach from KR Konsulting Pte. Ltd., about organizational leadership and the vital skills that every effective leader should possess. He also provides some great strategies for overcoming challenges in remote work and explains how project managers can ensure their teams stay aligned with the company's mission and values.
***The video version of this episode can be viewed here.***
Engineering Quotes:


Here Are Some of the Questions I Ask Karuna:
What are the key skills and qualities necessary for effective organizational leadership, particularly in terms of becoming proficient leaders and successfully managing projects?
How does adapting and flexing contribute to your organization, and how can mastering these skills enhance one's career?
Amidst the surge in remote work and digital transformation, how do you adeptly incorporate tools like Microsoft Teams and Zoom into your business processes while overcoming challenges in managing and leading project teams from a distance?
How do you implement effective practices to ensure seamless communication among your team members?
Can you describe a successful large-scale system change program you've led for an organization, including its goals and the planning and implementation approach?
How do you ensure rapid adaptation strategies are effectively embraced by your company to fulfill its purpose and meet evolving needs, even during less transformative periods?
Amidst change and project challenges, how do you maintain project teams' commitment to the company's mission and values?
What advice do you have for project managers on handling project uncertainty, defining it, and guiding their teams toward clarity?
Do you have any advice on organizational leadership and driving positive change within organizations?
Here Are Some Key Points Discussed in This Episode About the Top Tips for Effective Organizational Leadership in Project Management:
Distinguishing leaders from leadership is crucial. Leadership goes beyond position, earned through relatability, self-awareness, and influence. Many programs miss important factors like personality and needs. Organizations mainly train seniors, overlooking middle managers and project leaders. Effective leadership means more than a position, it's about influence.
Adapting isn't complex; it's something we naturally do at home with our family. However, in organizations, we often focus on superiors and tasks, ignoring the potential of lateral connections. In the current landscape, especially post-pandemic, cross-functional collaboration is crucial. This involves navigating differences, working with unfamiliar areas, and embracing new perspectives. To succeed, middle managers must shift their focus from just looking up and down to also looking left and right, where untapped knowledge and resources lie. In today's complex world, middle managers play a pivotal role in adaptation and change.
In the changing work landscape, two main models were common: one for office camaraderie and one for specific tasks done remotely. The pandemic disrupted this, especially in confined spaces. Now, assessing team competence, like qualifications, skills, reliability, proficiency, or dependability, is a challenge. This leads to hybrid work models, guided by middle and project managers, where leadership means valuing differences and focusing on people instead of just tasks.
In Singapore, WhatsApp is commonly used for communication, but respecting boundaries and refraining from weekend messages is important. Balancing control and delegation is key, with managers focusing on addressing complex challenges rather than micromanaging obvious issues. The evolving role involves helping teams navigate data and wisdom, demonstrating a willingness to tackle difficulties.
For successful organizational transformation, strategic planning is essential, requiring collective leadership input. Execution involves navigating complexity, embracing adaptive leadership, and sharing a consistent narrative across the organization. This process spans several years, with KR Consulting specializing in measuring and facilitating these mindset shifts and change dynamics.
For change leaders, an effective strategy involves an intensive program spanning four to six months, where a select group of managers works on impactful real-world projects aligned with the organization's strategy. This approach focuses on developing skills in sense-making and influence-building, addressing challenges in capacity, capability, and commitment within the organization.
Important questions go beyond data, aligning with core values like integrity in public service or respect in other organizations. These values guide decision-making for change and adaptive leaders, turning managers into leaders.
In uncertainty, managers should move cautiously, seeking guidance when needed. When facing new challenges together, take small steps and focus on learning from exploratory data for near-term decisions. Managers play a key role in probing, testing, and adjusting strategies rather than just relying on data.
In becoming adaptive team leaders, especially middle managers, it's essential to cultivate humility. Reflect on your actions, ask how others perceive you, and choose a path that embodies humility in your role.
More Details in This Episode…

About Dr. Karuna Ramanathan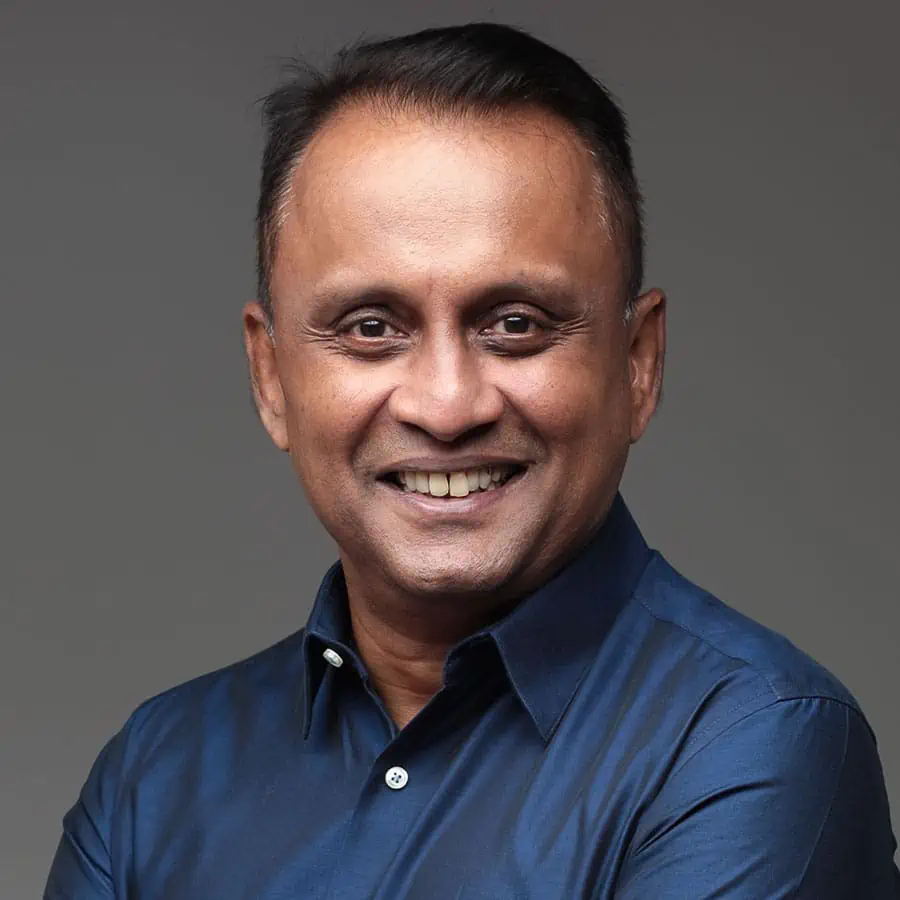 Karuna Ramanathan is a transformational leadership expert with nearly three decades of experience in supporting senior leaders and organizations through difficult transformations. He is a former naval warship captain who went on to lead and architect leadership transformation and systems-level change in the Center for Leadership Development. Karuna is currently the Principal Consultant for KR Konsulting, bringing with him deep experience gained from designing and facilitating more than 2,500 sessions. He is a Marshall Goldsmith Global Certified Coach, Global Coach Group Certified Leadership Coach, and a trained Erikson Executive Coach.
Karuna is an expert in large system change programs, co-creation and collaboration techniques, organizational storytelling and narratives, and tacit knowledge elicitation/transfer methods. He has more than 2,000 paid coaching hours with senior leaders and nearly 1,000 pro-bono coaching hours, helping leaders grow. Karuna's book, "Navigating the Seas of Change," published in 2020, is a leadership primer for change leaders.
Karuna has been featured as "Top 10 Organization Development Consultants 2023″ by the Asia Business Outlook and nominated by the CEO Insights ASIA, a business magazine, as one of the "Asian Leaders & Achievers-2023." His expertise in growing leaders and building teams is available to help you become an internal and self-starting change agent — and start your journey to navigating through organizational transformation.
About the Host: Matthew Douglas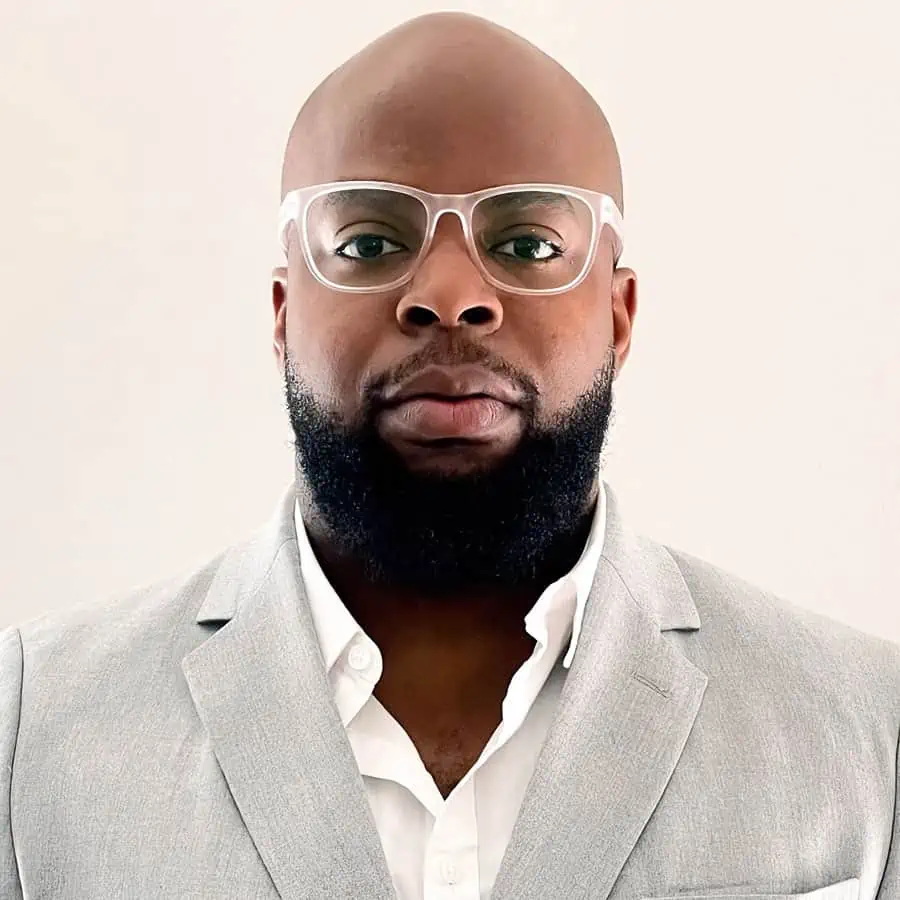 Matthew currently serves as the operations leader for the Engineering Management Institute. As a leader, Matthew's goal is to ensure the efficacy and efficiency of the Learning and Development group. As a civil engineer by trade, Matthew has developed a passion for construction and stormwater management by way of maintenance and rehabilitation services. Matthew has also had experience working for private consulting firms and public agencies, and has even held a role of an educator. As such, he loves to lead, build, mentor, and help those in need.
Most recently, during his time working for the public sector, Matthew took on the role of a public works operations manager. There he led quite a few public infrastructure rehabilitation projects and implemented new asset management technologies at a very young age. It is here that the passion for "fixing what's broken" developed. He now uses his talents to lead EMI's Learning and Development – Operational procedures, train engineers, and co-host podcasts.
Books Mentioned in This Episode: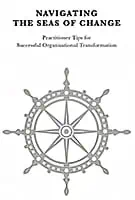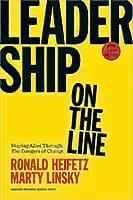 Sources/References:
KR Konsulting Pte. Ltd.
Top 10 Organization Development Consultants 2023
Connect with Dr. Karuna Ramanathan on LinkedIn
Send Dr. Karuna Ramanathan an Email
This Episode Is Brought to You by PPI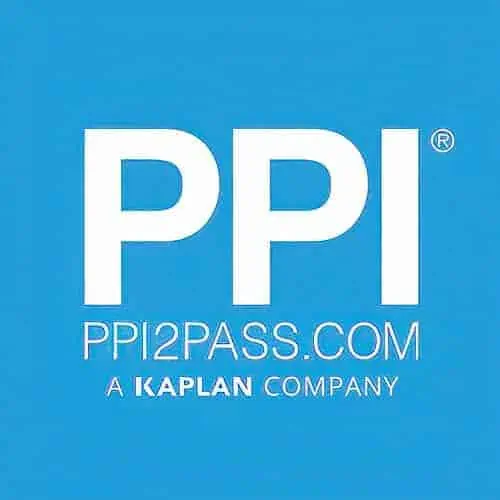 PPI has helped engineers achieve their licensing goals since 1975. Passing the FE and PE exams can open doors to career advancement and new opportunities. Check out PPI's wide range of prep options, including Live Online courses, OnDemand courses, and digital study tools, to help prepare you to pass your licensing exam. Check out PPI today at ppi2pass.com to see all the options available for FE and PE exam prep.
We would love to hear any questions you might have or stories you can share on how you implement effective organizational leadership in your projects.
Please leave your comments, feedback, or questions in the section below.
To your success,
Anthony Fasano, P.E., LEED AP
Engineering Management Institute
Author of Engineer Your Own Success