Podcast: Play in new window | Download | Embed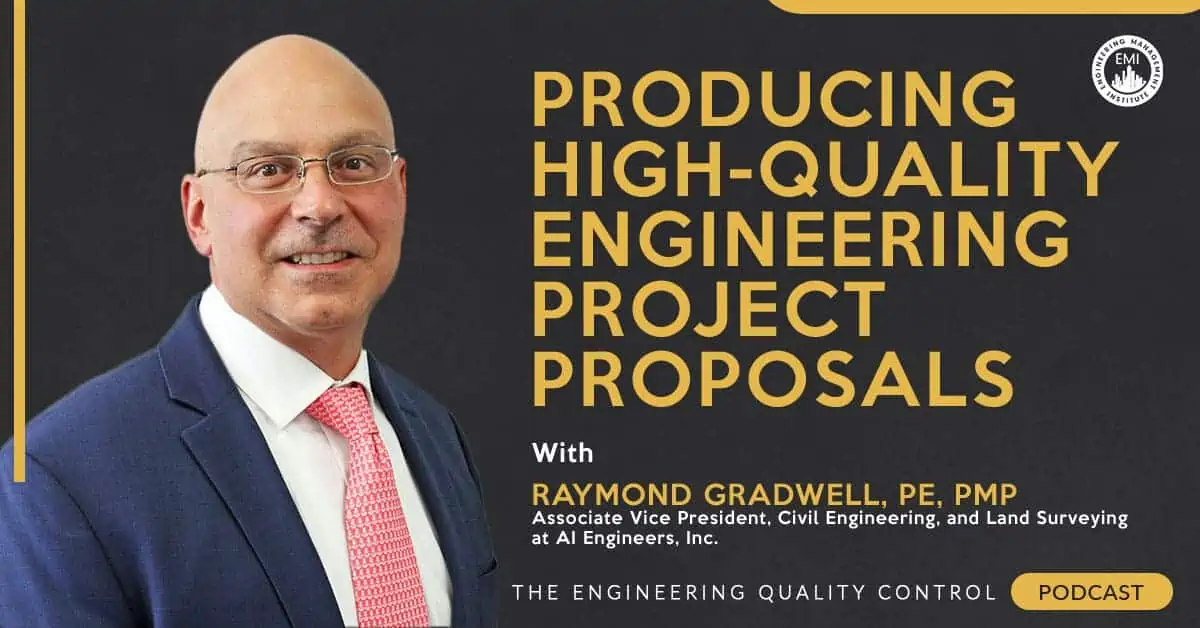 In this episode, we talk to Raymond Gradwell, P.E., PMP, about quality control and management of project proposals, contracts, and specifications. Raymond also provides some great tips on producing high-quality project proposals.
Engineering Quotes:


Here Are Some of the Questions We Ask Raymond:
As we welcome new technologies, what do you think about when you start new projects?
What advice do you have for the people who prepare and execute proposals?
Do you look at all the proposals that are sent out or do you have systems in place to ensure the correct steps are followed when proposals are compiled?
What advice do you have for someone who is looking at moving into a position where they will be managing people?
Here Are Some Key Points Discussed in This Episode About Producing High-Quality Engineering Project Proposals:
Projects start with laser scanning and UAF services to get as much data about the project site as possible. As the design develops, many Bluebeam review sessions are used for the reviewing of designs and quality checks. Always refer to the contract to ensure the plans and 3D models are following the project guidelines and specifications.
When preparing and executing proposals, ensure you have clear and concise scopes of the projects. It will benefit the client as well as the company you work for because everyone will accurately know what must be in the proposal. If you cannot visit the project site in person, use things like Google Earth, municipality GIS systems, and zoning regulations to ensure you can put as much information as possible into the proposals. Let the client know the number and length of the meetings you will provide.
Review all the proposals that are going to be sent to the clients and set the time of the reviews based on the scope of the projects. The larger project proposals, terms, and conditions must be reviewed with an associate or senior vice president of the company. The company's insurance and legal sections can also be utilized to review the proposals when needed.
You must have empathy when starting in a role where you manage people because everyone is different and have different situations that they are dealing with. Communicating actively and freely is the key to managing people. Being consistent emotionally in your career will let people know that they can approach you no matter what mood you are in.
More Details in This Episode…
In the Power of Experience segment, Raymond talks about how you should conduct your presentation in a controversial public project hearing.
About the Guest: Raymond Gradwell, P.E., PMP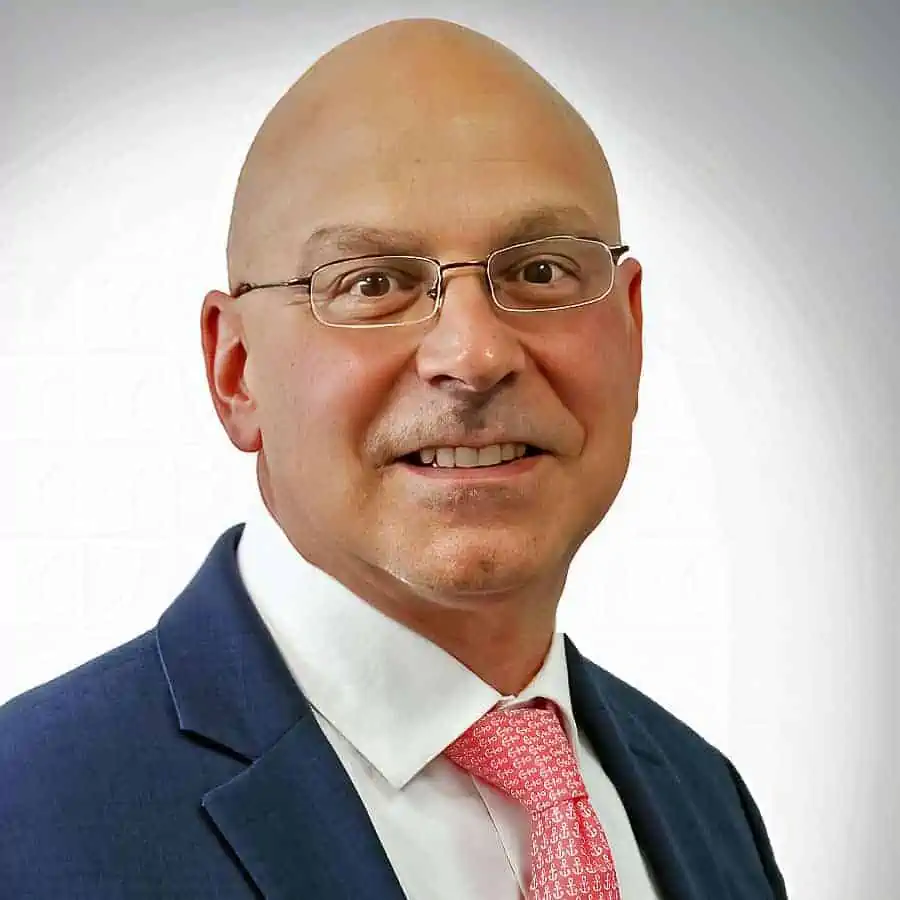 Responsible for the QC of all proposals, specifications, plans, and reports, responsible for the overall day-to-day operation of the 40-person firm including the disciplines of accounting, administration, land surveying, geotechnical engineering, environmental engineering, traffic engineering, civil engineering, and landscape architecture. This includes management and documentation of contracts including review and negotiations of prime and sub-agreements, staff utilizations and team profitability, health care plan negotiation and selection, numerous outside vendors such as phone, copier, IT, professional liability insurance, performance evaluations, salary adjustments, accounts receivable, hiring, firing, recruiting, retention of staff, employee handbook updates, etc.
Raymond participates in the strategic planning, business development, and networking of their firm alongside their peers.
Raymond is also a civil engineer who loves challenging multidiscipline projects as well as the responsible professional civil engineer for a CT mega project in Middletown.
About Brian Wagner, P.E.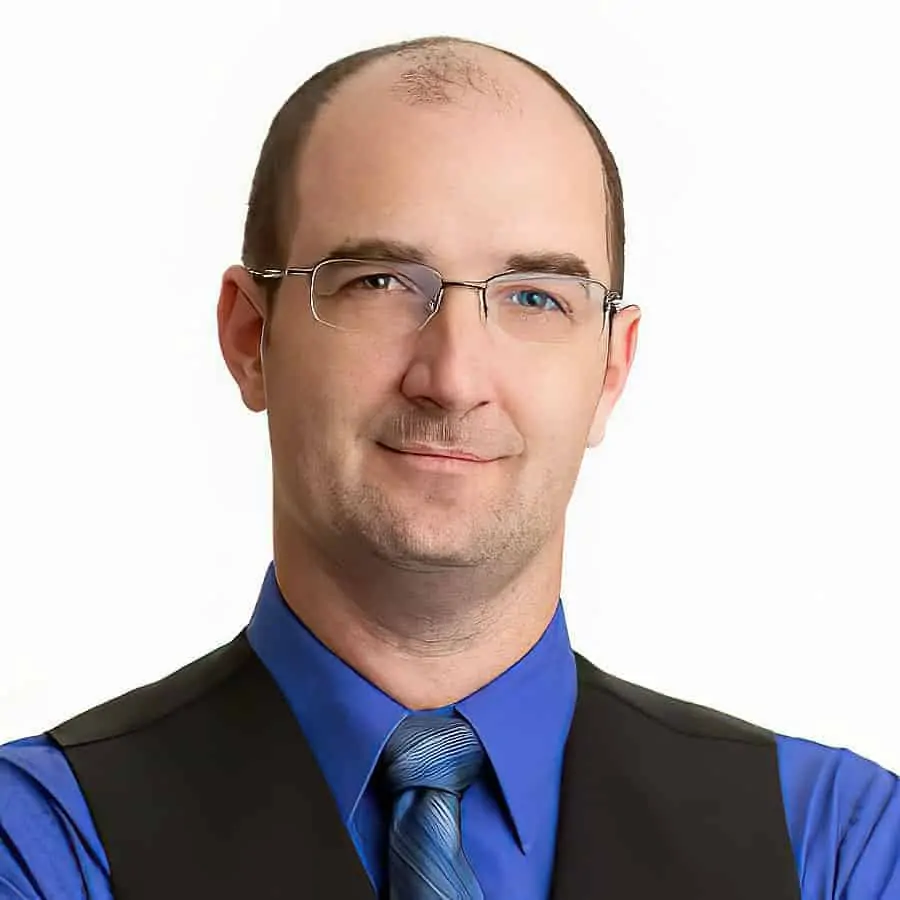 Brian Wagner, P.E., is an engineer who specializes in civil site design and plan implementation. In addition to a career spanning nearly two decades of civil engineering, he has experience in Emergency 911 Communications, law enforcement corrections, and fire/rescue services, including K9 Search and Rescue. This different and diverse range of experiences has not only prepared Brian for his career but also positioned him to be an excellent speaker with a wide range of valuable experiences. He strives to motivate others to change their world and wants to do the same for you.
Sources/References:
AI Engineers, Inc
AI Engineers Drones, Software, and Technologies
Bluebeam
Connect with Raymond Gradwell, P.E., PMP., on LinkedIn
Future AE Industry Trends
We would love to hear any questions you might have or stories you can share on producing high-quality engineering project proposals.
To your success,
Brian Wagner, P.E.
Engineering Management Institute
Host of The Engineering Quality Control Podcast