Podcast: Play in new window | Download | Embed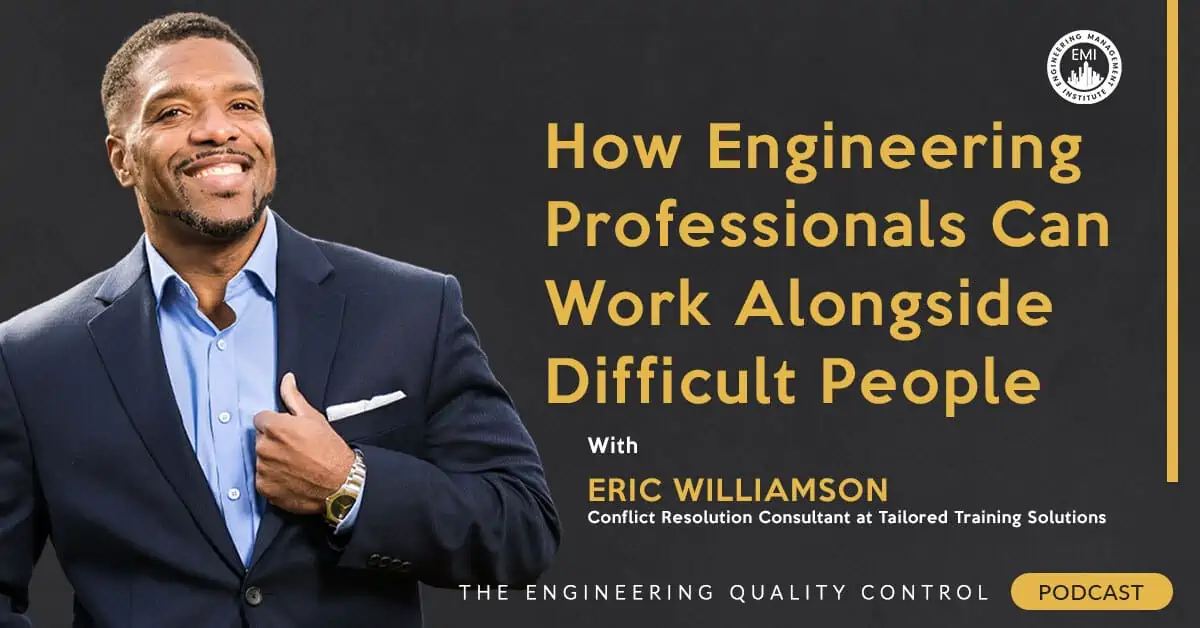 In this episode, we talk to Eric Williamson, author of the book, How to Work with Jerks: Getting Stuff Done with People you Can't Stand, about how engineering professionals can work alongside difficult people at their firms, and how engineering leaders can motivate and retain their staff and continue getting the maximum productivity out of them.
Engineering Quotes:


Here Are Some of the Questions We Ask Eric:
What is your book: "How to Work with Jerks: Getting Stuff Done with People You Can't Stand," about and what would you like people to take from it?

How can engineering leaders attract and retain top talent during the Great Resignation?

How can leaders create a climate of collaboration and effective communication during disruption and uncertainty?
Can you provide our listeners with a few tips on how they can learn to work with "jerks" on engineering projects?
What is the best way to connect with you should someone want to get in touch or learn more about what you are doing in your career?
Here Are Some Key Points Discussed in This Episode About How Engineering Professionals Can Work Alongside Difficult People:
Eric's book, "How to Work with Jerks: Getting Stuff Done with People You Can't Stand," is inspired by emotional intelligence and from being an expert jerk to being a jerk expert. It talks about his stories, difficulties, and challenges of working with difficult people, being a difficult person, and what draws us back in our careers. It is a roadmap for people who need help with managing conflict and building relationships with the people they work with and serve. Many people think the other person is a jerk, but sometimes they need to realize that they too have been a jerk.

A 'jerk' is a person who does not use social skills as a necessary job skill. In the absence of social skills, you can knowingly or unknowingly become a jerk.

Remote work comes with many challenges in managing and leading your teams, and jerks can be a further pervasive issue. Engineering leaders must adapt to the times, adjust to what the employees need, and find a balance between what they need and what the company needs from them. People stay with their jobs because they know they are valued, appreciated, and their career is invested in by the company they work for. They want a safe space where they can innovate and add value. Once you have these values dialed in, you will retain your top talent and they will go above and beyond for you.

The more of a jerk you become, the more you allow your ego to become your amigo, and the more isolated you will be. Leaders must create a safe environment for engineers to innovate, ask questions, and challenge each other's ideas. This is done by understanding each engineer's values and what drives them. It will enable you to approach them correctly, especially when there is conflict.
The 3-Step Process to Work Better with Jerks
Following these three steps will help you to not react with a knee jerk and act out your first reaction when in a conflict situation.
Assess:

Assess the situation and look at how your body is reacting to the situation. Look for indicators that your body is going through stress.

Analyze:

When you have assessed what your body is telling you, you can analyze what your body is feeling and why. 

Act:

Once you know why your body is feeling and reacting that way, you can now come up with a more measured approach and respond thoughtfully without being abrasive.

Bonus step: Listen, Understand, and Validate: It helps you deal with crucial conversations, problems with a project, or when someone must get something off their chest. Once you can listen to, understand, and validate someone's response, they will feel like they have been heard, and can now pivot and start working on the work that must get done.
More Details in This Episode…
In the Power of Experience segment, Eric talks about why you should not let your ego become your amigo.
About the Guest: Eric Williamson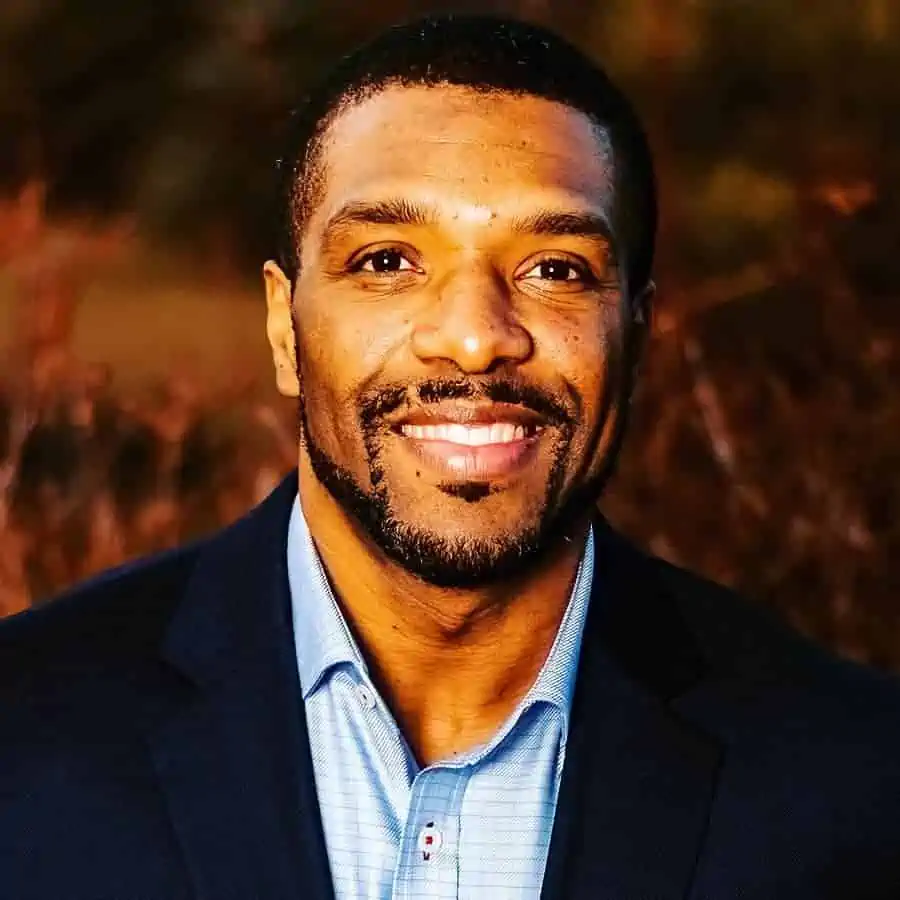 Eric appreciates and shares with listeners that no matter how talented, gifted, or experienced, and no matter what role we serve or title we carry, our level of success is not measured based on the work we produce — it is measured based on the relationships we build. To that end, he works with organizations to build successful leaders by building stronger customer and workplace relationships.
He is often referred to as the "Connector" for his ability to make his message resonate with groups, or as "the Changemaker" for his ability to inspire change and improve morale. He provides a unique skill set that brings out the best in people. His empathic, engaging, down-to-earth style, a fusion of real-life stories, and his conversational techniques connect with his audience at an intimate, intense, and individual level.
Eric is the author of the book, "How to Work with Jerks: Getting Stuff Done with People You Can't Stand." Whatever you do and wherever you work, jerks are all around you. And without a clear strategy for working with these difficult people, we inevitably suffer and risk failure on the job and in our careers, and risk becoming jerks ourselves. This book offers that strategy and a roadmap for you to build relationships with the people you work with, interact with, and serve.
Organizations such as The University of Maryland School of Nursing, Connecticut College, and the Society of Human Resources Management (SHRM) have partnered with Eric when they want to improve employee engagement, productivity, and morale. The Maryland Department of Labor's leadership recently described Eric's program as "Outstanding and Engaging!"
Eric received national attention on NBC, ABC, FOX, and CBS news for his expertise in leadership development, stating "Emotional Intelligence (EQ) is the key component of being a successful leader, and is the most important skill that will help you thrive in today's ever-changing business environment." He was recently featured in Training Industry, the most trusted source of information on the business of learning, for his insight in helping business leaders leverage EQ by employing a three-step process that has helped improve human interaction, workplace relationships, employee engagement, and customer satisfaction. As the former president of the public speaking organization Toastmasters International Club 2884, he served on the board of directors to help successfully transition the new leadership into their new leadership roles.
About the Host: Brian Wagner, P.E.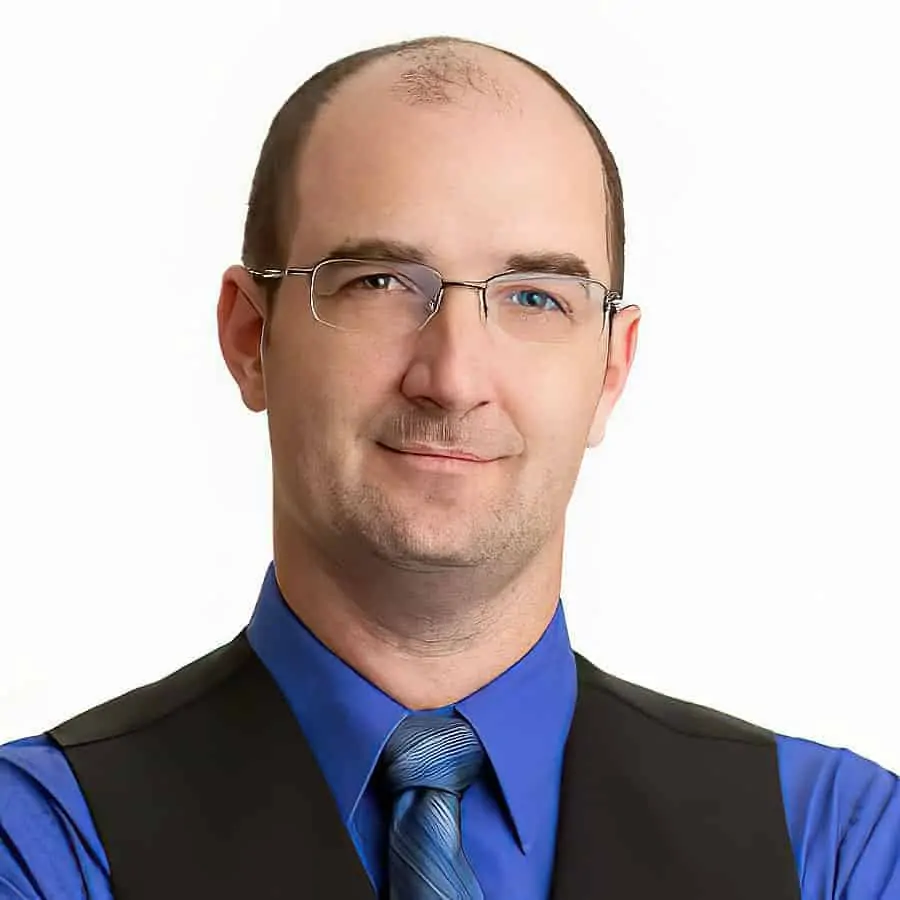 Brian Wagner, P.E., is an engineer who specializes in civil site design and plan implementation. In addition to a career spanning nearly two decades of civil engineering, he has experience in Emergency 911 Communications, law enforcement corrections, and fire/rescue services, including K9 Search and Rescue. This different and diverse range of experiences has not only prepared Brian for his career but also positioned him to be an excellent speaker with a wide range of valuable experiences. He strives to motivate others to change their world and wants to do the same for you.
Books Mentioned in This Episode:
How to Work with Jerks: Getting Stuff Done with People You Can't Stand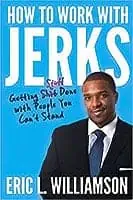 Sources/References:
Tailored Training Solutions
Tailor Training Solutions Contact Page (Free Giveaways)
Connect with Eric Williamson on LinkedIn
We would love to hear any questions you might have or stories you can share on the things you do to work alongside difficult people.
To your success,
Brian Wagner, P.E.
Engineering Management Institute
Host of The Engineering Quality Control Podcast