Podcast: Play in new window | Download | Embed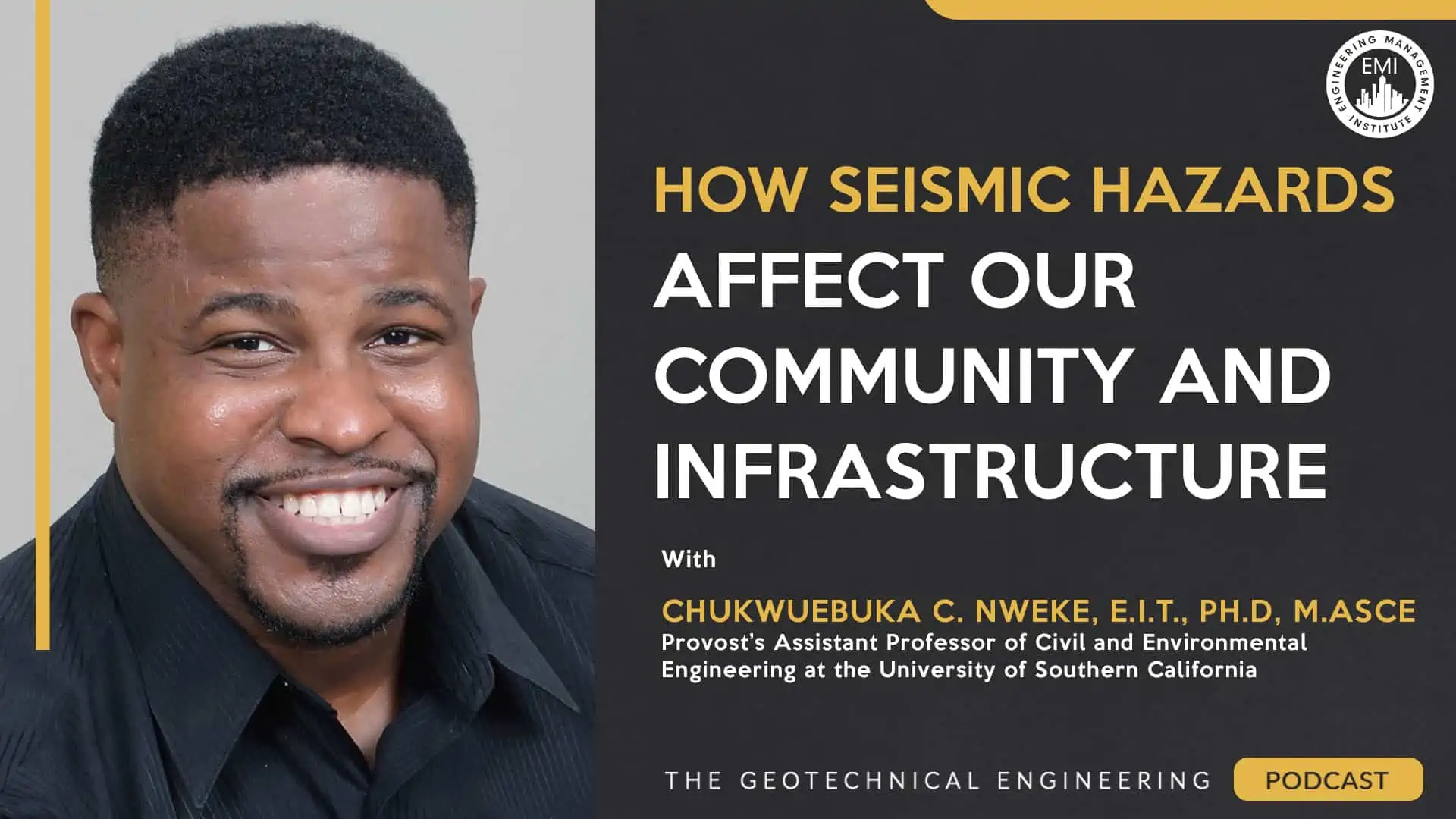 In this episode, we talk to Chukwuebuka Nweke, Ph.D, an assistant professor of civil and environmental engineering at the University of Southern California, about seismic hazards and the impact of earthquakes on our infrastructure.
Engineering Quotes:


Here Are Some of the Questions We Ask Chukwuebuka:
What made you make the transition from consultant to professor in your engineering career?
What types of seismic hazards have you investigated and how do you measure seismic risk?
What is a seismic site response?
What is the impact of earthquakes on infrastructure?
Why is evaluating the seismic hazards damage of urban road infrastructure systems important?
How has your involvement in various associations and committees helped grow your engineering career?
What advice would you like to give to geotechnical engineers out there?
Here Are Some of the Key Points Discussed About How Seismic Hazards Affect Our Community and Infrastructure:
Many people early in their engineering careers do not think they will become a professor one day. Most professors continued their engineering career path until it led them to a faculty position. You must have a love for research and be inquisitive to become a professor.
Always follow your dreams no matter what life throws at you. You might run into some roadblocks and do some jobs that you are not entirely interested in along the way. We do not know what will happen in the future, but if you continue pushing for your dream, you will likely get what you are dreaming about in the end, and usually not how you planned to get it.
Sedimentary basins are formed by an impression in the earth that gets filled with sediments coming from erosion and mass wasting coming from the surrounding hills, which form a flat, low-lying plane. The seismic hazards side effects in these basins are researched because it relates to the induction of hazard levels that affect infrastructure that is critical to life and the safety of the population — and urban areas are largely congregated in these basins. The infrastructure that is affected in these basins is medium to tall buildings and bridges. To quantify the risks, you must first quantify the hazards.
A seismic site response is just the response to seismic behavior in a particular location under earthquake excitation, and is influenced by a variety of mechanisms. It is about understanding a site that is a stack of different materials, orientations, and hazards that are at a distance or close by.
Earthquakes have a bigger impact on infrastructure in sedimentary basins because the three-dimensional waves bounce back and forth between the surrounding mountains and through the basin. They can cause collapses and loss of life from the shaking alone, as well as fault ruptures, liquefaction, lateral spreading, excessive sediment, landslides, and many others. These damages can destroy lifelines like water and gas pipelines, communication networks, buildings, bridges, and roads.
Evaluating the seismic hazards damage of urban road infrastructure systems is important because they service conduits for resources and sustenance. Delays in the transport systems have a vast impact on inflation rates as well as the local, national, and international economy.
Being actively involved in various associations and committees will help grow your engineering career because you need a community, mentors, and associates to lean on throughout your career. Every member of a committee serves a purpose for the other members. A community gives you the ability to grow and to help others grow. No matter what level you are on in your career, there will always be something new to learn and better yourself on. Associations and committees are where you can reach out for advice, insight, and inspiration. When you make mistakes, you will know that you have people who support you.
Always push the boundaries of your comfort zone. Find comfort in being uncomfortable. It will be difficult at first, but the benefits far outweigh the cons by leaps and bounds. Nothing worthwhile comes easy, and what comes easy is often not worthwhile. Give full effort to things that are important and necessary. Your job is to maximize your time on this planet to the best of your ability. When things get difficult, dive into them because they will pass. Be proud of yourself and be gratified by any progress you make, no matter how little. Focus on your successes and use your errors as a lesson and an investment in your progress.
More Details in This Episode…

About the Guest: Chukwuebuka Nweke, Ph.D.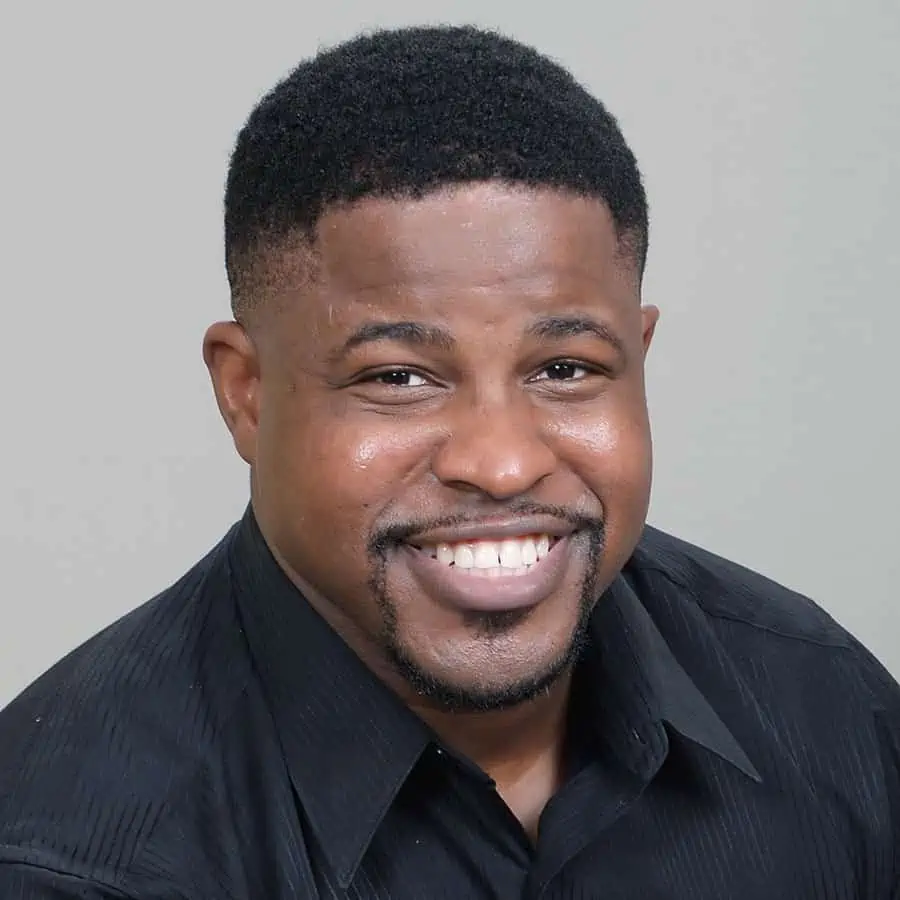 Dr. Chukwuebuka Nweke is currently an assistant professor in the Department of Civil and Environmental Engineering at the University of Southern California. He earned his Ph.D. (2017) and M.S. (2013) from the University of California, Berkeley, and his B.S. (2012) from the University of California, Davis, all in civil and environmental engineering. He served as a post-doctoral researcher at UCLA from 2017 to 2020. His expertise includes seismic ground motion modeling, geotechnical/geomechanical modeling, data analytics in hazard engineering, and post-disaster reconnaissance. Before joining USC, he was a staff engineer at ENGEO, where he worked on a variety of projects involving non-ergodic seismic hazards analysis, site-specific hazard analysis and evaluation, and geotechnical design of residential and commercial development. He is a member of the National Society of Black Engineers, American Society of Civil Engineers, Earthquake Engineering Research Institute, and various associated committees. He is also a recipient of the National Science Foundation Alliances for Graduate Education and the Professoriate Fellowship.
About the Host: Jared M. Green, P.E., D.GE, F.ASCE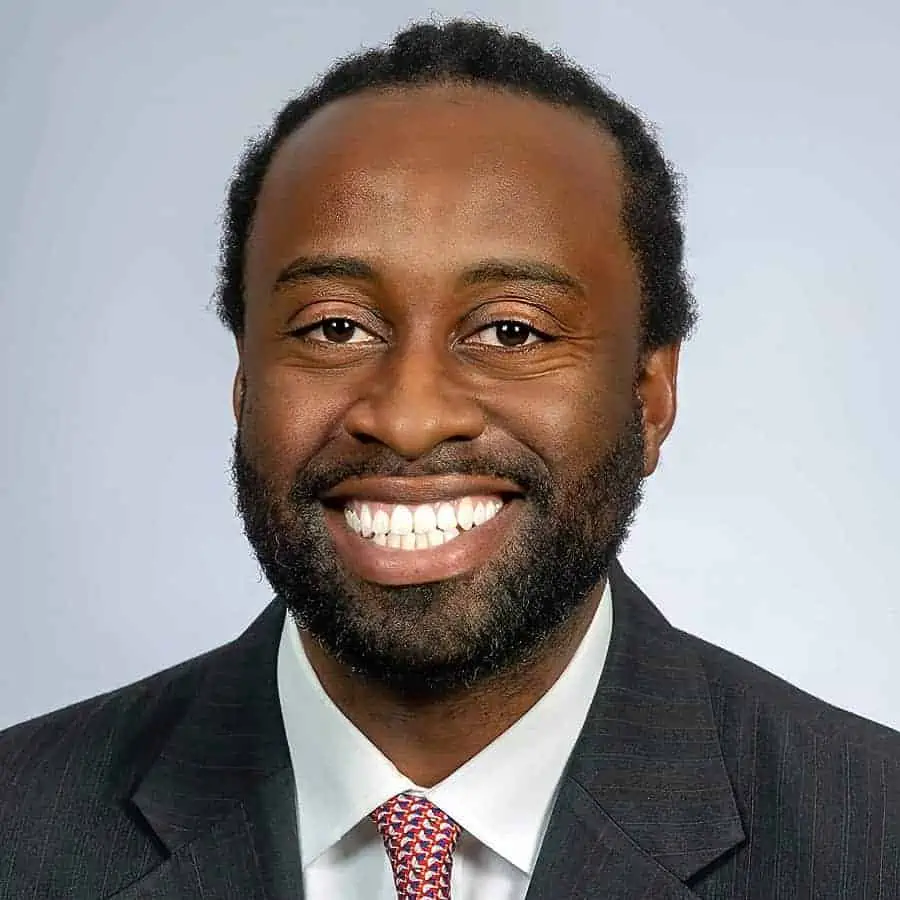 Jared, originally from southwest Philadelphia, Pennsylvania, graduated from Syracuse University's College of Engineering in 2001 with a B.S. in Civil Engineering. He later went on to attain his M.S. in Civil Engineering (Geotechnical Focus) from the University of Illinois, Urbana-Campaign, in 2002. In 2003, he began working in the New York City office of Langan. He has since become a principal / vice president and is one of the owners of this international land development engineering consulting firm. After 15 years at Langan, Jared moved to the Philadelphia office and is one of the geotechnical practice leaders in that office.
Jared is a consultant and team leader who also enjoys mentoring young engineers and first-generation college students. He has been instrumental in increasing the number of pre-college students who are interested in STEAM majors and fields. He strives to make complex engineering topics relatable and understandable to people new to the field and to people who are completely unfamiliar with engineering. Jared and his family currently reside in Flemington, New Jersey. He and his wife have three energetic, inquisitive, and awesome children. You can connect with Jared here.
Sources/References:
University of Southern California
Connect with Chukwuebuka Nweke, Ph.D., on LinkedIn
This Episode Is Brought to You by PPI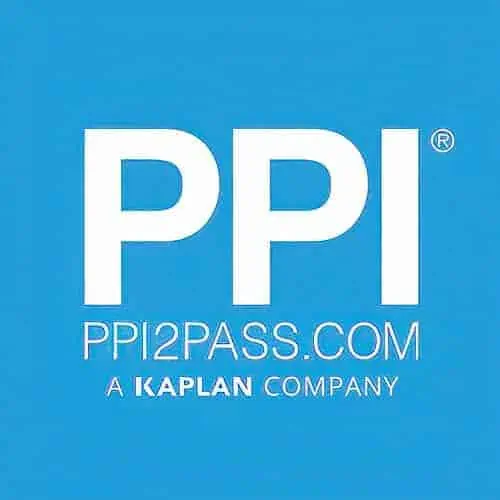 PPI has helped engineers achieve their licensing goals since 1975. Passing the FE and PE exams can open doors to career advancement and new opportunities. Check out PPI's wide range of prep options, including live online courses, on-demand courses, and digital study tools to help prepare you to pass your licensing exam. Check out PPI today at ppi2pass.com to see all the options available for FE and PE exam prep.
Please leave your comments or questions in the section below on how seismic hazards affect our community and infrastructure.
To your success,
Jared M. Green, P.E., D.GE, F.ASCE
Host of The Geotechnical Engineering Podcast