Podcast: Play in new window | Download | Embed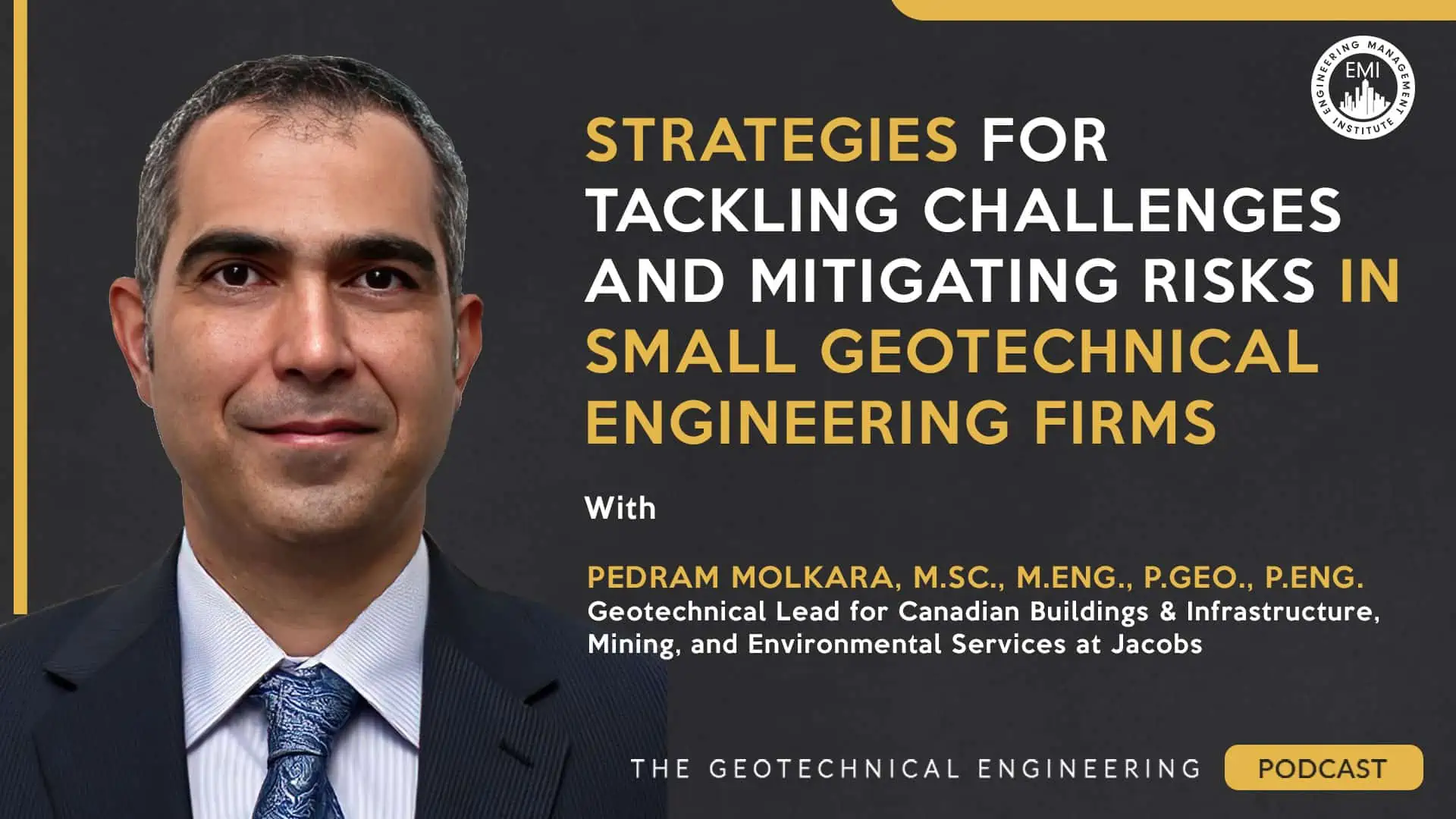 In this episode, I talk with Pedram MolkAra, M.Sc., M.Eng., P.Geo., P.Eng., geotechnical lead for Canadian Buildings & Infrastructure, Mining, and Environmental Services at Jacobs, about the present status of geotechnical engineering. Pedram sheds light on the hurdles faced by small geotechnical engineering firms, the risks and liabilities involved, and the critical skills required for project management in the field of geotechnical engineering.
***You can view the video version of this episode here.***
Engineering Quotes:


Here Are Some of the Questions We Ask Pedram:
Have you noticed any changes in the university systems for training young engineers in geotechnical and geological engineering?
How can a small geotechnical engineering firm differentiate itself to succeed in the industry when competing with larger firms?
What are the main risks and liabilities that geotechs must take into account when carrying out their work?
How do you effectively manage high-stakes projects in project management and geotechnical engineering, and what are some essential skills for achieving success?
Can you share your experience in rehabilitating and reviewing over 50 earth dams and conducting multiple dam safety inspections, and could you explain the significance of conducting regular dam safety inspections?
As the founder of the Canadian Geotech group at Jacobs, can you elaborate on how you maintain quality and consistency across all geotechnical projects and manage to stay up to date with all the latest developments in the field?
Can you share how your basketball league and triathlon involvement help you maintain a work-life balance?
Here Are Some of the Key Points Discussed About Strategies for Tackling Challenges and Mitigating Risks in Small Geotechnical Engineering Firms:
Universities need to invest in teaching the fundamentals of geological and geotechnical engineering through site investigation work to strike a balance between advanced courses and basics. This investment will prepare young engineers for the industry's increasing reliance on sophisticated software, avoiding poor designs and unreliable data. Collaboration between universities and the industry can help address this issue.
Investment in young engineers and providing quality solutions to clients is crucial for success in the industry, rather than solely focusing on making money. Smaller geotechnical engineering firms can set themselves apart by not cutting corners and investing in their staff, ultimately leading to repeat clients and a good reputation.
Proper site characterization is crucial to reducing the risks and liabilities in geotechnical engineering, as it can help identify potential issues like organic layers or the need for more boreholes. Cutting corners on the on-site investigation can lead to construction claims and change orders that could have been avoided. Every structure requires its approach to site characterization, and it's important not to skimp on this crucial step in the design process.
Being organized is essential to manage high-stake projects in geotechnical engineering. It involves having a clear scope of work, proper archiving and documentation, risk mitigation planning, and communication with the client. Predicting and addressing unexpected challenges is critical to the success of the project.
Routine safety inspections and reviews are crucial to monitor the behavior of dam structures and how external elements are impacting them to prevent the risk of dam failure. Operation and maintenance, water levels, spillways, and design considerations related to global warming and mining practices also need to be considered during these inspections.
Building a new geotechnical discipline within an existing company was challenging but rewarding. Trust had to be established with the existing team members and the right team members were crucial to success.
Engaging in hobbies and activities outside of work can help maintain work-life balance by providing opportunities to stay healthy, recharge, have fun, and develop skills such as teamwork and organization. It is important to gauge energy levels and prioritize self-care to avoid burnout and maintain longevity in one's career. Finding time slots to fit in these activities, such as early morning or commuting, can be challenging but rewarding.
More Details in This Episode…

About the Guest: Pedram MolkAra, M.Sc., M.Eng., P.Geo., P.Eng.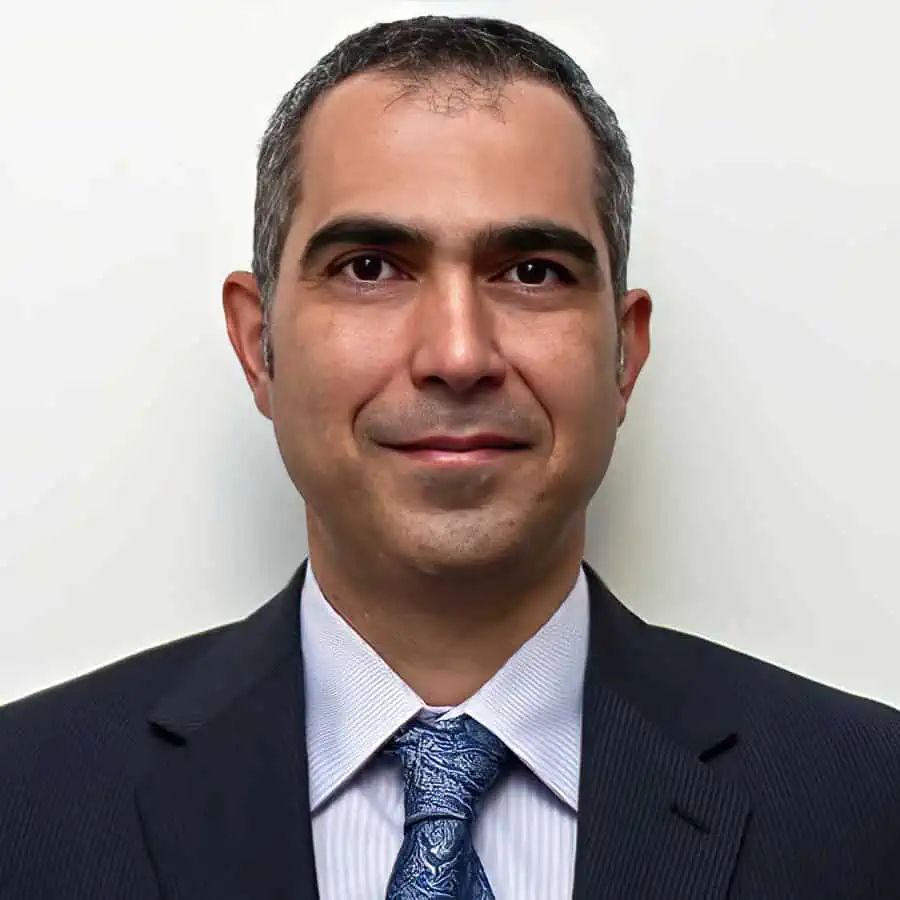 Pedram MolkAra, M.Sc., M.Eng., P.Geo., P.Eng., is a senior project manager and principal geotechnical engineer with 28 years of international design and consulting experience in civil, industrial, and mining sectors. He possesses valuable experience in project management and geotechnical/geological engineering design on projects related to earthworks, landfills, foundations, conveyance projects (water treatment plants and water lines), offshore projects, cold regions, and surface facilities for gold and base metal mines throughout Canada, USA, South America, and Asia, particularly for tailings, waste rock, and mine wastewater management facilities.
Pegram has managed projects (from design to construction) of up to $100 million and has worked as a senior geotechnical engineer on multi-billion-dollar projects. He has been involved in the design, construction, rehabilitation, and review of over 50 earth dams and has carried out numerous dam safety inspections. Pedram has been the geotechnical engineering discipline manager/lead for engineering, procurement, and construction management (EPCM) projects with approximately 100 M-m³ of earthworks and up to $10 billion capital cost (with over 150,000 hours in geotechnical engineering design and construction support services).
Pedram has directed offshore geotechnical projects from investigation to design and construction. He has also provided geotechnical engineering consulting as the senior adviser on brownfield projects. Projects typically involve sighting, permitting, planning, design, geotechnical investigations, geohazard identification, construction materials assessment, cost estimates, facility closure, preparation of drawings and specifications, instrumentation, and monitoring, from prefeasibility and feasibility stage to detailed design and construction management and supervision. Projects often focus on mitigation of environmental impacts. Pedram has served as a qualified person (QP) for NI 43-101 reports (mining projects).
He is the founder of the Canadian Geotechnical team at Jacobs and leads a team of about 15 engineers and EITs in Ottawa, Toronto, and Vancouver offices, which provide geotechnical services across Canada, the U.S., and global projects. Pedram volunteers as an Executive Committee member of the Canadian Geotechnical Society for its Southern Ontario Chapter and runs a basketball league as part of his volunteer work, and has been involved and doing triathlon for the past seven years.
About the Host: Jared M. Green, P.E., D.GE, F.ASCE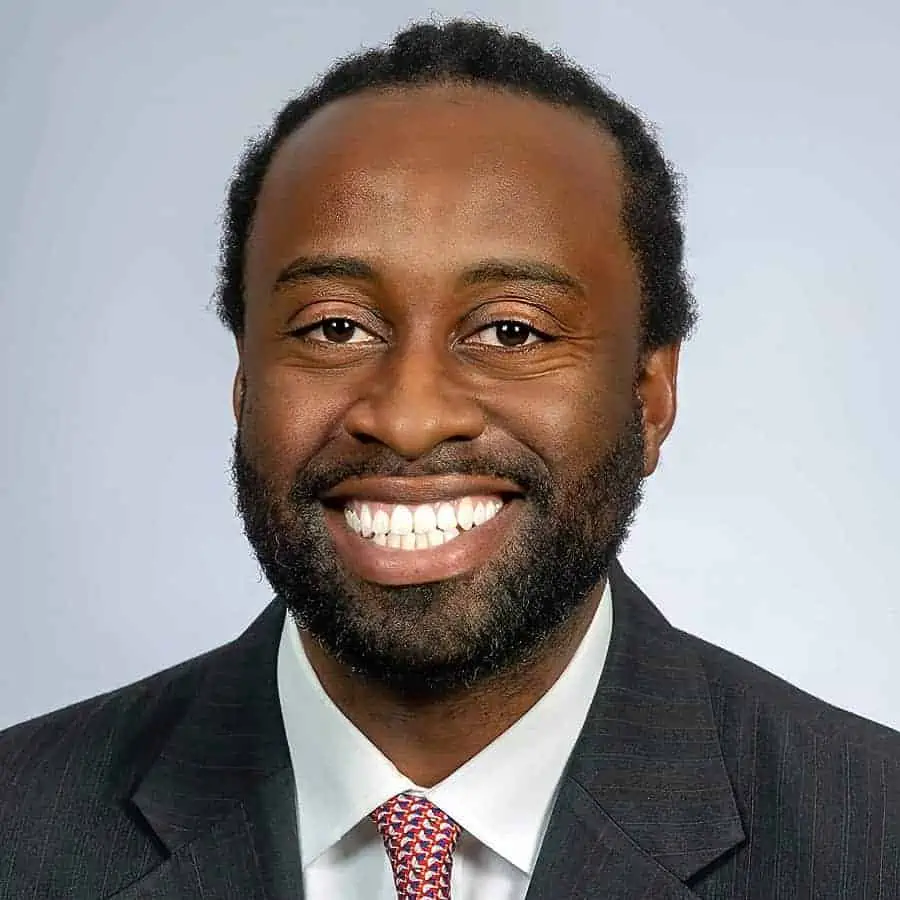 Jared, originally from southwest Philadelphia, Pennsylvania, graduated from Syracuse University's College of Engineering in 2001 with a B.S. in Civil Engineering. He later went on to attain his M.S. in Civil Engineering (Geotechnical Focus) from the University of Illinois, Urbana-Campaign, in 2002. In 2003, he began working in the New York City office of Langan. He has since become a Principal / Vice President and is one of the owners of this international land development engineering consulting firm. After 15 years at Langan, Jared moved to the Philadelphia office and is one of the geotechnical practice leaders in that office.
Jared is a consultant and team leader who also enjoys mentoring young engineers and first-generation college students. He has been instrumental in increasing the number of pre-college students who are interested in STEAM majors and fields. He strives to make complex engineering topics relatable and understandable to people new to the field and to people who are completely unfamiliar with engineering. Jared and his family currently reside in Flemington, New Jersey. He and his wife have three energetic, inquisitive, and awesome children. You can connect with Jared here.
Sources/References:
Jacobs
Connect with Pedram MolkAra, M.Sc., M.Eng., P.Geo., P.Eng., on LinkedIn
This Episode Is Brought to You By:

Keller

Keller develops innovative, practical, and cost-effective solutions to geotechnical challenges, including deep foundations, ground improvement, groundwater control, liquefaction mitigation, releveling structures, slope stabilization, support of excavation, underpinning, and instrumentation and monitoring. Keller is the largest geotechnical specialty contractor in the world, with over 60 offices throughout the U.S. and Canada. For more information, visit keller-na.com.
PPI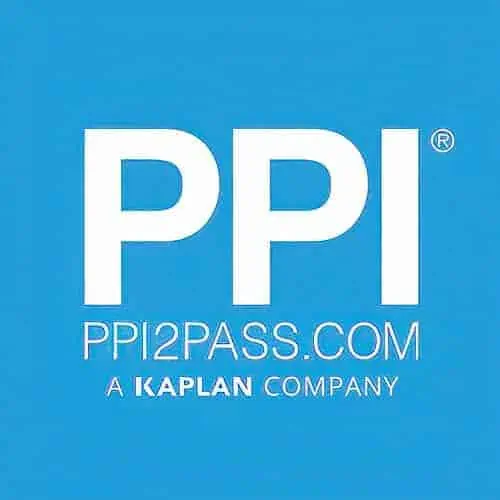 PPI has helped engineers achieve their licensing goals since 1975. Passing the FE and PE exams can open doors to career advancement and new opportunities. Check out PPI's wide range of prep options, including live online courses, on-demand courses, and digital study tools to help prepare you to pass your licensing exam. Check out PPI today at ppi2pass.com to see all the options available for FE and PE exam prep.
Please leave your comments or questions in the section below on strategies for tackling challenges and mitigating risks in small geotechnical engineering firms.
To your success,
Jared M. Green, P.E., D.GE, F.ASCE
Host of The Geotechnical Engineering Podcast