Podcast: Play in new window | Download | Embed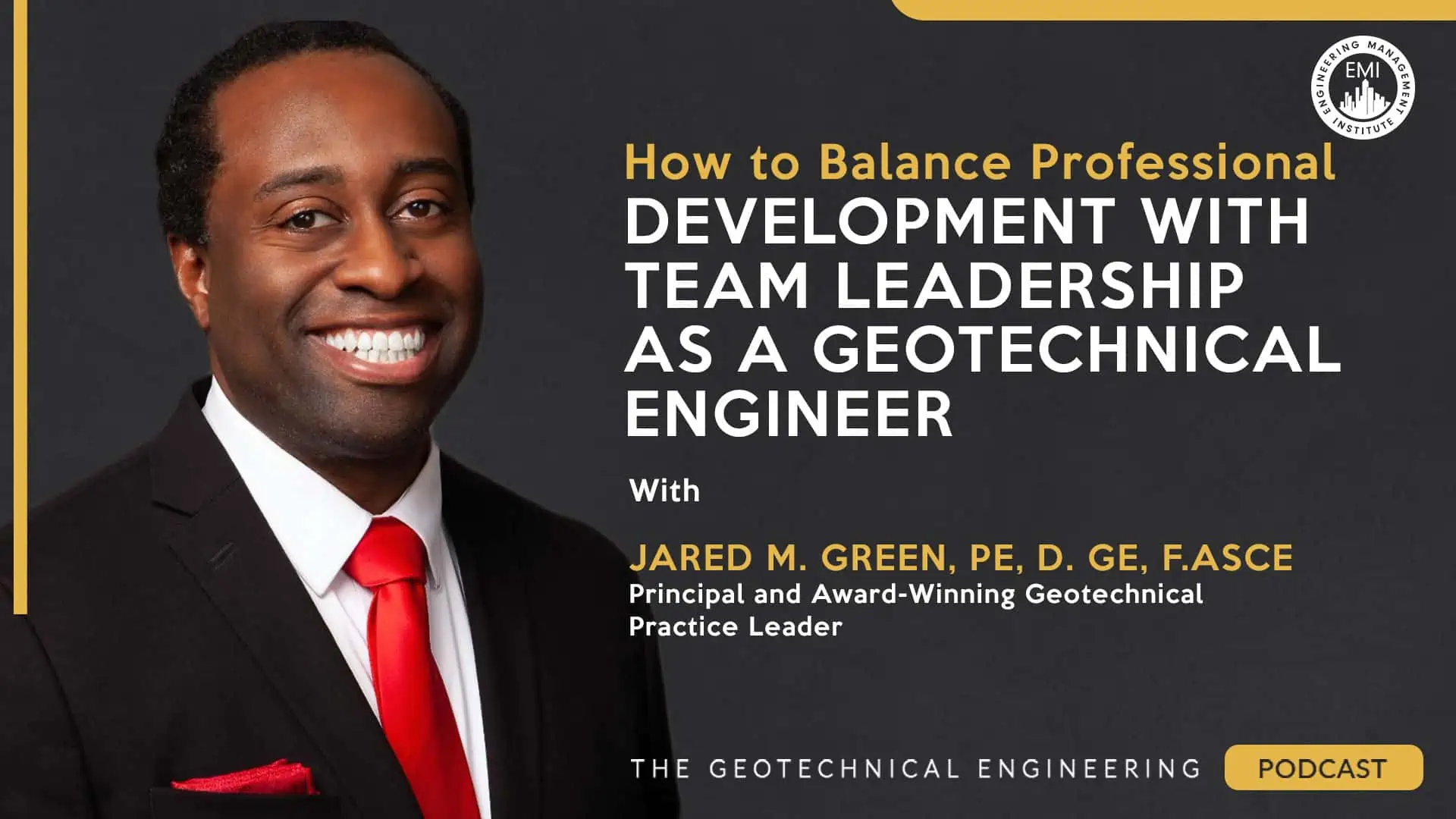 In this episode, I talk about how to balance professional development activities while effectively managing or leading your team as a geotechnical engineer. You can view the video version for this episode here.
Engineering Quotes:


Here Are Some of the Key Points Discussed About How to Balance Professional Development with Team Leadership as a Geotechnical Engineer
Continuous professional development provides exposure to cutting-edge research and industry trends, benefiting individual geotechnical engineers and their teams.
Strategic delegation and trust empower team members while managing responsibilities and pursuing professional development.
Effective communication and regular check-ins maintain team cohesion during periods of professional development.
A supportive environment that encourages growth and knowledge-sharing promotes a culture of continuous learning within the team.
Providing resources and training opportunities supports the professional growth of team members.
Collaborative development activities strengthen team bonds and facilitate collective learning.
Leading by example by actively engaging in professional development inspires and motivates team members to do the same.
More Details in This Episode…

About the Host: Jared M. Green, P.E., D.GE, F.ASCE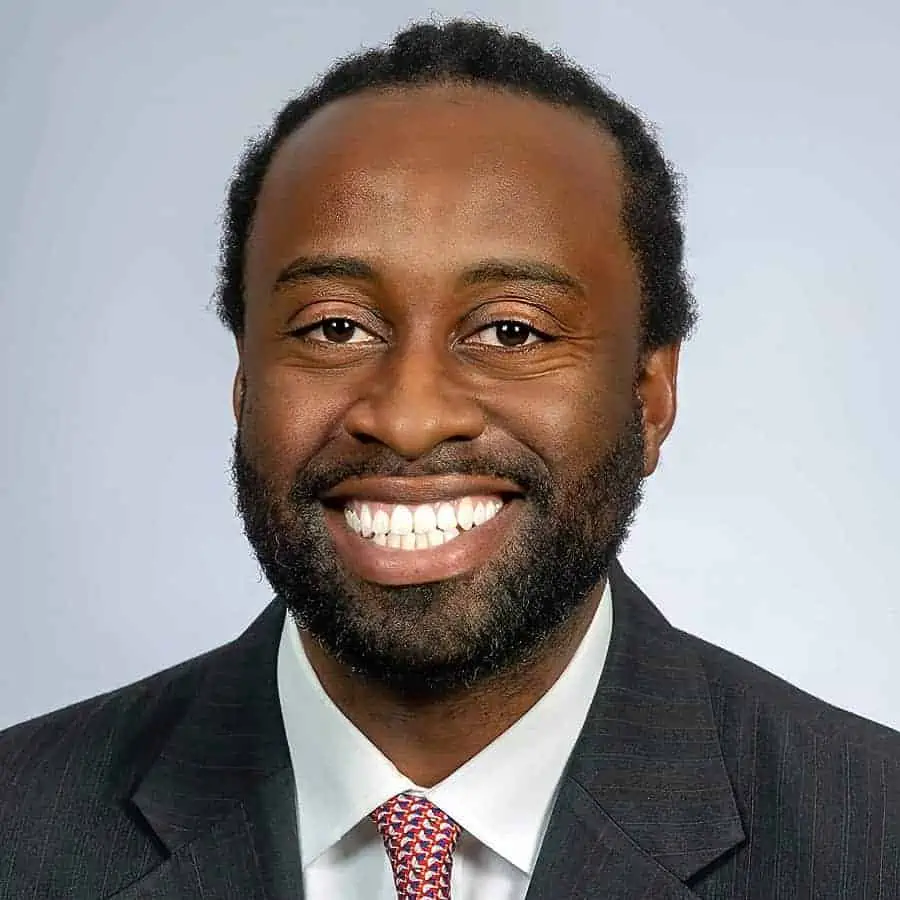 Jared, originally from southwest Philadelphia, Pennsylvania, graduated from Syracuse University's College of Engineering in 2001 with a B.S. in Civil Engineering. He later went on to attain his M.S. in Civil Engineering (Geotechnical Focus) from the University of Illinois, Urbana-Campaign, in 2002. In 2003, he began working in the New York City office of Langan. He has since become a Principal / Vice President and is one of the owners of this international land development engineering consulting firm. After 15 years at Langan, Jared moved to the Philadelphia office and is one of the geotechnical practice leaders in that office.
Jared is a consultant and team leader who also enjoys mentoring young engineers and first-generation college students. He has been instrumental in increasing the number of pre-college students who are interested in STEAM majors and fields. He strives to make complex engineering topics relatable and understandable to people new to the field and to people who are completely unfamiliar with engineering. Jared and his family currently reside in Flemington, New Jersey. He and his wife have three energetic, inquisitive, and awesome children. You can connect with Jared here.
Sources/References:
Langan
Connect with Jared M. Green, P.E., D.GE, F.ASCE, on LinkedIn
This Episode Is Brought to You By:

Tensar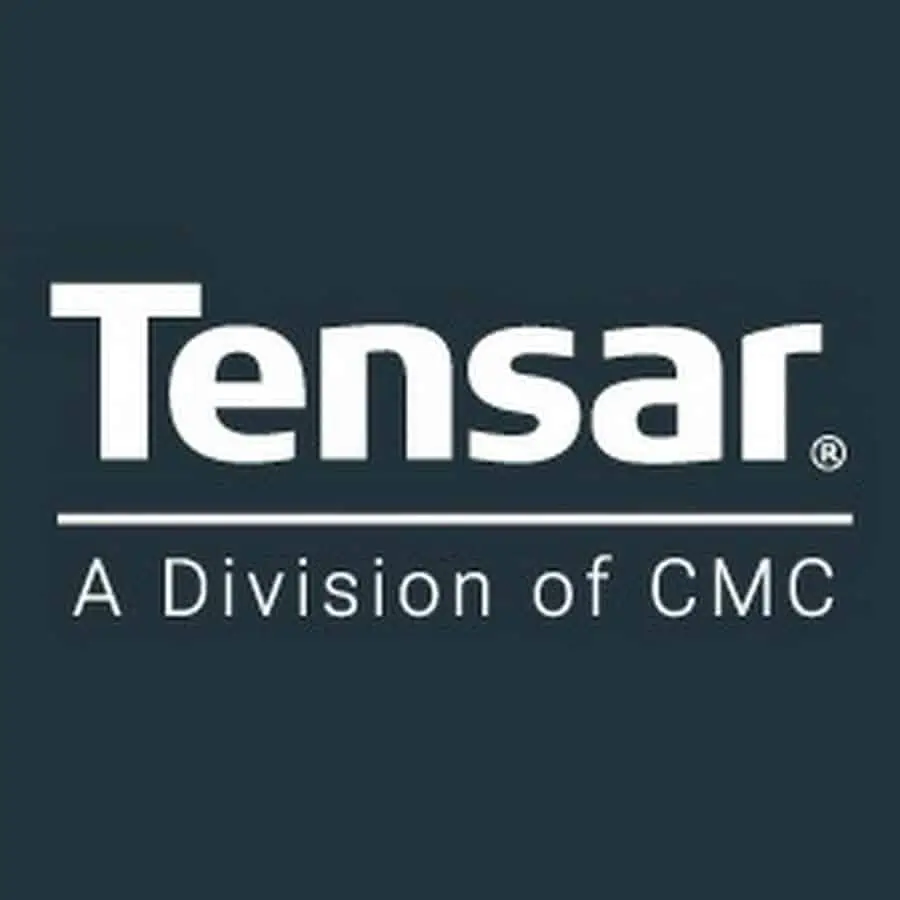 Tensar, a division of CMC, is a world-leading manufacturer and provider of ground stabilization and soil reinforcement solutions. Our innovative geogrid technology has benefited thousands of civil construction and engineering projects around the world for over 50 years. With our Tensar+ design software, you can design for higher performance and with greater confidence. Designers can export specifications that compare the benefits of Tensar geogrids with other soil stabilization methods. https://www.tensarplus.com
Simpson Strong-Tie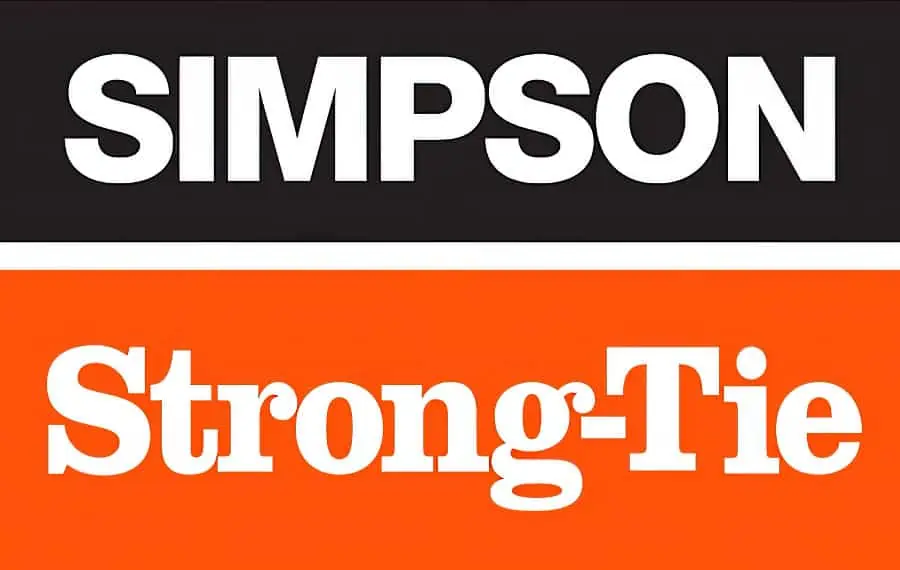 Simpson Strong-Tie is a building-industry leader committed to helping people design and build safer stronger homes, structures, and communities. Our employees are passionate about innovative technology, engineering, and building a better world. We believe true success is achieved together. Come build with us at strongtie.com.
Please leave your comments or questions in the section below on how you balance professional development with team leadership as a geotechnical engineer.
To your success,
Jared M. Green, P.E., D.GE, F.ASCE
Host of The Geotechnical Engineering Podcast