Podcast: Play in new window | Download | Embed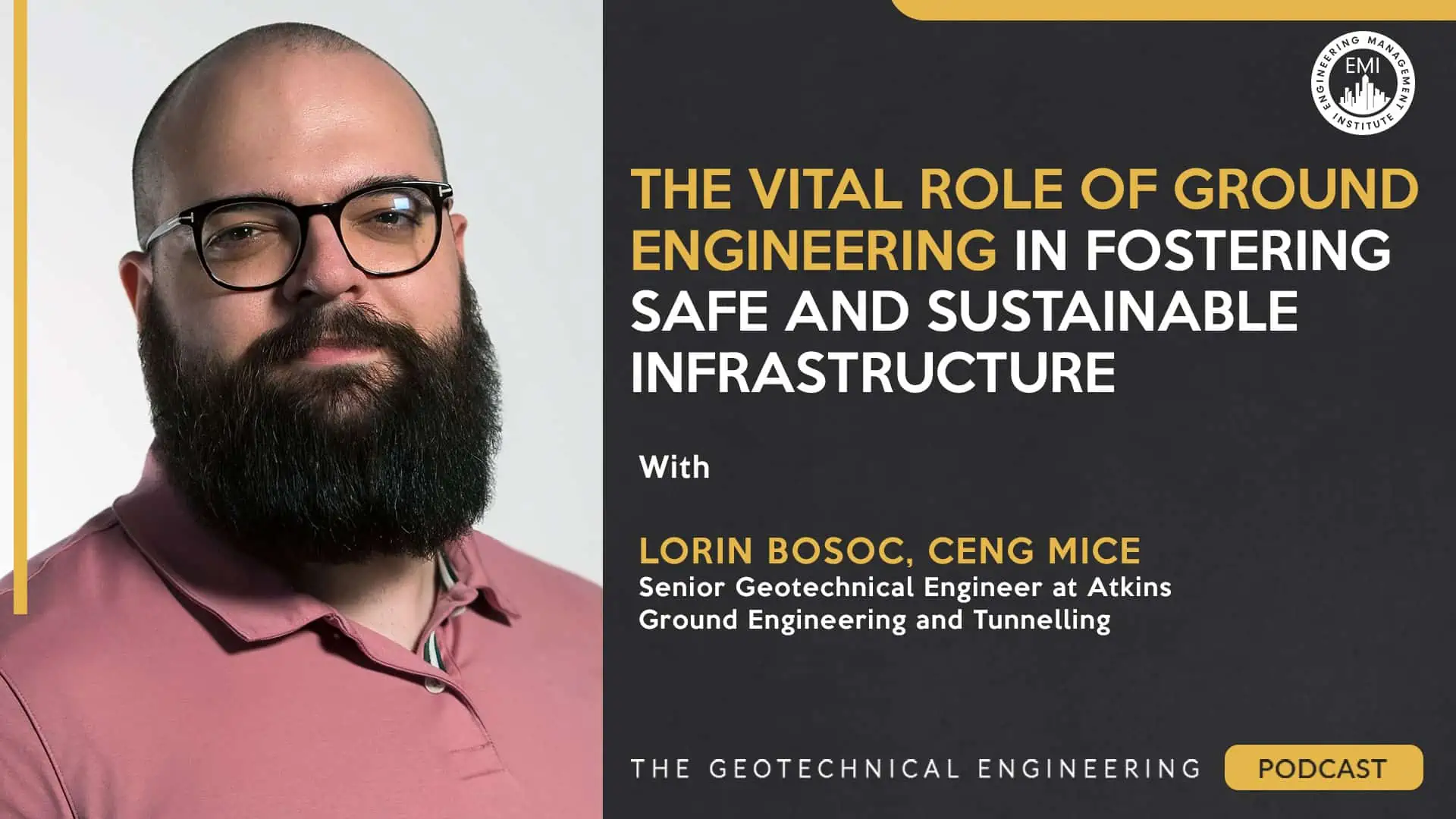 In this episode, we talk with Lorin Bosoc, CEng MICE, a Chartered Civil Engineer and Registered Ground Engineering Professional at Atkins Ground Engineering and Tunneling about the challenges and opportunities of working on ground engineering projects in different regions, the importance of mentorship for aspiring engineers, and strategies for prioritizing employee well-being.
***The video version of this episode can be viewed here.***
Engineering Quotes:


Here Are Some of the Questions We Ask Lorin:
As a registered ground engineering professional, what aspects do you find most challenging and fascinating, and how do you address them?
Given your experience in both the UK and international markets, how do projects in different regions offer unique challenges and opportunities in ground engineering?
Can you briefly introduce the Ground Forum undergraduate mentorship program, elaborate on your role, and highlight its main goals and participant benefits?
Could you delve into the role of mentoring in nurturing the growth of aspiring engineers?
Could you outline the strategies and initiatives your company has implemented to prioritize the well-being of its employees?
What is the impact of maintaining a healthy work-life balance on professional performance and overall job satisfaction?
What advice and essential skills or qualities would you recommend to young professionals aspiring to excel in the field of ground engineering, especially those still in school, recently graduated, or beginning their careers?
Here Are Some of the Key Points Discussed About The Vital Role of Ground Engineering in Fostering Safe and Sustainable Infrastructure:
Efficiently addressing ground engineering challenges involves understanding the geological context, reviewing past experiences, communicating with clients and contractors, and applying engineering judgment to develop feasible and effective solutions.
The challenges in ground engineering international markets involve language barriers, local politics, time zone discrepancies, unspoken client expectations, diverse ground conditions, code adaptations, and seismic considerations, which vary across regions and between seismic and non-seismic areas.
The Ground Forum unites UK ground engineering interests, and its Undergraduate Mentorship Program addresses diversity and skills shortages by offering comprehensive insights, networking, project exposure, and workshops, guided by industry mentors.
Mentorship in ground engineering is a two-way exchange of experiences and skills and benefits both mentors and mentees. For mentees, it's a chance to learn from practical expertise and diverse problem-solving approaches. Mentors become trusted allies who offer constructive guidance and provide a supportive environment for mentees' career growth.
Atkins prioritizes employee well-being with a holistic Wellness framework covering physical, emotional, financial, and social aspects. This commitment is evident through the "Different Makes a Difference" strategy, offering benefits like well-being apps and mental health support. This approach recognizes the connection between employee well-being and productivity, supported by peers and leaders who provide guidance and create a supportive environment.
Balancing work and personal life is vital. Working too much can harm both job satisfaction and performance. Taking breaks after work improves efficiency and reduces stress. Dealing with anxiety and depression motivates seeking balance. Individuals should find a way to prioritize their well-being.
Young ground engineering professionals must not hesitate to ask questions and seek guidance. University provides the basics, but active practice, discussing with peers and mentors, and studying case studies are crucial. When stuck, asking questions is key to learning and problem-solving.
More Details in This Episode…

About the Guest: Lorin Bosoc, CEng MICE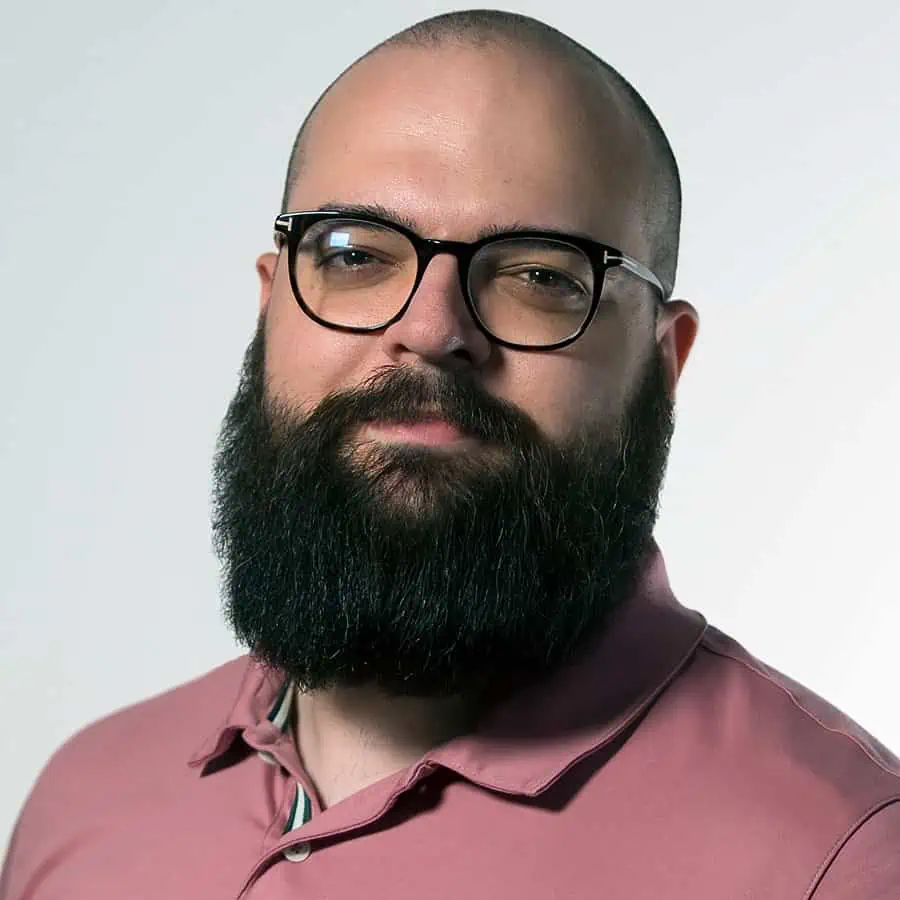 Lorin is a Chartered Civil Engineer (CEng MICE) and Registered Ground Engineering Professional with a proven record of delivering high-quality work, he has been recognized by both peers and clients to go above and beyond to exceed expectations. With extensive experience in ground engineering and an engineering consultancy environment, working for both small and large companies, Lorin has managed, lead, and provided engineering input in a variety of projects, primarily in the rail, highway, and energy sectors, for both temporary & permanent works, primarily in the UK but also international markets.
About the Host: Jared M. Green, PE, D.GE, F.ASCE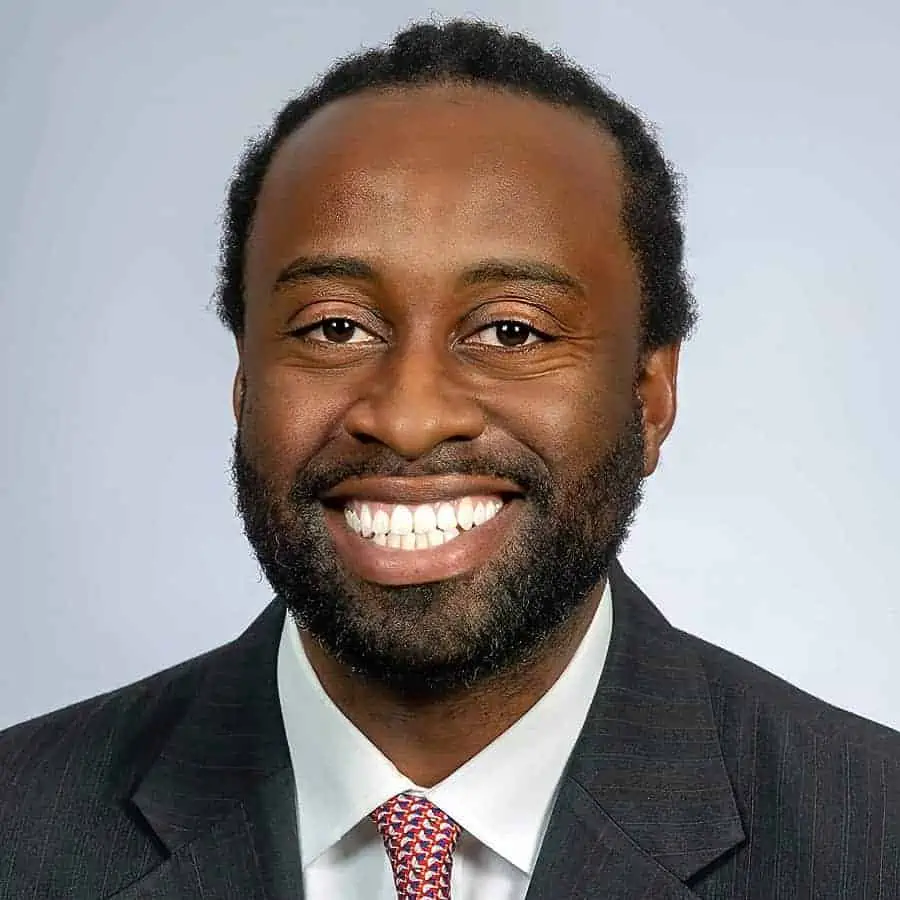 Jared, originally from southwest Philadelphia, Pennsylvania, graduated from Syracuse University's College of Engineering in 2001 with a B.S. in Civil Engineering. He later went on to attain his M.S. in Civil Engineering (Geotechnical Focus) from the University of Illinois, Urbana-Campaign, in 2002. In 2003, he began working in the New York City office of Langan. He has since become a Principal / Vice President and is one of the owners of this international land development engineering consulting firm. After 15 years at Langan, Jared moved to the Philadelphia office and is one of the geotechnical practice leaders in that office.
Jared is a consultant and team leader who also enjoys mentoring young engineers and first-generation college students. He has been instrumental in increasing the number of pre-college students who are interested in STEAM majors and fields. He strives to make complex engineering topics relatable and understandable to people new to the field and to people who are completely unfamiliar with engineering. Jared and his family currently reside in Flemington, New Jersey. He and his wife have three energetic, inquisitive, and awesome children. You can connect with Jared here.
Sources/References:
Atkins Ground Engineering and Tunnelling
CH2M Hill (now Jacobs)
Register of Ground Engineering Professionals UK
PE License
British Geotechnical Association
Engineering Group of the Geological Society
The Federation for Piling Specialists
Ground Forum
Ground Engineering Magazine
Headspace
Arcadis
Breaking Ground Podcast
Wellbeing at SNC-Lavalin | Careers in the UK with Atkins
Putting well-being at the heart of our employee strategy | Careers at SNC-Lavalin, Atkins, Faithful + Gould
Ground Forum | The voice of ground engineering professions
Ground Forum Undergraduate Mentoring Programme | Ground Forum
Fifth Annual Workforce Attitudes Toward Mental Health
GE100 2021: Skills time bomb | Ground Engineering (GE)
Why Do People Overwork at the Risk of Impairing Mental Health? | SpringerLink
Connect with Lorin Bosoc, CEng MICE, on LinkedIn
This Episode Is Brought to You By:
Tensar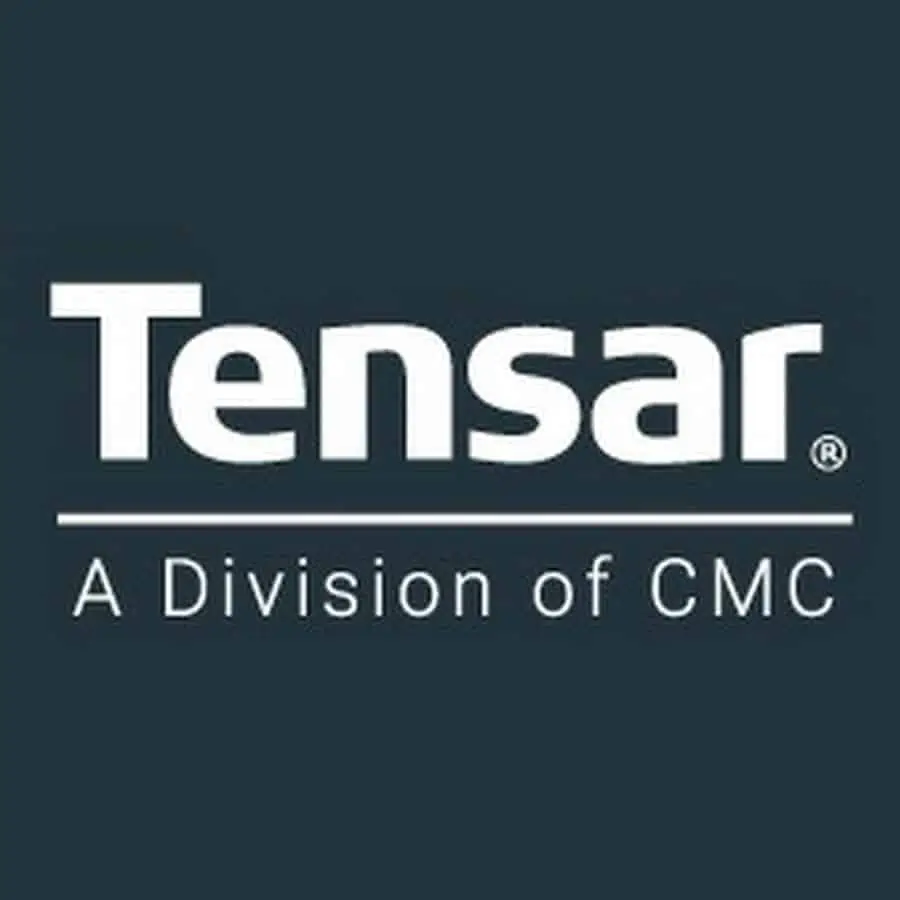 Tensar, a division of CMC, is a world-leading manufacturer and provider of ground stabilization and soil reinforcement solutions. Our innovative geogrid technology has benefited thousands of civil construction and engineering projects around the world for over 50 years. With our Tensar+ design software, you can design for higher performance and with greater confidence. Designers can export specifications that compare the benefits of Tensar geogrids with other soil stabilization methods. https://www.tensarplus.com
Colliers Engineering & Design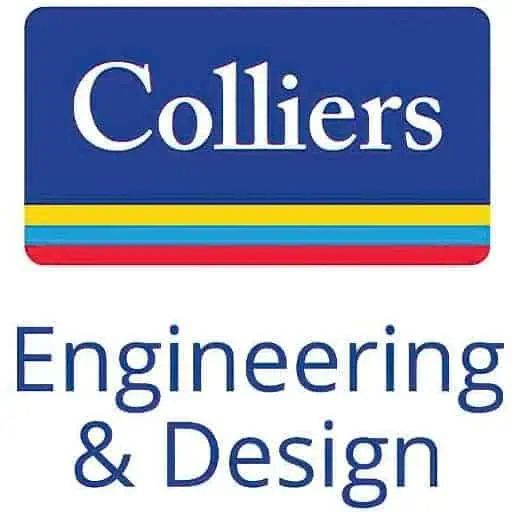 Colliers Engineering & Design is a full-service A&E firm with more than 2,200 employees and over 60 offices nationwide. As an industry leader, Colliers Engineering & Design has a responsibility to ensure the built environment is constructed with a commitment to the inclusivity, health, and welfare of our people, clients, and communities. For more information about how you can join their team, find them on Twitter, Facebook, Instagram, and LinkedIn or visit their website at colliersengineering.com.
Please leave your comments or questions in the section below on the vital role of ground engineering in fostering safe and sustainable infrastructure.
To your success,
Jared M. Green, PE, D.GE, F.ASCE
Host of The Geotechnical Engineering Podcast