Podcast: Play in new window | Download | Embed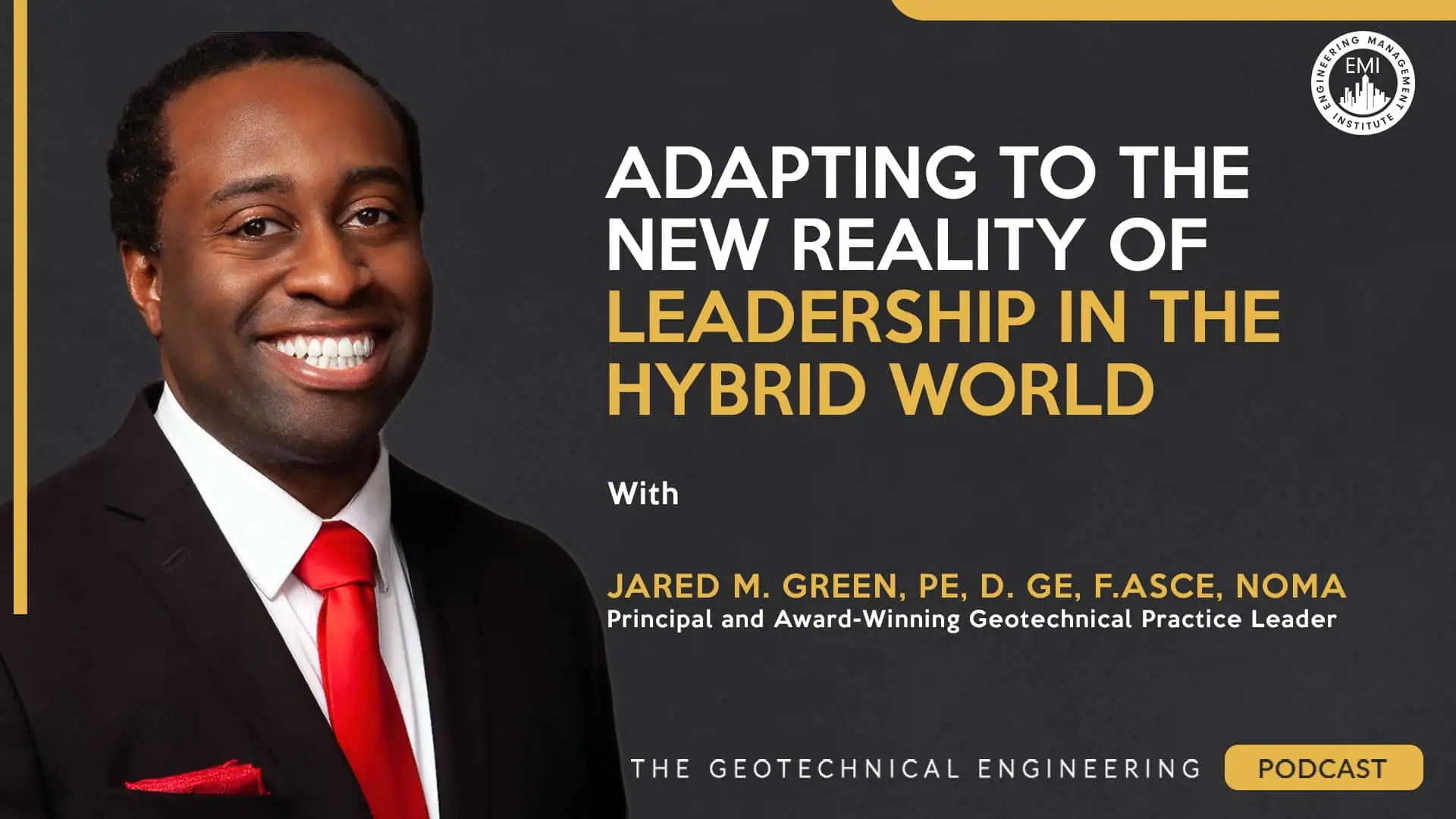 In this episode, I talks about the dynamic evolution of leadership in our hybrid world and how these shifts are fundamentally redefining the very essence of leadership in this ever-changing environment.
***The video version of this episode can be viewed here.***
Engineering Quotes:


Here Are Some of the Key Points Discussed About Adapting to the New Reality of Leadership in the Hybrid World:
Teams now communicate more through virtual meetings and digital tools rather than in person. This change requires leaders to rethink how they manage and communicate with their teams effectively using technology.
Leaders need to learn new skills to manage teams that work both remotely and in the office. Understanding and meeting the needs of a diverse team is crucial for successful leadership.
Instead of just focusing on how many hours employees spend in the office, leaders should emphasize the quality of their work. Setting clear goals and promoting a results-driven culture can boost productivity.
Building a sense of unity and connection among team members is more difficult in a hybrid work setup. Leaders must find innovative ways to nurture a strong team spirit and collaboration, even if team members rarely meet face-to-face.
Creating a supportive work environment where employees feel comfortable expressing themselves and asking for help is crucial. Encouraging open communication and providing necessary support can build trust and a positive work culture.
Balancing work and personal life is more challenging when working remotely. Encouraging practices that promote a healthy balance and prevent burnout is essential for the well-being and performance of employees.
Using digital tools for collaboration is vital for effective communication and teamwork across different locations and time zones. Using these tools helps team members coordinate and work together efficiently, even when they're not in the same place.
Being open to new ways of working is essential in a changing work environment. Creating a flexible work culture that can adapt to new technologies and methods is key to staying ahead in the business world.
Being a supportive leader who understands their team's needs, builds trust, and focuses on achieving goals is crucial in a hybrid work setting. Prioritizing empathy and trust can create a motivating work environment where employees can perform their best.
More Details in This Episode…

About the Host: Jared M. Green, P.E., D.GE, F.ASCE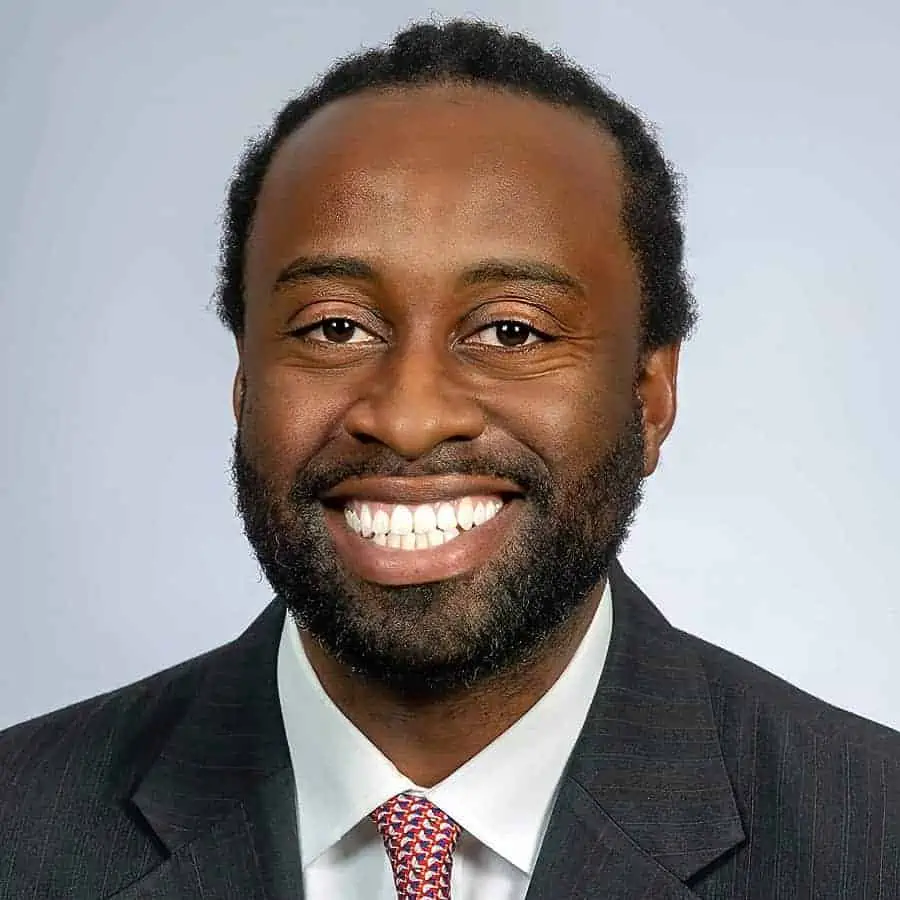 Jared, originally from southwest Philadelphia, Pennsylvania, graduated from Syracuse University's College of Engineering in 2001 with a B.S. in Civil Engineering. He later went on to attain his M.S. in Civil Engineering (Geotechnical Focus) from the University of Illinois, Urbana-Campaign, in 2002. In 2003, he began working in the New York City office of Langan. He has since become a Principal / Vice President and is one of the owners of this international land development engineering consulting firm. After 15 years at Langan, Jared moved to the Philadelphia office and is one of the geotechnical practice leaders in that office.
Jared is a consultant and team leader who also enjoys mentoring young engineers and first-generation college students. He has been instrumental in increasing the number of pre-college students who are interested in STEAM majors and fields. He strives to make complex engineering topics relatable and understandable to people new to the field and to people who are completely unfamiliar with engineering. Jared and his family currently reside in Flemington, New Jersey. He and his wife have three energetic, inquisitive, and awesome children. You can connect with Jared here.
This Episode Is Brought to You By:

Tensar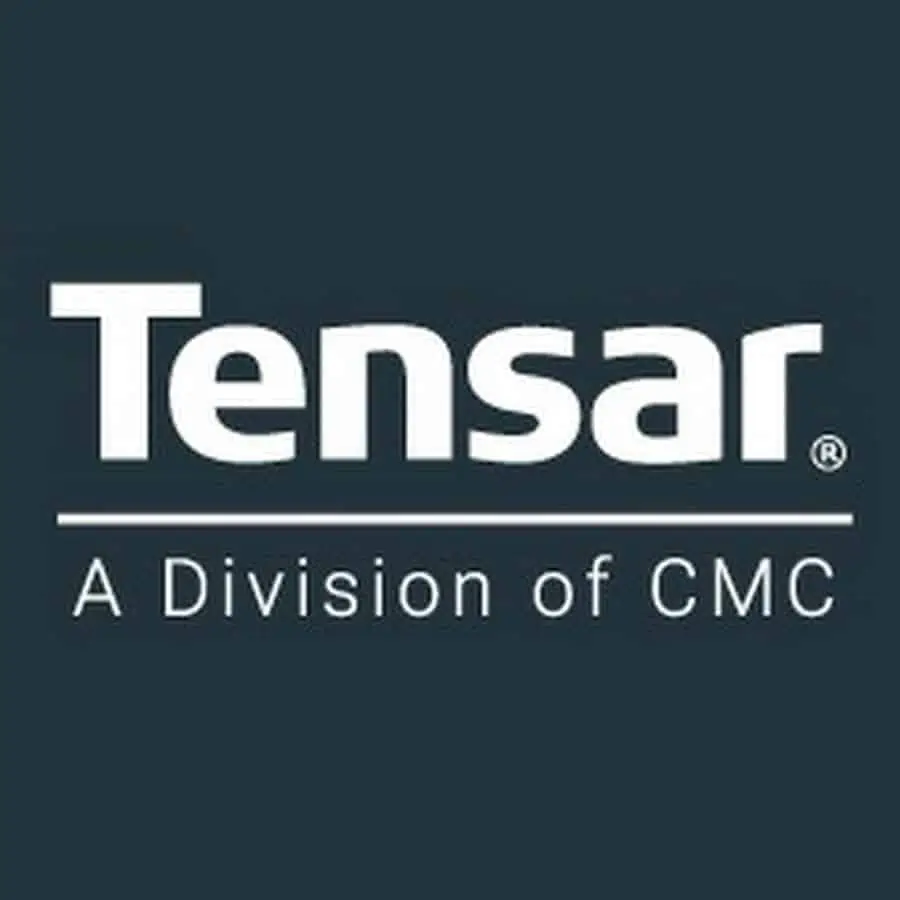 Tensar, a division of CMC, is a world-leading manufacturer and provider of ground stabilization and soil reinforcement solutions. Our innovative geogrid technology has benefited thousands of civil construction and engineering projects around the world for over 50 years. With our Tensar+ design software, you can design for higher performance and with greater confidence. Designers can export specifications that compare the benefits of Tensar geogrids with other soil stabilization methods. https://www.tensarplus.com
PPI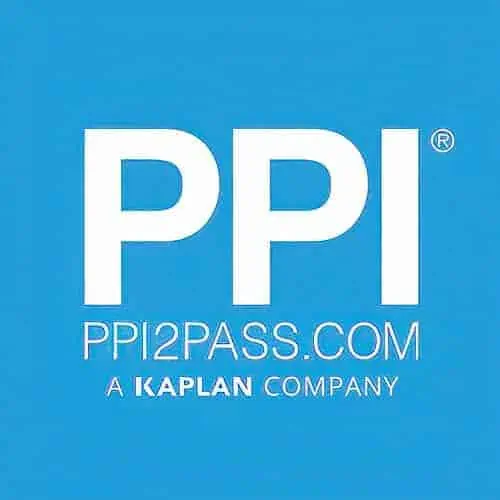 PPI has helped engineers achieve their licensing goals since 1975. Passing the FE and PE exams can open doors to career advancement and new opportunities. Check out PPI's wide range of prep options, including Live Online courses, on-demand courses, and digital study tools, to help prepare you to pass your licensing exam. Check out PPI today at ppi2pass.com to see all the options available for FE and PE exam prep.
Please leave your comments or questions in the section below on adapting to the new reality of leadership in the hybrid world.
To your success,
Jared M. Green, P.E., D.GE, F.ASCE
Host of The Geotechnical Engineering Podcast