Podcast: Play in new window | Download | Embed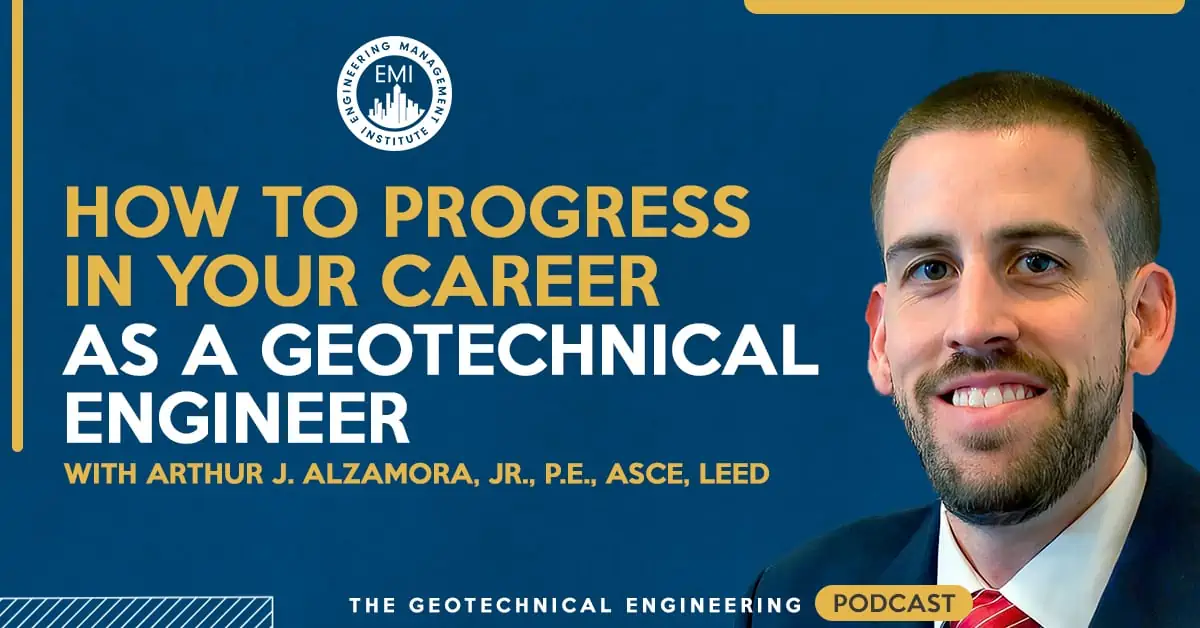 In this episode, we talk to Arthur J. Alzamora, Jr., P.E., F. ASCE, LEED, the Principal and Vice President at Langan Engineering & Environmental Services, about how to progress in your career as a geotechnical engineer and what it means to grow a team.
Engineering Quotes:


Here Are Some of the Questions I Ask Arthur:
How did you get into engineering — and why geotechnical engineering?
What tips do you have on career growth?
What advice would you give your younger self as it relates to your engineering career?
Why is being involved in the engineering community important?
Here Are Some of the Key Points Discussed About How to Progress in Your Career and What It Means to Grow a Team:
The experiences in your life contribute to the career path you will follow. They could make you want to be something as a child and could stay with you until you realize that wish later in your life. Always take opportunities that are presented to you, even if they are not in the field that you were aiming for. Maybe you will enjoy doing something more than what you were planning to do. It could lay the path for the rest of your career.
To progress in your career, try not to jump between jobs and companies too often. If you have the mentality that the grass is always greener on the other side, then you will always be searching around for jobs. Try to have the dedication to be the best that you can be in the firm that you are in. Have a good mindset about staying with the company and make a three- to five-year plan for yourself. Find yourself good mentors who will be able to support and help you when you need it.
Advice for younger engineers is to listen to your mentors because they have your best interest in mind. Be patient, think, listen, do not be reactive, and be more proactive.
It is important to be active in the engineering community. Collaboration, acceptance, and things come together very well when you work in a like-minded group and team. It allows you to know what your peers are doing and thinking, which lets you be on the cutting-edge of many things and decisions.
Many people feel that they are losing out on their time if they get involved in the engineering community. Have the mindset that you are taking time for those groups or teams in the engineering community. As a result, you will get to spend time with them and get to know them on another level that will vastly benefit your networking. You will have exposure to different perspectives that you have not heard before that can put you in a completely different mindset. And you will also have more reasons to be part of the engineering community than not be.
Planning every minute of your day and trying to stick to it as far as you can go is especially important for you to succeed in your career and family life.
More Details in This Episode…
About Arthur J. Alzamora, Jr., P.E., F. ASCE, LEED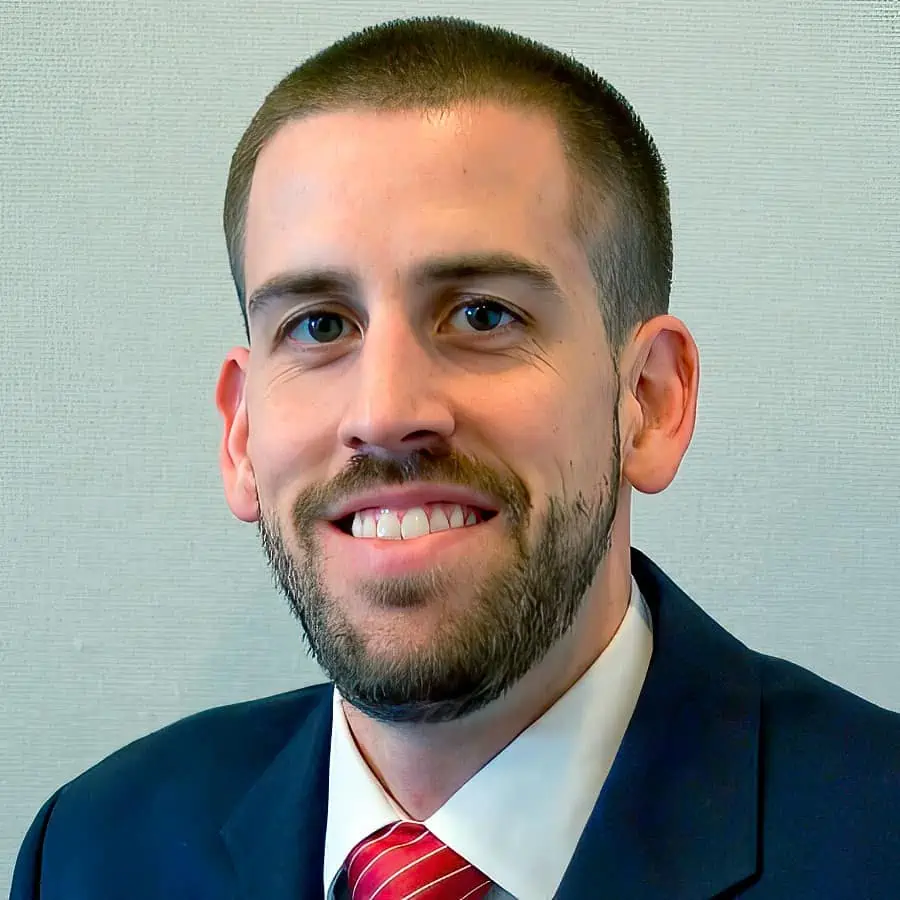 Arthur has over 17 years of experience in geotechnical engineering, specializing in related aspects such as excavation support systems design and foundation design, to name a few.
He currently serves on the Board of Directors of ACE Mentoring and a handful of charity organizing events. Arthur is a past president of the Metropolitan Section ASCE and has served on the executive committee for the New York Chapter of the American Council of Engineering Companies. He also serves on numerous committees within ACEC.
Arthur has served as an adjunct faculty member at Manhattan College and has also been fortunate to be recognized by ENR and ASCE with industry-related awards. He is proud to be part of the amazing team at Langan.
Sources/References:
Langan Engineering & Environmental Services
ACE Mentoring
Connect with Arthur J. Alzamora, Jr., P.E., F. ASCE, LEED on LinkedIn
Arthur's Full Bio
Please leave your comments or questions in the section below on how to progress in your career and what it means to grow a team.
To your success,
Jared M. Green, P.E., D. GE, NOMA
Host of The Geotechnical Engineering Podcast