Podcast: Play in new window | Download | Embed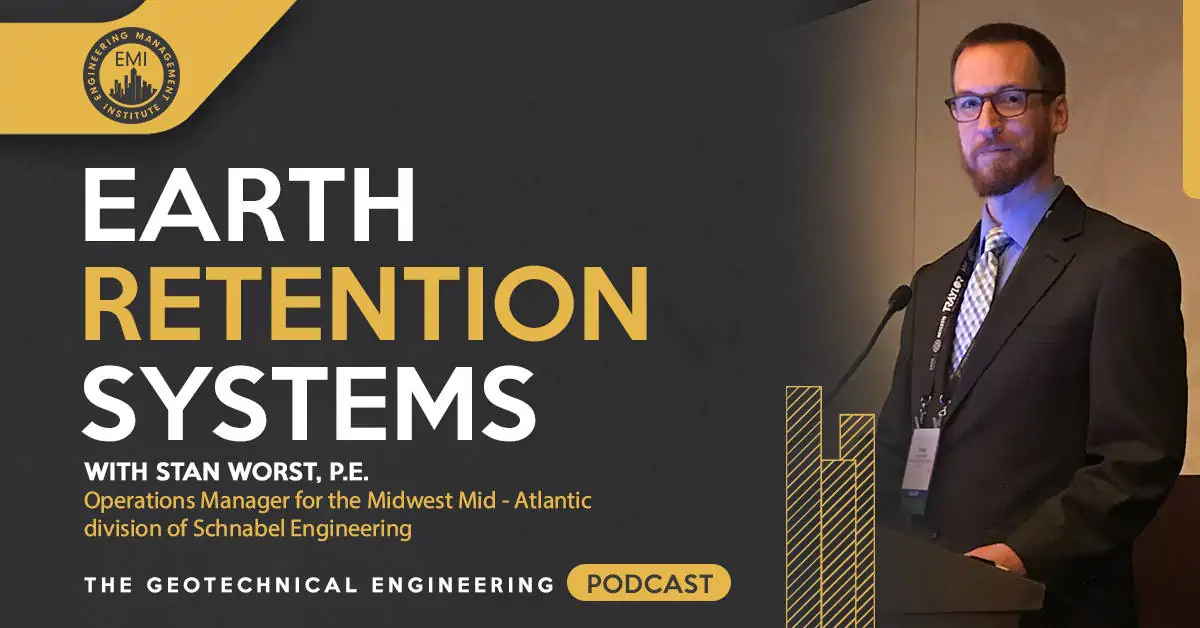 In this episode, we talk to Stan Worst, P.E., the Operations Manager at Schnabel Geostructural Design & Construction about the ever-changing profession of geotechnical engineering and more specifically, earth retention systems, and how they have changed over the past twenty years.
Engineering Quotes:
Here Are Some of the Questions We Ask Stan:
Please could you explain what earth retention systems are?
How have typical earth retention projects grown or changed over the past twenty years?
Tell us about a challenging earth retention project you have worked on in the past and how it has benefited your engineering career?
Getting an engineering degree does not always prepare engineering students to be managers. How do you feel about that statement, and how can engineering students better prepare themselves for managerial roles?
What skills are lacking in newly graduating engineers, and what skills do they have which most working professionals do not have?
What advice do you have for engineers to find and develop the next generation of engineering talent?
Here Are Some of the Key Points Discussed About Earth Retention Systems in Geotechnical Engineering:
Earth retention systems have many different names like supportive excavation, sheeting and shoring. It is a type of wall that supports the excavation walls from falling into the excavation area. These walls support buildings, roads, utilities, and adjacent structures. The walls can vary in height from 5 feet up to 65 feet and higher. The walls are tied back with lateral support to prevent them from tipping over. Some types of earth retention walls can prevent water from flowing through them and resisting hydrostatic forces. Each geographic area has its own time-tested and developed earth retention system best suited for that geologic area.
Earth retention systems have become a lot more complex over the past twenty years because the ground in urban areas is being reused. Older earth retention systems are getting redesigned because they were designed before the main structure design was completed. It causes many complications, and changes are needed to be made to the design. Many older constructions are buried that need to be accounted for.
The Red Rock Hydroelectric Dam in Iowa recently won an award from PTI (Post-Tensioning Institute) and the DFI Outstanding Project award. Schnabel was involved in the tiebacks for this project. The tiebacks were installed through a secant-pile system that was drilled underneath an embankment next to the hydroelectric dam. They also extended underneath the lake that is the water source for the dam.
In large projects, the small details of a job affect the cost and the starting design. Learning from the small details will help you to understand the costs and risks of future projects. Remember that everything you learn from large projects can be applied to smaller projects.
Everyone has different paths to become a manager or a leader. When you graduate from school with an engineering degree, most people do not have the background or are not prepared right off the bat to be managers. All the information someone knows does not mean anything if they cannot communicate it to someone else. Communication means more than anything else when becoming a manager or a leader.
New engineers must keep an open mind. You might have an idea of what career path you would like to follow, but you will only learn what is available and what your passions are if you start doing them. If you have your mindset on doing one thing, and it does not work out, you must be able to switch gears and do something else.
More Details in This Episode…
About the Guest: Stan Worst, P.E.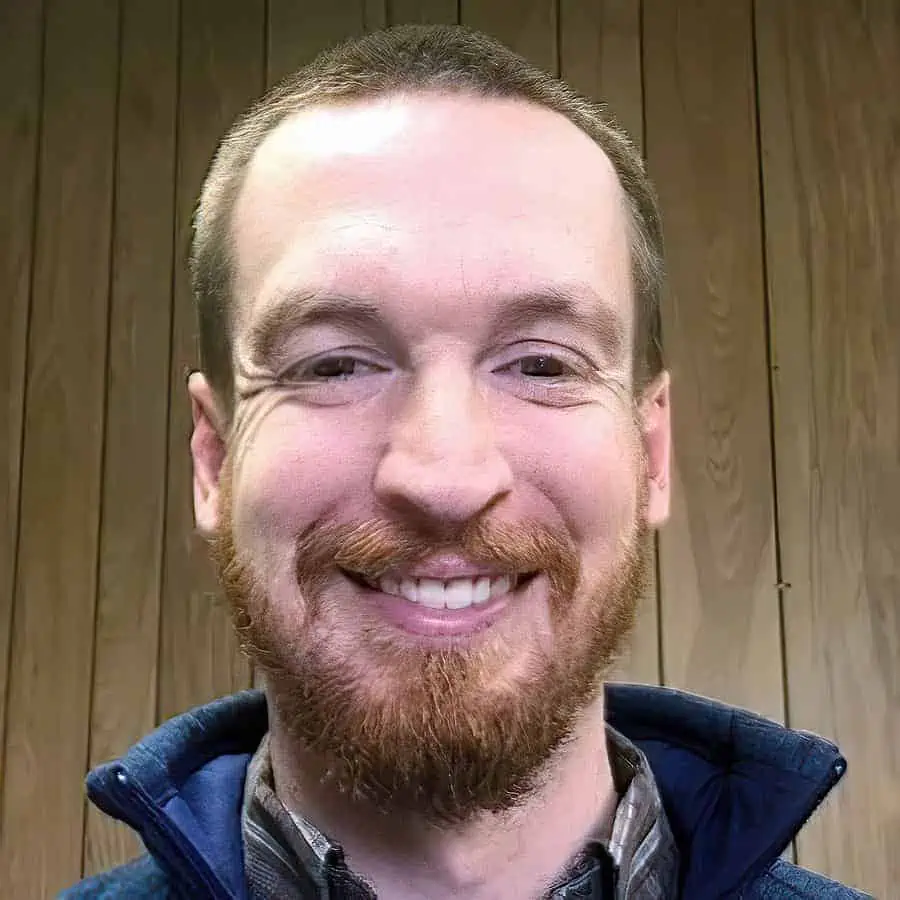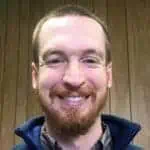 Stan graduated from the University of Illinois with a bachelor's and master's degree in Civil Engineering, with a Structural and Geotechnical focus. He has worked for Schnabel Foundation Company for 19 years and is a registered Professional Engineer in 15 states. Stan is currently the Operations Manager for the Midwest and Mid-Atlantic division of Schnabel Geostructural Design & Construction.
About the Host: Jared M. Green, P.E., D. GE, NOMA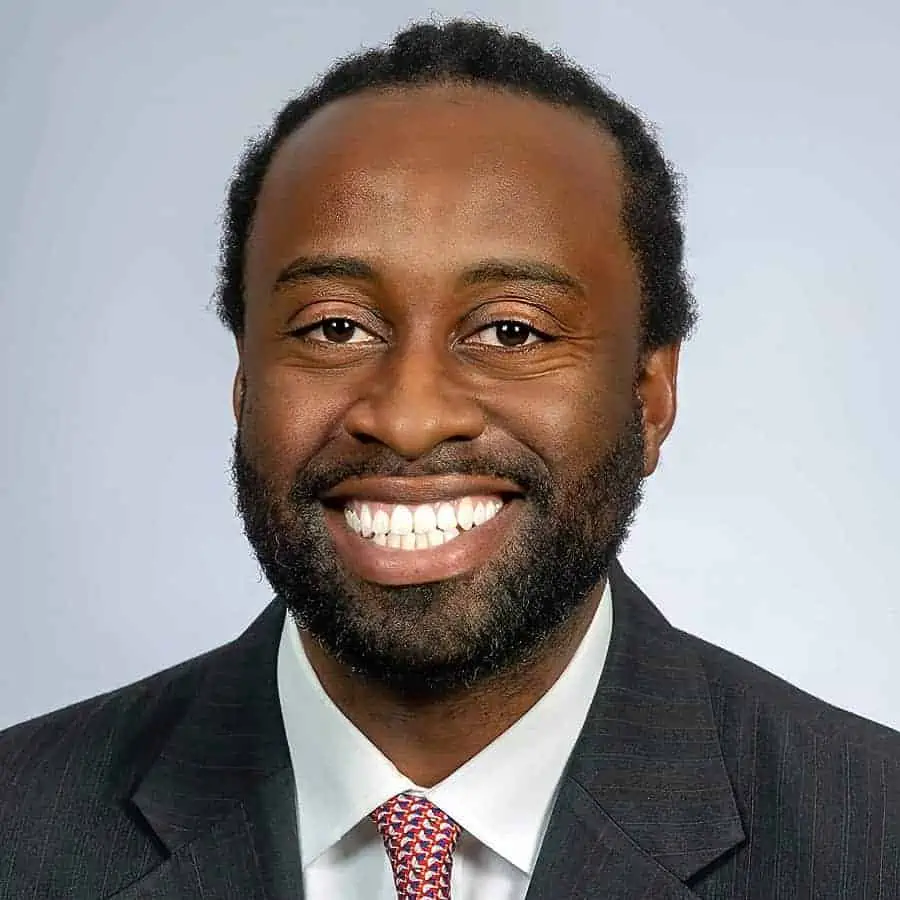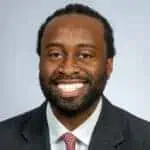 Jared, originally from southwest Philadelphia, Pennsylvania, graduated from Syracuse University's College of Engineering in 2001 with a B.S. in Civil Engineering. He later went on to attain his M.S. in Civil Engineering (Geotechnical Focus) from the University of Illinois, Urbana-Campaign, in 2002. In 2003, he began working in the New York City office of Langan. He has since become a Principal / Vice President and is one of the owners of this international land development engineering consulting firm. After 15 years at Langan, Jared has moved to the Philadelphia office and is one of the geotechnical practice leaders in that office.
Jared is a consultant and team leader who also enjoys mentoring young engineers and first-generation college students. He has been instrumental in increasing the number of pre-college students who are interested in STEAM majors and fields. He strives to make complex engineering topics relatable and understandable to people new to the field and to people who are completely unfamiliar with engineering. Jared and his family currently reside in Flemington, New Jersey. He and his wife have three energetic, inquisitive, and awesome children. You can connect with Jared here.
Sources/References:
Schnabel Geostructural Design & Construction
Red Rock Hydroelectric Dam
Post-Tensioning Institute
DFI Outstanding Project Award
Connect with Stan Worst, P.E., on LinkedIn
Email Stan Worst, P.E
Please leave your comments or questions in the section below on earth retention systems in geotechnical engineering.
To your success,
Jared M. Green, P.E., D. GE, NOMA