Podcast: Play in new window | Download | Embed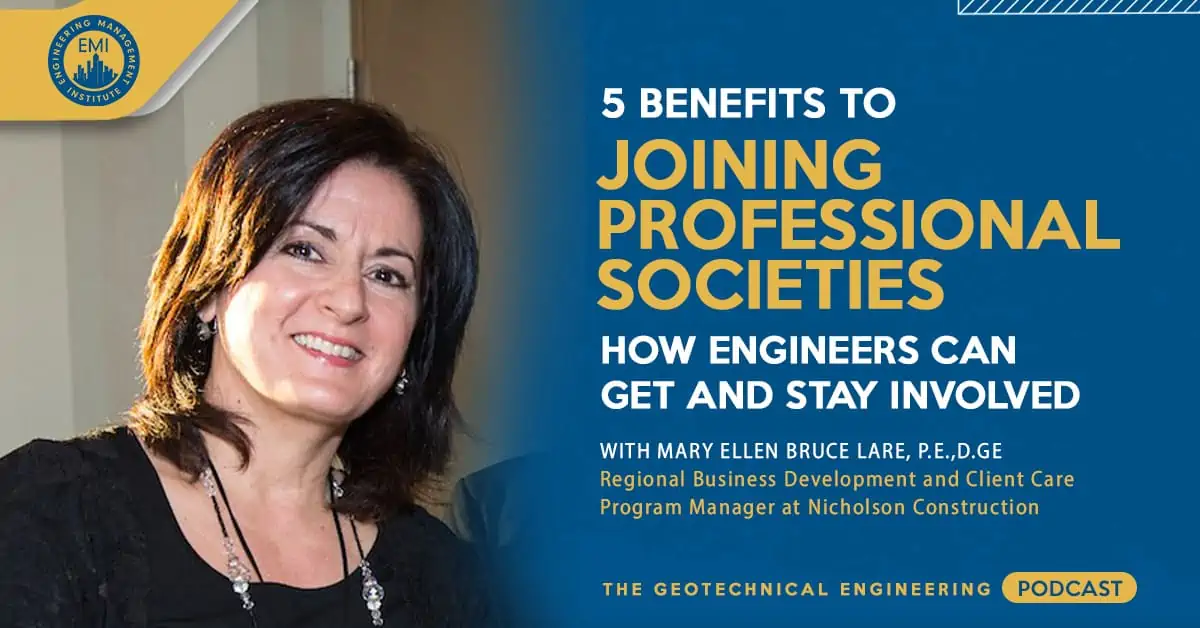 In this episode, we talk to Mary Ellen Bruce Large, P.E., D.GE, Regional Business Development and Client Care Program Manager at Nicholson Construction (formally the Director of Technical Activities for the Deep Foundations Institute) about the value of professional societies. She discuss five great benefits of joining professional societies and how engineers can get and stay involved.
Engineering Quotes:


Here Are Some of the Questions We Ask Mary Ellen:
What is a Professional Society or Association?
How can your involvement in professional societies help to project the corporate image of your company?
How can your involvement in societies help to generate business?
Can you tell us more about cultivating technical expertise?
What are some of the unique development opportunities that engineers can benefit from joining professional societies?
The fifth and final benefit is called "The Greater Good." What does that mean?
How can engineers become and stay involved in these professional societies?
What final piece of advice would you like to give engineers out there?
Here Are Some of the Key Points Discussed About Joining Professional Societies:
Professional societies are all different from one another. It is never too early in your career to get involved in a professional society. You will meet many people in a professional society, which is great for your networking. The four main professional societies are DFI, PDCA, ASCE, and ADSC. They all have different ways of doing things and different focuses. Find out what each of them does well, and leverage that. The goal of a professional society is to match the opportunities they have with the people looking for them.
If you think you have waited too long for joining professional societies, remember that they too have needs of you. They need your technical expertise, field expertise, mentoring capabilities, and your experience on how to view a document. The answer is always yes, and there is always space for you.
For engineers to stay involved in a professional society, they must communicate with them. Life is unpredictable, and things can happen where you cannot do the tasks you said you would do. Contact the professional society and they will gladly give the task to someone else, who will give it back to you when you can take over again. Engineers must not be afraid to say that it will be too much for them. Your door will be wide open when you are ready to come back.
If you are uncertain if you want to join a professional society, call someone who can tell you what it is like and what you can expect. Tell them what you want and need and why you are calling. There is always help to guide you. It will be beneficial for you to reach out.
The 5 Benefits to Joining Professional Societies

1. Projecting Your Corporate Image
Just like professional societies are different, so are companies. There are many corporate images in our industry. You can use your involvement in a professional society to project your corporate image. Corporate image projection is done by the people that you send to meetings, the types of presentations that you make, and your interactions with people at your booths. It will attract people to work for you and the people you can work for because of what you offer. It is a way to project yourself beyond your company's walls and into the industry.
2. Business Development
Every interaction you have in a professional society is business development because you are an ambassador for your company. Instead of only listing the technical things you learn, take notes of where other people are working, who they are working for, and what is still coming in the pipeline. Take note of new developments and if you should be participating in them. Your presentations project your successes, skills, and your service profiles to many kinds of engineering industries and owners. You will be seen as a specialist presenting yourself.
3. Cultivating Technical Expertise
You may think that you know everything about a certain topic, but then you could listen to a presentation and learn even more about it. Professional societies have events on an almost weekly basis, and you could learn something new at each of the events. You learn things that you should be doing, and things that you shouldn't be doing. You can learn from others' mistakes so that you do not suffer losses in the same way.
4. Professional Development Opportunities
Professional development opportunities are unique because they are provided by volunteers. There is a certain way that volunteers need to be worked with. They must be valued, successful, and rewarded. There are many opportunities in leadership, visibility, and mentoring at all levels. Your competitors are also involved in professional societies, and you will have many opportunities to learn from them.
5. The Greater Good
The greater good means that everybody wins. Everyone needs to understand what winning means to themselves and others for this to happen. It is everyone's responsibility to speak up if they know of a way to make things better. If you do not talk about the problem, it is there anyway. Things can be done to make things better for everyone when this is achieved.
More Details in This Episode…

About the Guest: Mary Ellen Bruce Large, P.E., D.GE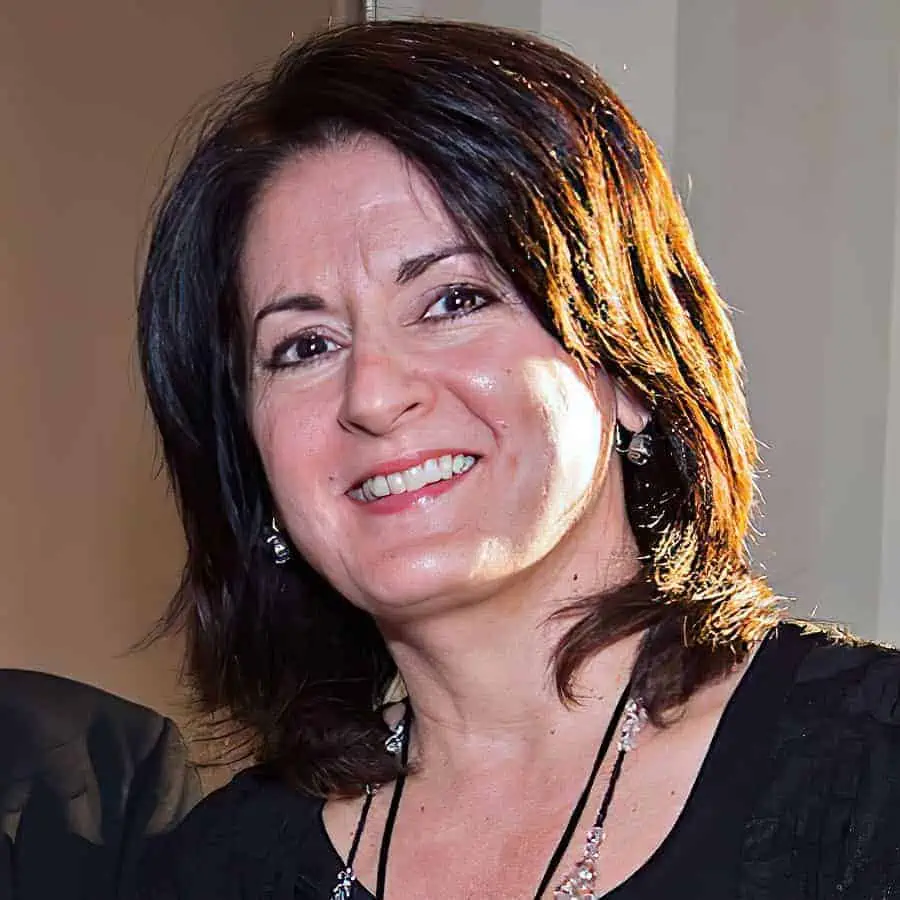 Mary Ellen Bruce Large, P.E., D.GE, is the Regional Business Development and Client Care Program Manager at Nicholson Construction. She previously worked as the Director of Technical Activities for Deep Foundations Institute (DFI), where she was responsible for assisting technical aspects of committee work, research, publications, seminars, journal, magazines, and strategic planning.
Mary Ellen holds a B.S. degree in Civil Engineering from the University of Maryland and an M.S. degree in Geotechnical Engineering from Cornell University. She has over 25 years of experience in the geotechnical, environmental, and deep foundations engineering industry. She worked for major consulting engineering firms before founding Geotechnica, s.a., Inc. in 1998, a certified woman-owned geotechnical engineering consultancy. Mary Ellen has authored/co-authored technical papers on micropiles, deep mixing, and ground anchors. She has participated in FHWA's and National Highway Institute programs on micropiles, and she served as FHWA's Principal Investigator for the design manual on deep mixing for embankment and foundation support.
Mary Ellen is a Professional Engineer in Pennsylvania, New York, and Michigan, a member of ADSC, ASCE, ASTM, Chi Epsilon, DFI, Engineers without Borders, TRB, and a Diplomate of Geotechnical Engineering. She serves as the Executive Director, Technical Lead, and Treasurer for the International Society for Micropiles (ISM), established in 2006 as a vehicle for networking micropile specialists globally, disseminating technical micropile information, and organizing international micropile workshops.
About the Host: Jared M. Green, PE, D.GE, F.ASCE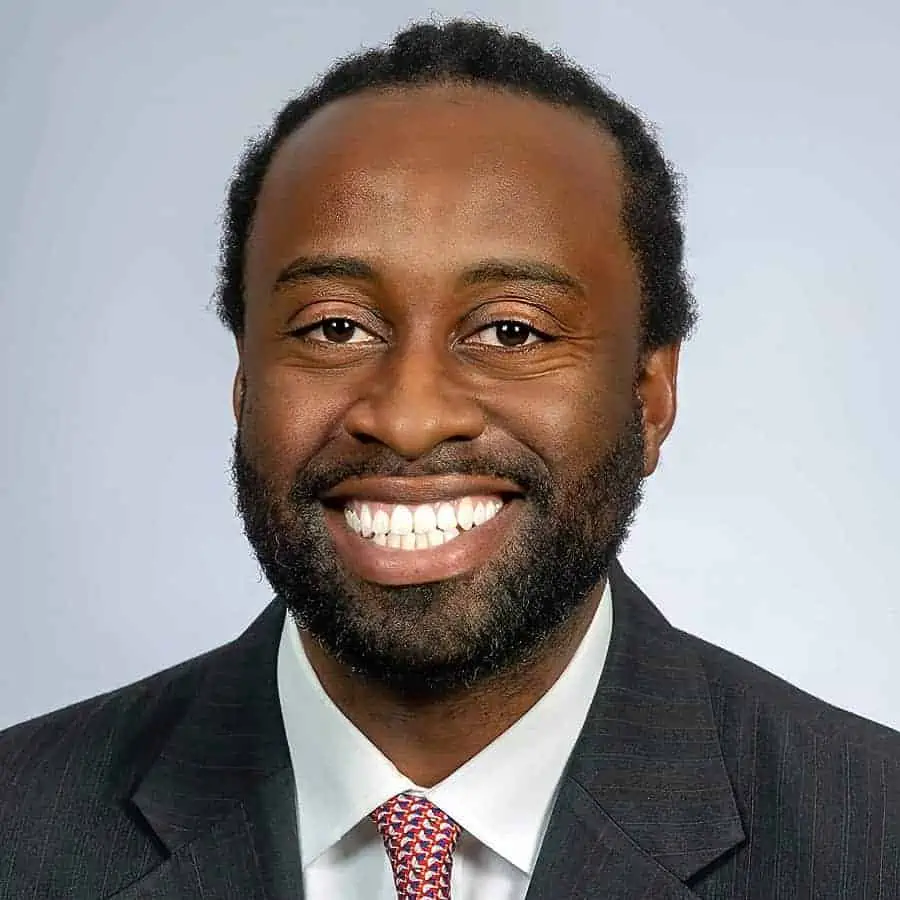 Jared, originally from southwest Philadelphia, Pennsylvania, graduated from Syracuse University's College of Engineering in 2001 with a B.S. in Civil Engineering. He later went on to attain his M.S. in Civil Engineering (Geotechnical Focus) from the University of Illinois, Urbana-Campaign, in 2002. In 2003, he began working in the New York City office of Langan. He has since become a Principal / Vice President and is one of the owners of this international land development engineering consulting firm. After 15 years at Langan, Jared moved to the Philadelphia office and is one of the geotechnical practice leaders in that office.
Jared is a consultant and team leader who also enjoys mentoring young engineers and first-generation college students. He has been instrumental in increasing the number of pre-college students who are interested in STEAM majors and fields. He strives to make complex engineering topics relatable and understandable to people new to the field and to people who are completely unfamiliar with engineering.
Jared and his family currently reside in Flemington, New Jersey. He and his wife have three energetic, inquisitive, and awesome children. You can connect with Jared here.
Sources/References:
Nicholson Construction
Deep Foundations Institute (DFI)
PDCA
ASCE
ADSC
Connect with Mary Ellen Bruce Large, P.E., D.GE, on LinkedIn
Please leave your comments or questions in the section below on why you think engineers should join professional societies.
To your success,
Jared M. Green, PE, D.GE, F.ASCE
Host of The Geotechnical Engineering Podcast