Podcast: Play in new window | Download | Embed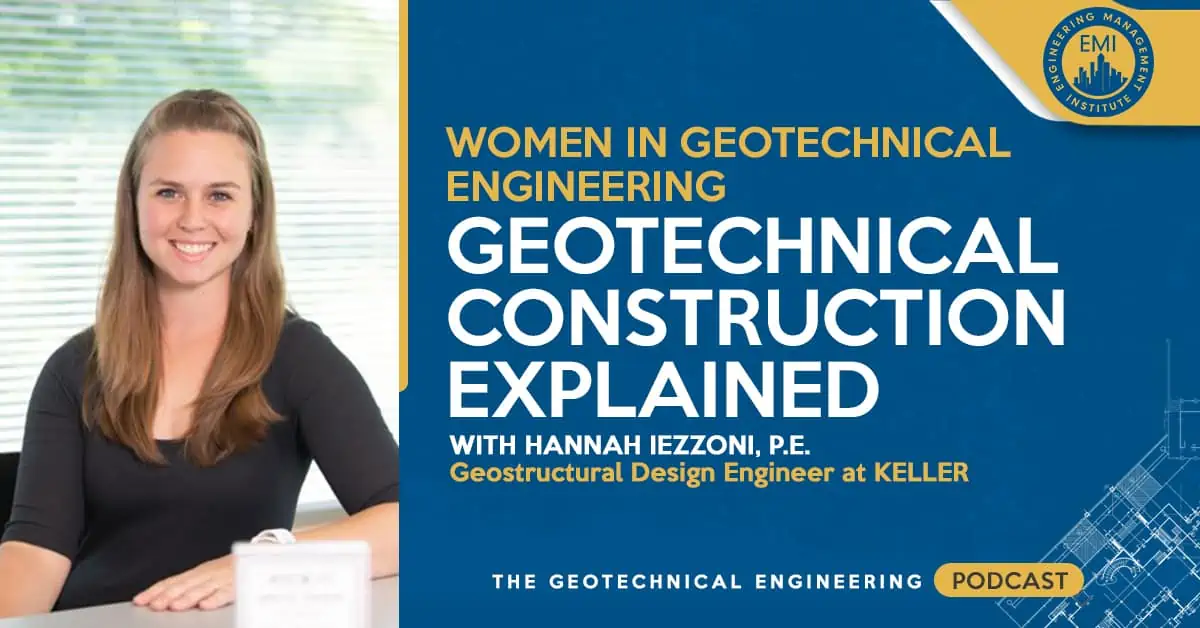 In this episode, we talk to Hannah Iezzoni, P.E., a Geostructural design engineer at KELLER, about what geotechnical construction is and the relationship between geotechnical and foundation engineering. She also talks about her involvement in mentoring young female engineers and promoting inclusivity within our industry.
Engineering Quotes:


Here Are Some of the Questions We Ask Hannah:
What is geotechnical construction?
What is the relationship between geotechnical and foundation engineering?
What is your involvement with DFI and how did it help to shape your career?
Why do you think mentoring female construction engineers is so important and how can women mentors make a difference in engineering?
What can be done to better support women pursuing their degrees in engineering?
What final piece of advice would you like to give engineers out there?
Here Are Some of the Key Points Discussed About Women in Geotechnical Engineering: Geotechnical Construction Explained:
Geotechnical construction, geotechnical design, and foundation design are all different branches of the civil engineering world that come together. To design a foundation, you must have a good understanding of soil mechanics and structural design. You must be able to talk fluently with structural engineers and architects who provide the loading for your design. You must know how the foundation element gets put into the ground and how its performance will impact the structure. Understanding how everything in geotechnical construction comes together is important.
Geotechnical and foundation engineering are not the same thing. Geotechnical engineering is about soil mechanics and understanding how the soil will behave. When adding foundations, you are adding the construction discipline to geotechnical engineering.
At DFI, you hear what people are talking about, what their concerns are, and the challenges they face. It will help you to jump-start your knowledge in the industry. There are many ways that you can get involved and gain leadership experience. You can get a lot of information on what people had trouble with and how they solved it.
Female construction engineers have challenges because they are the minority in the group. They may have feelings of uncertainty when it comes to solving a problem and paving the way for people to follow. Providing mentorship to junior staff can help them to overcome their challenges. They can learn when they shouldn't tolerate certain things or comments that are made. Senior members have more experience and know how things work, which puts them in a position to help the younger staff better. By getting the younger staff through their rough patches, you grow a diverse industry that has more viewpoints.
To better support women pursuing their degrees in engineering, there needs to be more visibility of the variety of STEM careers that are available for young girls. Help them to know that a career in STEM is an option for them. Letting college students know all the things that they can do with an engineering degree is also very important.
Always keep your mind open to new opportunities. Say yes to things that are going to challenge you and take you out of your comfort zone. Accepting opportunities will open the door to more opportunities. You will meet new people and could see the world in an entirely new way.
More Details in This Episode…

About the Guest: Hannah Iezzoni, PE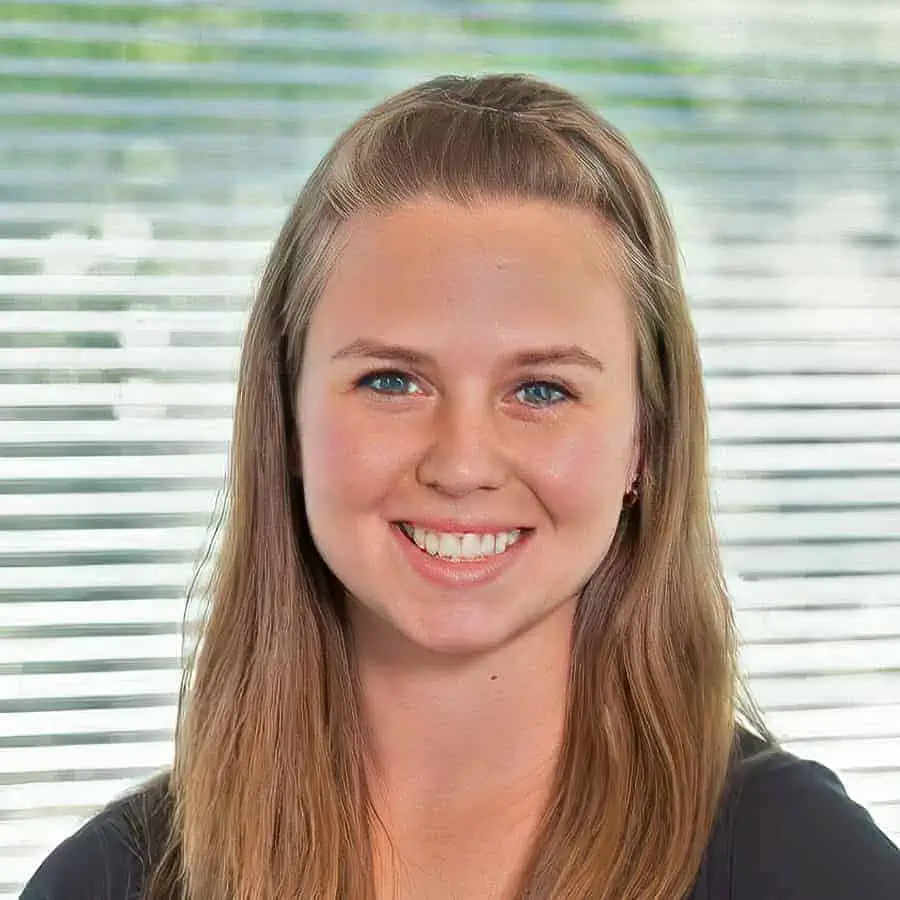 Ms. Iezzoni is a licensed professional engineer in the State of Pennsylvania. Her professional experience includes design and construction of foundations, grouting, and ground improvement predominately in design-build roles.
About the Host: Jared M. Green, PE, D.GE, F.ASCE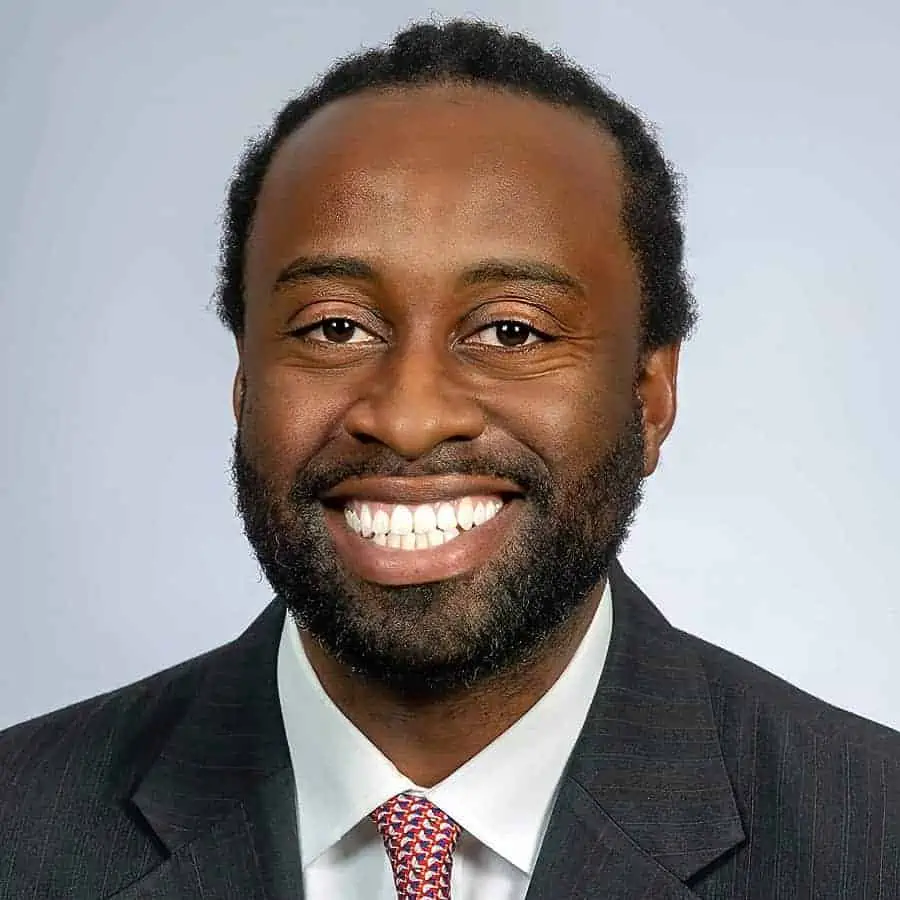 Jared, originally from southwest Philadelphia, Pennsylvania, graduated from Syracuse University's College of Engineering in 2001 with a B.S. in Civil Engineering. He later went on to attain his M.S. in Civil Engineering (Geotechnical Focus) from the University of Illinois, Urbana-Campaign, in 2002. In 2003, he began working in the New York City office of Langan. He has since become a Principal / Vice President and is one of the owners of this international land development engineering consulting firm. After 15 years at Langan, Jared has moved to the Philadelphia office and is one of the geotechnical practice leaders in that office.
Jared is a consultant and team leader who also enjoys mentoring young engineers and first-generation college students. He has been instrumental in increasing the number of pre-college students who are interested in STEAM majors and fields. He strives to make complex engineering topics relatable and understandable to people new to the field and to people who are completely unfamiliar with engineering. Jared and his family currently reside in Flemington, New Jersey. He and his wife have three energetic, inquisitive, and awesome children. You can connect with Jared here.
Sources/References:
Keller
DFI
Women in Deep Foundations
ADSC
Article: You Know the Drill: Putting Into Context What's Actually Constructible
Connect with Hannah Iezzoni, PE, on LinkedIn
This Episode Is Brought to You by Colliers Engineering & Design

Colliers Engineering & Design, an affiliate of Colliers, is a trusted provider of multi-discipline engineering, design and consulting services to public and private sector clients. Headquartered in Red Bank, New Jersey with offices throughout the United States, they specialize in providing a comprehensive suite of services including civil/site, transportation, survey/geospatial, infrastructure, governmental, geotechnical/environmental, telecommunications and utilities/energy. They employ professionals who utilize the most advanced technologies to deliver customized solutions for our clients. What sets them apart is not what they do, but how they do it. Their people are passionate, take personal responsibility and focus on what's right for their clients, people and communities. They attract and develop industry leaders, empowering them to think and act differently to drive exceptional results. For more information visit colliersengineering.com
Please leave your comments or questions in the section below on geotechnical construction.
To your success,
Jared M. Green, PE, D.GE, F.ASCE
Host of The Geotechnical Engineering Podcast