Podcast: Play in new window | Download | Embed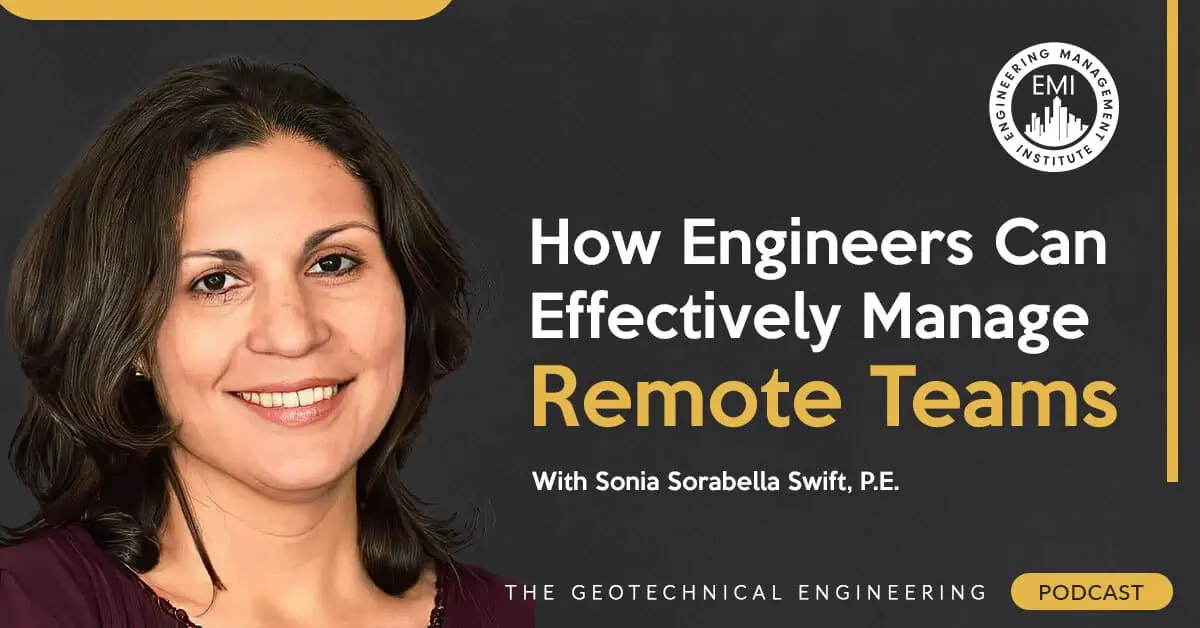 In this episode, we talk to Sonia Sorabella Swift, P.E., civil engineer, and Director of Engineering at Menard USA, with over 15 years of experience in ground improvement design, excavation support design, subsurface investigations, construction observation, and engineering analysis about how engineers can effectively manage remote teams.
Engineering Quotes:
Here Are Some of the Questions We Ask Sonia:
What experience have you had working with others remotely?
What is the hardest part of remote work and management?
In your opinion, what have you found to be the most effective way to communicate with team members when working remotely?
What changes to your working environment have helped to manage remote teams?
Can you maintain a team atmosphere when working remotely, and if so, how do you do that?
What do you think the future holds for remote work, especially in the engineering industry?
What final piece of advice would you like to give engineers out there?
Here Are Some of the Key Points Discussed About How to Effectively Manage Remote Teams:
When working with national and international remote teams, scheduling is of the utmost importance because of the difference in time zones.
When you manage remote teams, the human aspect can make things difficult. The team members can feel alone or disconnected from the group and managers. Ensure you pay attention to the people as people — and not only from a work perspective.
Being forced to work remotely because of the pandemic was a good thing for the people who already were working remotely. They do not miss out on any of the work and casual conversations that were happening in the office previously. It was challenging at first to get everyone to be as productive as they could be as they did not have the equipment or working space to work remotely.
When you manage remote teams, maintaining a team atmosphere can be a challenge. Try to connect with everyone in the remote team as humans and bond with the team. Having open casual meetings without an agenda does not work because people do not know what to say or what is expected from them. Try to have bi-weekly meetings with your teams that are focused on them sharing what they have experienced, problems they are having with projects, and general information. The manager will also have an opportunity to share information with the teams. Ensure everyone is comfortable sharing ideas about their work and be sure that your team is happy with what they are doing and the input that they have.
The most effective way to communicate with remote teams is to establish set times to check in. Be present in the meetings and take note when someone in the team will need you to check in with them again.
Using good remote software platforms will help you to manage remote teams. It will help you to stay in constant contact with people, get information, and catch up on things easily. You will be able to see what messages were posted when you were away, keep track of what your team is doing, and identify if they are struggling with something.
Remote work offers people a lot of flexibility. Most engineering companies are thinking of going back to the office but in a hybrid model that includes remote work. We will still need to make the effort to spend time with people in person whenever we can. People must take advantage of the times when they can have personal interactions with their managers, colleagues, and clients.
Engineers must be flexible with themselves and their ideas for the future but should not think too far ahead. Many things in your career happen gradually and you often do not notice it. Focus on what you are doing now and do the best work you can. Do not worry too much about where the future will take you and how it will impact you. It will all filter through, and you might just end up somewhere you never expected.
More Details in This Episode…

About the Guest: Sonia Sorabella Swift, P.E.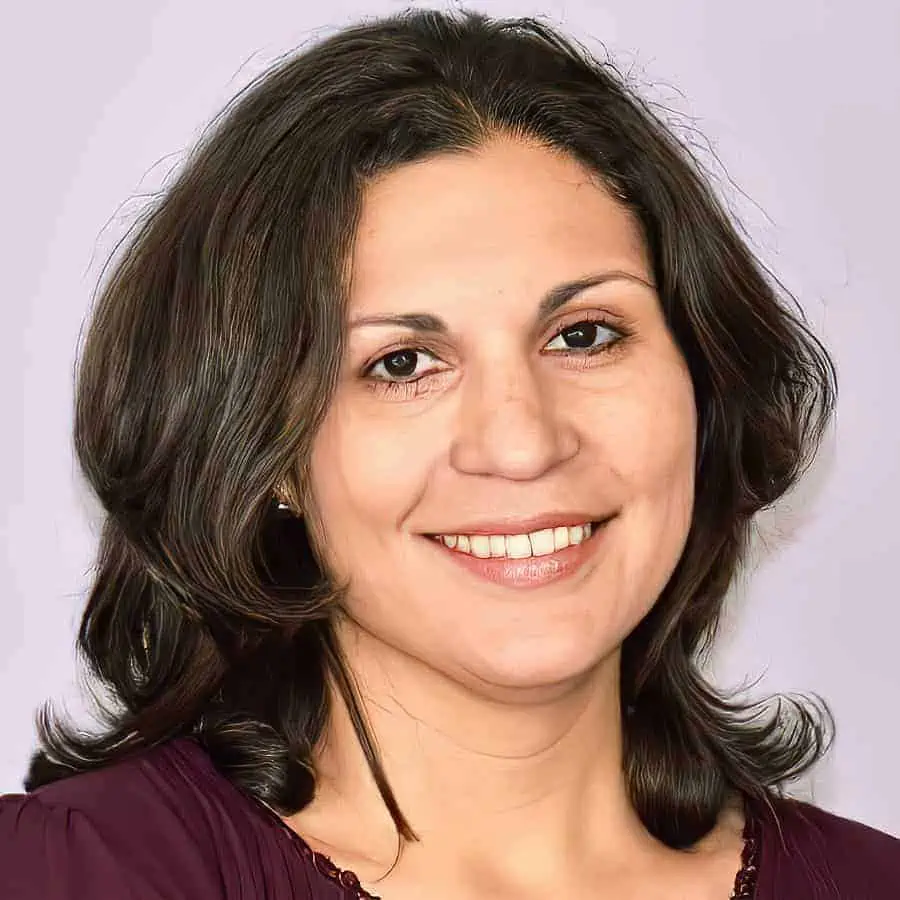 Sonia is a civil engineer with over 15 years of experience in ground improvement design, excavation support design, subsurface investigations, construction observation, and engineering analysis. She has been involved in ground improvement design and has designed inclusion-based foundation systems for Menard while at GEI and Menard. She has worked on a variety of projects including warehouses, roadway widenings and abutments, industrial and commercial buildings, and multi-family residences. Over time, she has played the role of the design engineer, lead design engineer, and project manager for multiple large, technically challenging ground improvement projects. She has evaluated and implemented new design techniques and helped evolve the design of rigid inclusions supporting embankments. Sonia now manages Menard's design team and is responsible for managing the workload and design engineers, the technical approach to designs, and the mentoring and development of the design team.
About the Host: Jared M. Green, P.E., D.GE, F.ASCE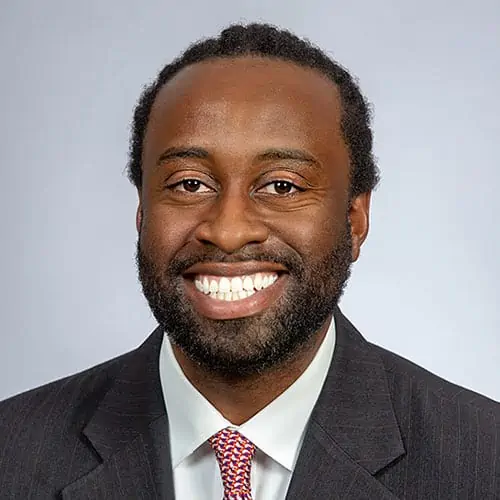 Jared, originally from southwest Philadelphia, Pennsylvania, graduated from Syracuse University's College of Engineering in 2001 with a B.S. in Civil Engineering. He later went on to attain his M.S. in Civil Engineering (Geotechnical Focus) from the University of Illinois, Urbana-Campaign, in 2002. In 2003, he began working in the New York City office of Langan. He has since become a Principal / Vice President and is one of the owners of this international land development engineering consulting firm. After 15 years at Langan, Jared moved to the Philadelphia office and is one of the geotechnical practice leaders in that office.
Jared is a consultant and team leader who also enjoys mentoring young engineers and first-generation college students. He has been instrumental in increasing the number of pre-college students who are interested in STEAM majors and fields. He strives to make complex engineering topics relatable and understandable to people new to the field and to people who are completely unfamiliar with engineering. Jared and his family currently reside in Flemington, New Jersey. He and his wife have three energetic, inquisitive, and awesome children. You can connect with Jared here.
Sources/References:
MENARD USA
Connect with Sonia Sorabella Swift, P.E., on LinkedIn
This Episode Is Brought to You by PPI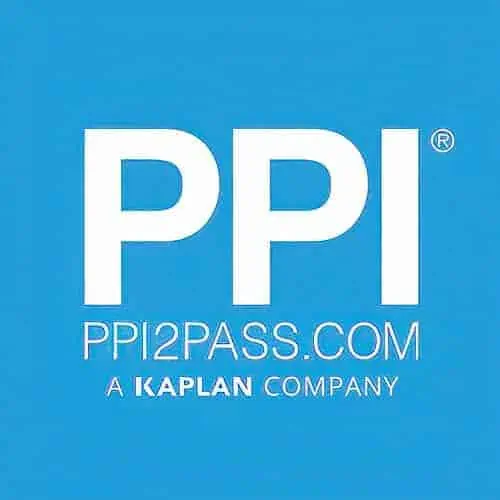 PPI has helped engineers achieve their licensing goals since 1975. Passing the FE and PE exams can open doors to career advancement and new opportunities. Check out PPI's wide range of prep options, including Live Online courses, OnDemand courses, and digital study tools to help prepare you to pass your licensing exam. Check out PPI today at ppi2pass.com to see all the options available for FE and PE exam prep.
Please leave your comments or questions in the section below on how you manage remote teams.
To your success,
Jared M. Green, P.E., D.GE, F.ASCE
Host of The Geotechnical Engineering Podcast