Podcast: Play in new window | Download | Embed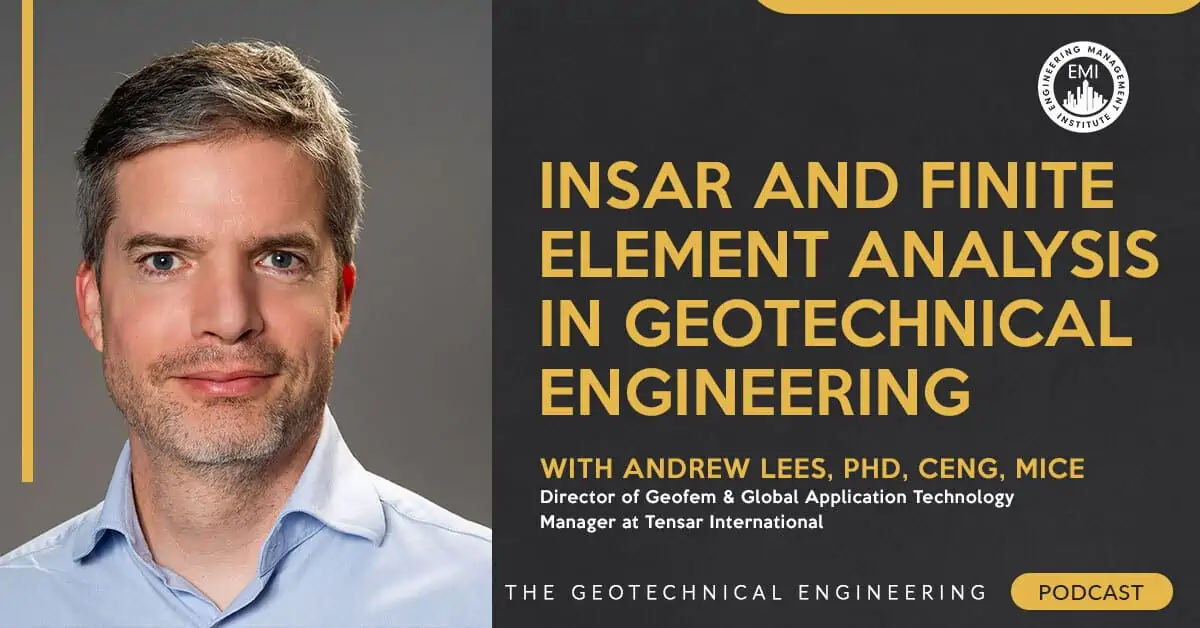 In this episode, we talk to Andrew Lees, Ph.D., MICE CEng, Director of Geofem, Global Application Technology Manager at Tensar International, as well as Visiting Research Fellow at the University of Southampton about Finite Element Analysis, Geogrid Stabilization, InSAR, and what the future looks like for geotechnical engineering.
Engineering Quotes:


Here Are Some of the Questions We Ask Andrew:
What is FEA (Finite Element Analysis) and what are its benefits to construction?
What's your advice to young engineers starting in FEA in geotechnical engineering?
What's the biggest revolution in recent years in geogrid reinforcement?
InSAR is growing fast in the geotechnical field. Can you explain to our listeners, who might not be too familiar with it, what InSAR is and how it works?
What does the future look like for geotechnical engineering, in your opinion?
What advice would you like to give young engineers considering getting involved in these fields of geotechnical engineering?
Here Are Some of the Key Points Discussed About InSAR and Finite Element Analysis in Geotechnical Engineering:
Finite Element Analysis (FEA) is found in all fields of engineering. It is particularly useful in geotechnical engineering as it is a powerful analysis tool. It allows you to analyze the complex material behavior of soil and rock. Many different types of data can be incorporated into a Finite Element Analysis (FEA) model. It is used when there is extra complexity in things like geometry, loading conditions, and soil behavior. It is a great tool that can potentially save your client large amounts of time and money when conventional calculation methods are not suited for the complexity of the project.
Young graduate engineers still have a lot more to learn on the job to do finite element analysis correctly. There are now many more learning resources available that the young engineer must use to become more qualified in FEA. Always be suspicious of your output, no matter how correct it looks. Always consult with a professional about your findings.
The biggest revolution in recent years in geogrid reinforcement is not only the reinforcement, but also the mechanical stabilization. When you get shear deformation in the soil, you get the movement of the particles within an aggregate. The particles move over each other and resist interparticle friction, but more importantly, you get the rotation of particles as well. Introducing a geogrid into that matrix acts as a disruptor to the movement of the particles. Particles that interlock with the geogrid are restrained against rotation and movement and improve the fundamental behavior of that aggregate by making it stronger.
InSAR is a technology used to produce outputs of ground and building displacement. Satellites 500 miles above the earth's surface are measuring displacement to fractions of an inch on the ground. The satellites use radar imagery to determine if there is any displacement that occurred on the ground's surface between imaging times of any given area. New technology stacks multiple images to eliminate more errors and detect displacements as little as a few millimeters in accuracy. It enables geotechnical engineers to quickly get site displacement data for the previous five years. It is also used to continually monitor large geotechnical structures to check for defects and as a forensic tool if failures do occur.
The future of geotechnical engineers is looking good, as it will become more in demand. The legacy infrastructure we have is getting old and developing defects. They have been underfunded in the past and are currently being used for more than what they were designed for. Climate change is causing the geotechnical aspects to be more susceptible to geohazards. Technology will be growing exponentially in the geotechnical sector to help with inspections of the legacy infrastructure. It will enable you to pinpoint problem areas that are not even visible to the naked eye and intervene proactively.
There are many opportunities for young engineers in these fields of geotechnical engineering. Do your post-graduate studies to get your background knowledge and help you choose the field you want to work in. Think of doing some teaching in your field of studies because the best way to learn something is to teach it.
More Details in This Episode…

About the Guest: Andrew Lees, Ph.D., MICE CEng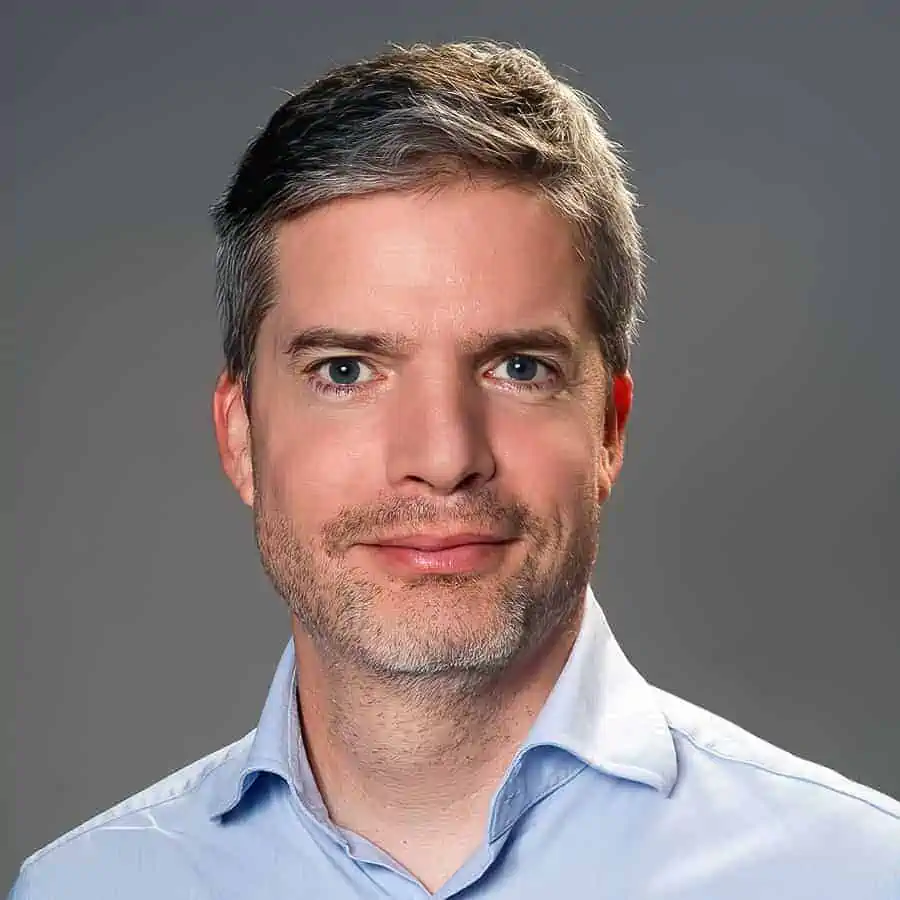 Andrew is a geotechnical engineer from the UK, now based in Cyprus, with over 20 years of experience. He is Director of Geofem, Global Application Technology Manager at Tensar, and Visiting Research Fellow at the University of Southampton. He is also the author of textbooks and academic papers, on the Eurocode 7 drafting panel, and presenter of the Tensar Ground Coffee vlog and other webinars. He is also a Chartered Engineer and member of the Institution of Civil Engineers, UK, and has a BEng Civil Engineering and Ph.D. Geotechnical Engineering both from the University of Southampton.
About the Host: Jared M. Green, P.E., D.GE, F.ASCE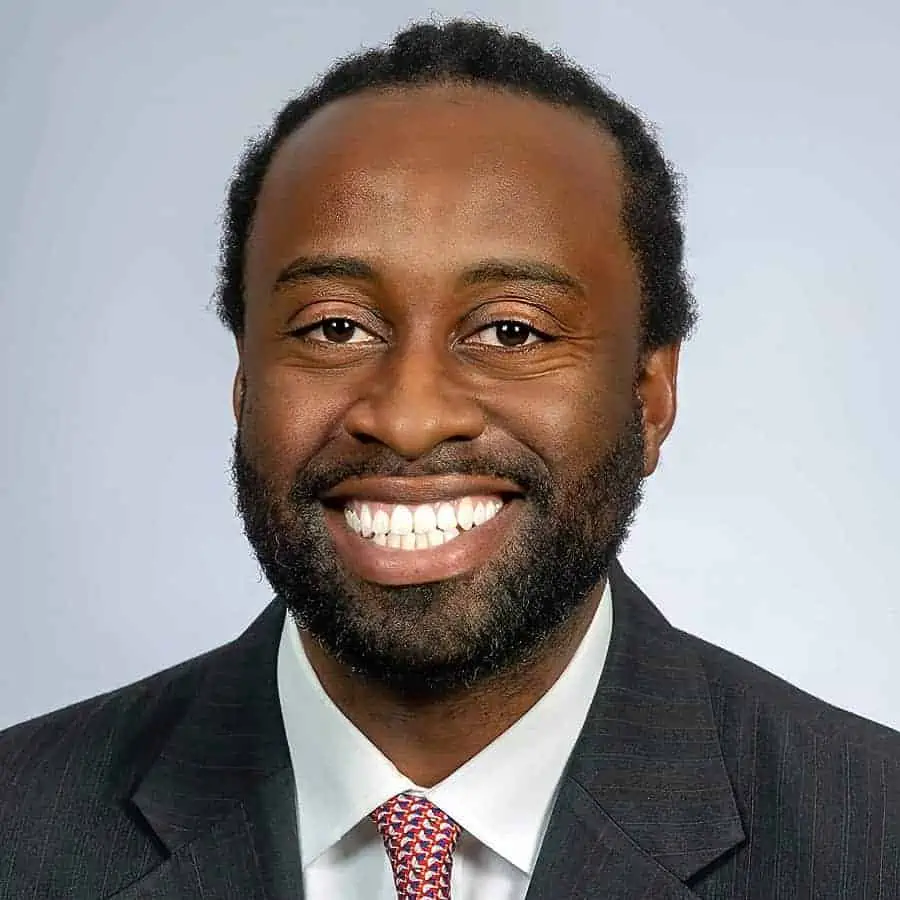 Jared, originally from southwest Philadelphia, Pennsylvania, graduated from Syracuse University's College of Engineering in 2001 with a B.S. in Civil Engineering. He later went on to attain his M.S. in Civil Engineering (Geotechnical Focus) from the University of Illinois, Urbana-Campaign, in 2002. In 2003, he began working in the New York City office of Langan. He has since become a Principal / Vice President and is one of the owners of this international land development engineering consulting firm. After 15 years at Langan, Jared moved to the Philadelphia office and is one of the geotechnical practice leaders in that office.
Jared is a consultant and team leader who also enjoys mentoring young engineers and first-generation college students. He has been instrumental in increasing the number of pre-college students who are interested in STEAM majors and fields. He strives to make complex engineering topics relatable and understandable to people new to the field and to people who are completely unfamiliar with engineering. Jared and his family currently reside in Flemington, New Jersey. He and his wife have three energetic, inquisitive, and awesome children. You can connect with Jared here.
Books Mentioned in This Episode:
Geotechnical Finite Element Analysis — A Practical Guide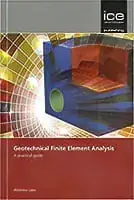 Sources/References:
Geofem
Tensar Ground Coffee
Nafems
ISSMGE
Tensar InterAx™ Geogrids
InSAR
Connect with Andrew Lees, Ph.D., MICE CEng, on LinkedIn
This Episode Is Brought to You by Tensar

With Tensar, you can design and build with confidence because we empower you to achieve cost-effective, engineered site solutions. Our industry-leading geogrid technology and other innovative products solve the toughest soil stabilization, earth reinforcement, and site development challenges. Through these innovations, you can create a more resilient future because our technology is backed by decades of research and proven performance. From project start to project completion, we're not afraid to get our boots dirty. No matter where you are, you can depend on the international Tensar team and our network of distribution partners to provide support and advice. Whether you're building roadways, retaining walls, railways, or foundations, we are the partner you can depend on. To learn more about Tensar, visit www.tensarcorp.com.
Please leave your comments or questions in the section below on InSAR and Finite Element Analysis in Geotechnical Engineering.
To your success,
Jared M. Green, P.E., D.GE, F.ASCE
Host of The Geotechnical Engineering Podcast