Podcast: Play in new window | Download | Embed
In this episode, we talk to Jon Hurt, P.E., C Eng, Principal at ARUP, about what tunneling engineering is, how it benefits the community, and what the future holds for the tunnel industry.
Engineering Quotes:


Here Are Some of the Questions We Ask Jon:
What is tunneling engineering?
What are some of the advantages and disadvantages of tunneling?
What are the basic types of methods used in tunnel construction?
How do you become a tunneling engineer?
What is your involvement with the International Tunneling Association?
How has Engineers Without Borders USA helped grow your engineering career?
What do you think the future holds for the tunnel industry?
What advice would you give to young engineers?
Here Are Some of the Key Points Discussed About Tunneling Engineering:
Tunneling engineering is to safely create underground open spaces. Even though tunneling engineering is a specialty, there are several other specialty segments within it. It is a mixture of geotechnical engineering and structural engineering. Tunneling is related to the construction methods of mechanized processes with specialized equipment. As a designer, you need a multi-discipline understanding of things like hydraulics for water tunnels and rail systems for transit tunnels.
Tunneling does not occupy surface space because almost everything is underground. It helps to separate systems of different kinds from one another to reduce interruptions between them. If you have systems that need certain gradients, but the geological formations prohibit them, it is a good time to consider tunneling. There are many specialist reasons that tunneling is needed to ensure they work properly.
Tunnels are expensive compared to surface construction. There are high risks involved with tunneling because the ground can be very variable and difficult to define in advance.
Some of the basic construction methods used in tunneling engineering are tunnels bored with a boring machine, soft ground mechanical excavation, and hard rock tunnels that are excavated by drilling and blasting.
To become a tunneling engineer, you need a basis in civil engineering with a structure and geotechnical focus. After educating yourself in those fields, you only learn and gain more experience on the job. Start by working onsite to get a good understanding of how things are built before moving on to the design field. The tunneling community is small, so it is vital to build your network with as many tunneling engineers as possible.
The International Tunneling Association has many working groups that look at different aspects of the profession. They write guidelines on the state of the practice and artwork of the publication that they distribute around the industry. Being a part of the International Tunneling Association will give you a global perspective on the issues in tunneling engineering.
Engineers Without Borders is an organization that has a dual purpose of partnering with disadvantaged communities to build a more sustainable world, and developing the volunteers and giving them learning opportunities by exposing them to projects that have many different challenges. Being involved with Engineers Without Borders will help you to further your career by helping you learn to ensure the solution is appropriate to the context in which it is being placed.
Tunneling engineering has been pushed forward with advanced machinery that does things in a more automated way. Automation is the way of the future for tunneling engineering, where the repetitive work will be done by more robotic machinery. This will enable machine operators to manage multiple machines at once while being in a safer environment. Tunneling is also moving in ways to improve the sustainability of projects.
Young engineers who are interested in a career in tunneling engineering must work on understanding the construction process, tunnel boring machines, and drill and blast excavation. Work on growing your network by taking opportunities and building strong connections with the people you work with. Joining and being part of some of the various organizations is a sure way to grow your network.
More Details in This Episode…
About the Guest: Jon Hurt, P.E., C Eng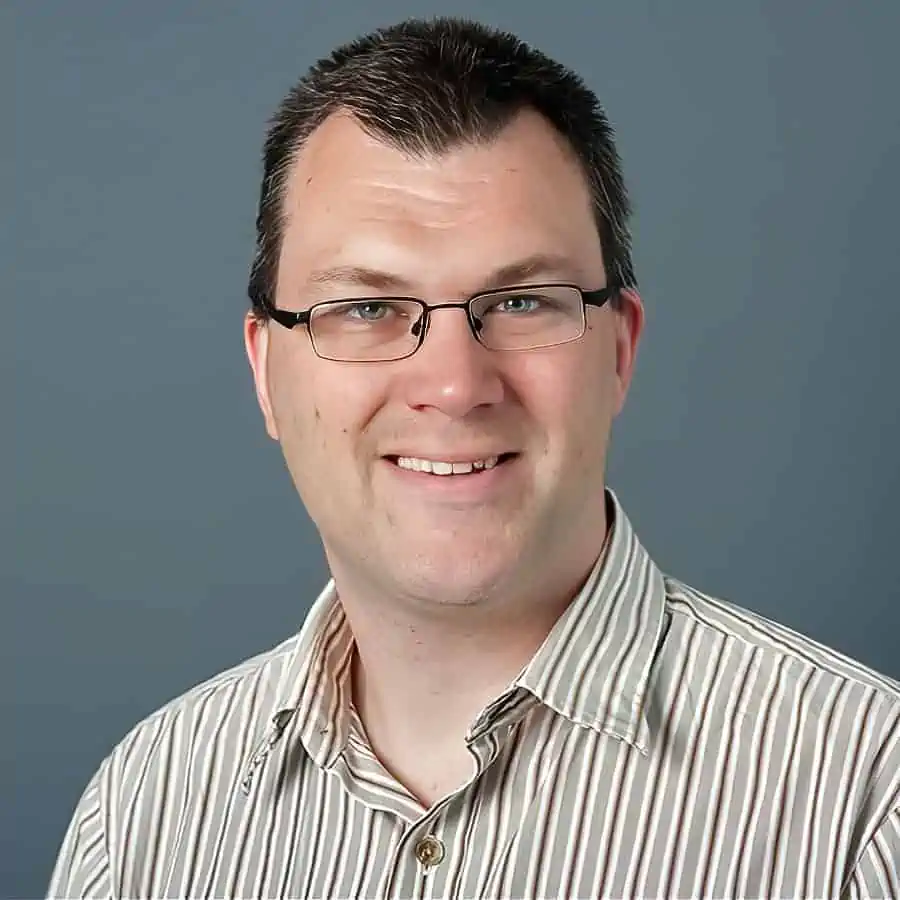 Jon joined Arup in 1998 as a tunneling engineer and since then has worked on many of the firm's largest projects around the globe, including the Billy Bishop Airport Pedestrian Tunnel in Toronto, Canada; the Channel Tunnel Rail Link Thames and London Tunnels in the United Kingdom; the Trans Hudson Express and Second Avenue Subway in New York; and the Lake Mead Intake No.3 project. In addition to his expertise in tunnel project management, design, and construction, Jon is also the coordinator of the Americas region philanthropic program, managing resources for a wide variety of programs.
About the Host: Jared M. Green, P.E., D.GE, F.ASCE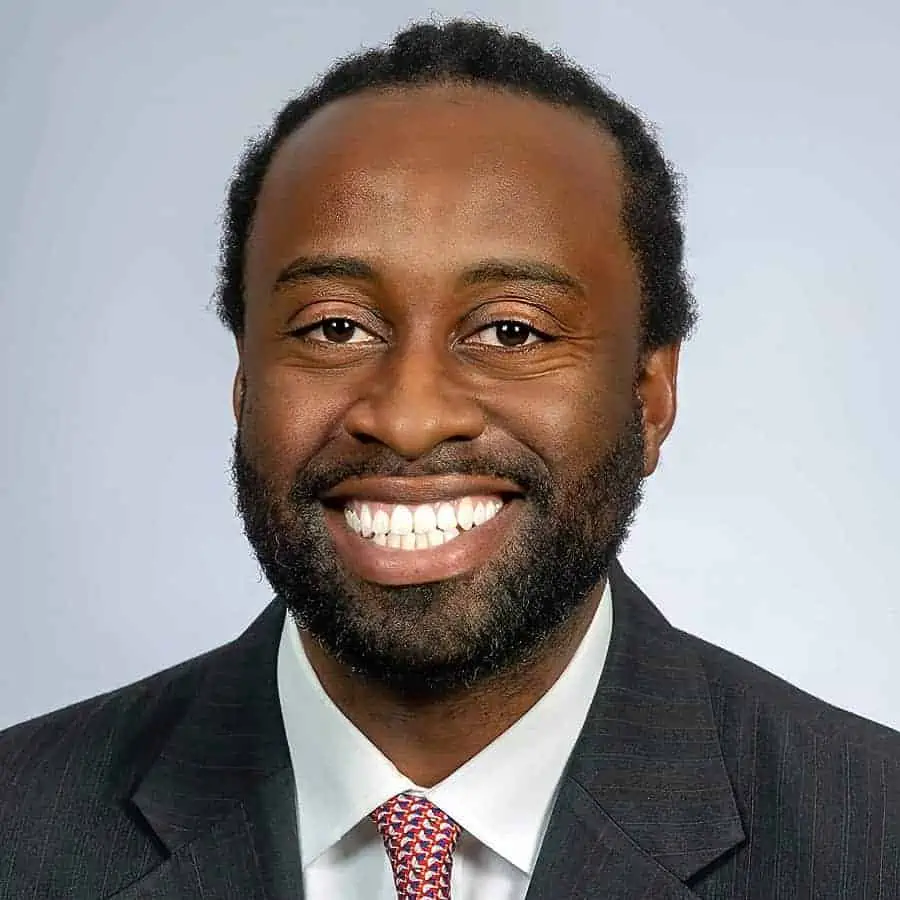 Jared, originally from southwest Philadelphia, Pennsylvania, graduated from Syracuse University's College of Engineering in 2001 with a B.S. in Civil Engineering. He later went on to attain his M.S. in Civil Engineering (Geotechnical Focus) from the University of Illinois, Urbana-Campaign, in 2002. In 2003, he began working in the New York City office of Langan. He has since become a Principal / Vice President and is one of the owners of this international land development engineering consulting firm. After 15 years at Langan, Jared moved to the Philadelphia office and is one of the geotechnical practice leaders in that office.
Jared is a consultant and team leader who also enjoys mentoring young engineers and first-generation college students. He has been instrumental in increasing the number of pre-college students who are interested in STEAM majors and fields. He strives to make complex engineering topics relatable and understandable to people new to the field and to people who are completely unfamiliar with engineering. Jared and his family currently reside in Flemington, New Jersey. He and his wife have three energetic, inquisitive, and awesome children. You can connect with Jared here.
Sources/References:
ARUP
International Tunneling and Underground Space Association
Engineers Without Borders USA
Connect with Jon Hurt, P.E., C Eng, on LinkedIn
This Episode Is Brought to You by Tensar

With Tensar, you can design and build with confidence because we empower you to achieve cost-effective, engineered site solutions. Our industry-leading geogrid technology and other innovative products solve the toughest soil stabilization, earth reinforcement, and site development challenges. Through these innovations, you can create a more resilient future because our technology is backed by decades of research and proven performance. From project start to project completion, we're not afraid to get our boots dirty. No matter where you are, you can depend on the international Tensar team and our network of distribution partners to provide support and advice. Whether you're building roadways, retaining walls, railways, or foundations, we are the partner you can depend on. To learn more about Tensar, visit www.tensarcorp.com.
Please leave your comments or questions in the section below on tunneling engineering.
To your success,
Jared M. Green, P.E., D.GE, F.ASCE
Host of The Geotechnical Engineering Podcast