Podcast: Play in new window | Download | Embed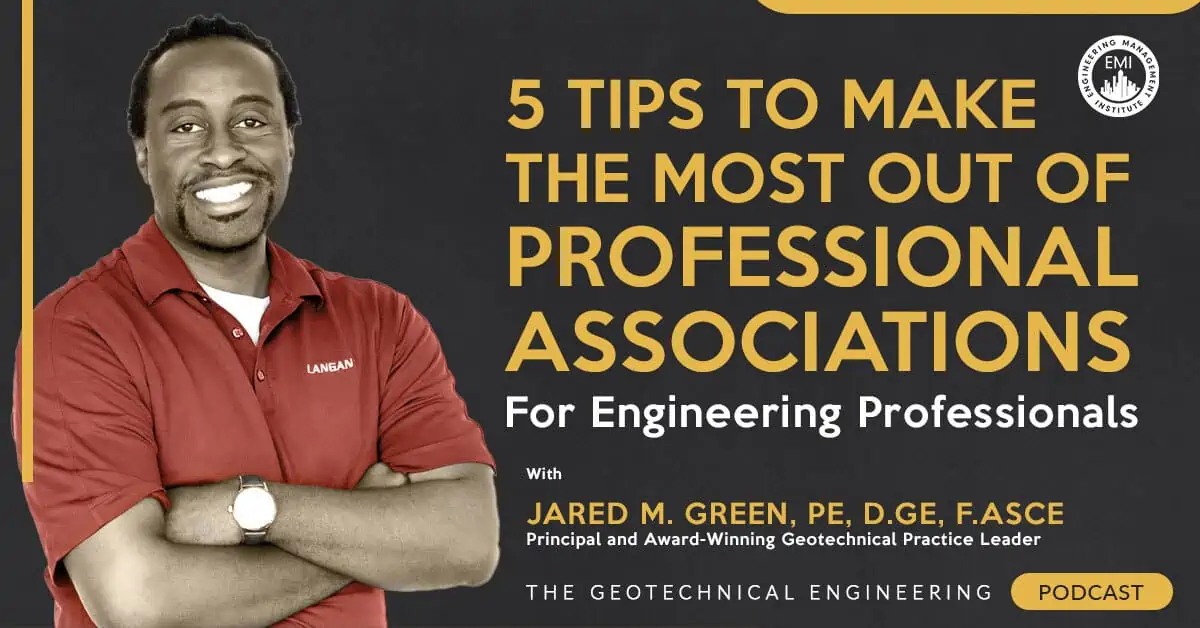 In this episode, we provide you with five tips that you can use to make the most out of your involvement in professional associations. Whether you are building a business or a career, professional associations offer opportunities that can accelerate your success. But if you aren't actively and effectively engaging in that organization, those opportunities can pass you by.
Engineering Quotes:


Here Are the Key Points Discussed About 5 Tips to Make the Most Out of Professional Associations:

1. Choose the Best Professional Associations to Join
Don't just join an association for the sake of joining one. Think through all the professionals you work with — engineers, architects, real estate developers, etc. — and select associations that will allow you to connect with these types of professionals.
2. Build Relationships and Grow Your Community
In the world of engineering, it is important to build relationships with other engineering and consulting professionals as, oftentimes on projects, your firm will work with other firms or public entities, which can make those experiences better. As engineers grow in their careers, most are asked to conduct business development activities. Your network will dictate your ability to drive business for your firm, which usually directly correlates to your advancement.
3. Learn
Every professional association has resources available for you as a member. Take time to learn what they are and specifically what programs they offer. Some associations are good at overwhelming you with everything they have as soon as you join. Chances are you may forget or miss new offerings they introduce over time. Contact someone in member services or check the association's website and get acquainted with their offerings.
Bonus tip: When you see news about a prospect or existing customer, share it with the association via email, social media, or a phone call. The association will spread the word through its website, articles, etc., and you get the credit from your client for sharing the information.
4. Share With Others
Professional associations may have individual or company memberships. If you are a member, or the primary contact, look at who else in your organization can benefit from the resources that the association offers. Take full advantage of your membership by getting all departments in your company involved when it makes sense. Your training manager, safety manager, marketing manager, and salespeople will all thank you, and the value of being a member will increase substantially.
5. Prepare for Conferences and Conventions in Advance
For many members of professional associations, an annual conference or convention can be the pinnacle of networking opportunities. Strategic planning can improve your success at these larger gatherings. Many conferences publish a list of attendees and speakers in advance. Review those lists and decide ahead of time who you want to meet or spend time with. You can look at the schedule for coffee breaks and email the individuals you'd like to meet to set up a time with them. By telling someone you've been following their work, or you have something in common, you have a much better chance of success than just hoping you'll run into the right people.
More Details in This Episode…

About the Host: Jared M. Green, P.E., D.GE, F.ASCE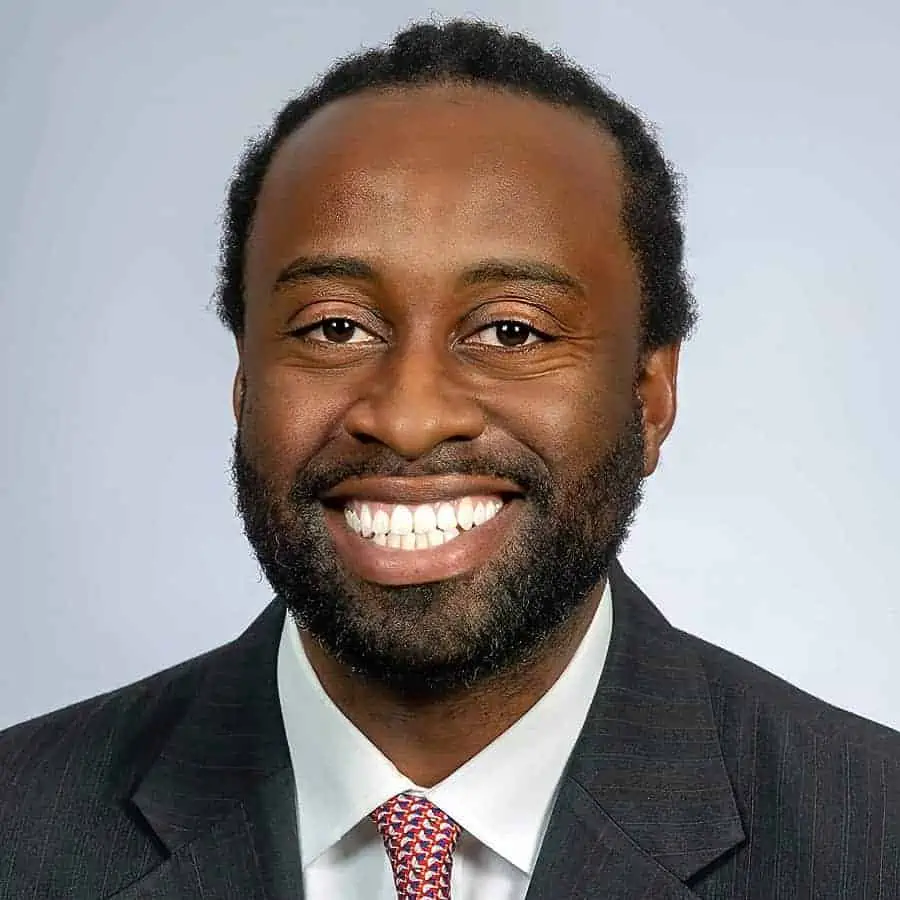 Jared, originally from southwest Philadelphia, Pennsylvania, graduated from Syracuse University's College of Engineering in 2001 with a B.S. in Civil Engineering. He later went on to attain his M.S. in Civil Engineering (Geotechnical Focus) from the University of Illinois, Urbana-Campaign, in 2002. In 2003, he began working in the New York City office of Langan. He has since become a Principal / Vice President and is one of the owners of this international land development engineering consulting firm. After 15 years at Langan, Jared moved to the Philadelphia office and is one of the geotechnical practice leaders in that office.
Jared is a consultant and team leader who also enjoys mentoring young engineers and first-generation college students. He has been instrumental in increasing the number of pre-college students who are interested in STEAM majors and fields. He strives to make complex engineering topics relatable and understandable to people new to the field and to people who are completely unfamiliar with engineering. Jared and his family currently reside in Flemington, New Jersey. He and his wife have three energetic, inquisitive, and awesome children. You can connect with Jared here.
Books Mentioned in This Episode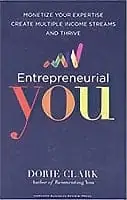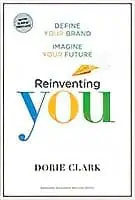 This Episode Is Brought to You by Tensar
With Tensar, you can design and build with confidence because we empower you to achieve cost-effective, engineered site solutions. Our industry-leading geogrid technology and other innovative products solve the toughest soil stabilization, earth reinforcement, and site development challenges. Through these innovations, you can create a more resilient future because our technology is backed by decades of research and proven performance. From project start to project completion, we're not afraid to get our boots dirty. No matter where you are, you can depend on the international Tensar team and our network of distribution partners to provide support and advice. Whether you're building roadways, retaining walls, railways, or foundations, we are the partner you can depend on. To learn more about Tensar, visit www.tensarcorp.com.
Please leave your comments or questions in the section below on the things you do to make the most out of professional associations.
To your success,
Jared M. Green, P.E., D.GE, F.ASCE
Host of The Geotechnical Engineering Podcast